Our ambulances reached Gaza
IHH delivered 4 ambulances to the blockaded Gaza Strip with the aim of contributing to the healthcare sector.
Palestine-Gaza
26.11.2021
Hundreds of people have lost their lives in Gaza due to the last Israeli attacks. In addition to the blockade and economic situation in Gaza, people are struggling with even more challenges. IHH Humanitarian Relief Foundation is continuing to deliver the aid of our donors to the Palestinians in Gaza that has been struggling to survive under compelling conditions for many years. IHH launched an ambulance project to help solve the problems in the field of healthcare. With this project, ambulances are purchased for use by the Palestinian Ministry of Health in Gaza and other healthcare institutions in emergency situations.
The 4 ambulances purchased in the campaign were handed over to ministry officials and Al-Awda Hospital. In addition to Singapore Muslims, the IHH Istanbul, Pendik and Fatih Women Branches also supported the project. Owing to this project that could only be realized with the support of our donors, the wounded and ill patients could be treated much quicker.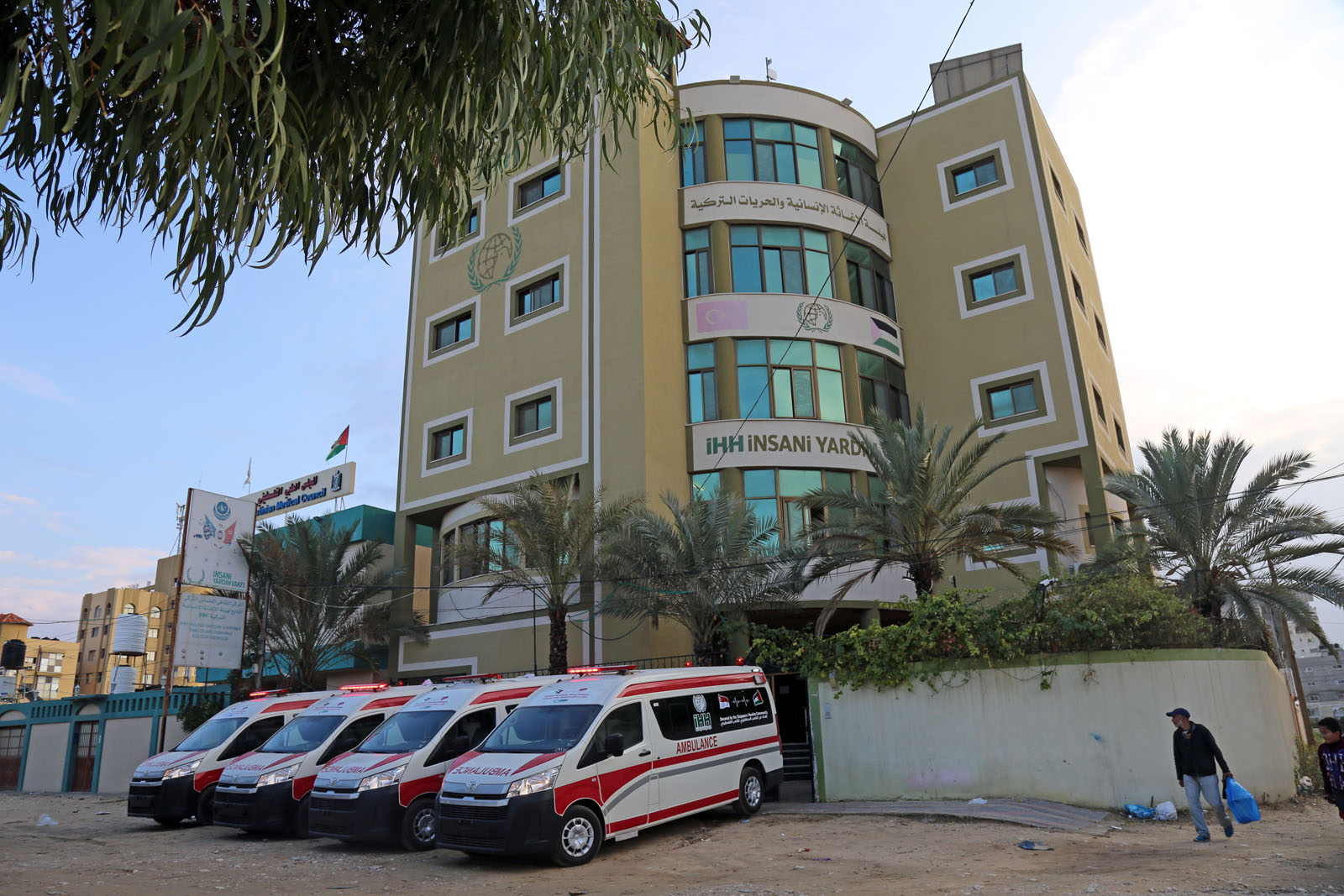 Ambulances were destroyed
IHH Gaza Representative Eşref Yılmaz explained "Last May, an inhumane attack was carried out on Gaza by the Israeli forces. The healthcare sector suffered great losses and ambulances were destroyed. We in IHH launched a campaign immediately and soon after we purchased 4 fully equipped ambulances."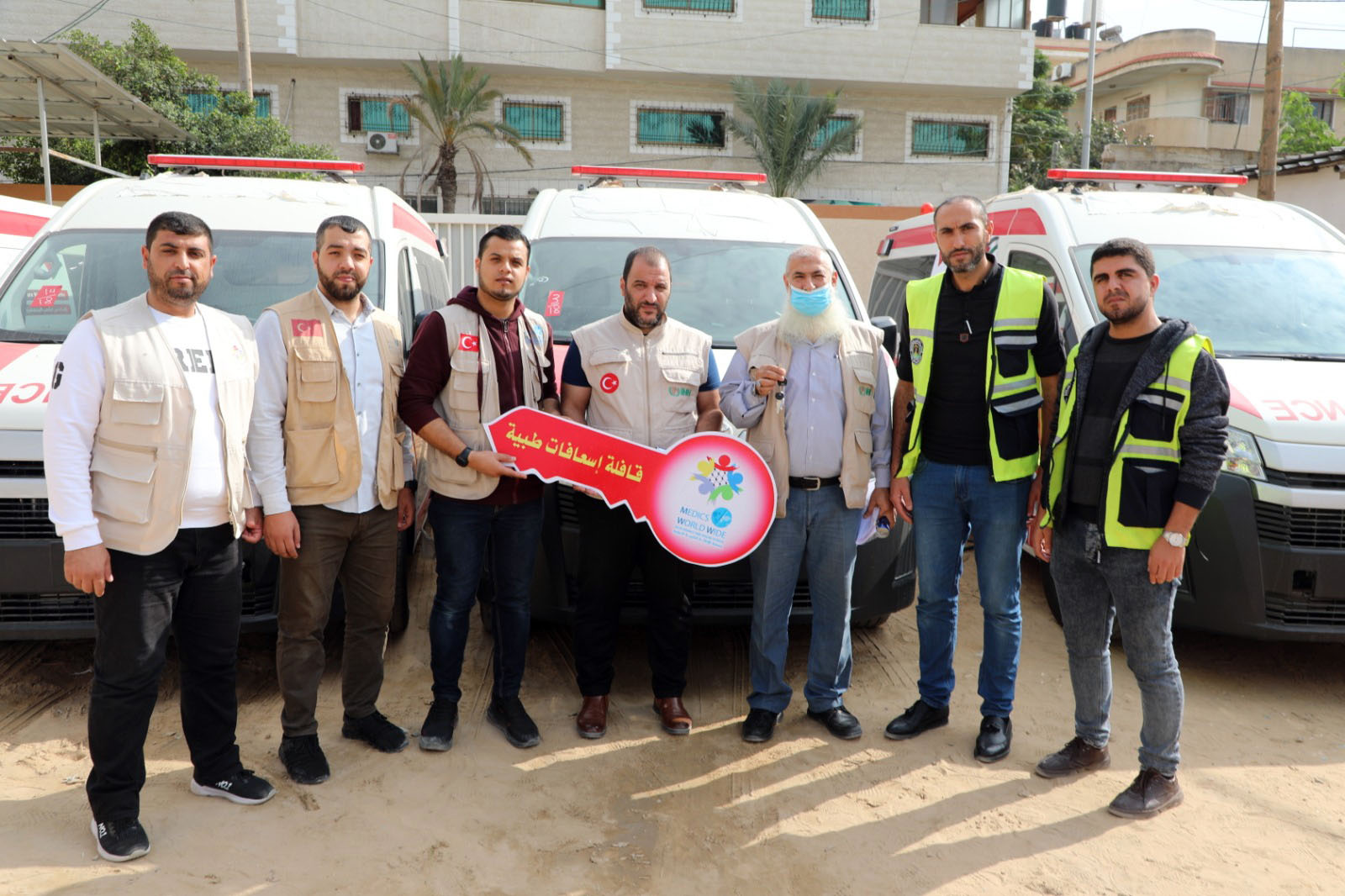 To give support
Donors that want to give support to the people of Gaza can donate 5 TL by sending an SMS to 3072 from all operators stating the code AMBULANCE. Those that want to contribute larger amounts can donate online via IHH's website or IHH's bank accounts stating the code GAZA AMBULANCE.  
The last terminal of "An Armful of Goodness"
IHH Humanitarian Relief Foundation continues to commemorate the 11th annual Orphan Solidarity Days (OSD) project with the theme "An Armful of Goodness". Many studies have been carried out for orphans and their families in Kenya, one of the countries where the initiative is executed.
54,000 loaves of bread for camps in Syria per day
Through a partnership between the IHH and the İnsan Charity Foundation, and with financial support from The United Nations Office for the Coordination of Humanitarian Affairs (OCHA), 54,000 loaves of bread are supplied daily to civilians living in camps in the countryside of Idlib province in northern Syria
4 permanent works in Sierra Leone
In West Africa's Sierra Leone, IHH inaugurated four distinct buildings including orphanages, universities and mosques. The newly inaugurated permanent works are vital to the country's future.
Mosque-Masjid, Orphan
17.11.2022