Our ambulances reached Gaza
IHH delivered 4 ambulances to the blockaded Gaza Strip with the aim of contributing to the healthcare sector.
Palestine-Gaza
26.11.2021
Hundreds of people have lost their lives in Gaza due to the last Israeli attacks. In addition to the blockade and economic situation in Gaza, people are struggling with even more challenges. IHH Humanitarian Relief Foundation is continuing to deliver the aid of our donors to the Palestinians in Gaza that has been struggling to survive under compelling conditions for many years. IHH launched an ambulance project to help solve the problems in the field of healthcare. With this project, ambulances are purchased for use by the Palestinian Ministry of Health in Gaza and other healthcare institutions in emergency situations.
The 4 ambulances purchased in the campaign were handed over to ministry officials and Al-Awda Hospital. In addition to Singapore Muslims, the IHH Istanbul, Pendik and Fatih Women Branches also supported the project. Owing to this project that could only be realized with the support of our donors, the wounded and ill patients could be treated much quicker.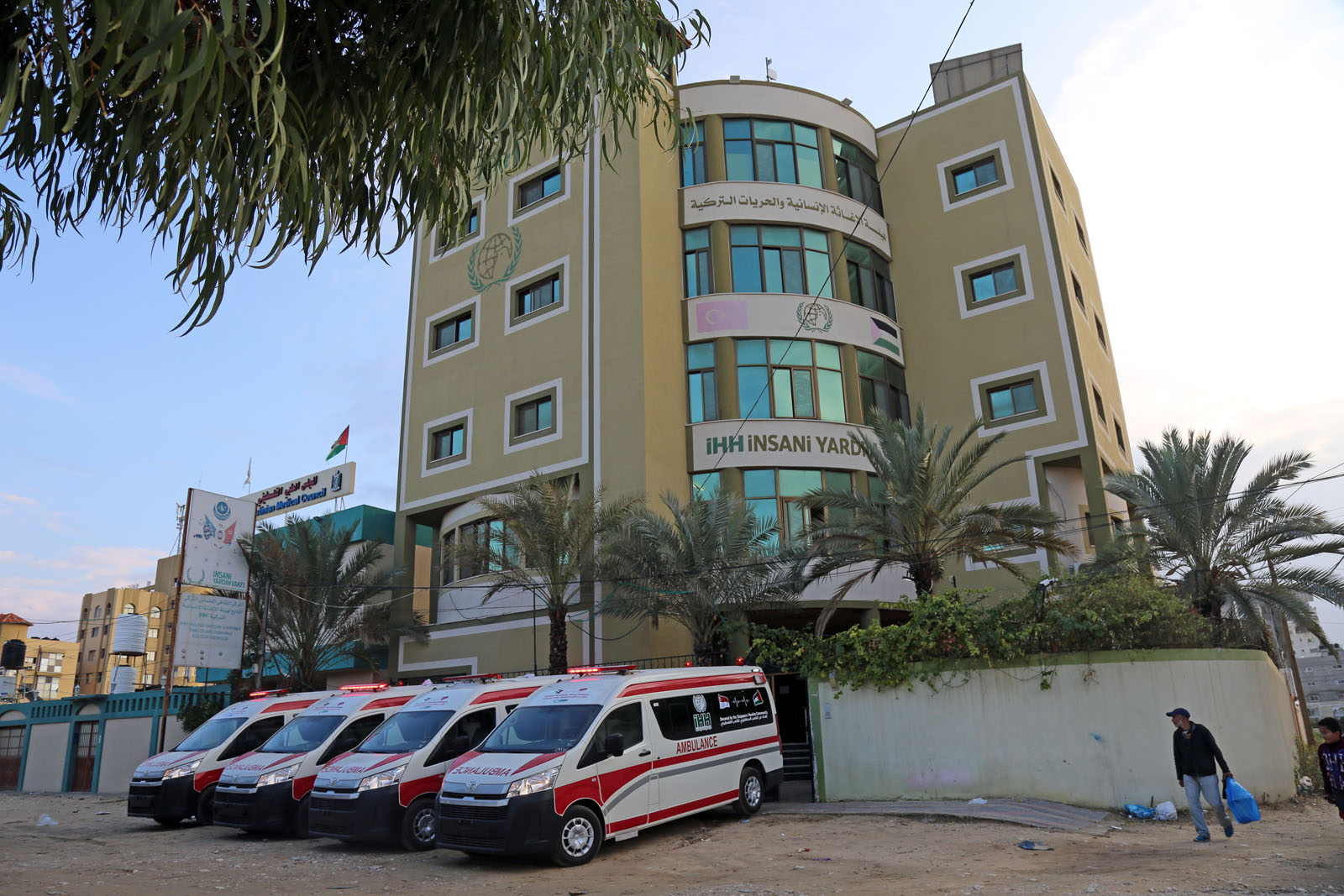 Ambulances were destroyed
IHH Gaza Representative Eşref Yılmaz explained "Last May, an inhumane attack was carried out on Gaza by the Israeli forces. The healthcare sector suffered great losses and ambulances were destroyed. We in IHH launched a campaign immediately and soon after we purchased 4 fully equipped ambulances."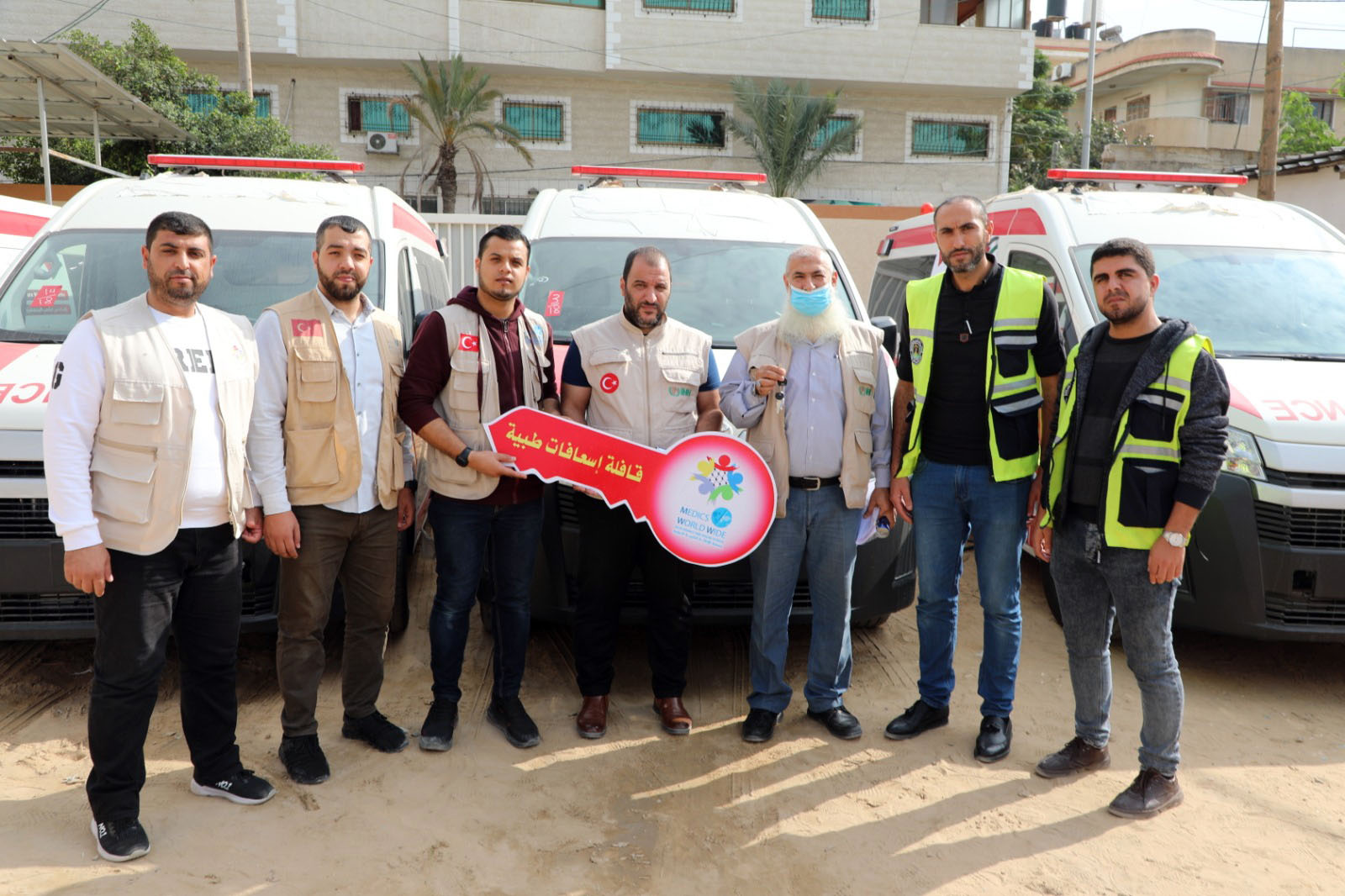 To give support
Donors that want to give support to the people of Gaza can donate 5 TL by sending an SMS to 3072 from all operators stating the code AMBULANCE. Those that want to contribute larger amounts can donate online via IHH's website or IHH's bank accounts stating the code GAZA AMBULANCE.  
Support from IHH to people of Yemen
In Yemen, where a civil conflict has been raging since 2014, relief efforts are still being made by the IHH Humanitarian Relief Foundation. Recently, IHH dispatched a team to the area to provide relief to the nation's needy.
Emergency aid to Afghanistan's earthquake victims
A least 1.000 people lost their lives and 1.500 people were injured in the 5.9 magnitude earthquake that struck the Khost province of Afghanistan. IHH Humanitarian Relief Foundation immediately launched an emergency aid campaign for the region.