Appeal for Idlib from Chairman Yıldırım
IHH Humanitarian Relief Foundation Chairman Bülent Yıldırım visited the camp where families that fled from the southern rural area of Idlib, Syria were settled, and made an appeal for emergency aid for the civilian victims of war.
"Which one of us would want to live in these tents?"
Explaining that the camp was set up for civilians who fled from the bombardment, Chairman Bülent Yıldırım said "There were people who fled from the bombardment but had no shelter. So we set up the tents on this camp site immediately and settled the families in the tents. Infrastructure works are still continuing on this site that we only set up recently. Within one week we will be opening a school, healthcare center, a clothing shop that will distribute clothing free of charge, a masjid and bathroom/toilets."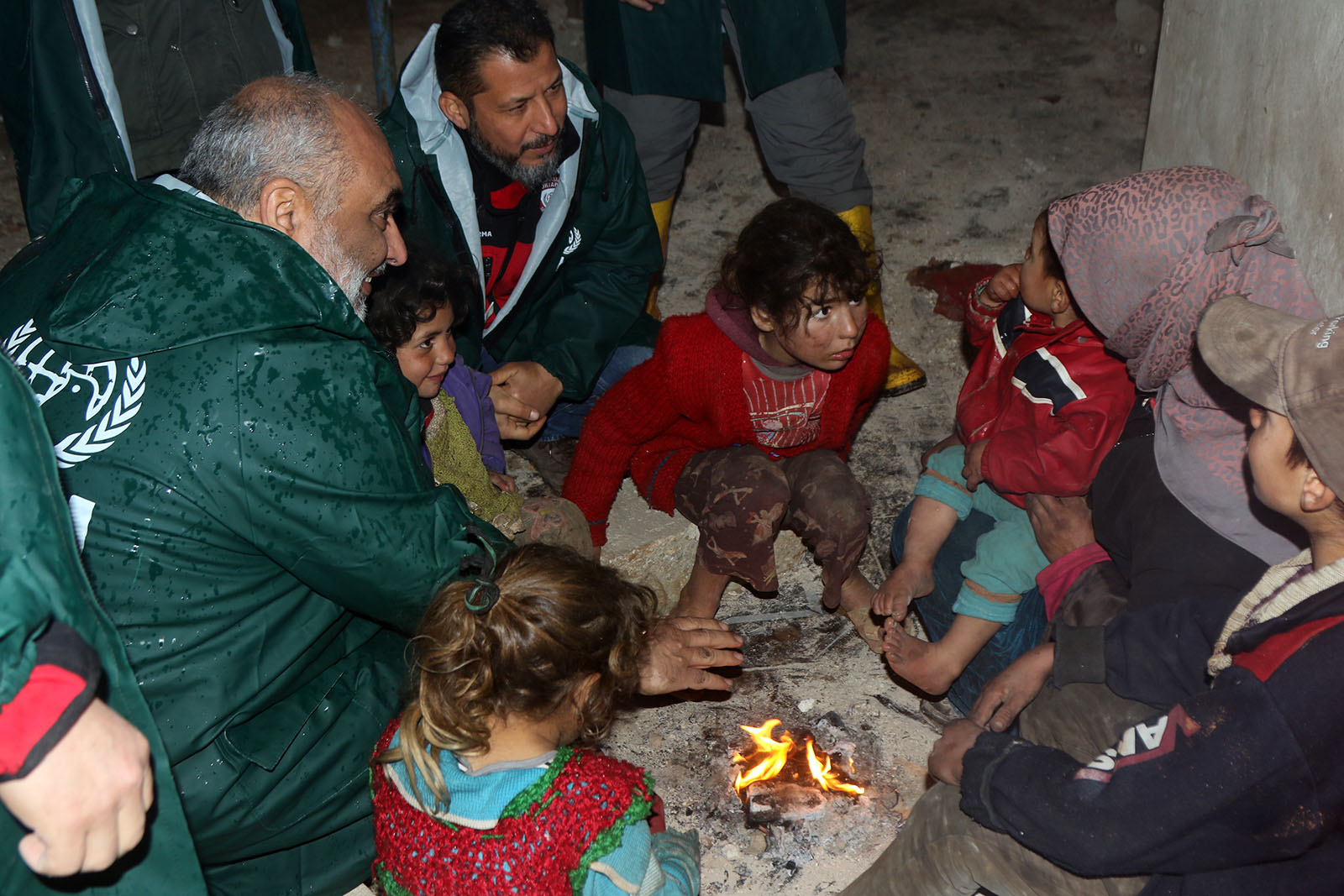 Pointing out that the existing aid operations are inadequate, Yıldırım said "Which one of us would want to live in these tents? Living in a tent is extremely difficult. But there are people that don't even have these facilities. Today we received another 1.500 tents. We will be setting these up in an attempt of eliminating the need for shelter. We must increase the aid here urgently so we can meet their needs. In the long-term, we plan to turn these tents into homes and settle these families so we can end the hardship of living in tents." Yıldırım continued: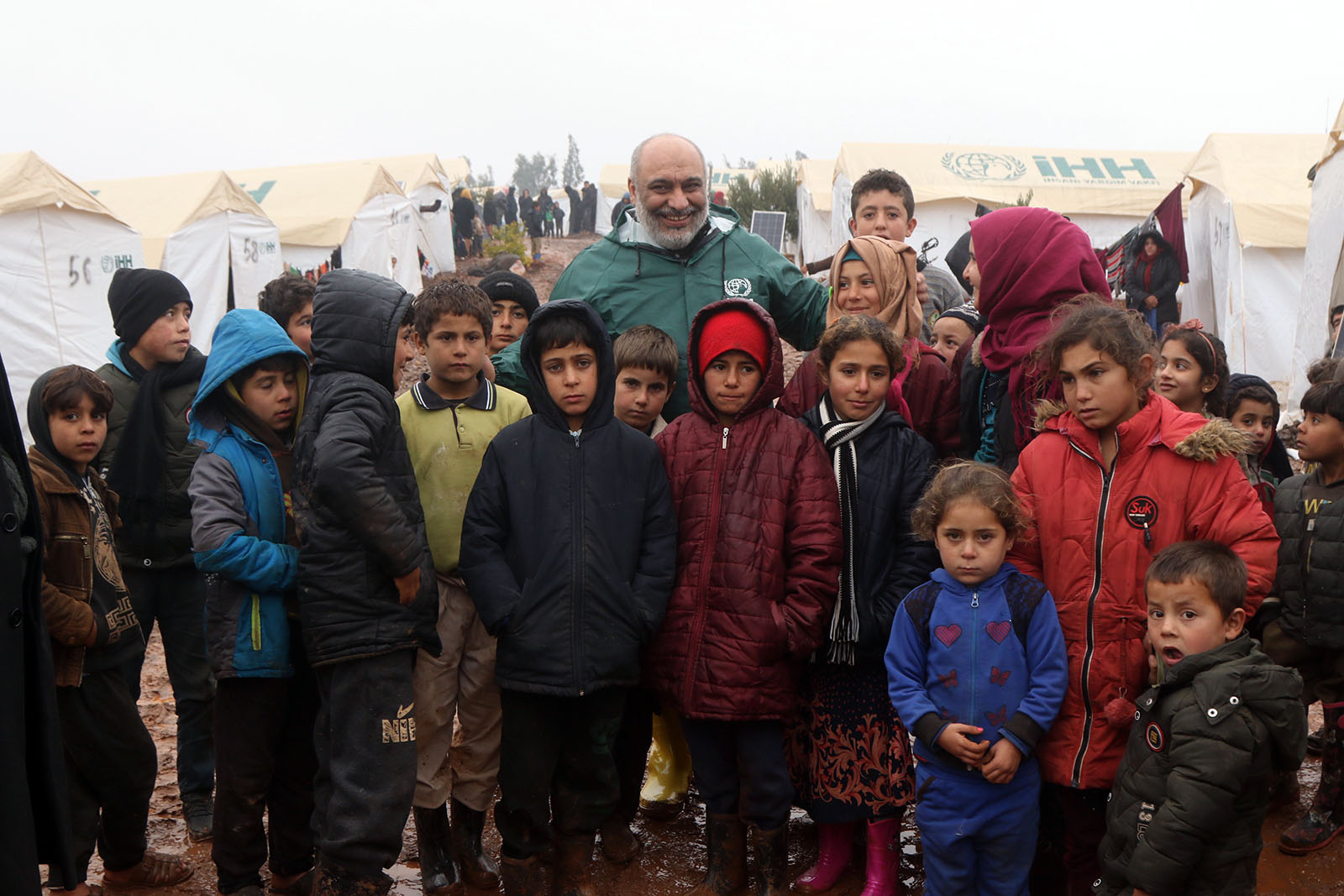 "I am appealing to all those who have a conscience from Idlib. I am appealing to our people and all the NGOs, don't forget these people who are living under extremely difficult conditions. Also, all the international powers must intervene and stop these attacks, as these attacks are still continuing. Just a few days ago a school was bombed, children were killed. I am asking everyone who wants to save these children from being killed, from the cold and from being orphaned to give their support."
Drought affects 36.1 million people in East Africa
There are currently 36.1 million people in Somalia, Ethiopia, and Kenya who are suffering from the effects of the protracted drought. Drought has created severe obstacles to the availability of food and water in three different nations.
Aid for flood-affected families in Sudan
Sudan's last week's flood is still impacting the country. The floods, which claimed 99 lives and wounded 94 others also destroyed houses, workplaces, and acres of farmland. After the floods, IHH Humanitarian Relief Foundation launches its relief efforts for the victims there.
IHH Takes Action for Pakistan
The flood occurred the day before due to heavy rains in Pakistan. The flood resulted in the deaths of 1061 people and injured 1575 others. Right after the flood, the IHH Humanitarian Relief Foundation launched an emergency relief effort for the country.