Emergency aid for Arakan refugees
IHH distributed emergency aid following the fire that destroyed 1.200 homes in the Arakan refugee camp in Cox's Bazaar, Bangladesh.
1.200 bamboo shelters were destroyed in the fire that broke out in refugee camp No.16 in Cox's Bazaar, Bangladesh on 9 January. Thousands of people lost their homes and hundreds of people suffered slight injuries because of the fire. Many people there were evacuated to different areas.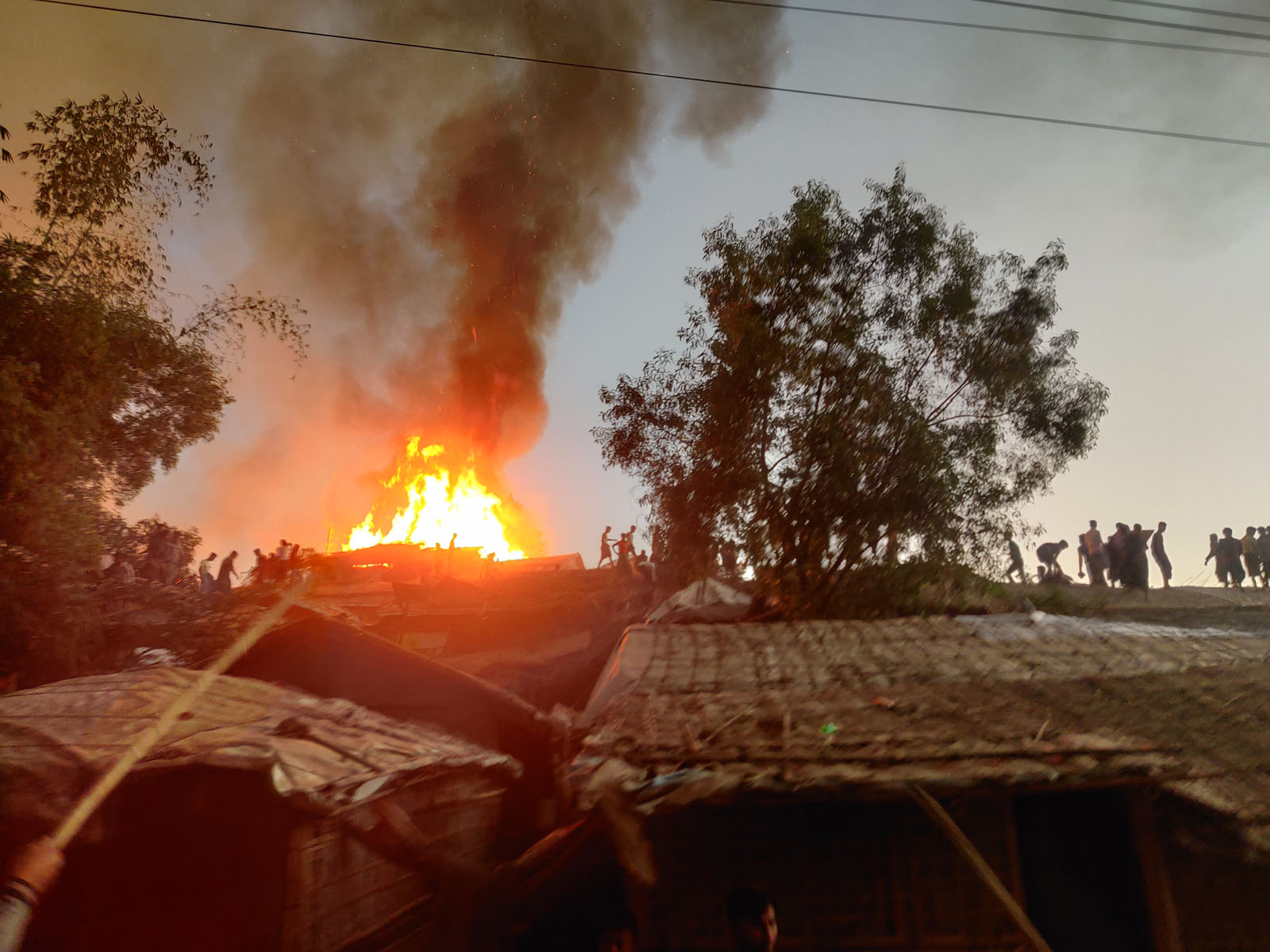 Aid efforts were launched
The Arakan Muslim refugees that are struggling to survive under extremely difficult conditions are in dire need of shelter, food, clothing and hygiene packets.
Following the fire, IHH Humanitarian Relief Foundation launched emergency aid operations for the Arakan Muslim refugees. 105 people were given healthcare checks and those needing urgent treatment received healthcare services. In addition, blankets, straw mats and clothing were distributed to 488 families.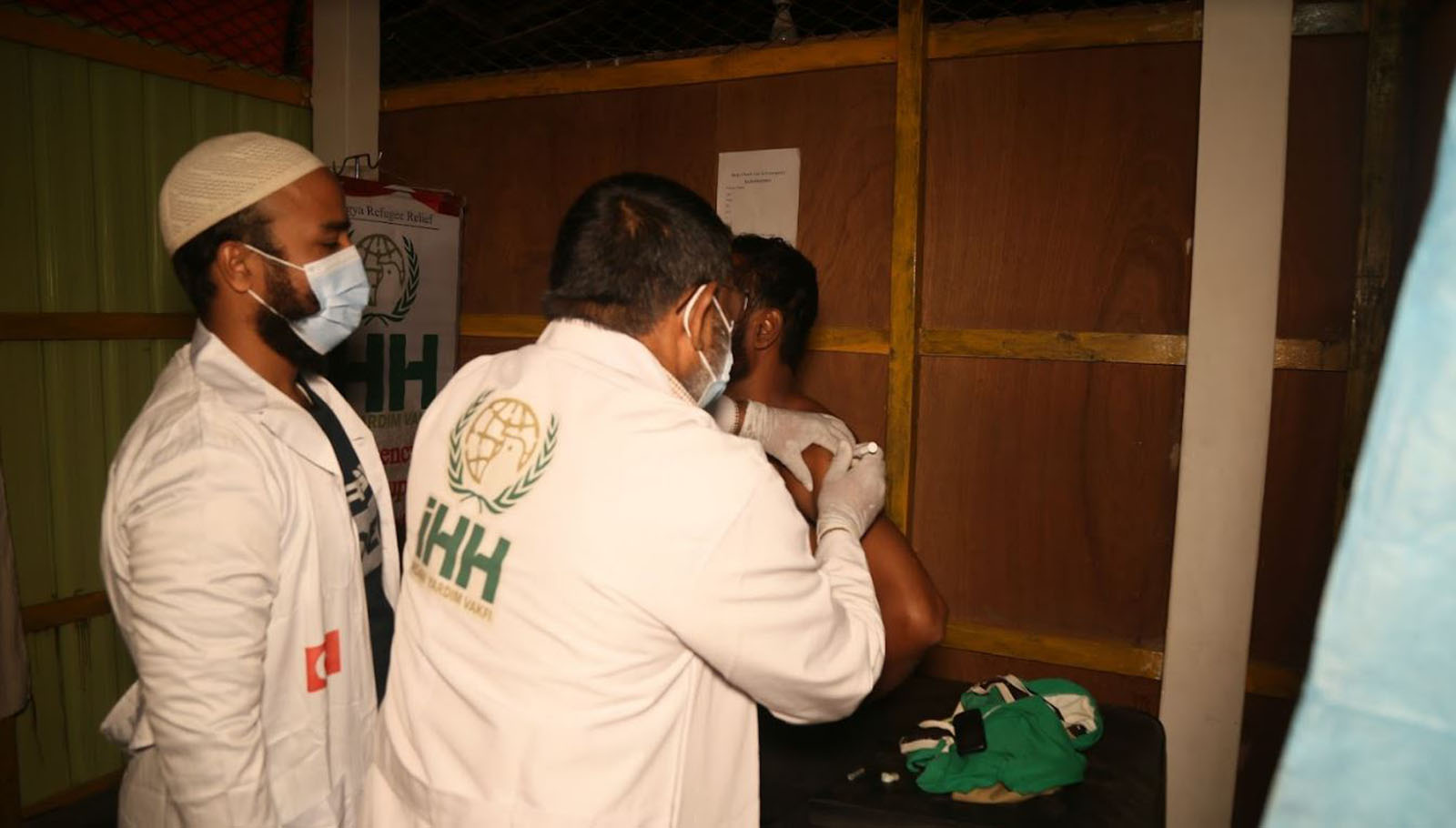 To give support
Donors that wish to donate for the Arakan people affected by the fire via IHH can donate 10 TL by sending an SMS to 3072 texting the code ARAKAN. Donors that wish to donate larger amounts can contribute via IHH's bank account numbers stating the code 14251. 
Medical aid for Afghanistan
IHH sent 4 trucks of medical aid to Afghanistan. This medication will be distributed to hospitals in the cities of Kabul, Herat, Mazar-i-Sharif and Kandahar.
Emergency aid for Indonesia
IHH launched emergency aid operations in Indonesia following the eruption of the Mount Semeru volcano. Food was distributed as part of its initial aid.