Emergency aid for Arakan refugees
IHH distributed emergency aid following the fire that destroyed 1.200 homes in the Arakan refugee camp in Cox's Bazaar, Bangladesh.
1.200 bamboo shelters were destroyed in the fire that broke out in refugee camp No.16 in Cox's Bazaar, Bangladesh on 9 January. Thousands of people lost their homes and hundreds of people suffered slight injuries because of the fire. Many people there were evacuated to different areas.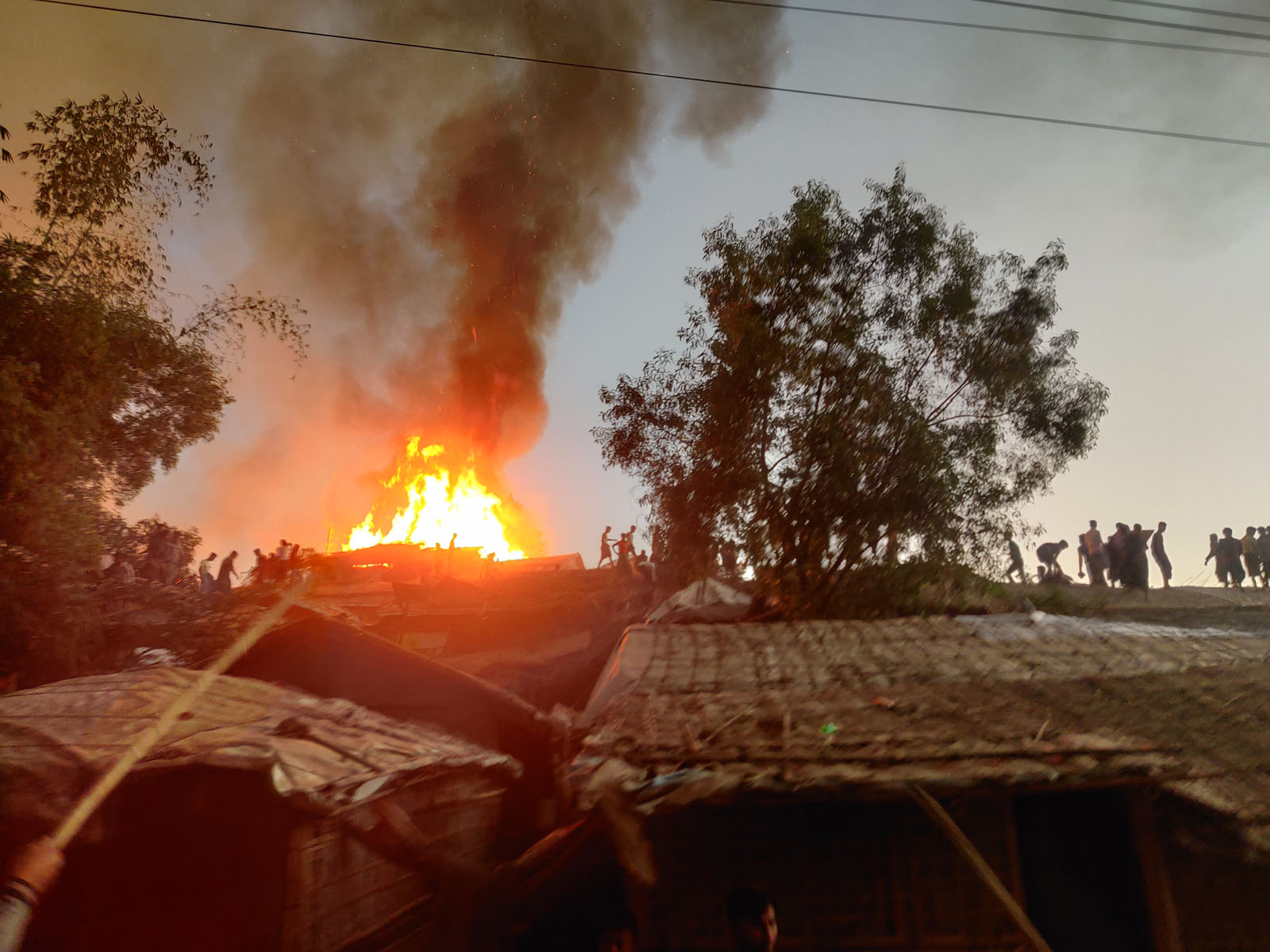 Aid efforts were launched
The Arakan Muslim refugees that are struggling to survive under extremely difficult conditions are in dire need of shelter, food, clothing and hygiene packets.
Following the fire, IHH Humanitarian Relief Foundation launched emergency aid operations for the Arakan Muslim refugees. 105 people were given healthcare checks and those needing urgent treatment received healthcare services. In addition, blankets, straw mats and clothing were distributed to 488 families.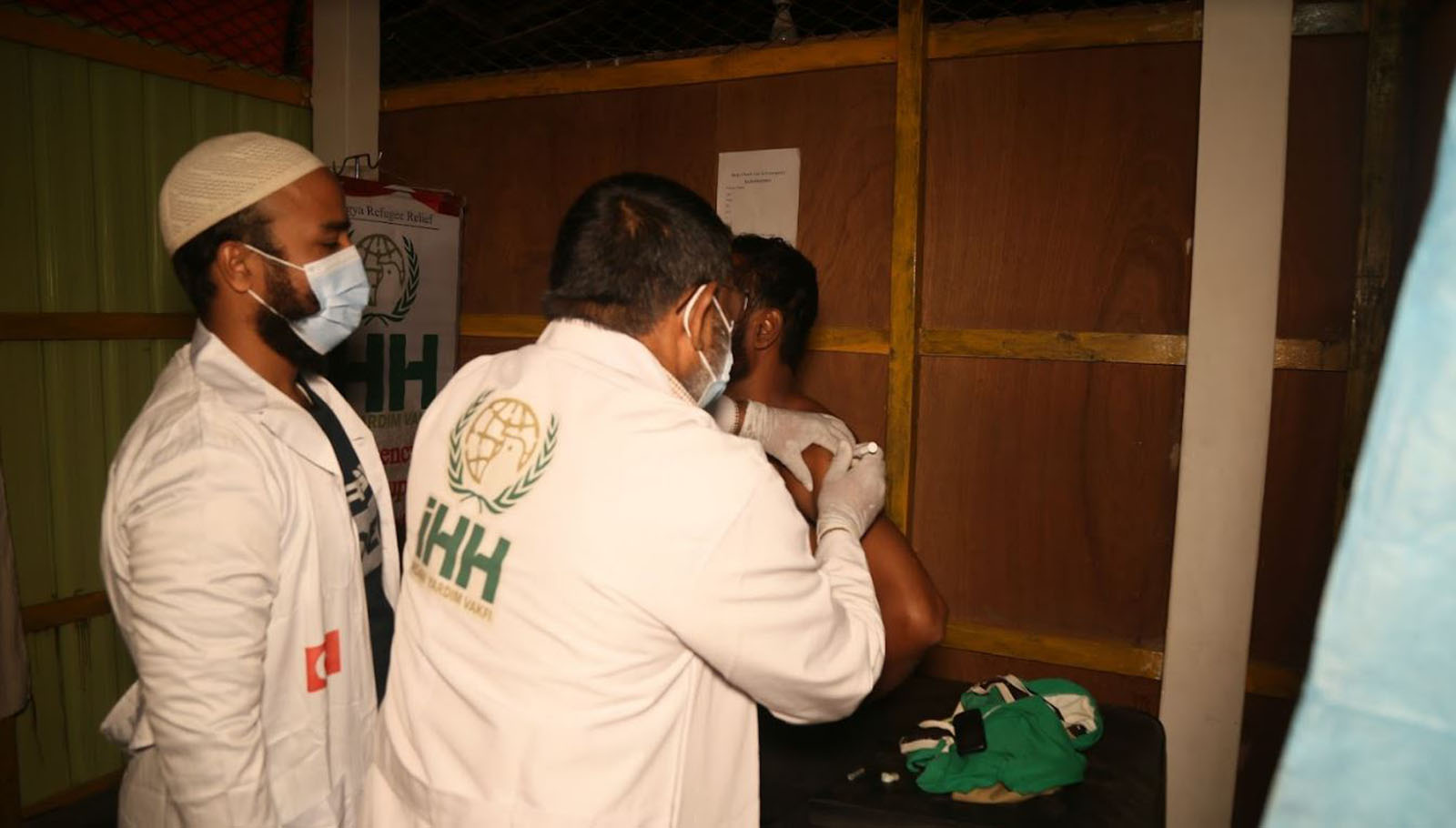 To give support
Donors that wish to donate for the Arakan people affected by the fire via IHH can donate 10 TL by sending an SMS to 3072 texting the code ARAKAN. Donors that wish to donate larger amounts can contribute via IHH's bank account numbers stating the code 14251. 
Aid for flood-affected families in Sudan
Sudan's last week's flood is still impacting the country. The floods, which claimed 99 lives and wounded 94 others also destroyed houses, workplaces, and acres of farmland. After the floods, IHH Humanitarian Relief Foundation launches its relief efforts for the victims there.
IHH Takes Action for Pakistan
The flood occurred the day before due to heavy rains in Pakistan. The flood resulted in the deaths of 1061 people and injured 1575 others. Right after the flood, the IHH Humanitarian Relief Foundation launched an emergency relief effort for the country.
IHH delivers aid to Gaza
In the attacks carried out by the occupying Israel against Gaza, 44 people, including 14 children, were martyred and 360 people were injured. The IHH Humanitarian Relief Foundation, which took action immediately in the aftermath of the attacks, launched emergency relief efforts for the people of Gaza.