Arrest warrants in Mavi Marmara case
The 6th hearing of Mavi Marmara trial which was held by Turkish Court in Istanbul Çağlayan Courthouse today has ended with a positive outcome.
The Court has issued an arrest warrant of four Israeli officials including former Israeli Defense Forces (IDF) Chief of General Staff Gen. Gavriel Ashkenazi, Naval Forces commander Vice Adm. Eliezer Marom, Israel's military intelligence chief Maj. Gen. Amos Yadlin and Air Forces Intelligence head Brig. Gen. Avishai Levi, who authorized and ordered the attack.
As a result of the trial, it is decided to arrest all perpetrators and to issue an arrest warrant for those; the arrest procedure will be carried out on an international scale and a red bulletin to be issued for their arrest and red bulletins be prepared accordingly for the realization of this goal; the next hearing of the trial will be held at 10 a.m. on December 09, 2014, after the suspects are caught.
Freedom Flotilla which set sailed to Gaza in order to open a humanitarian aid corridor, and break the illegal Israeli blockade, was brutally attacked by Israeli forces in international waters on May 31, 2010. Ten peace activists with Uğur Süleyman Söylemez, who had been in a coma since being critically injured in the attack, passed away last week, becoming the tenth victim killed in the attack while 56 others injured. There are 490 complainants and victims in the Mavi Marmara case including flotilla passengers from 37 countries and relatives of the martyrs.
Press conference will be held by all the international NGOs who organized the Freedom Flotilla in Istanbul on May 30, 2014 Friday at 11.00 a.m.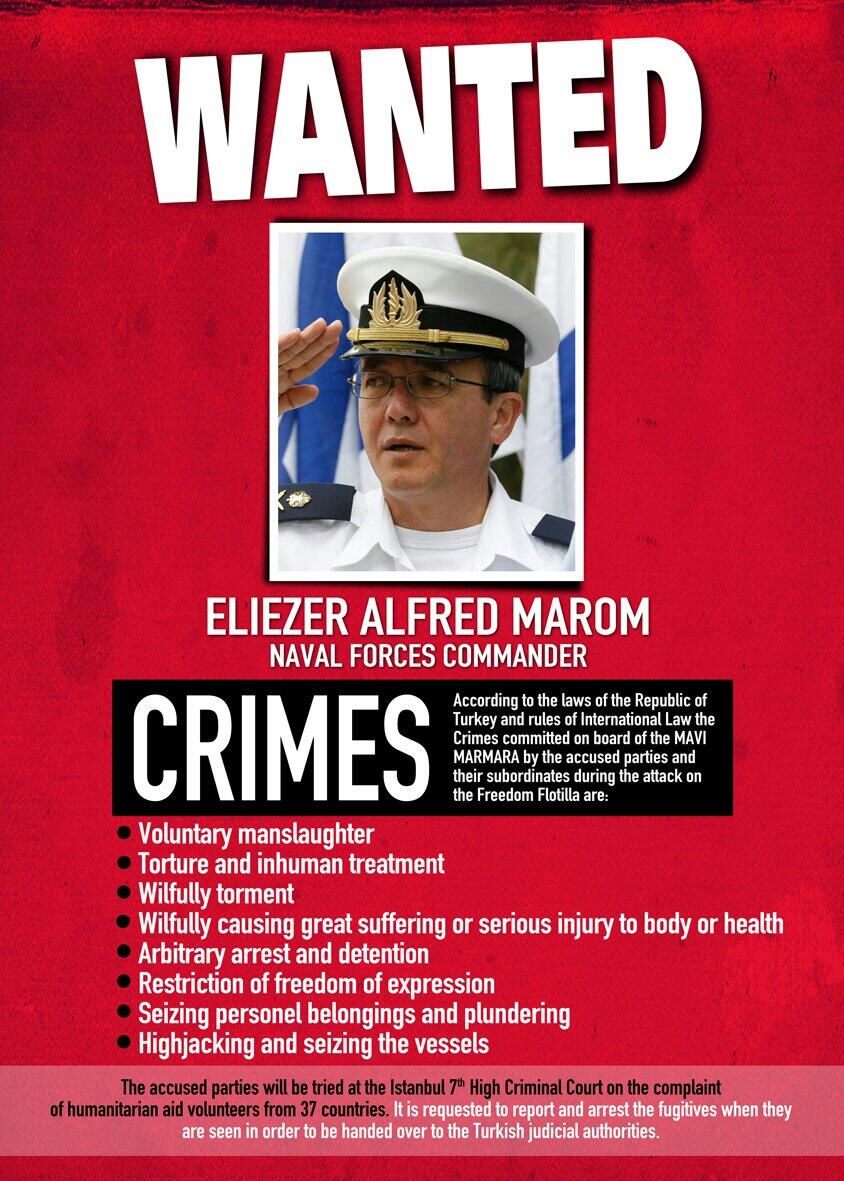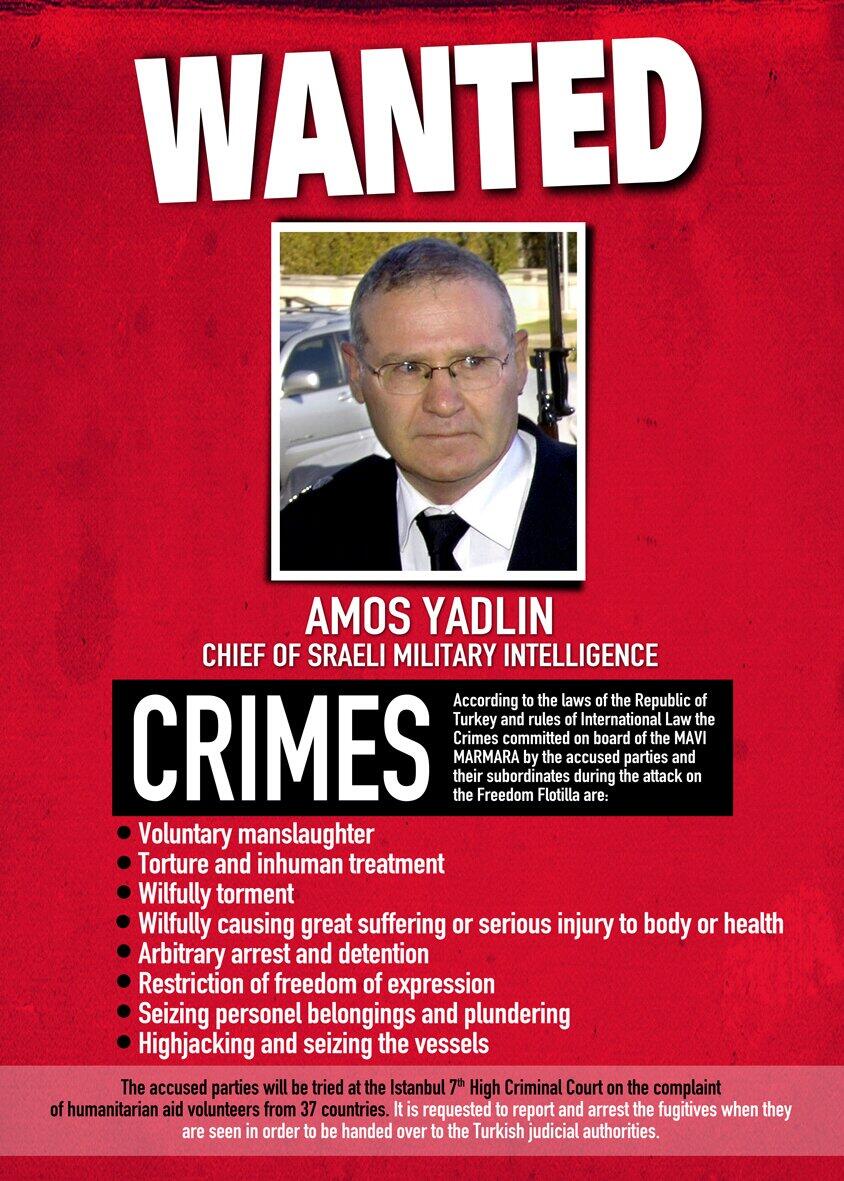 4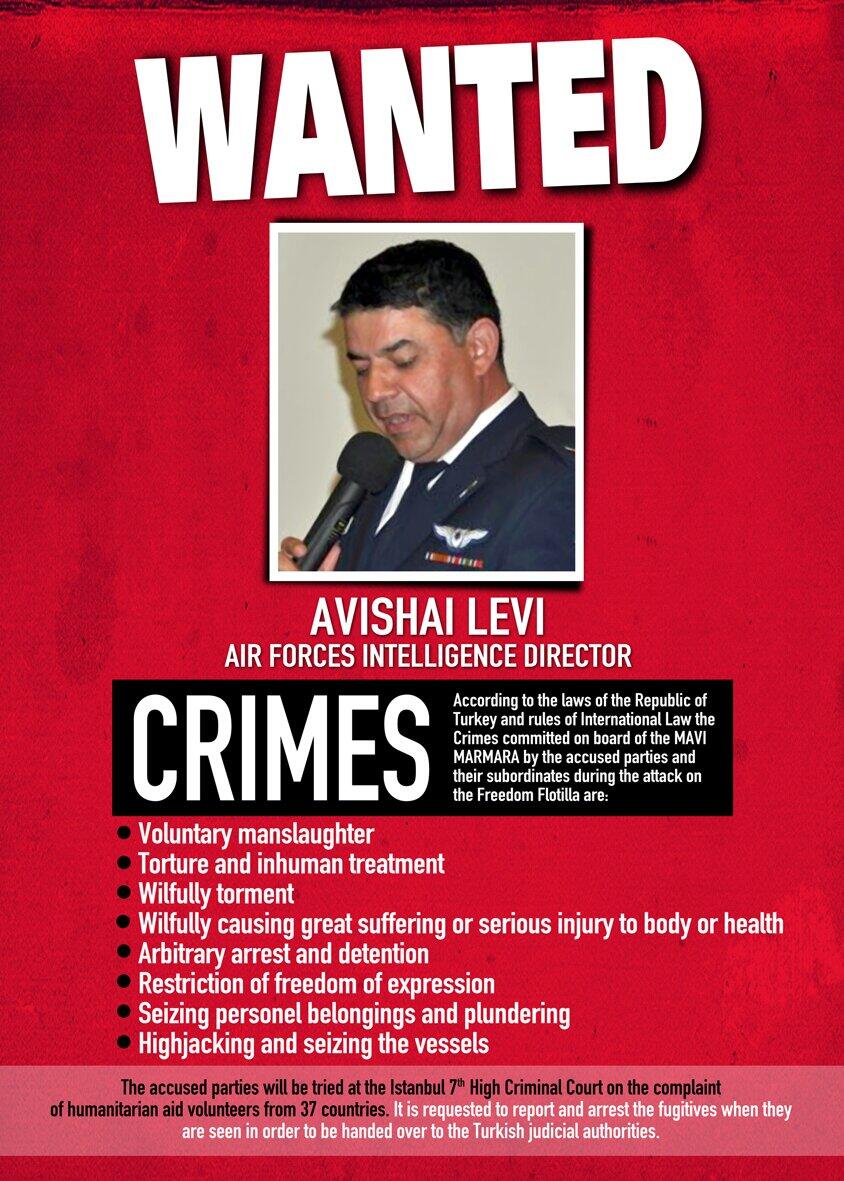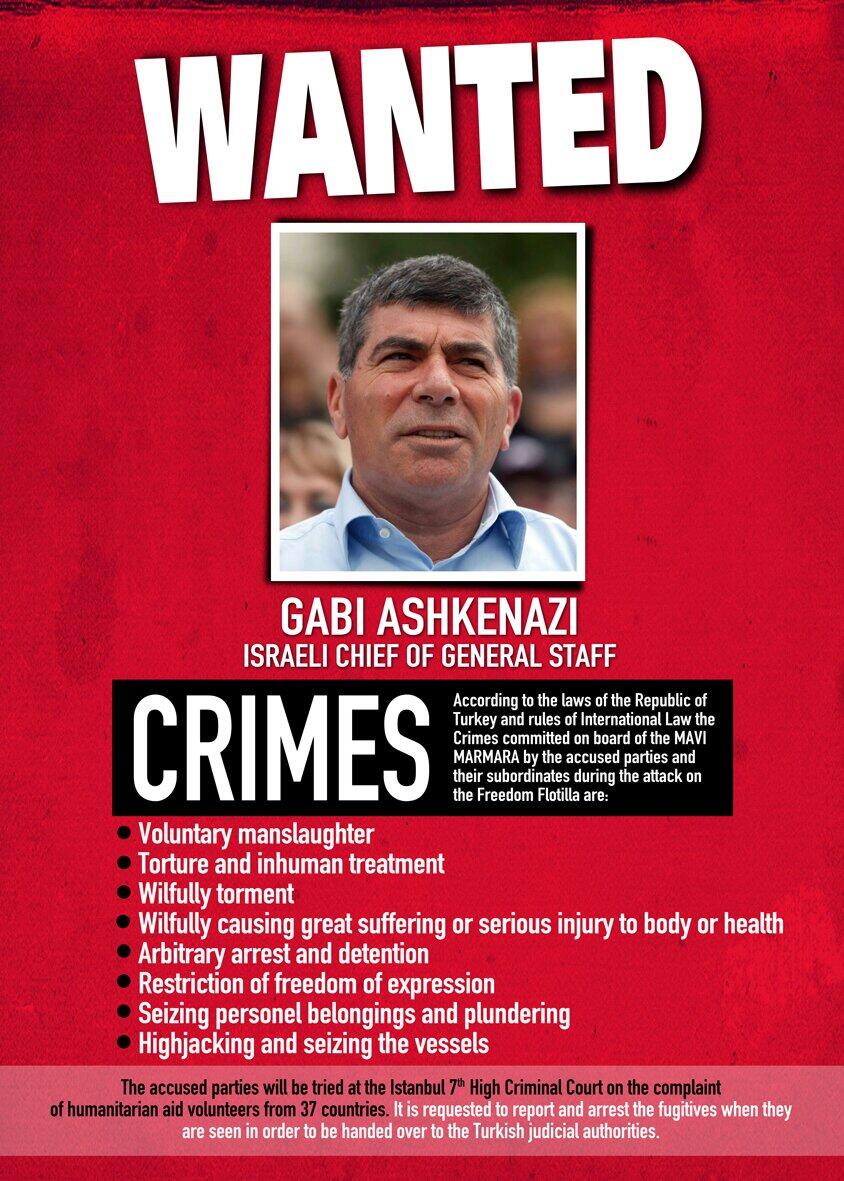 Flour distribution to 38 thousand 601 families in Somalia
IHH Humanitarian Relief Foundation has been carrying its aid efforts in Somalia, and our effort intensified following the severe drought that has hit the country since 2020, causing millions facing difficulties in accessing clean water and food.
Mobile soup kitchen from Turkey to Ukraine
The mobile soup kitchen dispatched by the IHH Humanitarian Relief Foundation to Ukraine, which is under Russian bombardment, departed from Istanbul. The soup kitchen was intended to provide food to 30,000 people each day. In addition, three truckloads of humanitarian supplies provided to Ukraine by the IHH in recent weeks have been delivered to war victims.