Big help from small hands
One group of students from a Qur'an course in Izmir came together to collect money for IHH to help their brothers and sisters in Syria and Gaza.
The Qur'an course students from Süleymaniye Mosque, Şirin Qur'an Course, Çarşı Mosque, Zafer Mosque, Yeşil Mosque ve Sancak Mosque in Izmir's Bayrakli district came together under the slogan of "Your suffering is our suffering" to sell pens with the words "Free Gaza" and "Don't forget your brothers and sisters in Syria" for the people of Gaza and Syria.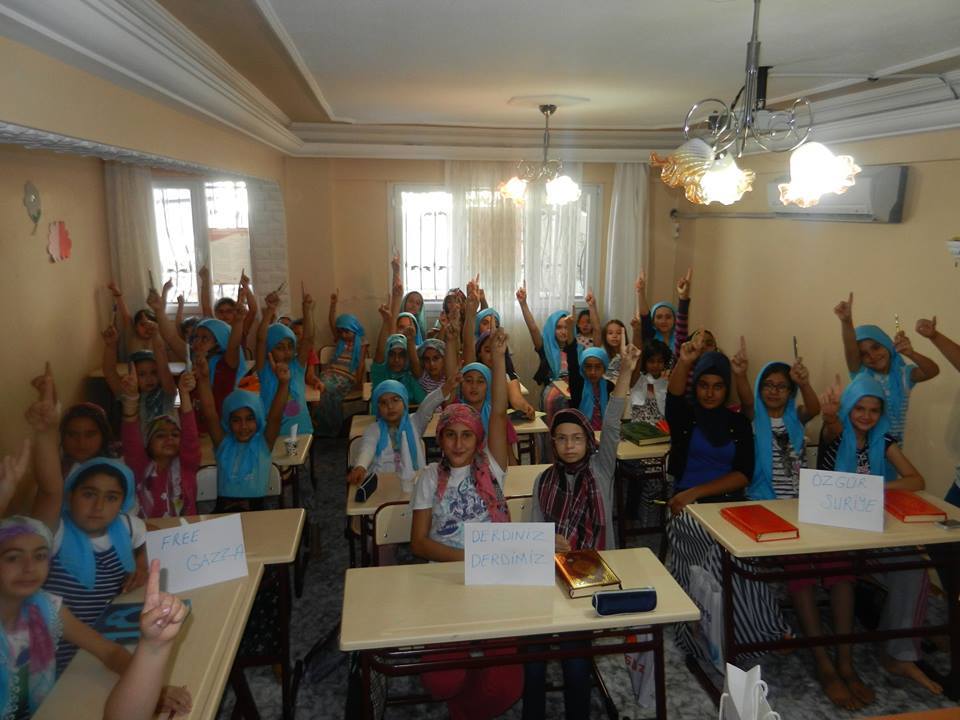 The students, who were aged between the ages of five and ten, donated the money made from the pen sales to buy Eid gifts for the children of Syria and to IHH's medicine campaign for Gaza.
A water well for Chad
The same students last year raised money to open a water well in Chad by organizing food stands.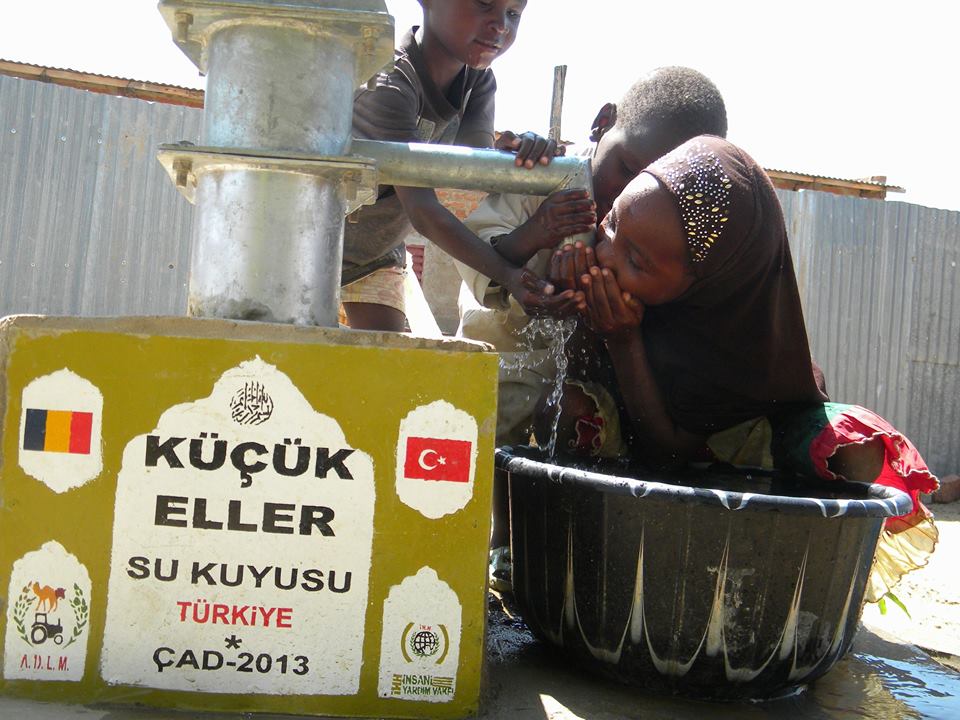 Flour distribution to 38 thousand 601 families in Somalia
IHH Humanitarian Relief Foundation has been carrying its aid efforts in Somalia, and our effort intensified following the severe drought that has hit the country since 2020, causing millions facing difficulties in accessing clean water and food.
Mobile soup kitchen from Turkey to Ukraine
The mobile soup kitchen dispatched by the IHH Humanitarian Relief Foundation to Ukraine, which is under Russian bombardment, departed from Istanbul. The soup kitchen was intended to provide food to 30,000 people each day. In addition, three truckloads of humanitarian supplies provided to Ukraine by the IHH in recent weeks have been delivered to war victims.
IHH helped 700,000 Syrians in 2022.
In 2022, IHH Humanitarian Relief Foundation delivered 2,043 truckloads of humanitarian relief supply to war-affected Syrian residents living in the country's IDP camps and settlements in various locations.