Big help from small hands
One group of students from a Qur'an course in Izmir came together to collect money for IHH to help their brothers and sisters in Syria and Gaza.
The Qur'an course students from Süleymaniye Mosque, Şirin Qur'an Course, Çarşı Mosque, Zafer Mosque, Yeşil Mosque ve Sancak Mosque in Izmir's Bayrakli district came together under the slogan of "Your suffering is our suffering" to sell pens with the words "Free Gaza" and "Don't forget your brothers and sisters in Syria" for the people of Gaza and Syria.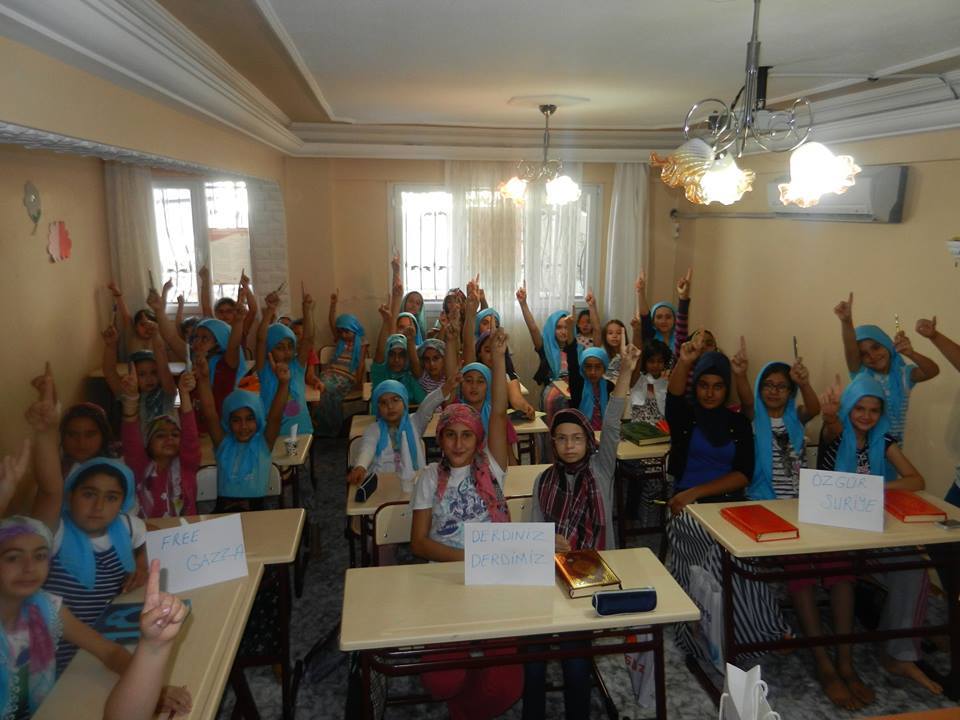 The students, who were aged between the ages of five and ten, donated the money made from the pen sales to buy Eid gifts for the children of Syria and to IHH's medicine campaign for Gaza.
A water well for Chad
The same students last year raised money to open a water well in Chad by organizing food stands.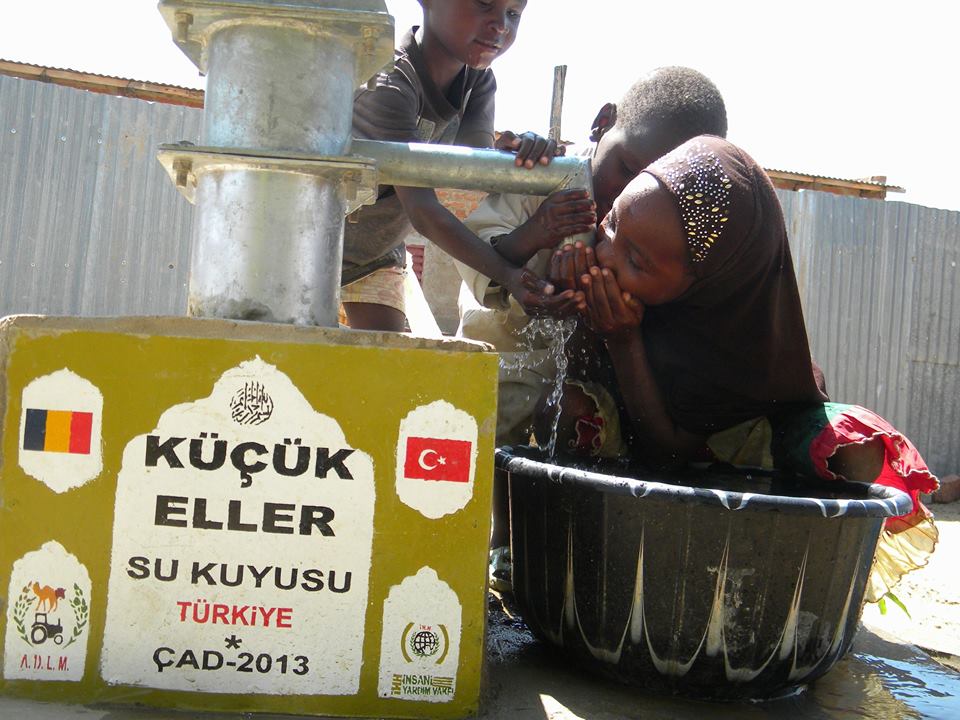 56 trucks of coal aid for Syria
The Kur'an ve Sünnet Yolunda Grubu/Quran and Sunnah Group that conducts volunteer-based aid operations for the oppressed with the slogan "A Project a Month", donated 56 trucks of coal to Syria via IHH as part of its December project.