Big help from small hands
One group of students from a Qur'an course in Izmir came together to collect money for IHH to help their brothers and sisters in Syria and Gaza.
The Qur'an course students from Süleymaniye Mosque, Şirin Qur'an Course, Çarşı Mosque, Zafer Mosque, Yeşil Mosque ve Sancak Mosque in Izmir's Bayrakli district came together under the slogan of "Your suffering is our suffering" to sell pens with the words "Free Gaza" and "Don't forget your brothers and sisters in Syria" for the people of Gaza and Syria.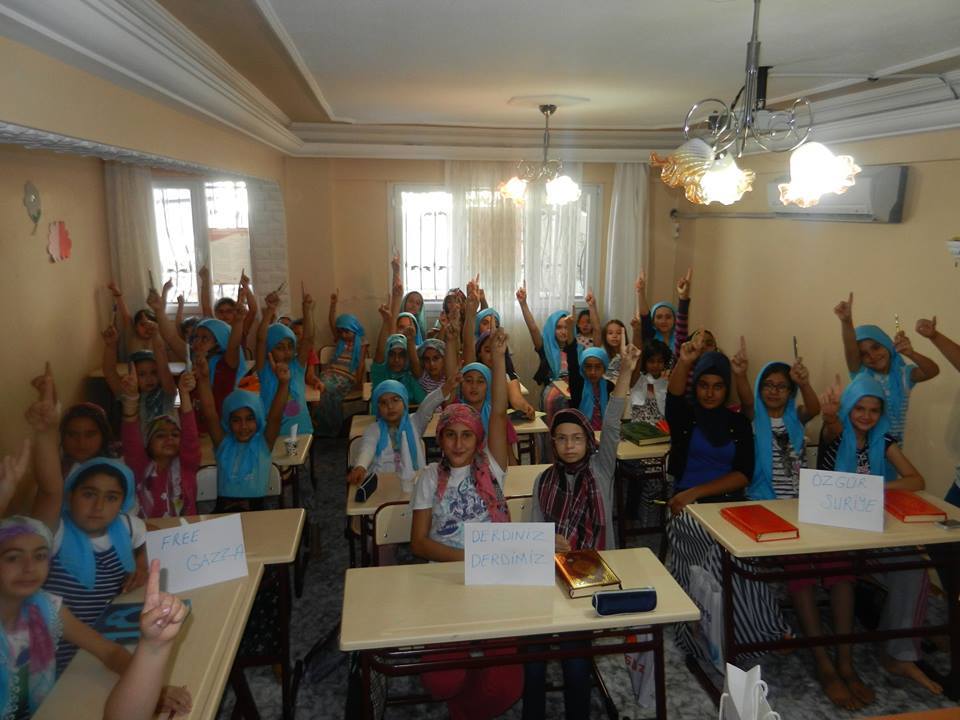 The students, who were aged between the ages of five and ten, donated the money made from the pen sales to buy Eid gifts for the children of Syria and to IHH's medicine campaign for Gaza.
A water well for Chad
The same students last year raised money to open a water well in Chad by organizing food stands.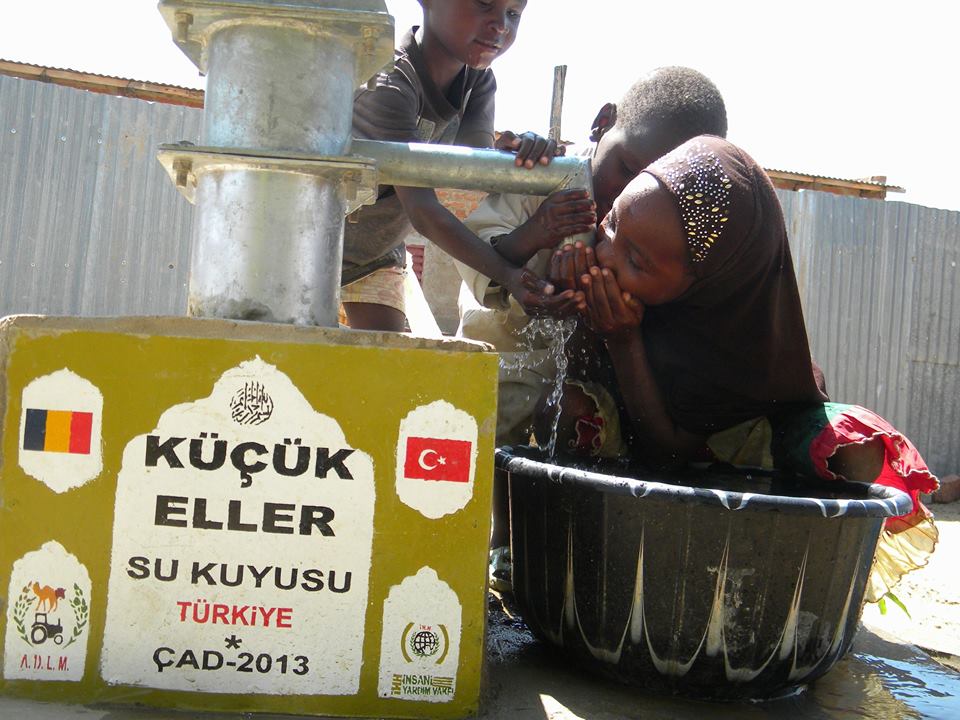 Festival for orphaned children in Azaz
Alanya IHH Humanitarian Aid Association organized a festival for orphaned children living in the camps in the rural area of Azaz, Syria. Attended by 1.300 orphans, the festival was filled with games, rides, snacks and beverages.
Support for healthcare services in Yemen
IHH Humanitarian Relief Foundation is continuing its aid projects in Yemen. Aside from assisting the healthcare center established in the Marib province to provide healthcare services to war victims, IHH also carried out cataract surgeries on 121 patients living in the Ahrar Valley.