Bülent Yıldırım visits Syria
IHH Chairman Bülent Yıldırım inspected permanent works constructed by the foundation in Idlib, Syria.
Bülent Yıldırım, Chairman of IHH Humanitarian Relief Foundation that has carried out extensive humanitarian aid efforts since the Syrian War broke, visited Idlib and carried out onsite inspections of the permanent works and aid operations in the region.
Yıldırım said they launched the Briquette Home project for the civilian victims of war at the beginning of the year. "I have been in Syria for ten days. I am travelling around the region inspecting our works here because we requested support from our people regarding the briquette houses. I wanted to personally see our achievements here. We announced that we would be constructing a total of 20.000 homes. To date we have constructed more than 10.000 briquette houses here. Our efforts are continuing in this region."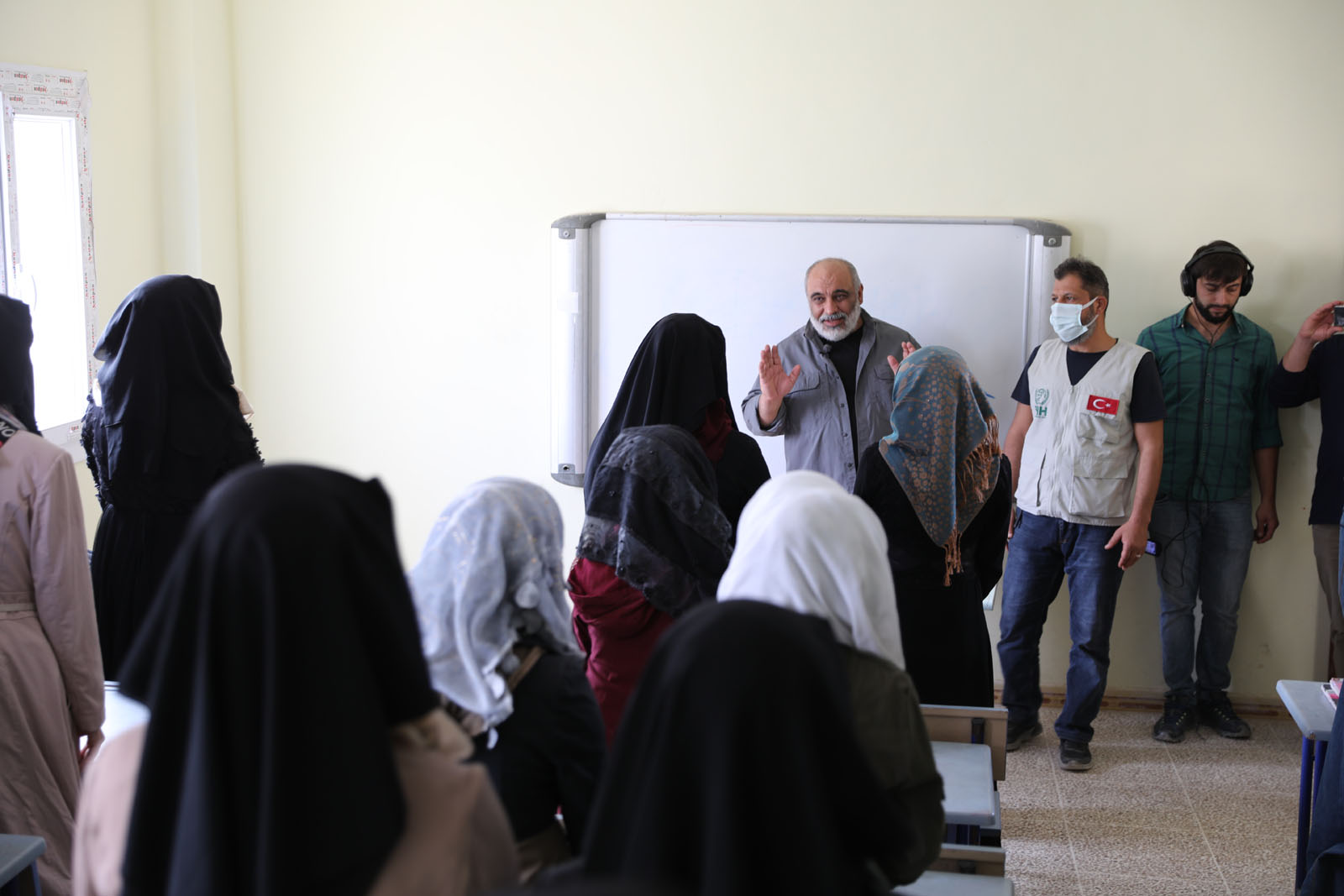 Yıldırım explained that more than 1.5 million civilians are living in the refugee camps close to Idlib's border with Turkey, and that "All of the camps in this region consisted of tents. Our Briquette Home project sets a great example in terms of transforming these tents into a more comfortable environment for these civilians. In addition to these donated houses that we constructed and handed over to these families, we also witnessed how the local people construct similar briquette houses with their own means. We are extremely happy to know that our project is being adopted as an example."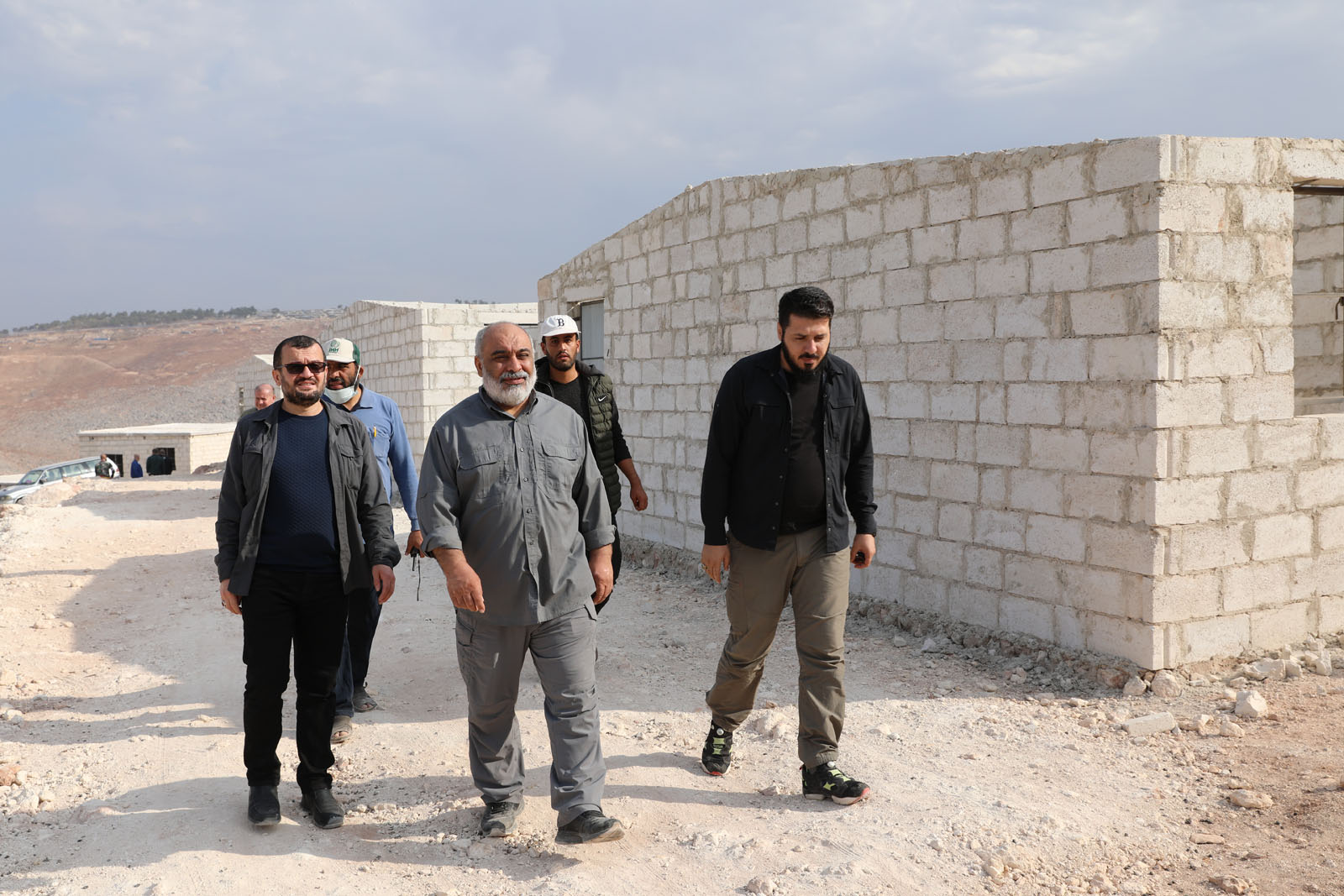 "This generated significant fields of labor in the region. People are working, and laborers are also working. This pleased us immensely, because the donations sent for this region contributed to the survival of the people. Accordingly, I would like to offer my sincere gratitude to all the donors who supported these aggrieved people."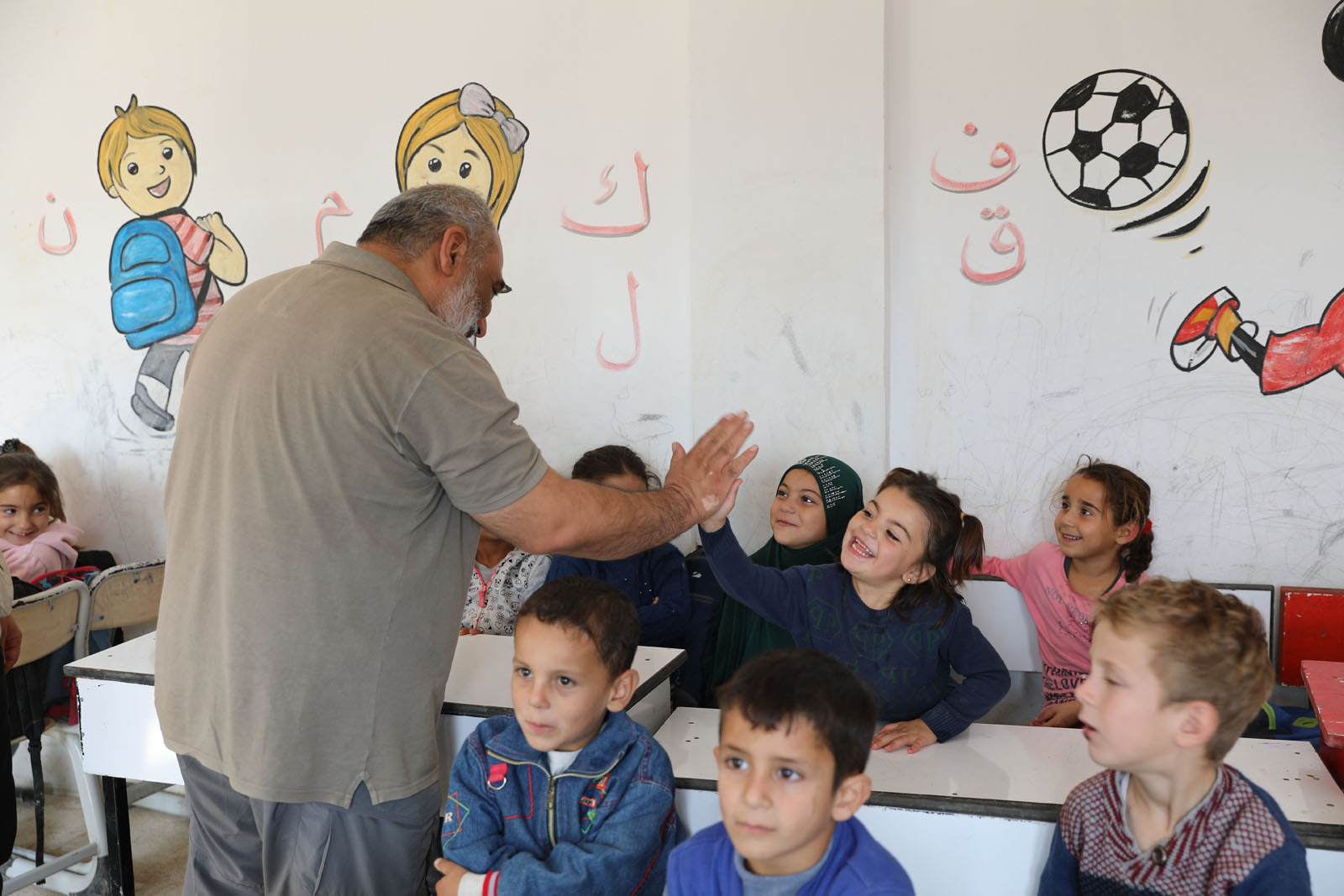 IHH has carried out aid operations in the fields of food, education, shelter and healthcare in Syria since 2011.    
Meat aid for Syria
IHH Humanitarian Relief Foundation has delivered meat aid to 25,000 families living in tent cities and IDP camps in the countryside of Syria's Idlib and Aleppo provinces.
Sacrifice-Aqiqah, Qurbani
15.09.2022
Mosque-Masjid, Education
19.08.2022