Cash assistance from IHH to the wounded Palestinians
IHH provided 100 Palestinians who have been injured in Israeli attacks, 200 dollars cash assistance, totalling 20,000 dollars.
Palestine,
Palestine-Gaza
20.08.2014
Over a month of Israel's air, sea and land strikes on Gaza, Turkey continues to provide aid.
IHH Humanitarian Relief Foundation is the only aid agency that has an office in Gaza; they provided 100 Palestinians who have been injured in Israeli attacks with 200 dollars cash assistance.
Although it is not much, the team wanted to give some moral support to the wounded in this way.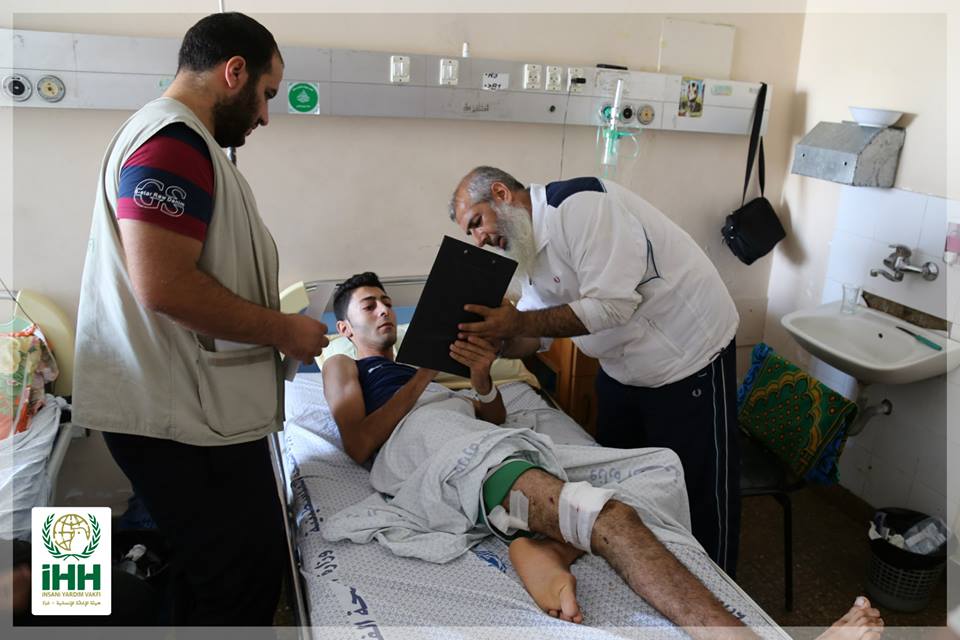 THE ASSISTANCE PROVIDED
Within the framework of 2014 Ramadan work in Gaza, IHH teams provided 7000 families with aid, since the start of Israel's attacks they delivered medication worth 750,000 TL, one million TL of Fitr and Zakat, and also distributed food and hot meals worth 650,000 TL.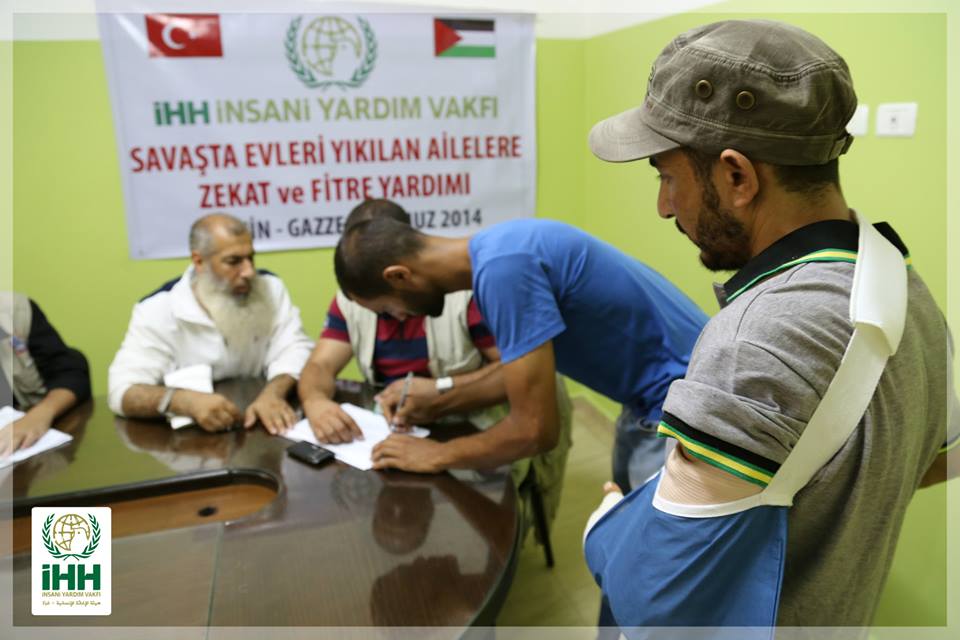 HOW CAN YOU HELP?
Organised by IHH Humanitarian Relief Foundation you can make donations for the "Be Remedy For Gaza" aid campaign through the foundations bank accounts and online through online.ihh.org.tr.
In addition, you can make a 5 TL donation with your mobile phones by writing "GAZZE ILAC" and sending and SMS to 3072. (in Turkey)
Aid for flood-affected families in Sudan
Sudan's last week's flood is still impacting the country. The floods, which claimed 99 lives and wounded 94 others also destroyed houses, workplaces, and acres of farmland. After the floods, IHH Humanitarian Relief Foundation launches its relief efforts for the victims there.
IHH Takes Action for Pakistan
The flood occurred the day before due to heavy rains in Pakistan. The flood resulted in the deaths of 1061 people and injured 1575 others. Right after the flood, the IHH Humanitarian Relief Foundation launched an emergency relief effort for the country.
IHH delivers aid to Gaza
In the attacks carried out by the occupying Israel against Gaza, 44 people, including 14 children, were martyred and 360 people were injured. The IHH Humanitarian Relief Foundation, which took action immediately in the aftermath of the attacks, launched emergency relief efforts for the people of Gaza.