Children are to delight with the Toy Day
IHH declared 7 November as "Toy Day", a day when various toys were donated to deprived and orphaned children in Turkey.
Our Orphan Solidarity Days are continuing. This year IHH Humanitarian Relief Foundation is materializing projects to change the lives of tens of thousands of orphans. In the scope of this project, 7 November was declared as "Toy Day". On this day, gift packets consisting of toys were distributed to 5.000 deprived and orphaned children in Turkey. The cost of a gift packet was only 40 TL, but for many children, it might have been the first time they received such gift in their lives. With this project, we aim to bring a smile on their faces by giving them a small present. In the future, we plan to expand this IHH Youth pilot project even further so more foundations and organizations can work together to celebrate "Toy Day".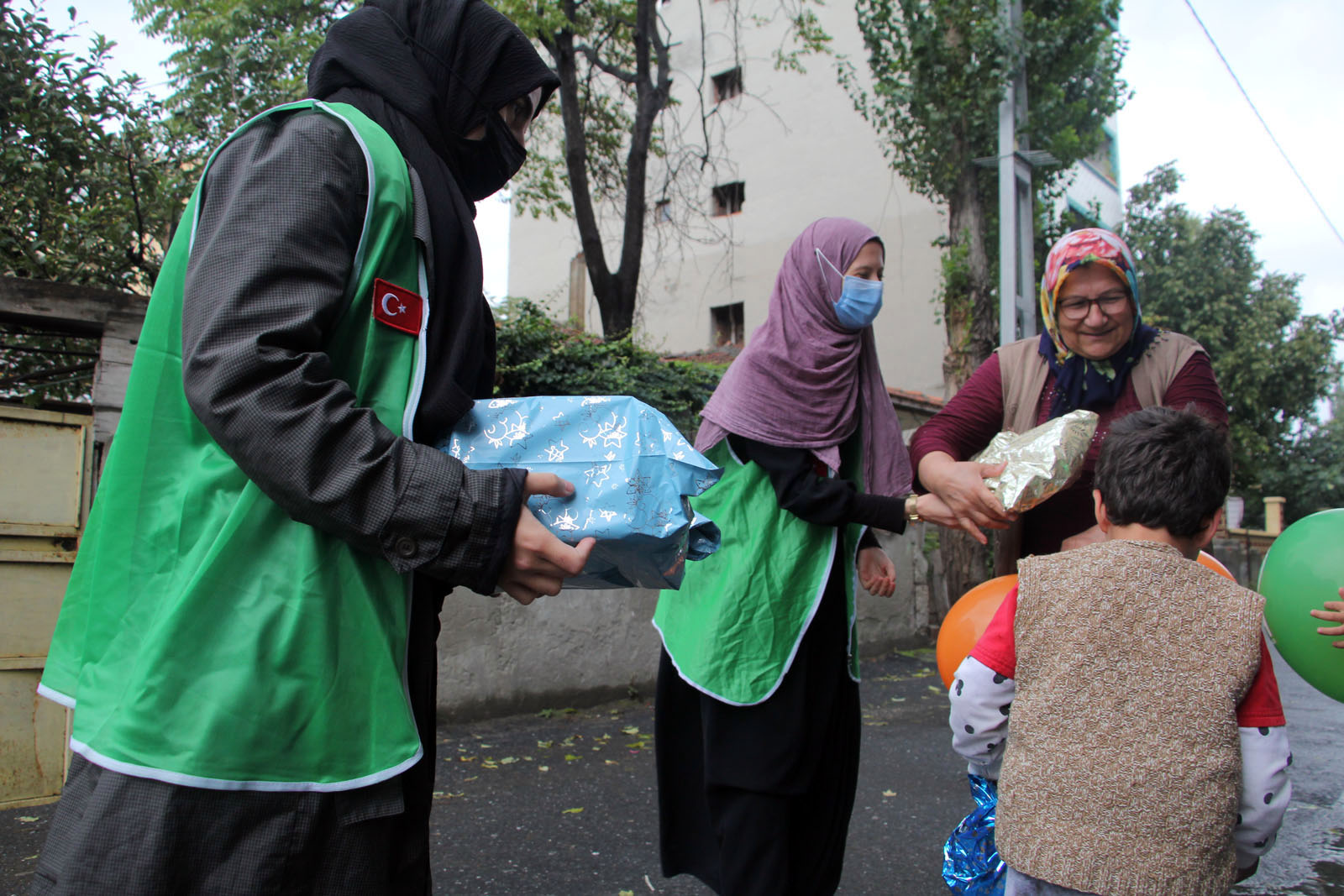 First stop; Istanbul
"Toy Day" was first organized in Istanbul. The toys were first wrapped in gift packets at IHH HQ. Then our teams set out to bring joy to the children in need. The teams visited 28 homes in the district of Küçükçekmece and distributed toy packets to 60 deprived and orphaned children.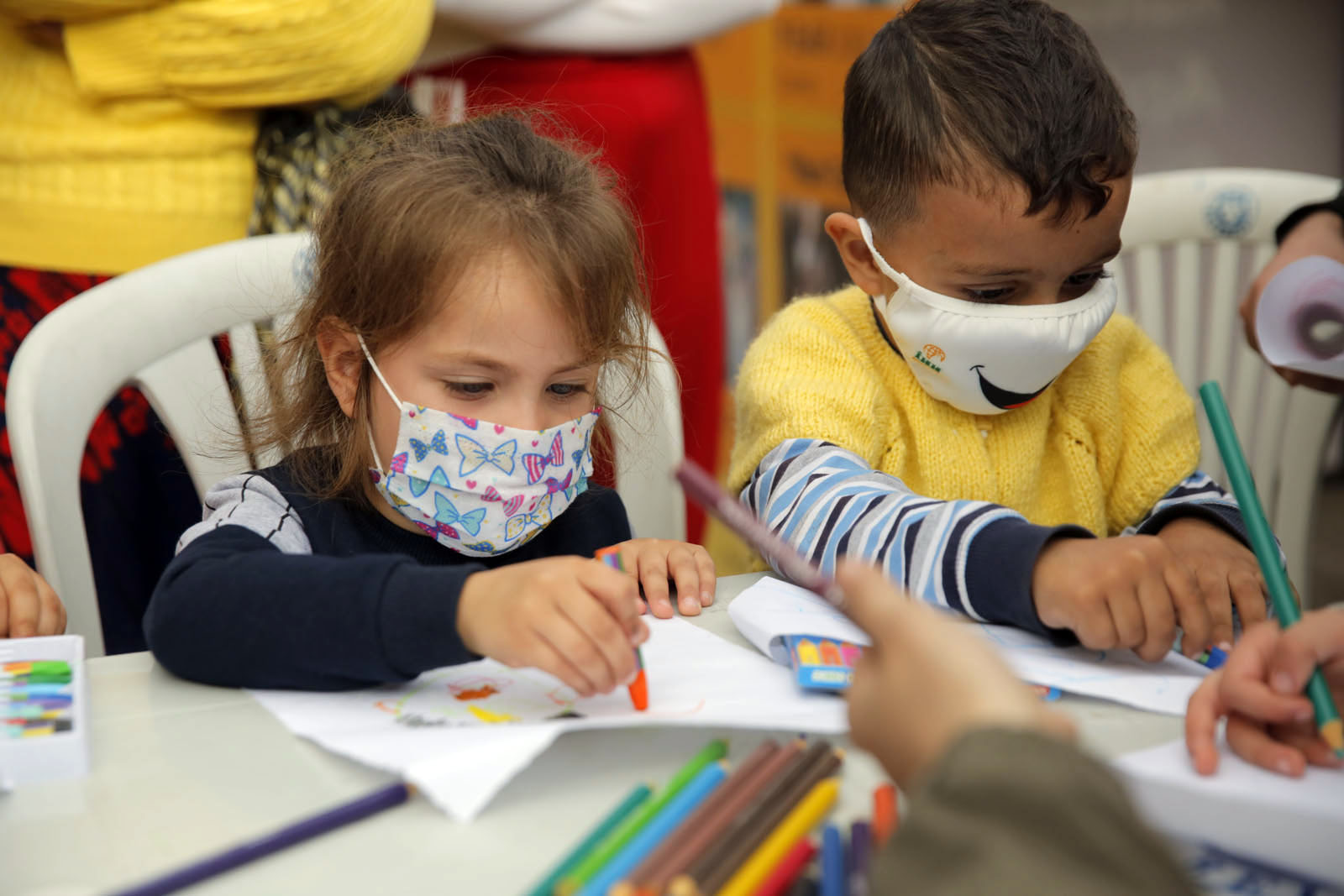 Earthquake victims were not forgotten
Children who lost their homes in the Izmir earthquake were not forgotten. Various gifts were distributed to children staying in the Buca Hippodrome with the aim to distract them, even for a short time, from their trauma. Our teams also played games in the streets and read stories to these children. Activities including sowing flowers and experiment workshops enabled these children to enjoy a day in the midst of their trial.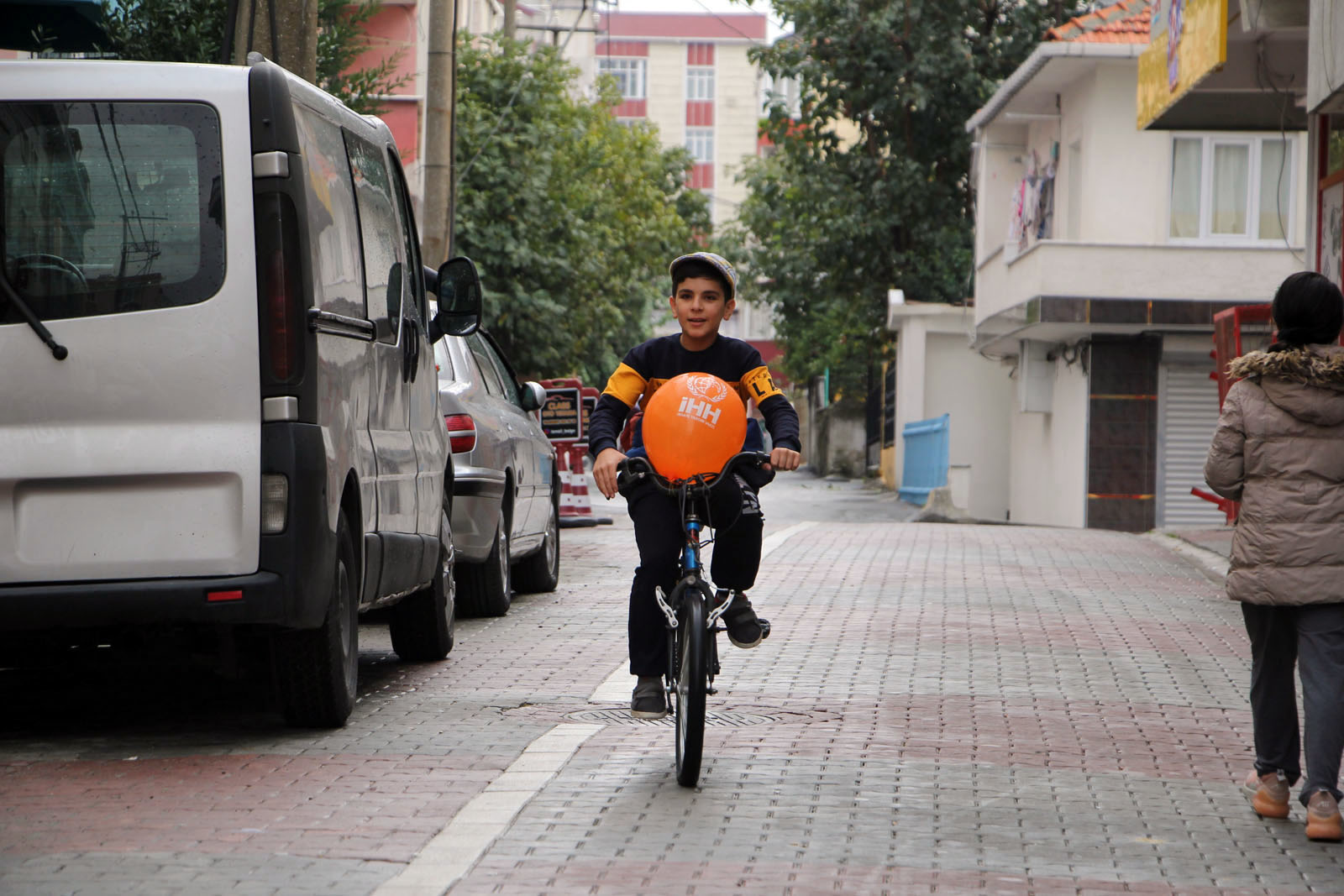 How you can join this caravan of kindness
Donors who want to join this caravan of kindness can contribute to Toy Day and donate 5 TL by sending an SMS texting OYUNCAK to 3072. Those who wish to donate larger amounts can contribute via IHH's website or bank account numbers stating the code OYUNCAK.  
Bursa, Water Wells
08.12.2021
Istanbul, Izmir, Orphan
06.11.2020
"3 permanent works in Niger" are completed!
IHH Youth has just opened the Rezan El-Najjar Healthcare Center, Mus'ab Bin Umayr Primary School and Omar Muhtar Mosque as a part of the "3 Permanent Works in Niger" project from which thousands of people will benefit.
Mosque-Masjid, Education
21.11.2019