Coronavirus aid for Iraq
IHH distributed medical equipment to hospitals in Kirkuk, Mosul and Saladin to support Iraq's fight against the coronavirus.
IHH Humanitarian Relief Foundation delivered 60 units of 40 liter-oxygen cylinders, 90 oxygen appliances, 52.000 medical masks, 80.000 medical gloves, 324 thermometers, 1.000 PPEs, 384 disinfectants as well as medical equipment to Iraq, one of the countries heavily affected by the pandemic. We are still conducting our healthcare aid operations in the country.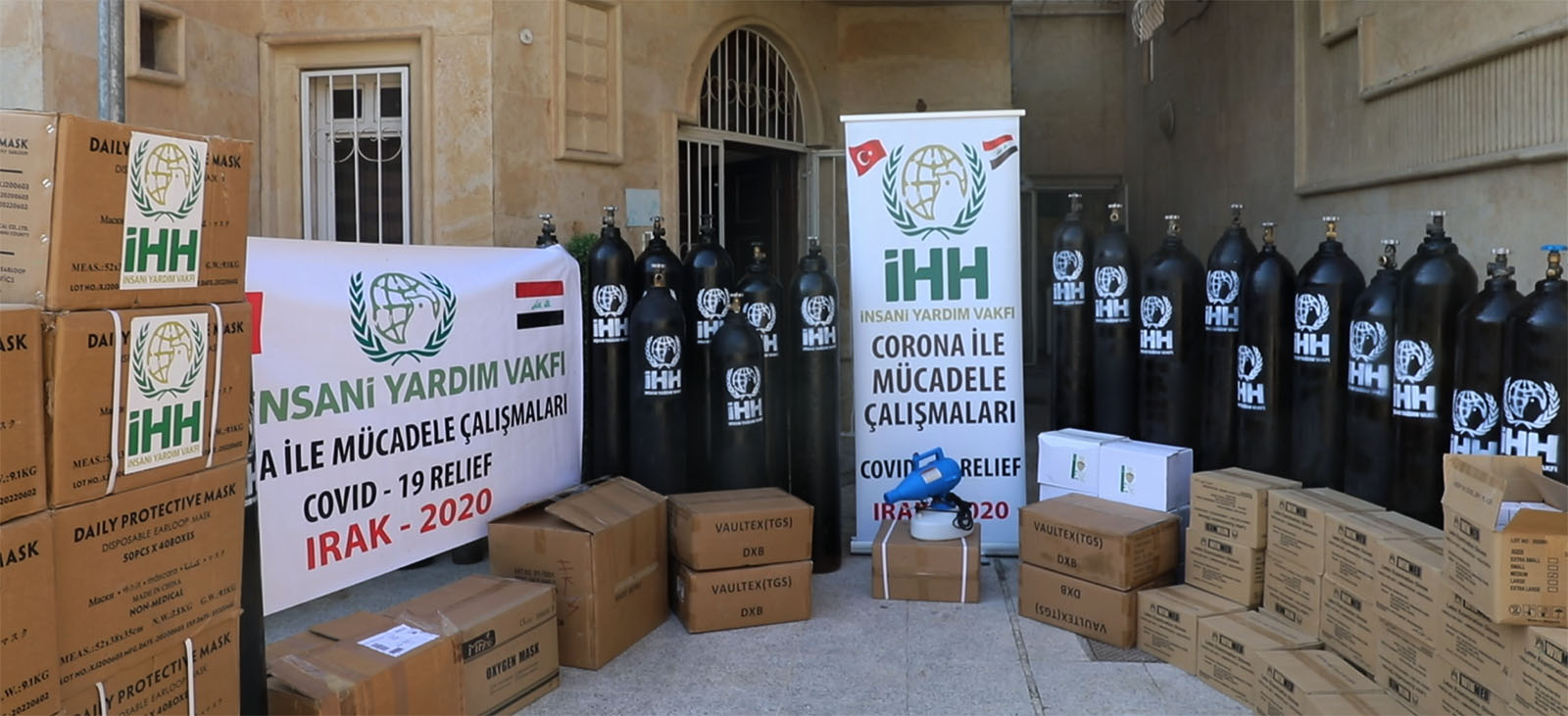 10.000 people will benefit every month
10.000 people will benefit every month from the medical equipment delivered by IHH to officials of the Samarra, Alqayarh, El-Firdaws and Tarmiya hospitals. PPEs and medical equipment delivered to these hospitals will enable the local people to receive better healthcare services.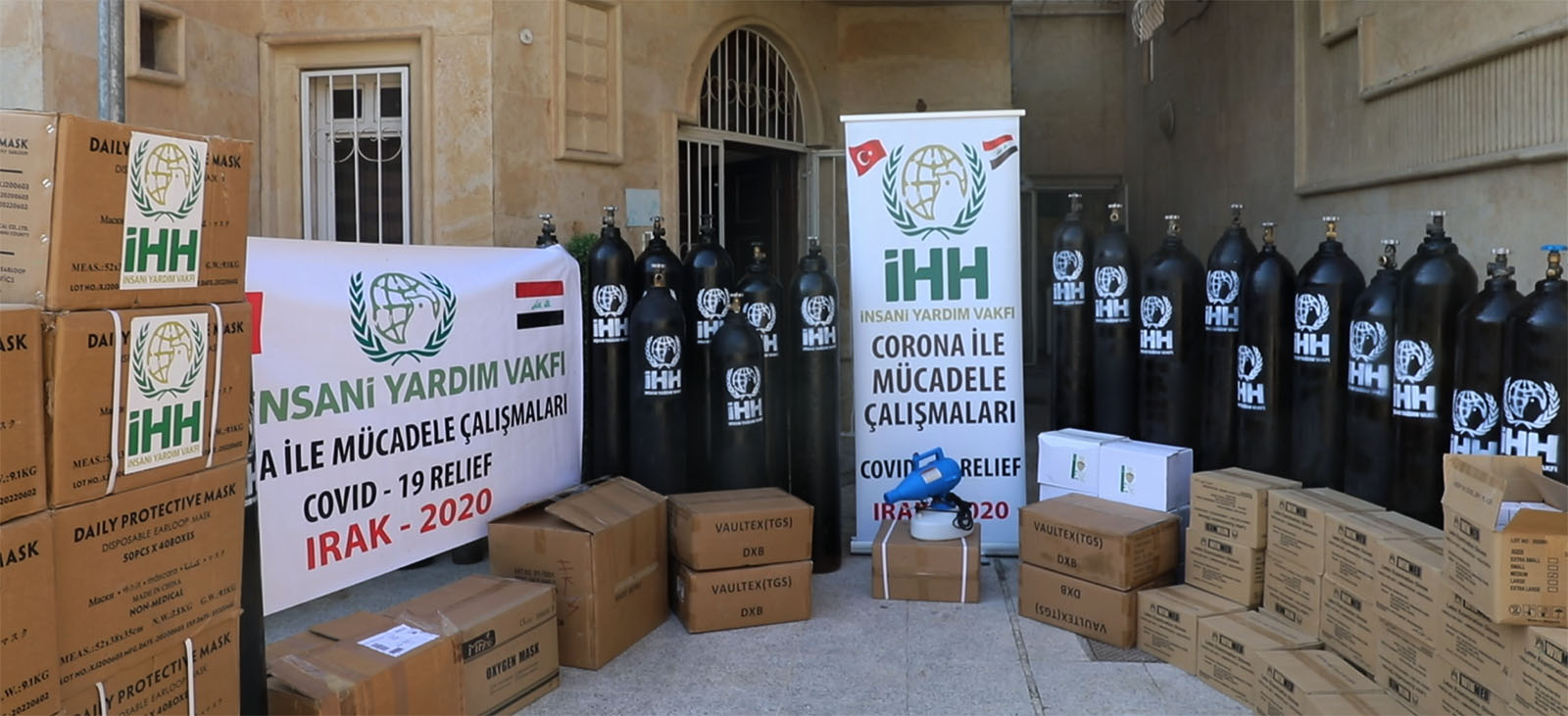 Cases are on the rise
The increasing cases of Iraq's coronavirus infection is staggering. The Iraqi Minister of Health announced that the total number of infections in the country has exceeded 310.000. Capital Baghdad is said to have the highest number of cases; and there is a concern that the number will increase in the forthcoming days.     
Aid to help West Darfur conflict
95.000 people were forced to migrate to other regions and 213 people lost their lives due to the conflict between tribes in Sudan's West Darfur. IHH Humanitarian Relief Foundation launched emergency aid projects for the people affected by the conflict and became Internally Displaced People.
Medical aid for Afghanistan
IHH sent 4 trucks of medical aid to Afghanistan. This medication will be distributed to hospitals in the cities of Kabul, Herat, Mazar-i-Sharif and Kandahar.