Dozens of aid projects realized in Myanmar
As part of aid efforts in the month of Ramadan, aid teams of IHH Humanitarian Relief Foundation visited Arakanese refugee camps where a massive humanitarian drama is taking place. IHH, which delivers the second most humanitarian aid after the United Nations, is preparing to implement a number of aid projects in the region.
SouthAsia,
Myanmar
29.07.2013
IHH distributing hot meals in Ramadan
Within the scope of aid efforts in the month of Ramadan, IHH aid teams are distributing food packages and hot meals to Yin Taw camp, which is located in Meiktila region and is housing 2,500 Myanma Muslims.
Our teams are reaching out with hot meals to more than 5,000 families in camps which the World Food Programme has failed to access. IHH is distributing food packages containing supplies of rice, meat, cooking oil, sugar and other basic foodstuffs to over 15,000 Muslims.
Shelter Project materialized
As part of efforts to build shelters for displaced Muslims, IHH has completed the construction of 50 out of 60 shelters in Ohn Taw Gyi camp. The foundation has also completed another 10 shelters in Say Ta Ma Gee camp and is preparing to begin shelter building in Yin Taw camp in Meiktila.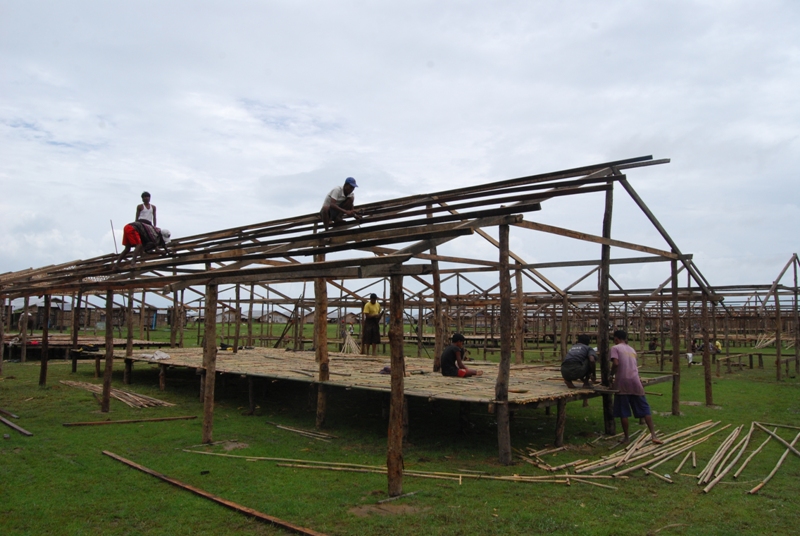 The shelters, built in accordance with standards set by the UN and the Myanmar government, have the capacity to accommodate eight residents.
Healthcare center set up to serve Arakanese
To cater to healthcare needs of the Arakanese refugees, IHH built a healthcare clinic to serve Muslims at Say Tha Ma Gyi, the largest camp in the region. The clinic is open six days a week and provides healthcare services to 13,963 camps residents, receiving 70 people a day.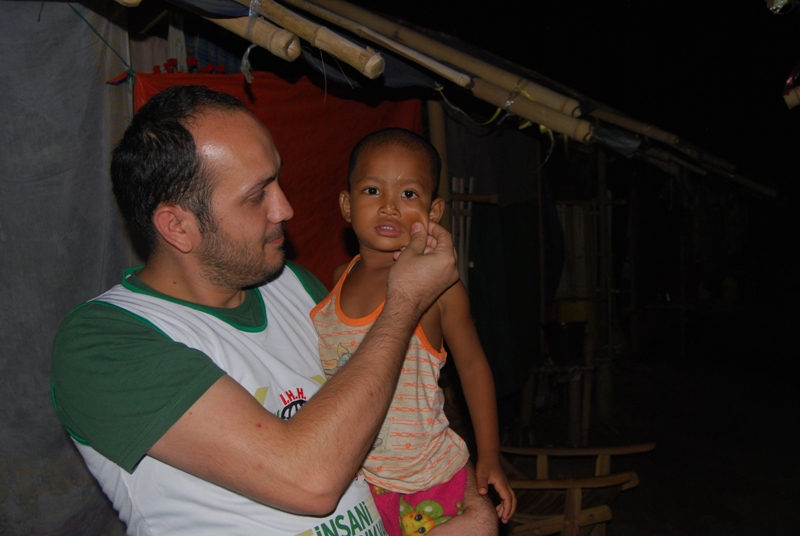 €1m worth 5 projects
In addition to the shelter building project, IHH is implementing many projects such as distributions of hygiene materials, rice, kitchenware, clothing and so on.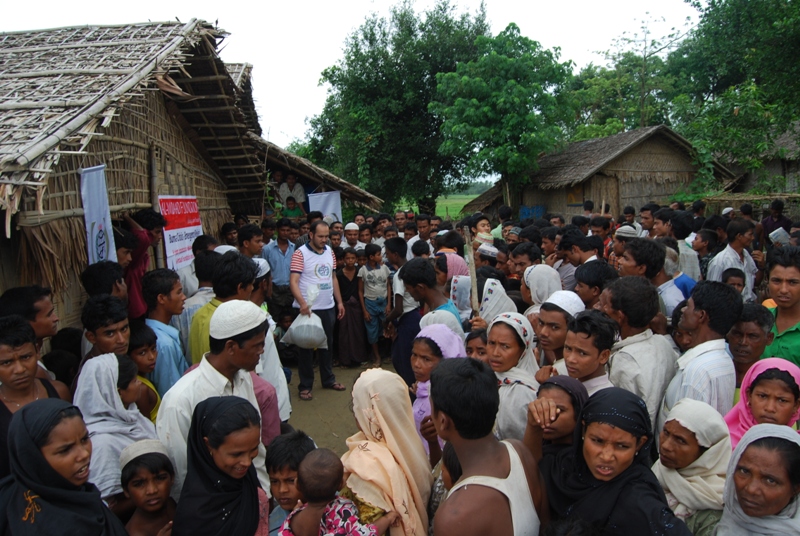 Emergency Aid Project launched in Meiktila
IHH is planning to deliver to the region urgently needed relief supplies such as blankets, clothing items, towels, and mattresses as part of an emergency aid project.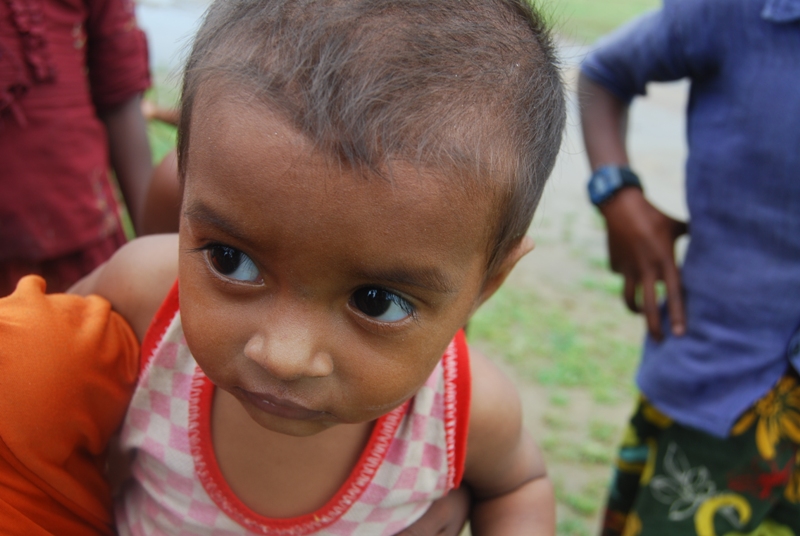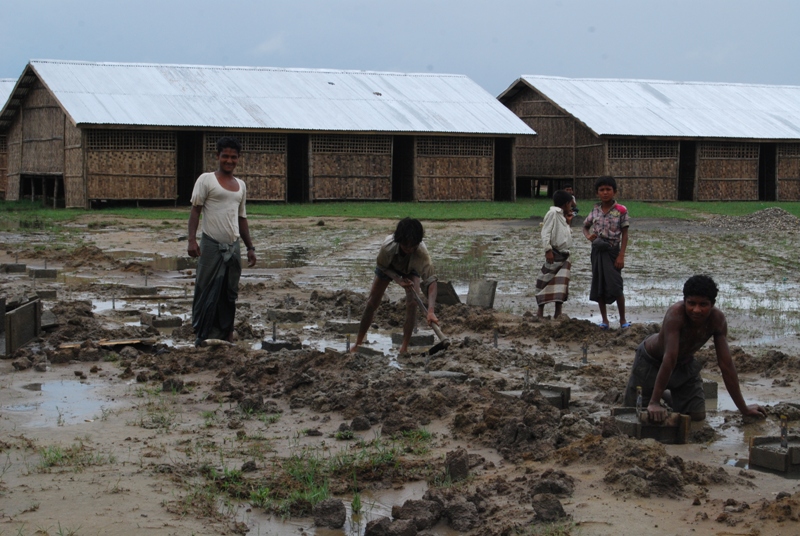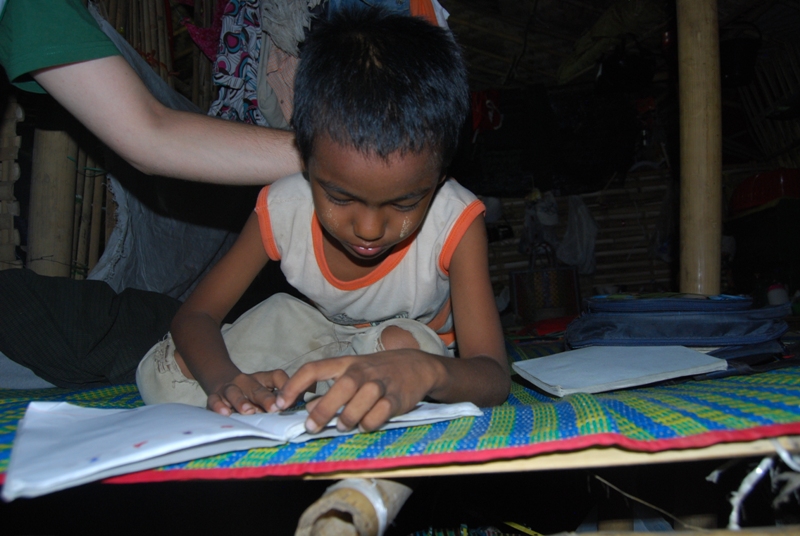 Flour distribution to 38 thousand 601 families in Somalia
IHH Humanitarian Relief Foundation has been carrying its aid efforts in Somalia, and our effort intensified following the severe drought that has hit the country since 2020, causing millions facing difficulties in accessing clean water and food.
Mobile soup kitchen from Turkey to Ukraine
The mobile soup kitchen dispatched by the IHH Humanitarian Relief Foundation to Ukraine, which is under Russian bombardment, departed from Istanbul. The soup kitchen was intended to provide food to 30,000 people each day. In addition, three truckloads of humanitarian supplies provided to Ukraine by the IHH in recent weeks have been delivered to war victims.
IHH helped 700,000 Syrians in 2022.
In 2022, IHH Humanitarian Relief Foundation delivered 2,043 truckloads of humanitarian relief supply to war-affected Syrian residents living in the country's IDP camps and settlements in various locations.