Recent Evacuations from El-Waer
1441 civilians are evacuated from el-Waer, Hums to Zogharah refugee camp located in Jarablus. IHH teams, who welcomed the evacuees at El Bab, handed out emergency aid kits to them.
IHH Humanitarian Relief Foundation transferred the civilians that are recently evacuated from el-Waer of Hums as a result of the agreement between the opposition and Asad regime to safe zone after meeting them at ground zero.
Bread, water, biscuits, baby diapers, and food hampers were handed out to three hundred and sixty families including five hundred forty four children who came by forty-one buses. While the injured were transferred by ambulance, evacuated families were settled in Zoghara camp in Jarablus.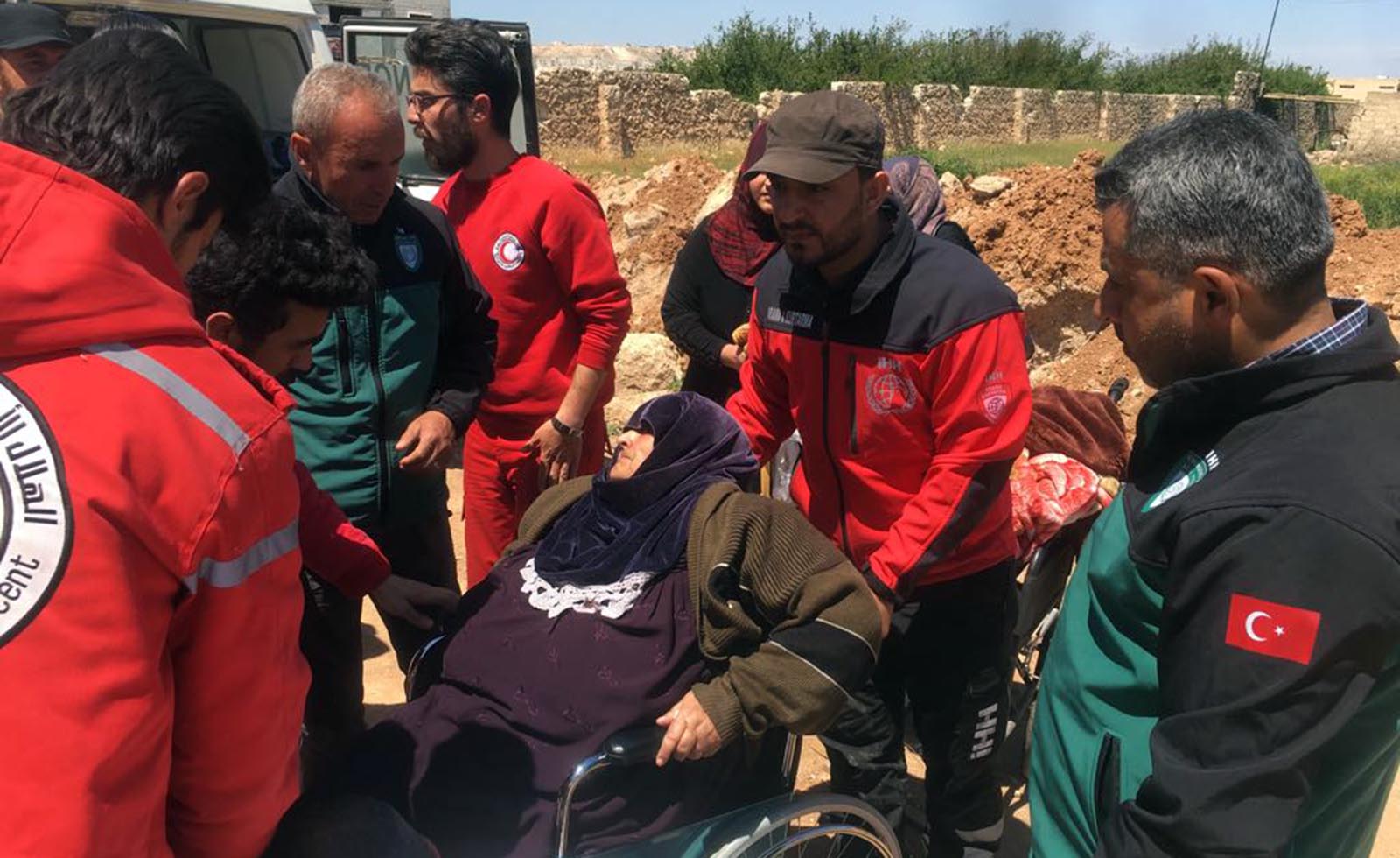 Three Thousand Civilians Expected  
First two groups of civilians who had to flee Waer during the evacuations that started in March had been taken to the camps set up in Jarablus of Aleppo. While the third group is taken to the temporary shelters in Idlib countryside, fourth and fifth group of civilians have been settled in Zoghara refugee camp in Jarablus.
So far over twelve thousand civilians had to flee Waer which had suffered a long siege and attack by regime forces. In the upcoming weeks evacuation of three thousand more civilians is planned.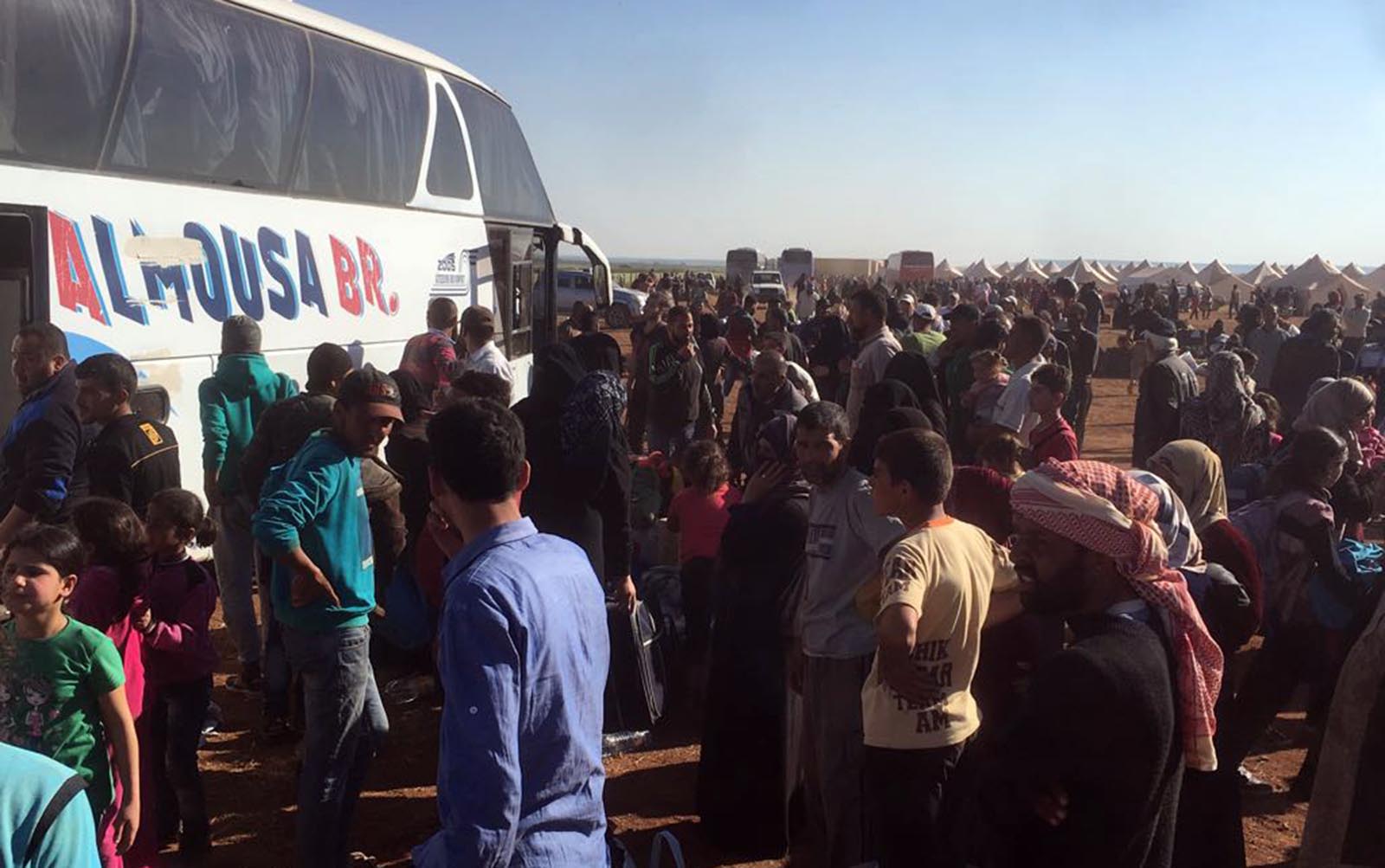 IHH Helping Syria for Years
IHH Humanitarian Relief Foundation continuously carries out relief and humanitarian diplomacy efforts in Syria since the terrible events started. In this regard IHH recently welcomed two thousand and five hundred and twenty evacuated civilians who arrived from Madaya and Zabadani with sixtyone buses.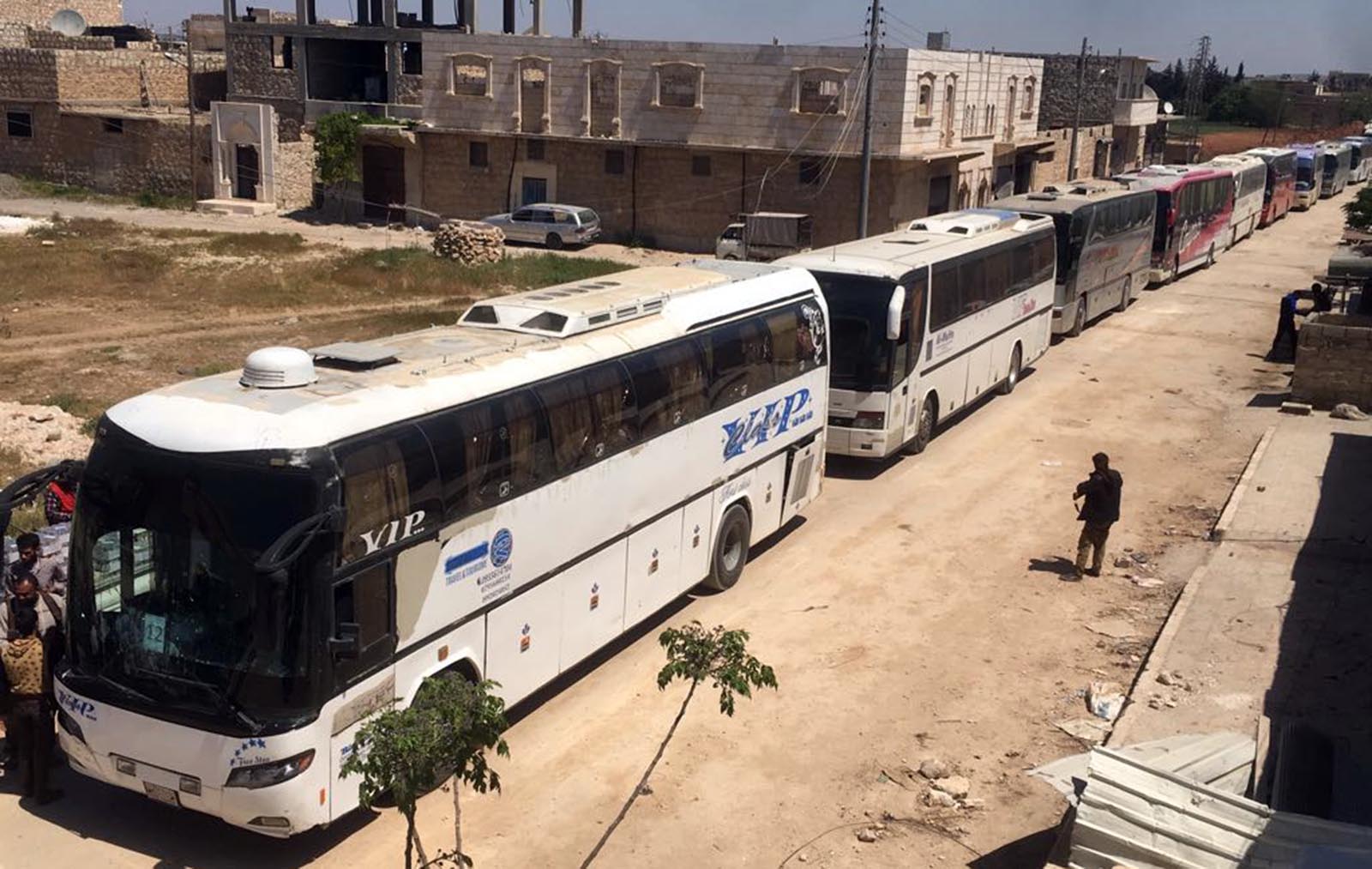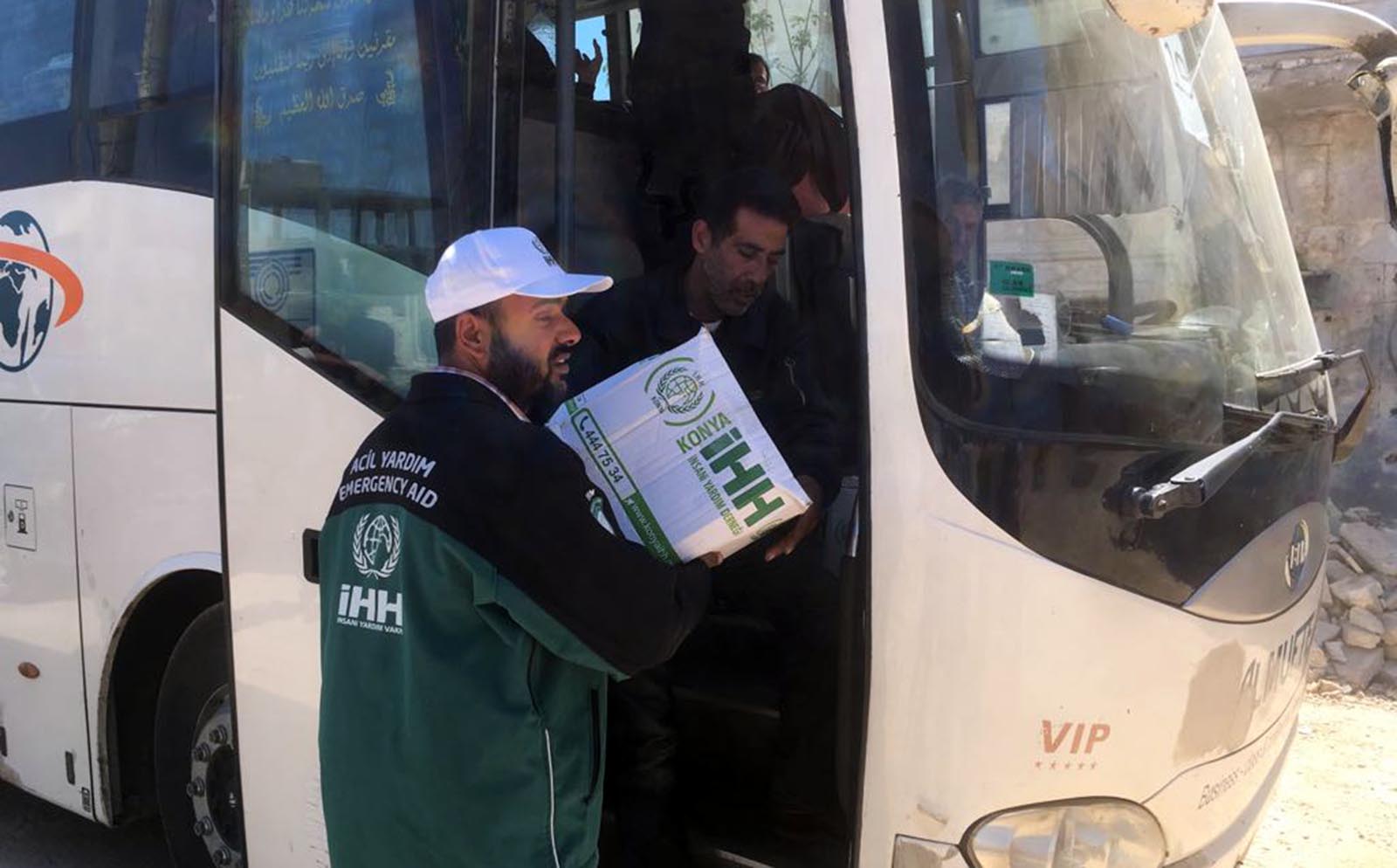 Visit from RACA to IHH
Mr. Ibrahim Abdullah Al-Dehaimi, Secretary-General of the Regulatory Authority for Charitable Activities (RACA), and his accompanying delegation, who are in Turkey for various programs, made a visit to IHH Headquarters.
TMPT's 7th report on the peace process in Moro
In regards to the three-year delay of Moro elections, IHH Board Member/Third Party Monitoring Team (TPMT) of the Moro peace process member Hüseyin Oruç said "When we reach 2025, hopefully, the transition period will be complete and we will see a government that has overcome all its problems."
Visit from the Australian Embassy
Australian Embassy First Secretary Lucas Robson visited IHH Humanitarian Relief Foundation Reyhanli Coordination Center for Syrian Activities.