Emergency aid to Pakistan hit by floods
Millions of people in Pakistan and India are in need of emergency aid after the flooding in India and Pakistan
Millions of people in India and Pakistan are in need of emergency aid after flooding in the region.
The flood has affected Pakistan, Kashmir and Punjab areas.
Over 450 people died during the flood brought by the torrential monsoon rains in India and Pakistan. Hundreds of villages have submerged in water and there is no access to many areas.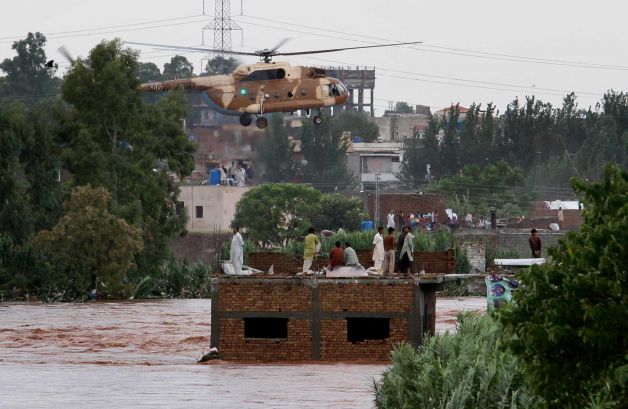 IHH TEAMS IN FLOODED AREAS
Six teams from IHH Humanitarian Relief Foundation started emergency aid and search-rescue work in the region.
The teams delivered food hampers containing sugar, rice, tea, lentil, floor and basic needs like tent, blanket, and straw mattresses.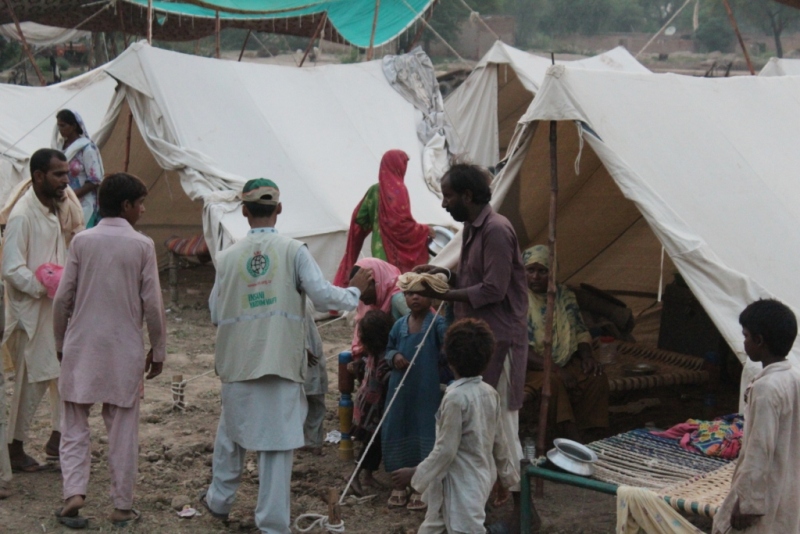 8 MILLION PEOPLE NEED EMERGENCY AID
One-month monsoon rains brought the flood that affected large parts of the country and left 8 million people in need of emergency aid.
This is the 2nd biggest catastrophe in Pakistan after the floods 4 years ago that killed 700 people.
Food and basic needs were delivered to two thousand victims in Pakistan hit by the floods.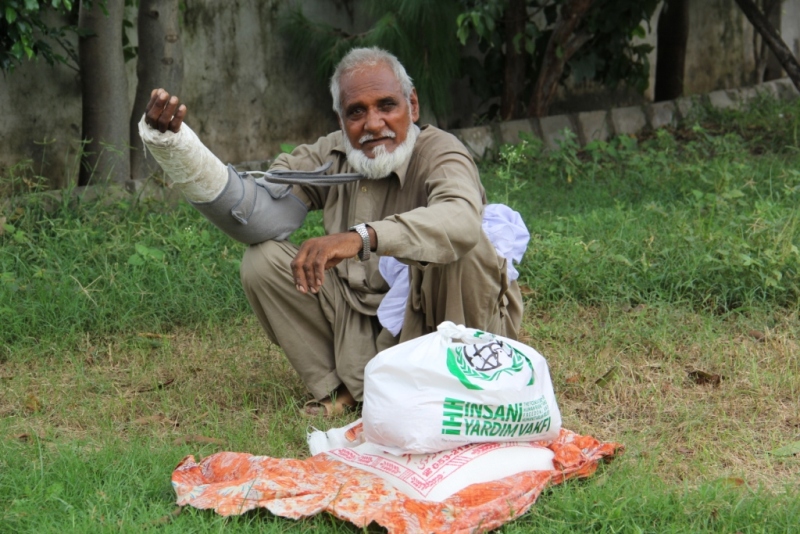 Please click here for emergency relief
Aid to help West Darfur conflict
95.000 people were forced to migrate to other regions and 213 people lost their lives due to the conflict between tribes in Sudan's West Darfur. IHH Humanitarian Relief Foundation launched emergency aid projects for the people affected by the conflict and became Internally Displaced People.
Medical aid for Afghanistan
IHH sent 4 trucks of medical aid to Afghanistan. This medication will be distributed to hospitals in the cities of Kabul, Herat, Mazar-i-Sharif and Kandahar.