Financial Assistance to Cancer Patients in Gaza
IHH Humanitarian Relief Foundation in collaboration with RAF, has distributed 100.000 Euro cash to 100 cancer patients in Gaza
Palestine-Gaza
27.10.2016
IHH Gaza office keeps up its relief efforts in full speed.
Last Ramadan, IHH Gaza Office has coordinated and carried out the distribution of 64.000 Euro cash to 64 cancer patients. Recently the office gave away 100.000 Euro cash as financial assistance for 100 cancer patients. The amount in cash to help cover for patients' medications and their transfer expenses is funded by IHH's biggest supporter RAF Foundation.
Meanwhile 1500 cancer patients register at Ministry of Health in Gaza strip every year.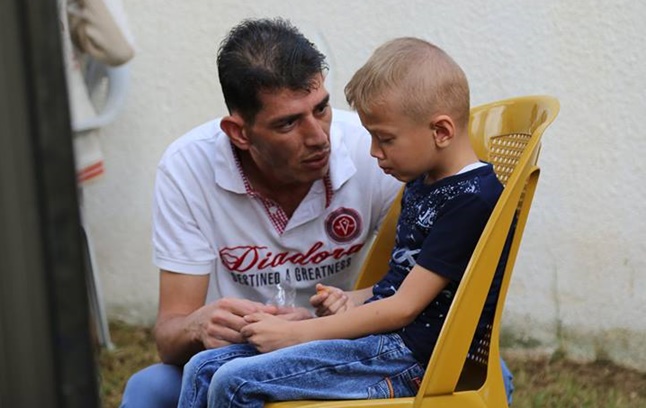 IHH in Gaza
IHH's relief efforts in Gaza are coordinated by Gaza office set up in 2009.  Gaza office develops and carries out various projects to resolve the problems of people in Gaza as well deliver emergency and healthcare aid. The office also runs 3 education centers that provides regular education to over 2.000 Palestinians and helps them acquire vocational skills.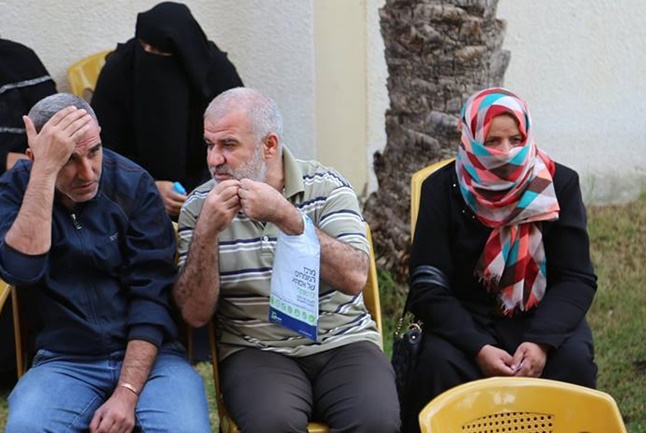 Mobile soup kitchen from Turkey to Ukraine
The mobile soup kitchen dispatched by the IHH Humanitarian Relief Foundation to Ukraine, which is under Russian bombardment, departed from Istanbul. The soup kitchen was intended to provide food to 30,000 people each day. In addition, three truckloads of humanitarian supplies provided to Ukraine by the IHH in recent weeks have been delivered to war victims.
IHH helped 700,000 Syrians in 2022.
In 2022, IHH Humanitarian Relief Foundation delivered 2,043 truckloads of humanitarian relief supply to war-affected Syrian residents living in the country's IDP camps and settlements in various locations.
The last terminal of "An Armful of Goodness"
IHH Humanitarian Relief Foundation continues to commemorate the 11th annual Orphan Solidarity Days (OSD) project with the theme "An Armful of Goodness". Many studies have been carried out for orphans and their families in Kenya, one of the countries where the initiative is executed.