Food aid to Philippines
IHH Humanitarian Relief Foundation has delivered food to the people in need in Zamboanga where violent clashes take place in Philippines.
Over the past days, hundreds of people have lost their lives and hundreds of others were left homeless and became refugees due to clashes that took place in Zamboanga province on Mindanao Island.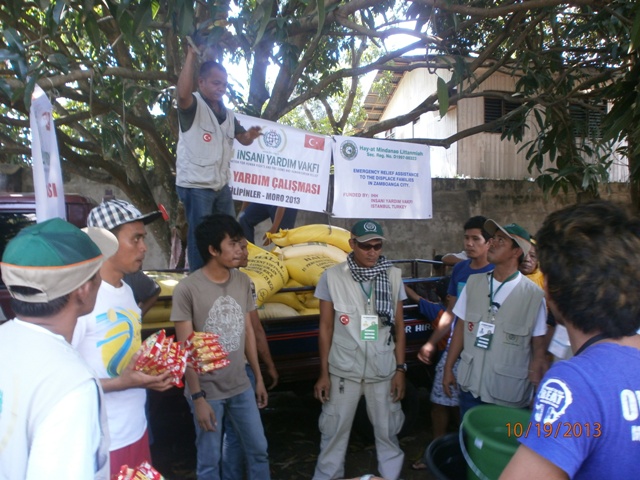 IHH has delivered basic food items such as rice, cooking oil, sugar and canned food to the 600 needy families in the region following the heavy clashes.
The region's people who offered their thanks to IHH and Turkish charity givers, voiced their appreciation about the delivery of food relief.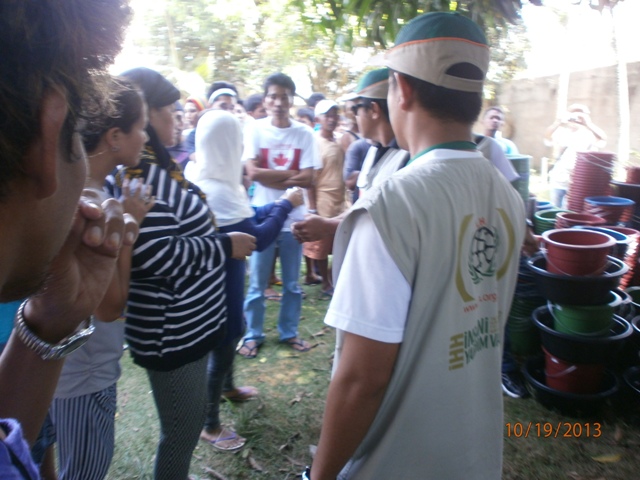 Drought affects 36.1 million people in East Africa
There are currently 36.1 million people in Somalia, Ethiopia, and Kenya who are suffering from the effects of the protracted drought. Drought has created severe obstacles to the availability of food and water in three different nations.
Aid for flood-affected families in Sudan
Sudan's last week's flood is still impacting the country. The floods, which claimed 99 lives and wounded 94 others also destroyed houses, workplaces, and acres of farmland. After the floods, IHH Humanitarian Relief Foundation launches its relief efforts for the victims there.
IHH Takes Action for Pakistan
The flood occurred the day before due to heavy rains in Pakistan. The flood resulted in the deaths of 1061 people and injured 1575 others. Right after the flood, the IHH Humanitarian Relief Foundation launched an emergency relief effort for the country.