Foundation of 4th container city laid in Syria
IHH Humanitarian Relief Foundation continues its projects for Syria at full speed.
The foundation of the fourth container city which will have 100 houses has been laid in cooperation with IHH and South-Africa based Al-Imdaad Foundation.
The construction of the container city where families of orphans and martyrs will live has begun following the groundbreaking ceremony.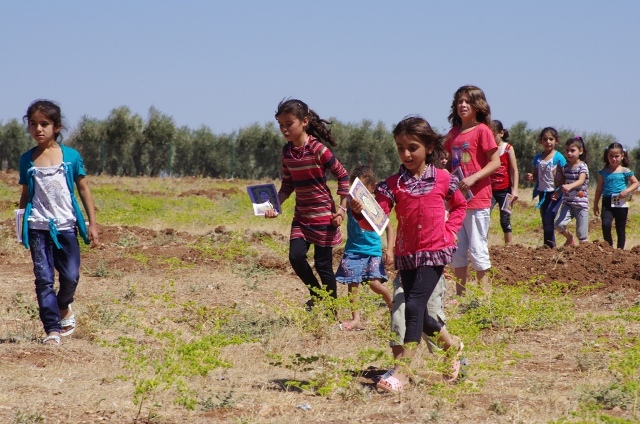 It is estimated that there are more than 200,000 orphans who have lost their families and houses due to heavy bombardments continuing in Aleppo, Hama, Idlib and Homs.
Over the past months, IHH inaugurated two container cities which have more than 1000 houses and laid the foundation of the third container city with 100 houses.
In addition to houses, the fourth container will have a school, a healthcare center, a cafeteria, a masjid and a social center.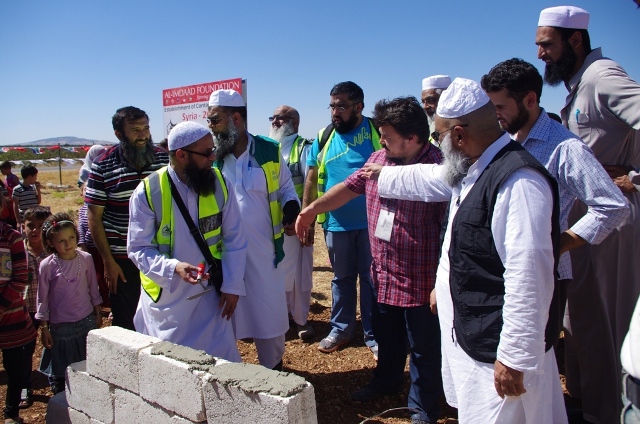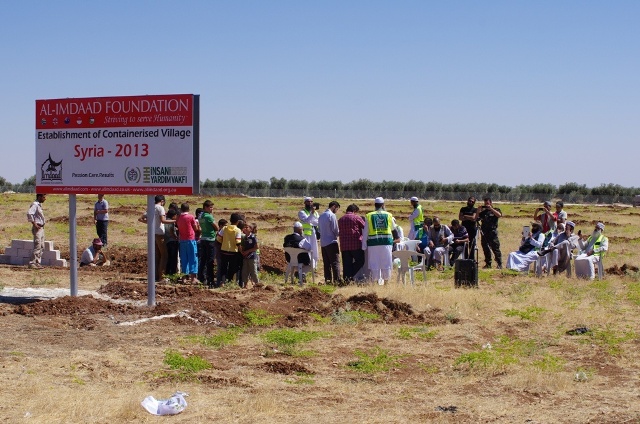 Support from IHH to people of Yemen
In Yemen, where a civil conflict has been raging since 2014, relief efforts are still being made by the IHH Humanitarian Relief Foundation. Recently, IHH dispatched a team to the area to provide relief to the nation's needy.
Emergency aid to Afghanistan's earthquake victims
A least 1.000 people lost their lives and 1.500 people were injured in the 5.9 magnitude earthquake that struck the Khost province of Afghanistan. IHH Humanitarian Relief Foundation immediately launched an emergency aid campaign for the region.