Foundation of 4th container city laid in Syria
IHH Humanitarian Relief Foundation continues its projects for Syria at full speed.
The foundation of the fourth container city which will have 100 houses has been laid in cooperation with IHH and South-Africa based Al-Imdaad Foundation.
The construction of the container city where families of orphans and martyrs will live has begun following the groundbreaking ceremony.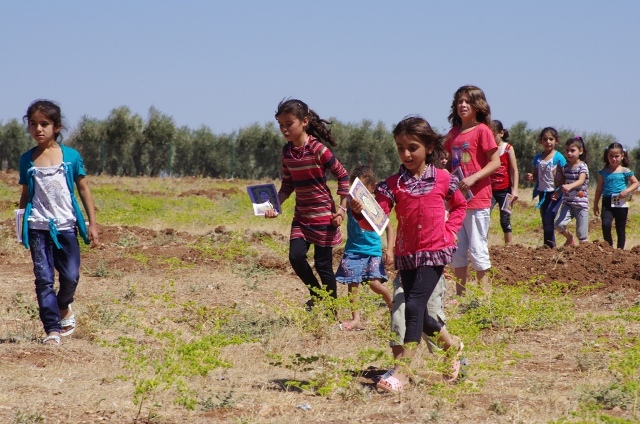 It is estimated that there are more than 200,000 orphans who have lost their families and houses due to heavy bombardments continuing in Aleppo, Hama, Idlib and Homs.
Over the past months, IHH inaugurated two container cities which have more than 1000 houses and laid the foundation of the third container city with 100 houses.
In addition to houses, the fourth container will have a school, a healthcare center, a cafeteria, a masjid and a social center.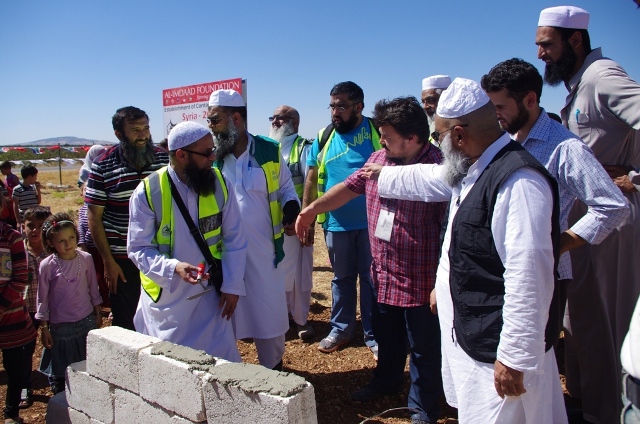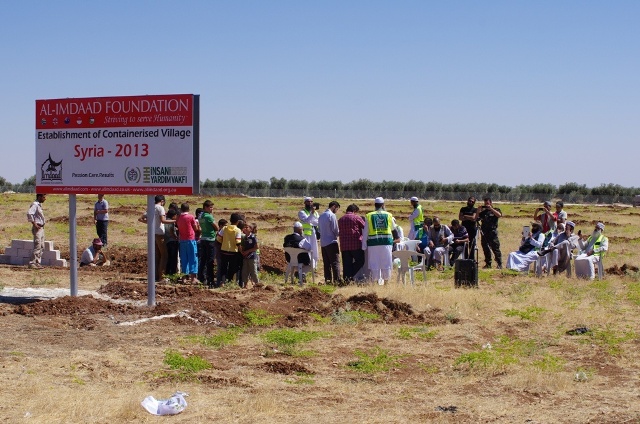 Flour distribution to 38 thousand 601 families in Somalia
IHH Humanitarian Relief Foundation has been carrying its aid efforts in Somalia, and our effort intensified following the severe drought that has hit the country since 2020, causing millions facing difficulties in accessing clean water and food.
Mobile soup kitchen from Turkey to Ukraine
The mobile soup kitchen dispatched by the IHH Humanitarian Relief Foundation to Ukraine, which is under Russian bombardment, departed from Istanbul. The soup kitchen was intended to provide food to 30,000 people each day. In addition, three truckloads of humanitarian supplies provided to Ukraine by the IHH in recent weeks have been delivered to war victims.
IHH helped 700,000 Syrians in 2022.
In 2022, IHH Humanitarian Relief Foundation delivered 2,043 truckloads of humanitarian relief supply to war-affected Syrian residents living in the country's IDP camps and settlements in various locations.