Foundation of 4th container city laid in Syria
IHH Humanitarian Relief Foundation continues its projects for Syria at full speed.
The foundation of the fourth container city which will have 100 houses has been laid in cooperation with IHH and South-Africa based Al-Imdaad Foundation.
The construction of the container city where families of orphans and martyrs will live has begun following the groundbreaking ceremony.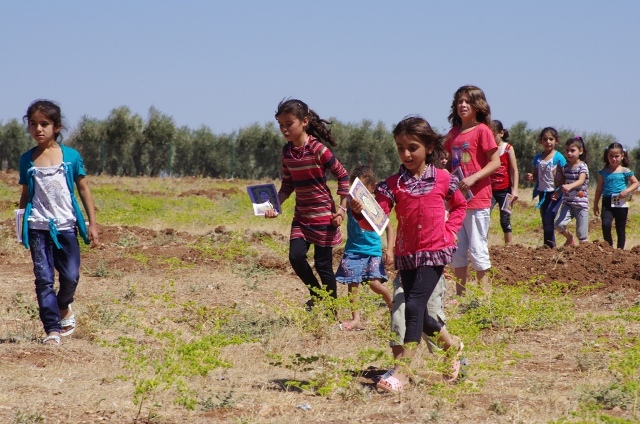 It is estimated that there are more than 200,000 orphans who have lost their families and houses due to heavy bombardments continuing in Aleppo, Hama, Idlib and Homs.
Over the past months, IHH inaugurated two container cities which have more than 1000 houses and laid the foundation of the third container city with 100 houses.
In addition to houses, the fourth container will have a school, a healthcare center, a cafeteria, a masjid and a social center.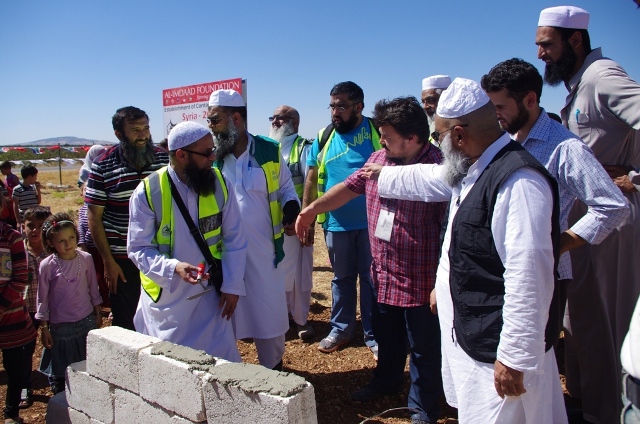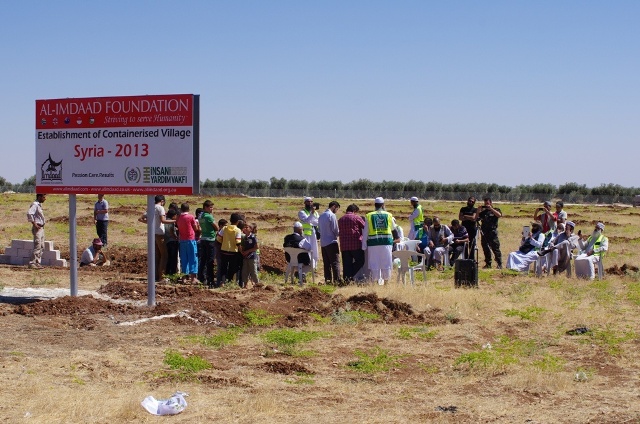 Ramadan aid for drought-stricken Somalia
Somalia has not had adequate rainfall since 2020; the country is suffering a drought disaster. IHH Humanitarian Relief Foundation is delivering Ramadan aid to this country where 4.3 million people have been affected by the drought.
IHH teams departed for Ramadan aid
IHH Humanitarian Relief Foundation teams' 2022 aid operations with the slogan "Continue the Spirit of Ramadan", set out to deliver our donors' donations to 57 countries including Turkey.
They made 875 people see
This month, Kur'an ve Sünnet Yolunda Grubu (the Path of the Qur'an and Sunnah Group), a group that organizes monthly humanitarian aid projects, together with IHH, has organized 875 cataract surgeries.