Humanitarian relief for Gaza
IHH Humanitarian Relief Foundation has provided financial support to the 400 people, wounded in the Great March of Return.
Palestine-Gaza
01.06.2018
Since the day of the establishment of Zionist Israel, the humanitarian crisis continues all across Palestine and particularly in the Gaza Strip which is under the blockade of Israel since 2006. IHH Humanitarian Foundation continues its relief works in the region without slowing down. In this respect, IHH provides financial support to the wounded Gazaians in the Great March of Return.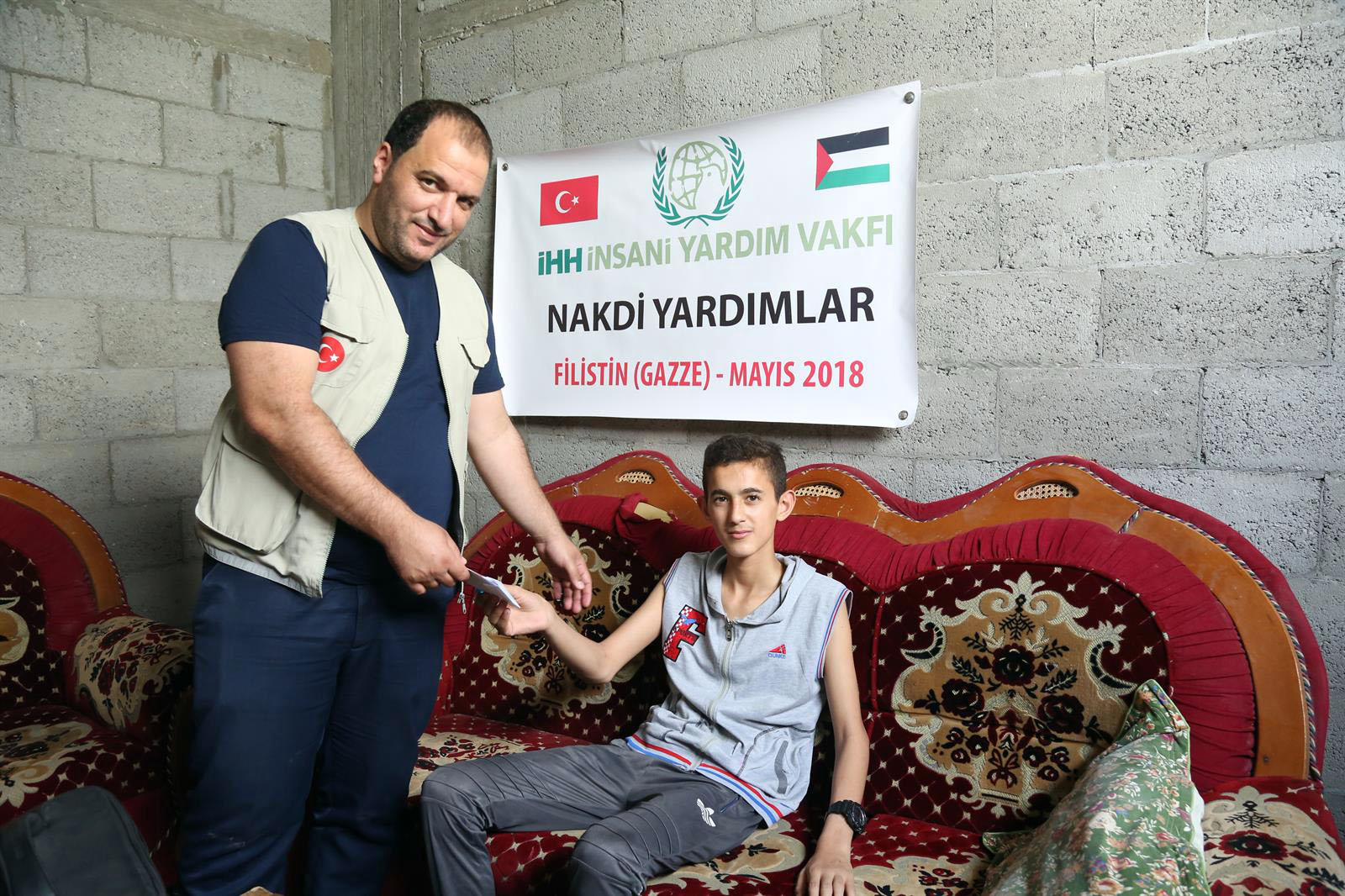 IHH has provided financial support to the wounded 400 of 4.000 people in demonstrations who are in a critical situation and need urgent medical relief. Along with this project, IHH aims to:
-Support the needy Palestinian families who can not receive any support
-Give support to the 400 wounded people who are severely affected by the current events
-Report the regional humanitarian situation
-Reinforce our fraternity bonds that we need most recently
-Increase the project diversity in all districts of Palestine where the internal conflicts have persisted for years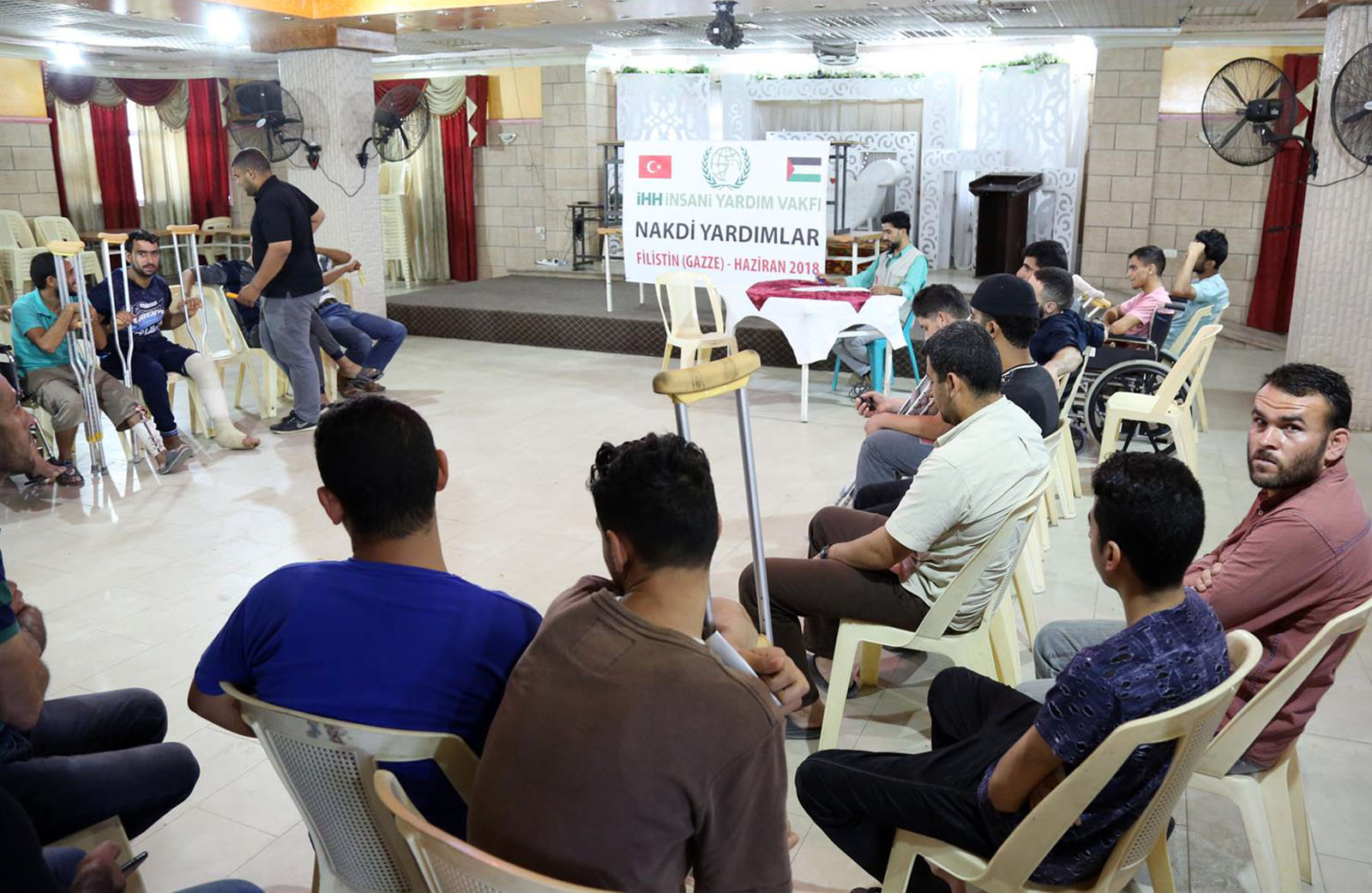 As it is known that 6 children under the age of 18, totally 52 Palestinians were martyred and 2 thousand 410 people were also wounded regarding the recent events in the region.
Mobile soup kitchen from Turkey to Ukraine
The mobile soup kitchen dispatched by the IHH Humanitarian Relief Foundation to Ukraine, which is under Russian bombardment, departed from Istanbul. The soup kitchen was intended to provide food to 30,000 people each day. In addition, three truckloads of humanitarian supplies provided to Ukraine by the IHH in recent weeks have been delivered to war victims.
IHH helped 700,000 Syrians in 2022.
In 2022, IHH Humanitarian Relief Foundation delivered 2,043 truckloads of humanitarian relief supply to war-affected Syrian residents living in the country's IDP camps and settlements in various locations.
The last terminal of "An Armful of Goodness"
IHH Humanitarian Relief Foundation continues to commemorate the 11th annual Orphan Solidarity Days (OSD) project with the theme "An Armful of Goodness". Many studies have been carried out for orphans and their families in Kenya, one of the countries where the initiative is executed.