Our Humanitarian Aid in Gaza Continues
IHH Humanitarian Relief Foundation continues to provide humanitarian aids to civilians in Gaza amidst Israeli bombardment.
Israel's attacks have led to a worsening humanitarian crisis in Gaza. 
Since 2007, IHH has been carrying out humanitarian aids for Palestinians in Gaza who are struggling to survive. 
30,794 Gazans benefited. 
Since the start of the October 7 attack, IHH has distributed 2,682 food parcels, 834 blankets, hot meals for 11,840 people, clothing for 500 children, 342 hygiene kits for the injured, and 120 packets of adult diapers. A total of 30,794 people in Gaza have benefited from our aid distributions.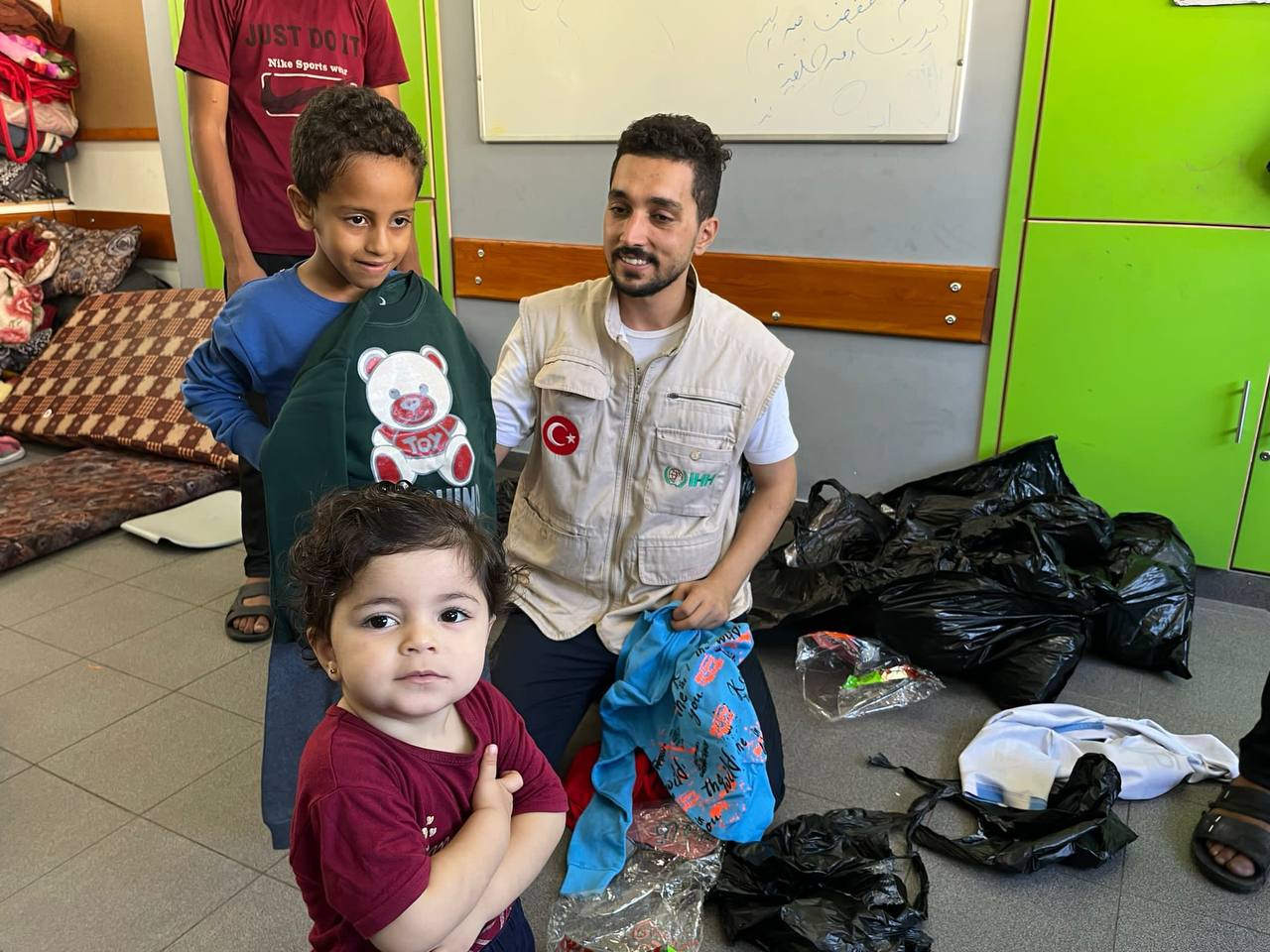 We also assist hospitals with medicine and medical equipment; and diesel fuel for ambulances. 
1,200 hot meals 
Our Mavi Marmara Martyrs Soup Kitchen in Gaza, which has been rendered completely unusable due to the Israeli attacks, continues to produce 1,200 hot meals daily at alternative locations such as hospitals and schools.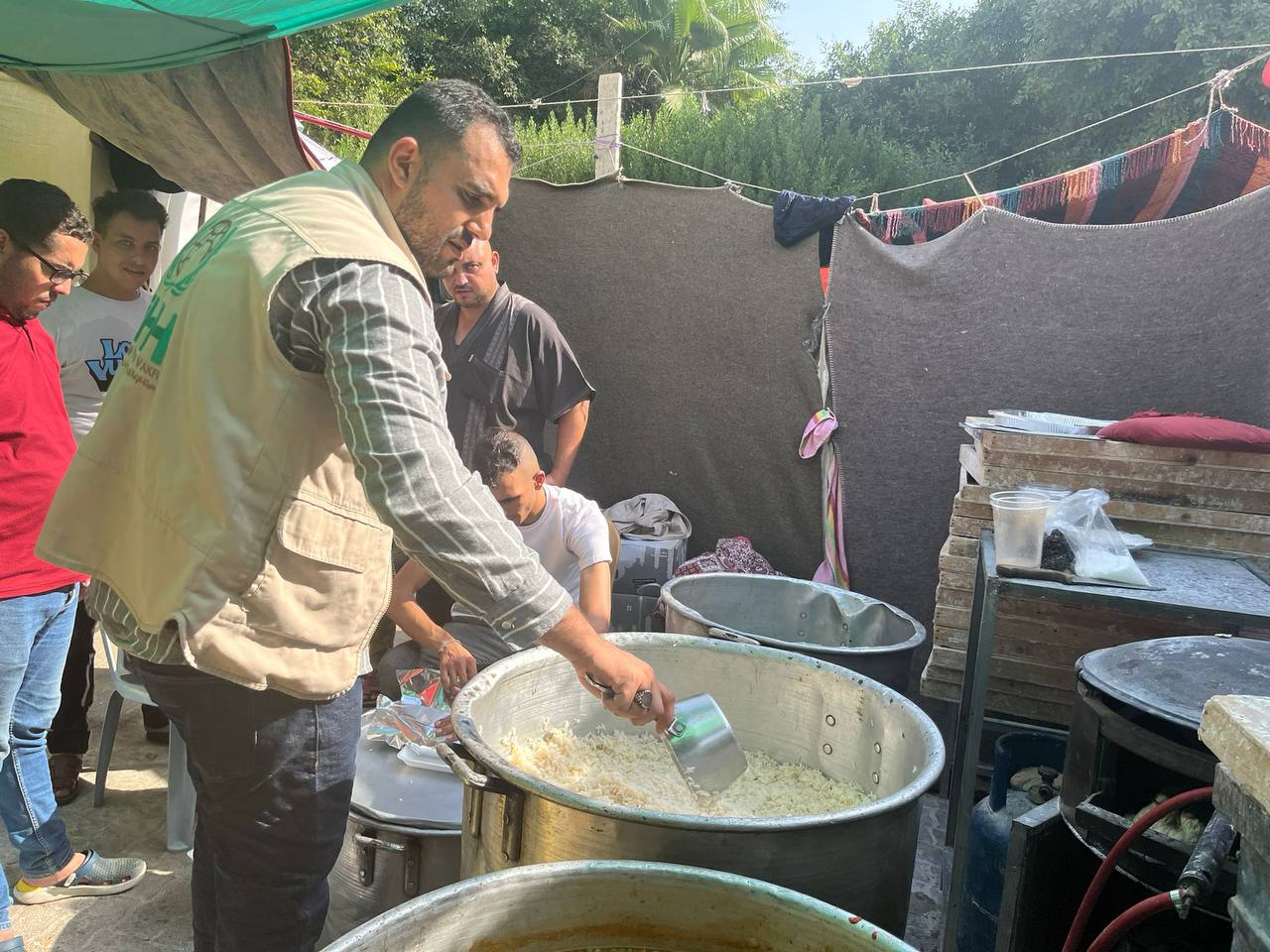 Our foundation will continue to support the civilians in Gaza. 
Israel's attacks against civilians in Gaza continue.
Before the current attacks, the apartheid Israeli regime launched its intense attacks on Gaza in 2007, 2008, 2014, and 2021, resulting in a staggering number of civilian casualties. Since October 7, 2023, the number of Palestinians killed on the Gaza Strip has exceeded 5,000, while the number of the injured has reached 15,000. According to UN data, more than 1 million Palestinians has been displaced due to the recent Israeli attacks. 
Israel's intensification of the blockade in Gaza has caused a major humanitarian catastrophe unfolding in front of the eyes of the world. 
IHH supplied aid to 80.000 people in Gaza
The İHH Humanitarian Relief Foundation has been continuing its aid efforts in Gaza, where the humanitarian crisis is growing due to the massacres committed by the occupying Israeli forces. Since October 7th, the foundation has provided support to tens of thousands of people in areas such as food, blankets, and medical supplies.
Emergency Aid for Sudan
IHH Humanitarian Relief Foundation has organized a shipment of aid supplies consisting of 15 containers to Sudan, where an internal turmoil has been occurring since April 15. This comprehensive relief effort, considered the largest aid initiative sent to the country since the onset of the crisis, aims to help approximately 200,000 Sudanese people.