An exemplary act by our off-road teams
IHH Istanbul Search and Rescue Off-Road Volunteer team distributed food and hygiene packets to 300 families in need.
IHH Humanitarian Relief Foundation is continuing its Ramadan 2020 activities with the slogan "Ramadan Together." IHH is carrying its aid operations in all the 81 cities of Turkey and 15 different regions and countries of crises all over the world. The foundation's operations based on voluntary work stand out in particular.
IHH Istanbul Search and Rescue Off-Road Volunteer teams that delivered suhoor meals to the police and homeless citizens last week; providing food and hygiene packets to families in need during these times where there are curfew restrictions. Our Off-Road Volunteer teams delivered the aid they collected themselves to the people in need who applied to IHH through various channels. 18 vehicles joined our teams from Ford Ranger TR and the Hard Trucks Off-Road Clubs on the night when they distributed the suhoor meals.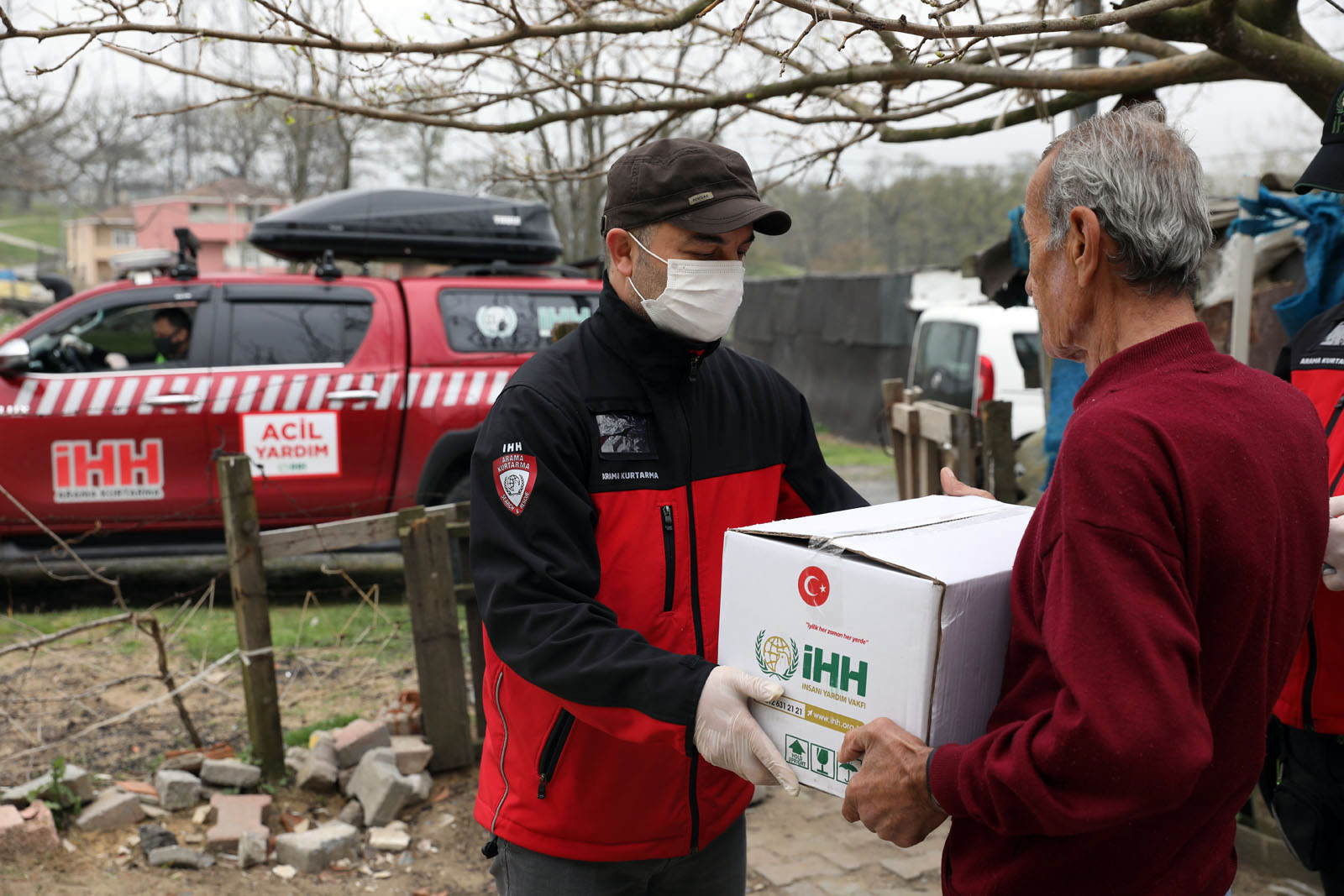 A briefing was given to all participants at the IHH headquarters before the teams set out.
IHH Off-Road Volunteer Team Representative Atalay Altuntaş, head of Ford Ranger TR Burak Altıntaş and head of Hard Trucks Çağrı Doğan explained that as Off-Road teams they always participate in social responsibility projects, and were happy to contribute to such a good cause together with IHH.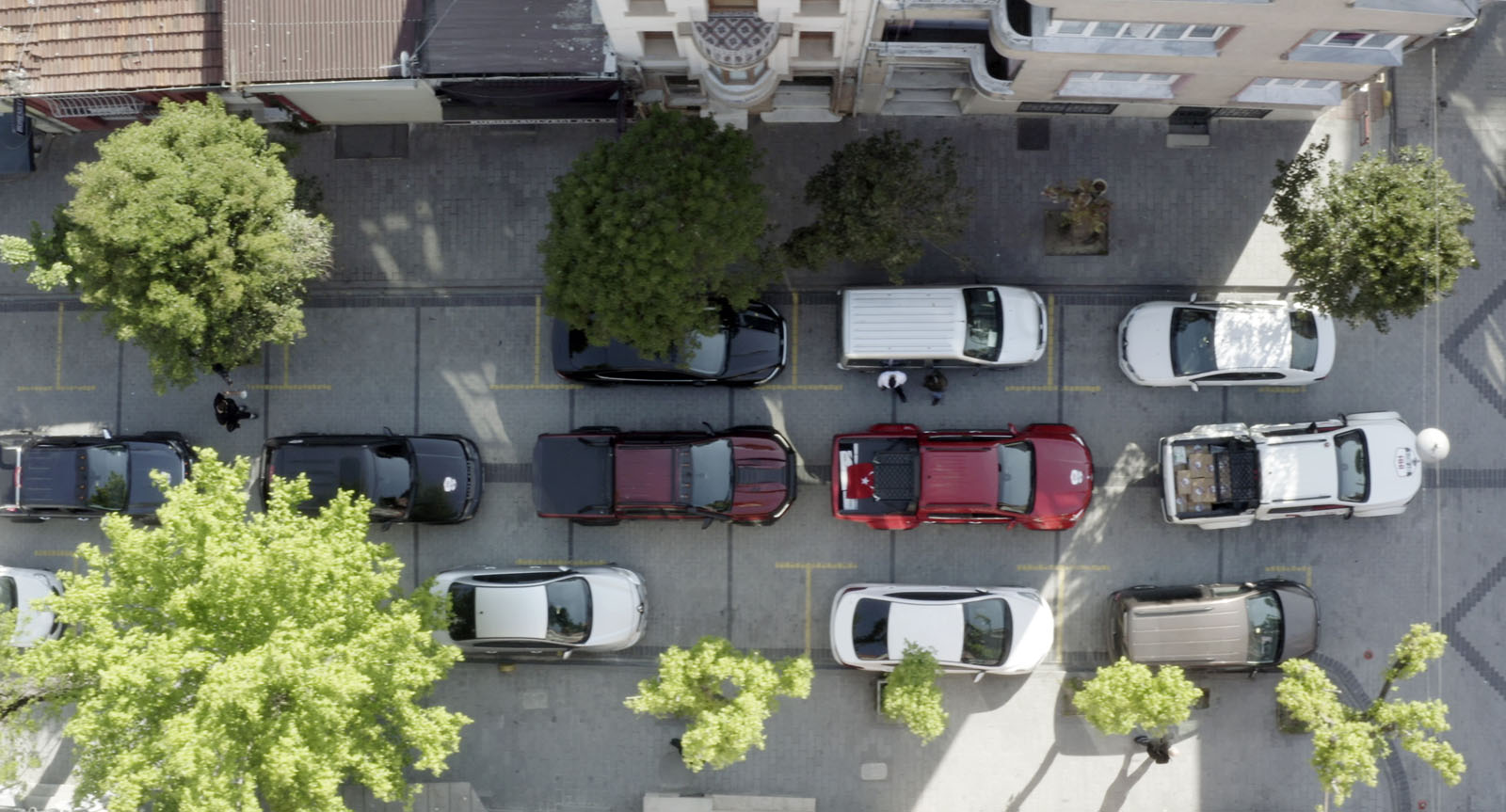 "So many people cannot come together without kindness"
IHH General Secretary Durmuş Aydın said these operations continue based on the voluntary work of these teams. Aydın added that it would be impossible for so many people to come together in any region of the world without kindness. Thanking the Off-Road teams, Aydın also said that this epidemic process has led to more unity and peace.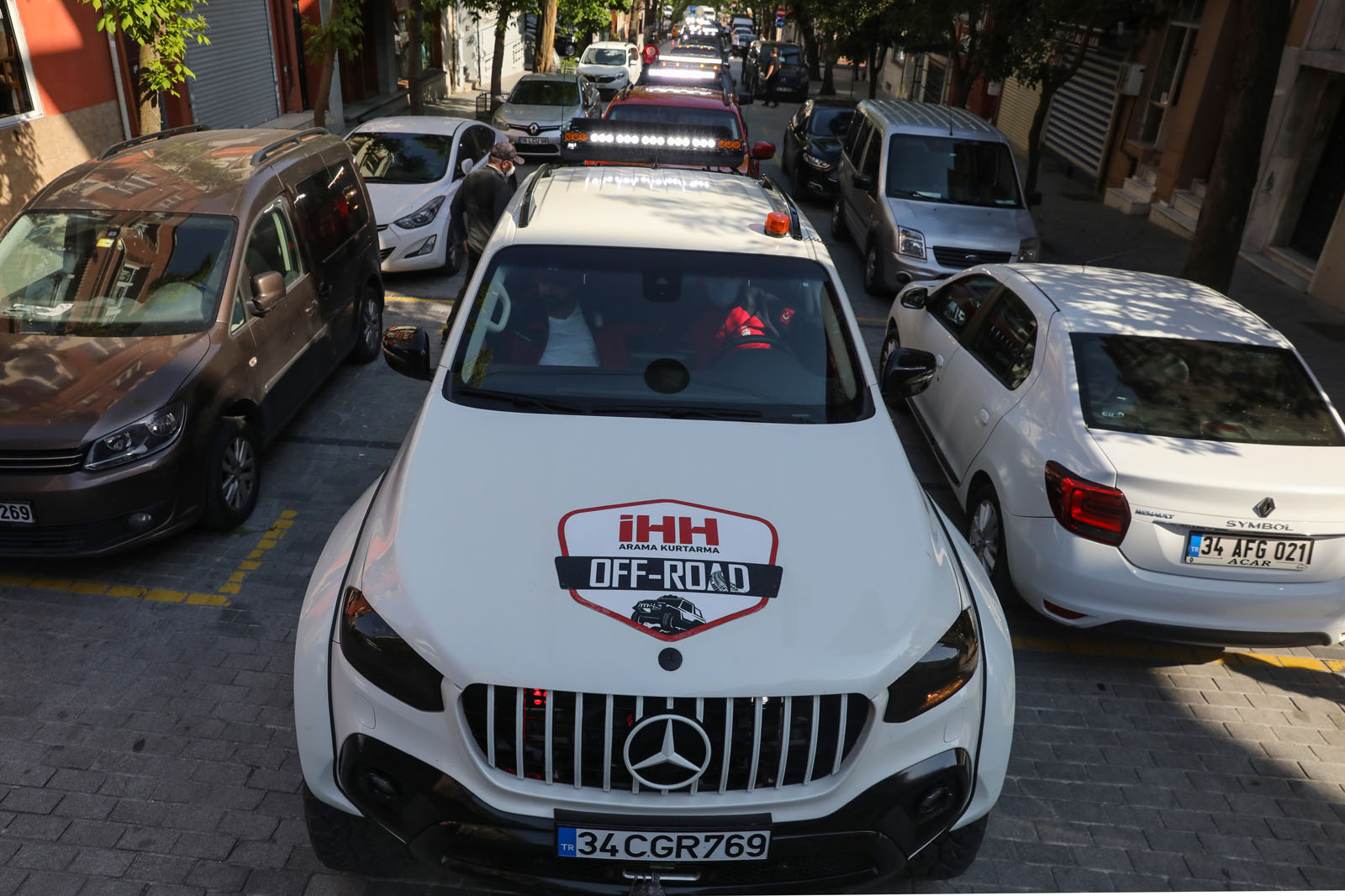 Our trucks departed
Following these statements, our teams set out to deliver aid to the needy all over Istanbul.      
An historical expedition: IHH team conquered Peak Lenin!
The High-Altitude Search and Rescue team of the IHH Disaster Management Department performed a 20-day climb up the 7.134m Ibni Sina Peak (Peak Lenin). This climb also went down in history as the first high-altitude climb by a Turkish Search and Rescue team.
A message of good wishes and support to Haiti
To date, IHH Humanitarian Relief Foundation teams are still in Haiti following the earthquake that hit the country. They conducted aid projects, delivered food and hygiene packets to 1.125 families. Our teams also met Haitian President Ariel Henry and inspected disaster-hit spots in the country.
Healing the wounds in Izmir
After the earthquake that struck Izmir on 30 October, IHH Humanitarian Relief Foundation deployed its Search and Rescue teams with 459 volunteers from 33 cities.