Goodness Train to Afghanistan
10 aid organizations, including IHH, will deliver aid to Afghanistan with the Goodness Train project coordinated by AFAD (Presidency for Disaster and Emergency Management). IHH supported the project with 12 trucks of aid.
Occupations have taken place for years causing great destruction in Afghanistan. The people are suffering difficult times due to hunger and the freezing winter conditions. In a country where almost 13 million people are in desperate need of emergency food aid, hundreds of thousands of people were forced to migrate to different regions of the country.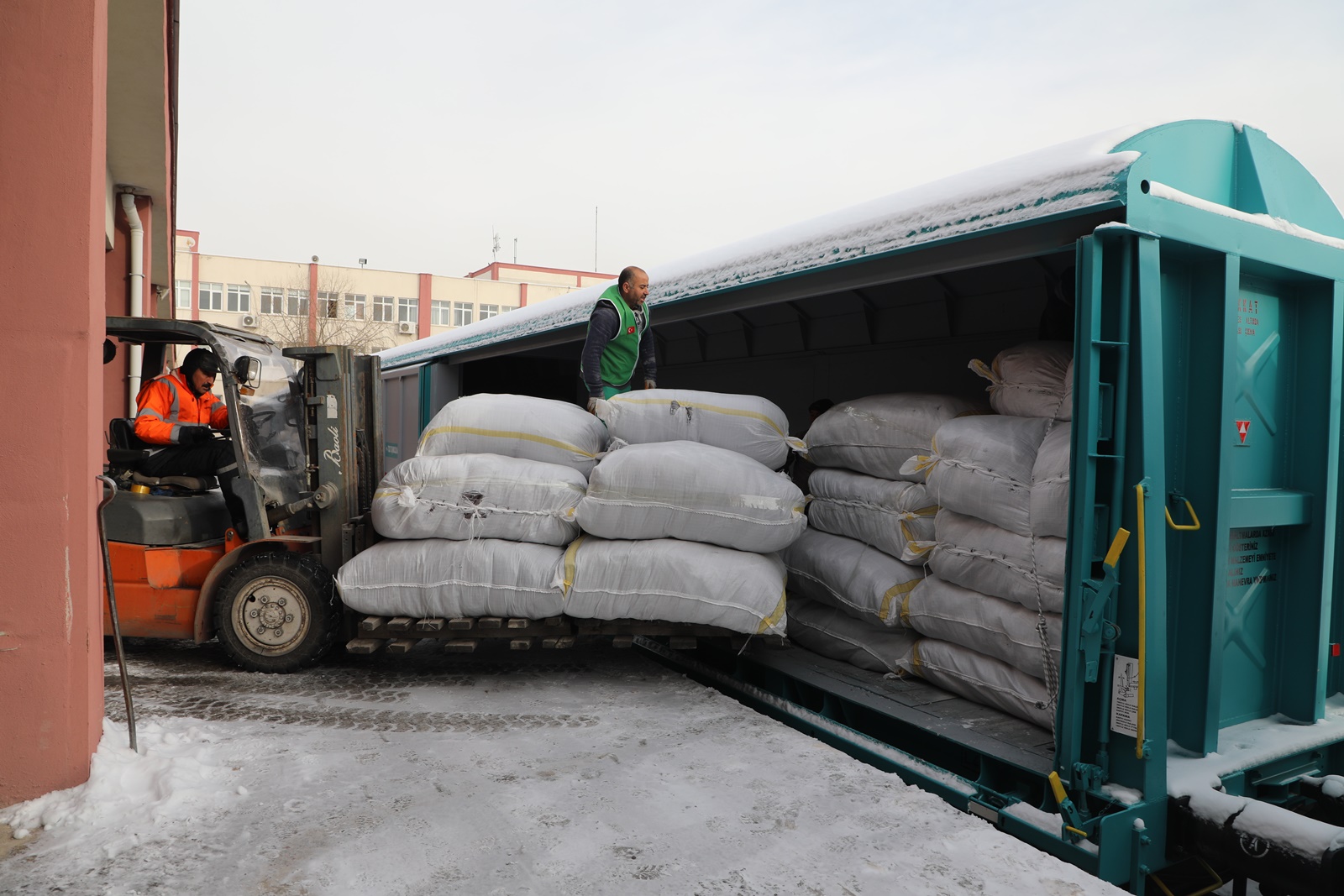 An aid campaign was launched
Turkey could not ignore the humanitarian tragedy in Afghanistan. 10 aid organizations, including IHH Humanitarian Relief Foundation, mobilized for Afghanistan with the Goodness Train project coordinated by AFAD. This train is scheduled to depart for Afghanistan this week, and will deliver emergency aid to Afghanistan. This train is set to travel regularly in the foreseeable future at 15-20 day intervals.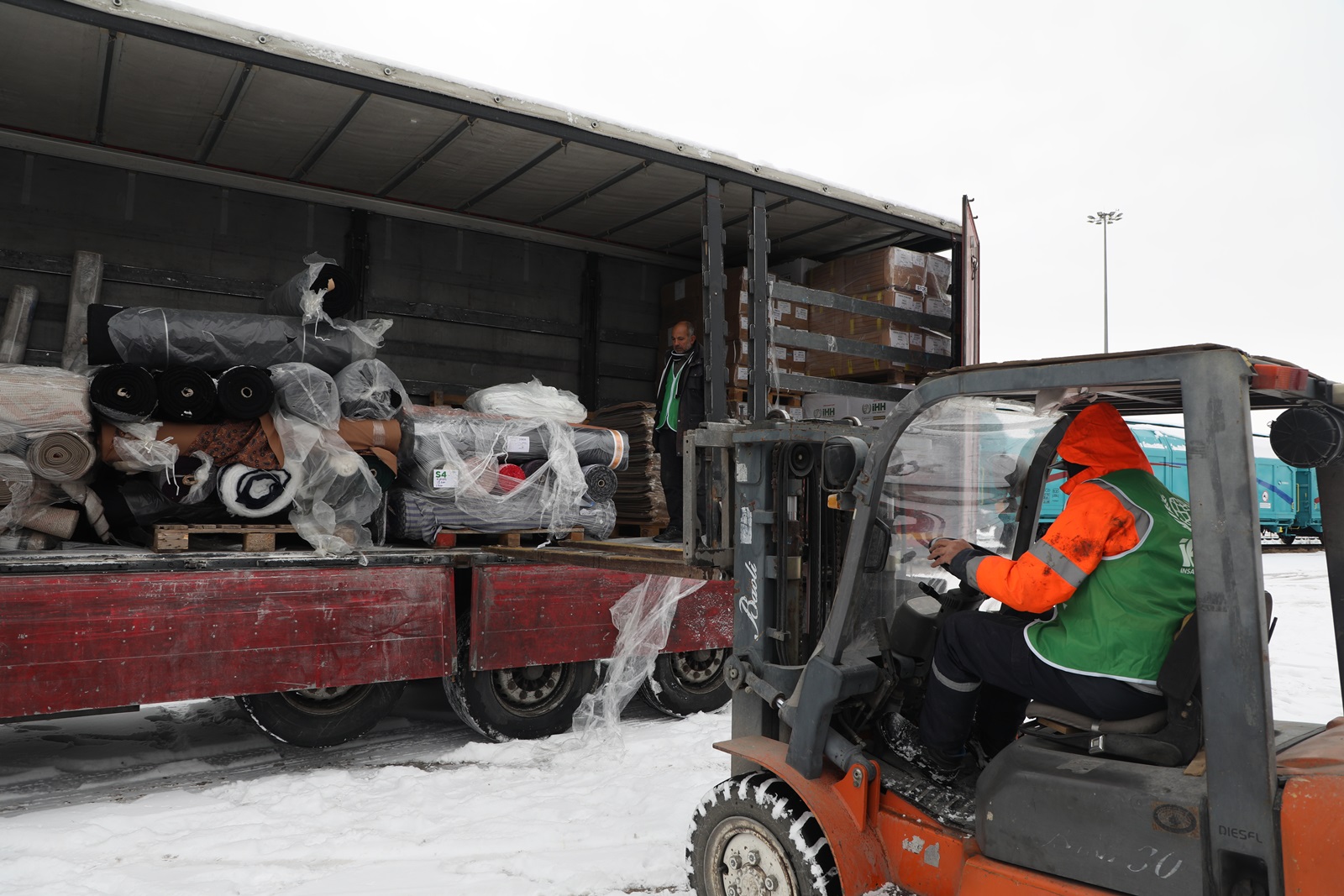 12 trucks of aid from IHH
With its 25 years of commitment in helping Afghanistan, IHH contributes to the aid campaign with 12 trucks consisting of flour, chickpeas, food packets, blankets, hygiene kits, shoes, rugs, material and clothes. 
Flour distribution to 38 thousand 601 families in Somalia
IHH Humanitarian Relief Foundation has been carrying its aid efforts in Somalia, and our effort intensified following the severe drought that has hit the country since 2020, causing millions facing difficulties in accessing clean water and food.
Mobile soup kitchen from Turkey to Ukraine
The mobile soup kitchen dispatched by the IHH Humanitarian Relief Foundation to Ukraine, which is under Russian bombardment, departed from Istanbul. The soup kitchen was intended to provide food to 30,000 people each day. In addition, three truckloads of humanitarian supplies provided to Ukraine by the IHH in recent weeks have been delivered to war victims.
IHH helped 700,000 Syrians in 2022.
In 2022, IHH Humanitarian Relief Foundation delivered 2,043 truckloads of humanitarian relief supply to war-affected Syrian residents living in the country's IDP camps and settlements in various locations.