Hasan Hüseyin Ergenç Mosque opened to worship in Kenya
Hasan Hüseyin Ergenç Mosque has been opened to worship in Mombasa, Kenya.
Hasan Hüseyin Ergenç Mosque started to be built in the start of 2013 by IHH Humanitarian Relief Foundation has been opened to worship recently.
The mosque was build on an area of 169 squaremeters and it has an ablution room, three toilets and a minaret.
The mosque will serve for approximately 1000 Muslims in the region and will also be a religion center with sermons and advice.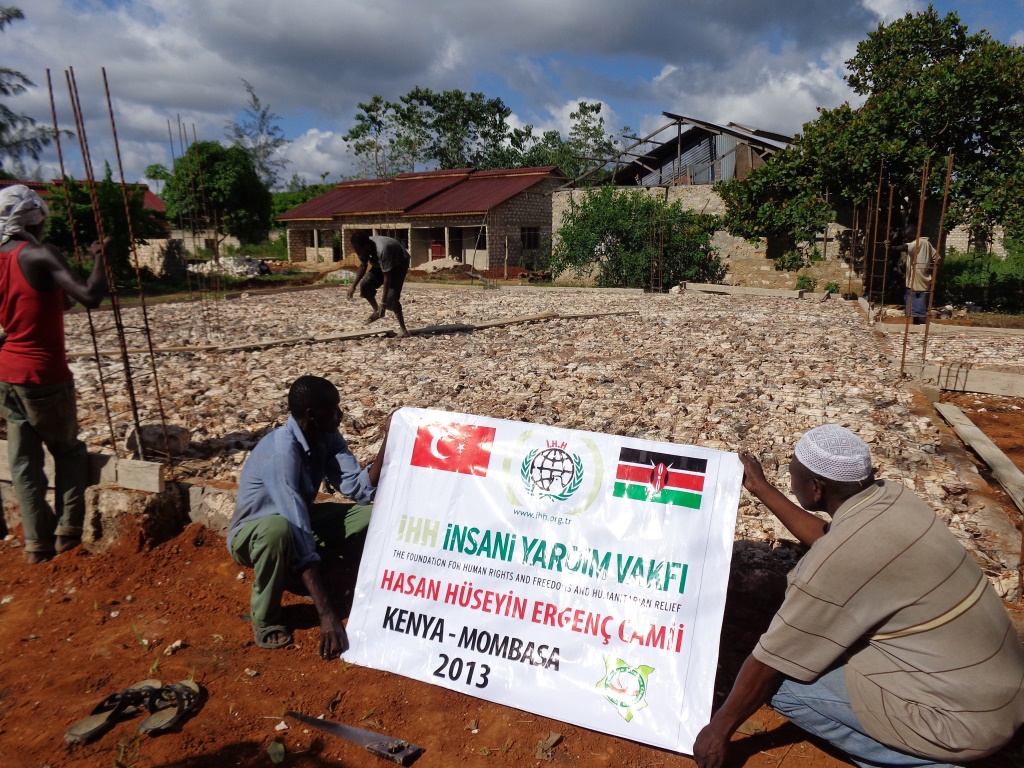 Support from IHH to people of Yemen
In Yemen, where a civil conflict has been raging since 2014, relief efforts are still being made by the IHH Humanitarian Relief Foundation. Recently, IHH dispatched a team to the area to provide relief to the nation's needy.
Emergency aid to Afghanistan's earthquake victims
A least 1.000 people lost their lives and 1.500 people were injured in the 5.9 magnitude earthquake that struck the Khost province of Afghanistan. IHH Humanitarian Relief Foundation immediately launched an emergency aid campaign for the region.