Ramadan Together
IHH launched its Ramadan 2020 chain of programs with the slogan "Ramadan Together." Due to the coronavirus pandemic, IHH will be operating in Turkey and regions of crisis and will be delivering the aid contributed by donors to more than 1 million people throughout the month of Ramadan.
IHH, that has distributed iftar meals, provisions and food packets, and the zakat, Zakat al-Fitr and donations made by our donors for more than a quarter of the century directly to the people in need in warzones, occupation and natural disaster-hit areas irrelevant of the distance, also aims to reach out to a total of 1 million people in need and put a smile on the faces of orphans and needy people.
IHH teams that will be conducting aid efforts with the slogan "Ramadan Together" will be knocking on the doors of those in need; refugees and orphan families to share the blessings of Ramadan in regions they visit, with the reliability and confidence of 28 years of experience.  
Like every year, this year we will be delivering aid and support to orphan families in Turkey and the world; distributing eid clothing to orphans, food packets, iftar meals and also distributing cash aid to orphan families. IHH will deliver aids to a total of 1 million 162 people in Turkey and other parts of the world.
A majority of the aid will be distributed to the needy in Turkey
During this month of Ramadan, 70.000 people will benefit from the Zakat al-Fitr and zakat contributions made by our donors. Donors will be able to send their aid to the deprived and aggrieved with the shared view that "A small amount of charity eliminates affliction." A total of 210.500 food packets at a price of 120TL each will be delivered to the needy both in Turkey and abroad. 60 trucks of aid that set out earlier than planned due to the coronavirus pandemic have already begun to reach 81 cities. The aid consists of food, hygiene supplies, clothing, chocolate, sweets, balloons, toys, and eid clothing for children. 10.000 families in Turkey will benefit from the distribution of hygiene packets.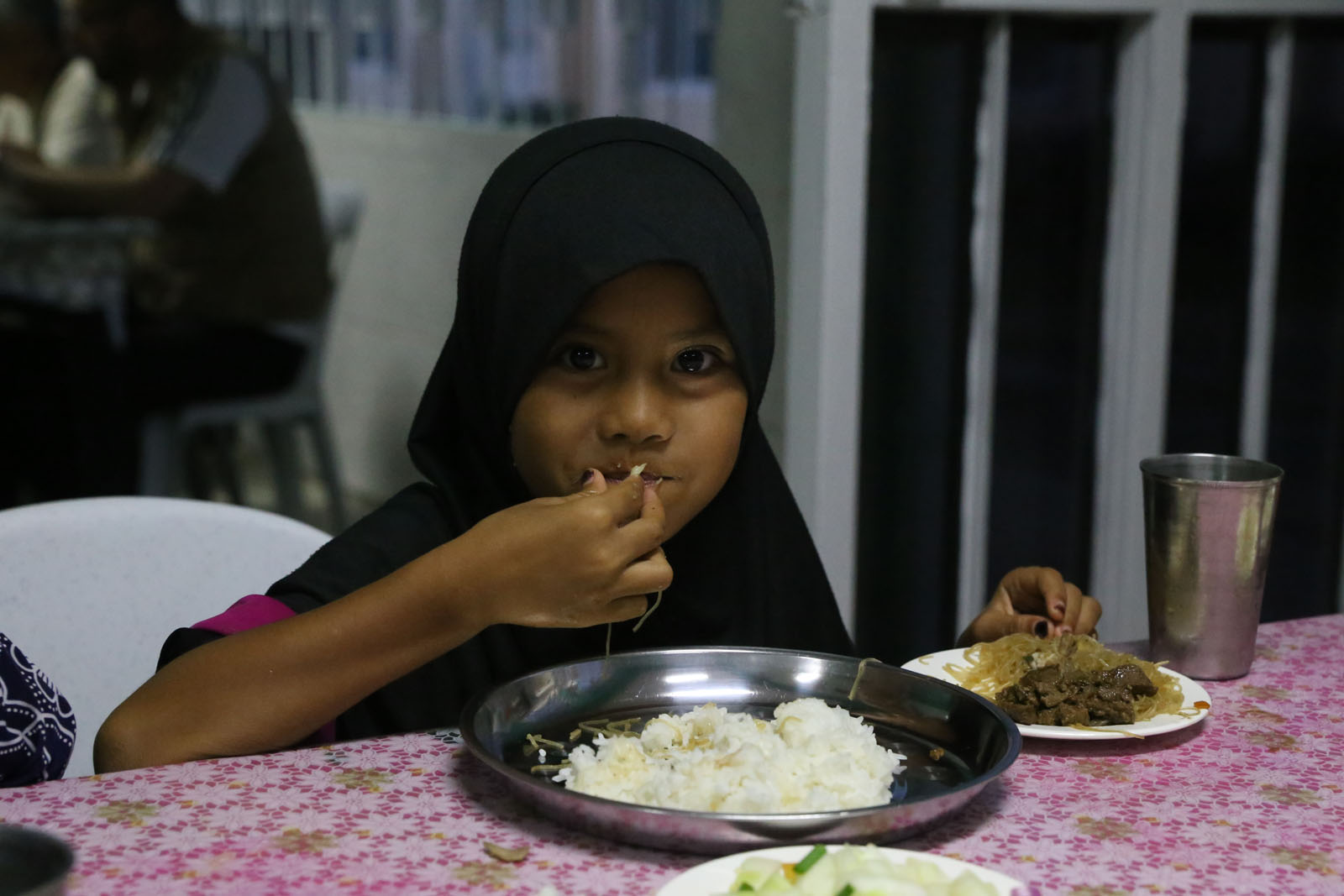 Iftar meals home delivery
Donors can donate 15TL to feed one person to contribute to the iftar meals distributed abroad. Iftar meals will be distributed to a total of 100.000 people. For safety measures, instead of collective iftar meals, this year the meals will be delivered to the homes of the needy. Iftar meals will be prepared for people living in various regions and existing camps in Syria.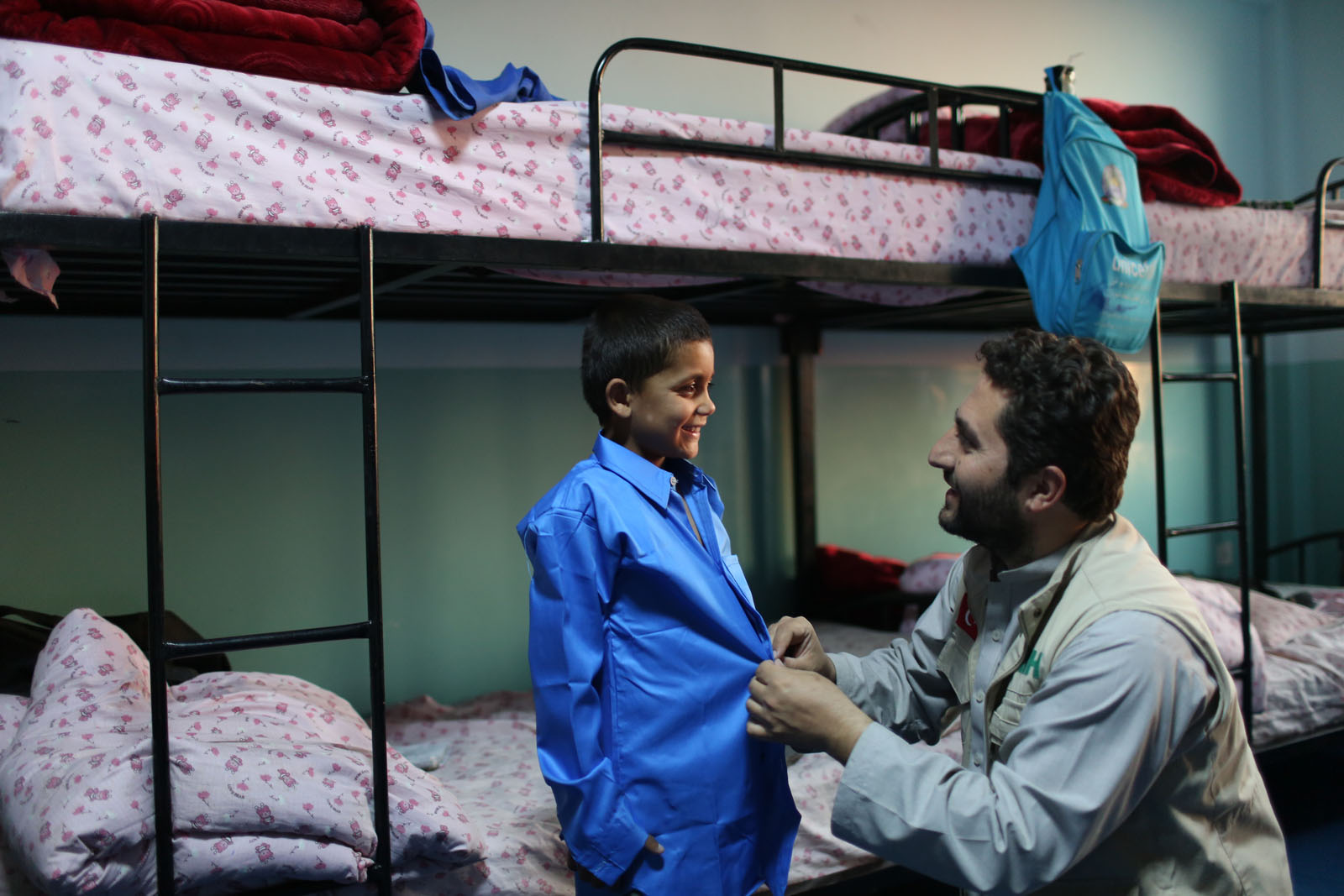 Children await Ramadan with excitement
Eid clothing is among the surprises IHH has for children. Donors can clothe one child for eid anywhere in the world by donating 150TL. 50.000 orphans and children in need will benefit from our eid clothing aid.
In addition, on 15 Ramadan commemorated as the World Orphan Day, INSAMER will publish a report about orphan to the media.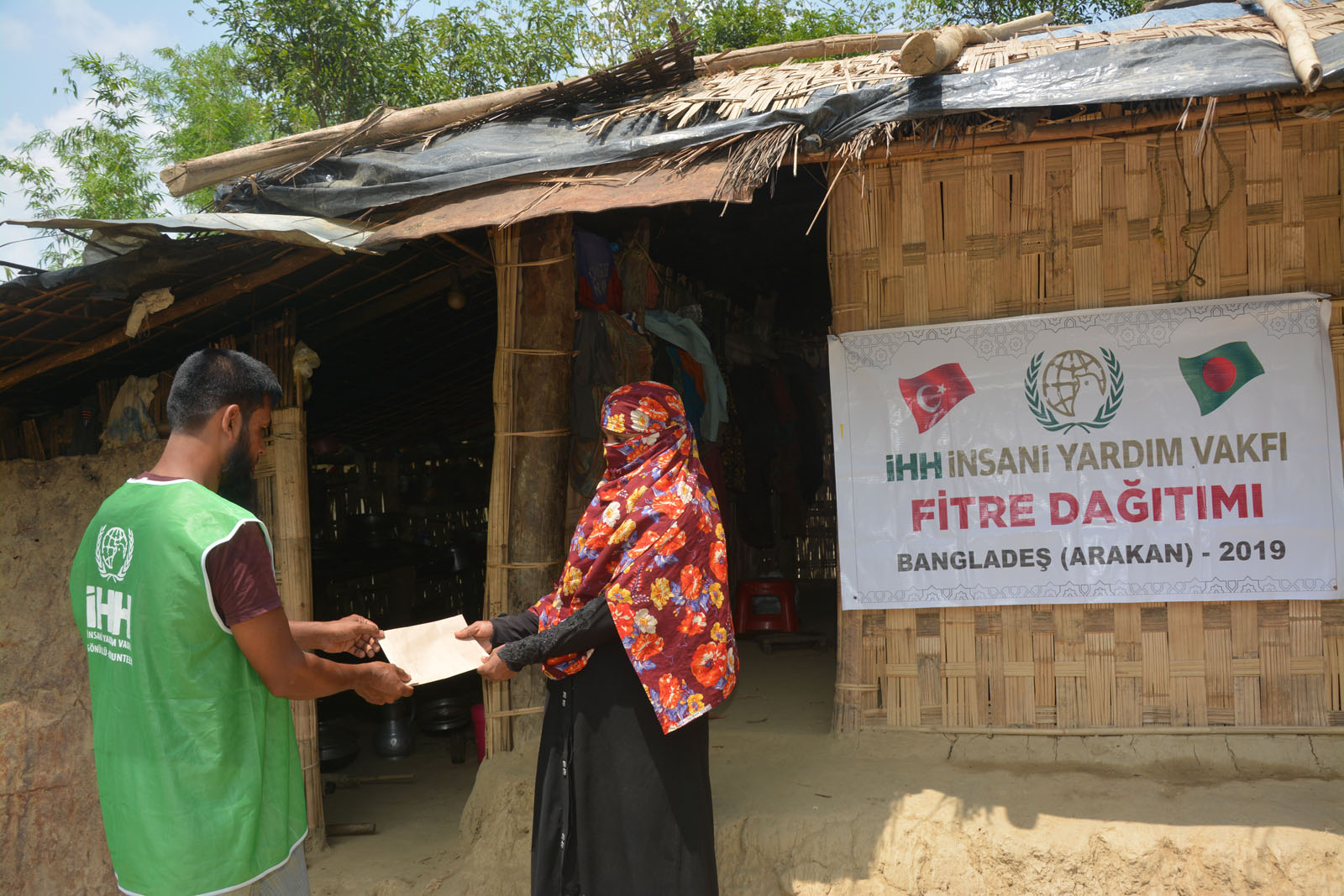 In 15 countries and territories
During this month of Ramadan, IHH will be delivering aid to the needy in 15 countries and territories of the world and 81 cities in Turkey. In addition to Turkey, IHH will be conducting aid operations in the following geographies, mainly areas of war and crisis:
Syria, Palestine (Gaza), Yemen, Libya, Niger, Kosovo, Afghanistan, Azerbaijan, Somalia, Sudan (Khartoum and Darfur), Bangladesh (Arakan), Myanmar (Arakan) and Bangsamoro.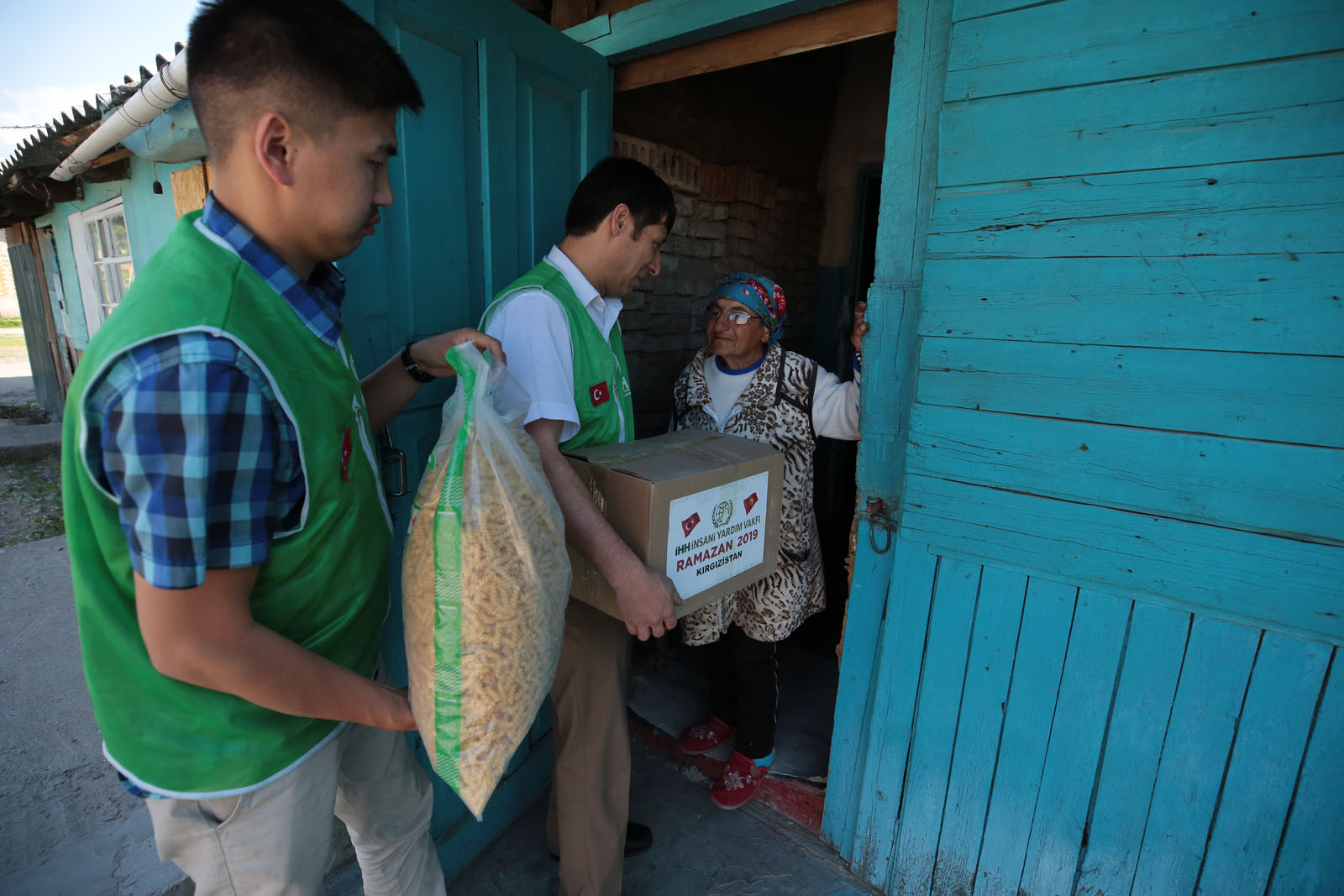 What did we do last year?
On our Ramadan 2019 journey, IHH reached 1.570.785 people in 120 countries and territories on 5 continents. With the support and contributions of our donors, IHH;
-Distributed 226.795 food packets to feed 1.213.131 people.
-Prepared iftar meals for 221.692 people.
-Delivered zakat, Zakat al-Fitr, and fidyah to 60.000 people in need.
-Donated eid clothing to 75.152 orphans.
Flour distribution to 38 thousand 601 families in Somalia
IHH Humanitarian Relief Foundation has been carrying its aid efforts in Somalia, and our effort intensified following the severe drought that has hit the country since 2020, causing millions facing difficulties in accessing clean water and food.
Mobile soup kitchen from Turkey to Ukraine
The mobile soup kitchen dispatched by the IHH Humanitarian Relief Foundation to Ukraine, which is under Russian bombardment, departed from Istanbul. The soup kitchen was intended to provide food to 30,000 people each day. In addition, three truckloads of humanitarian supplies provided to Ukraine by the IHH in recent weeks have been delivered to war victims.