Humanitarian aid for 2 million Yemeni people
The domestic conflict that has been going on for years in Yemen has forced the people there to migrate for the second and third time. Since 2018, IHH has been a ray of hope for almost 2 million aggrieved and oppressed people in Yemen.
The domestic war that struck Yemen since 2015 continues to leave the Yemeni people in a desperate situation. The majority of the people who fled the conflict to Marib are struggling to survive in makeshift tents they set up in the desert. With the latest migration, the population of Marib that was 250.000 before the war has now reached almost 2.5 million. Due to the increasing severity of the war, the Yemeni people that have become refugees in their own country have been forced to migrate yet again. Almost 50.000 people were yet again forced to migrate to Marib, and there is a concern that the migrations will increase even further if the political crisis continues.
We have been in the region for 20 years
IHH has been active in Yemen for more than 20 years. It is now conducting aid operations in the country in the fields of healthcare, shelter, food, water, hygiene and education. By expanded its operations after Yemen was declared a disaster region by the UN in 2018, IHH has been a ray of hope for almost 2 million Yemeni people in the wake of the recent crisis. In addition to the aid operations conducted in the country, IHH also sent 17 containers of humanitarian aid from Turkey. These containers containing blankets, clothing, sandals, shoes, fabric, carpets, sponge beds, hygiene packets, kitchen equipment, stationary, and wheelchairs have met the emergency needs of tens of thousands of Yemeni people.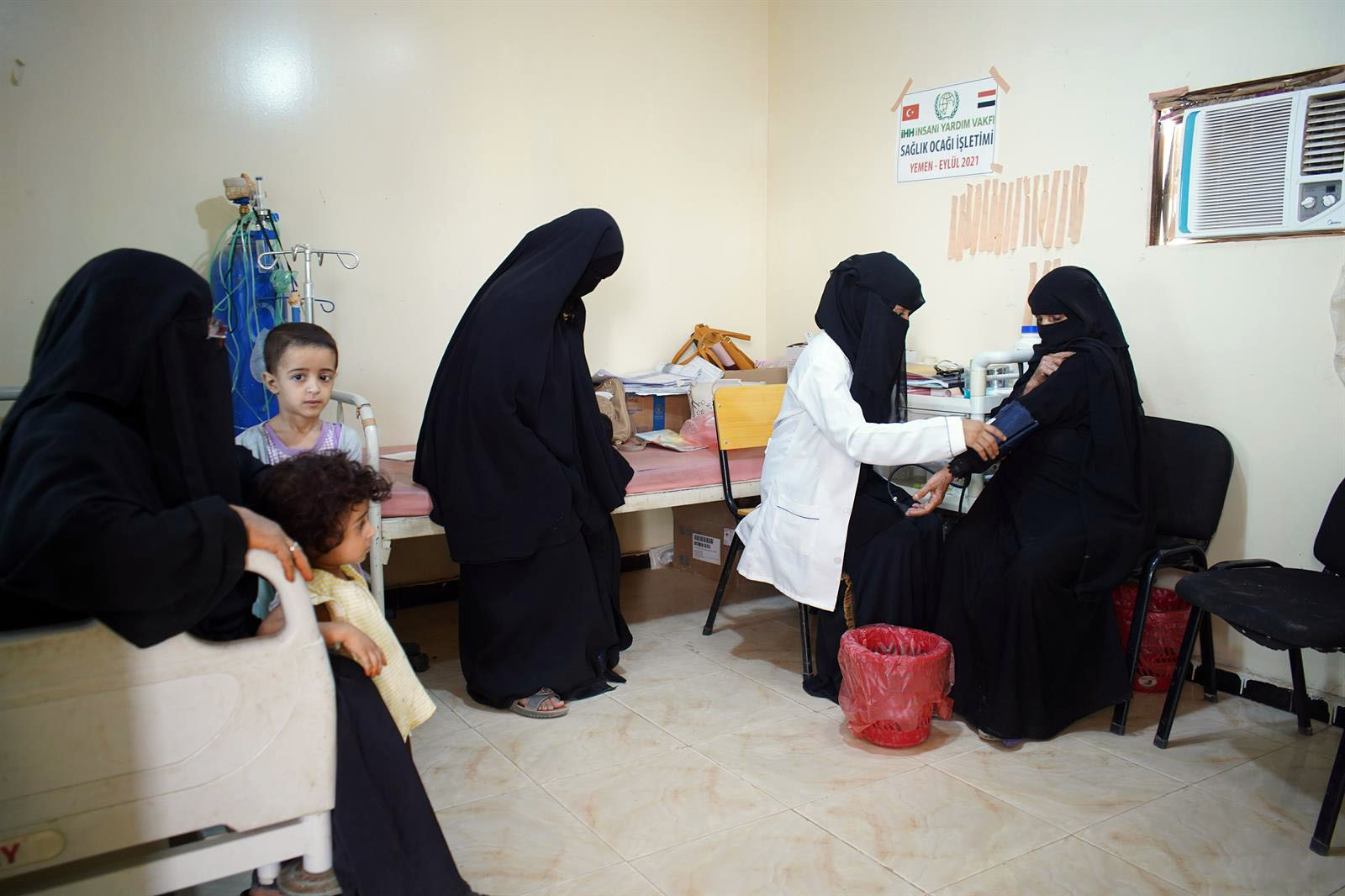 Priority is given to healthcare and education
 IHH's priority in Yemen is healthcare and education aid, but there are other aid provisions as well, such as:
-Cataract surgery was performed on 152 people living in the Ahrar Valley.
-Oxygen cylinders are constantly provided to 16 hospitals and healthcare centers to support the hospitals there.
-Surgery assistance is being provided to a patient care center in Sana'a.
- Surgery assistance is being provided to a rehabilitation center in Aden. 250 children with cerebral palsy are receiving treatment in the center.
-Healthcare containers were set up in Marib, the region with the highest number of refugees. 1.500 people benefit from this center on a monthly basis.
-A field school project is being established in Marib. 1.200 Yemeni children will benefit from the Veysel Karani Primary School when the construction is completed.
-Equipment and surgery support was provided to vocational courses.
-Yemeni students continue to receive periodical bursaries.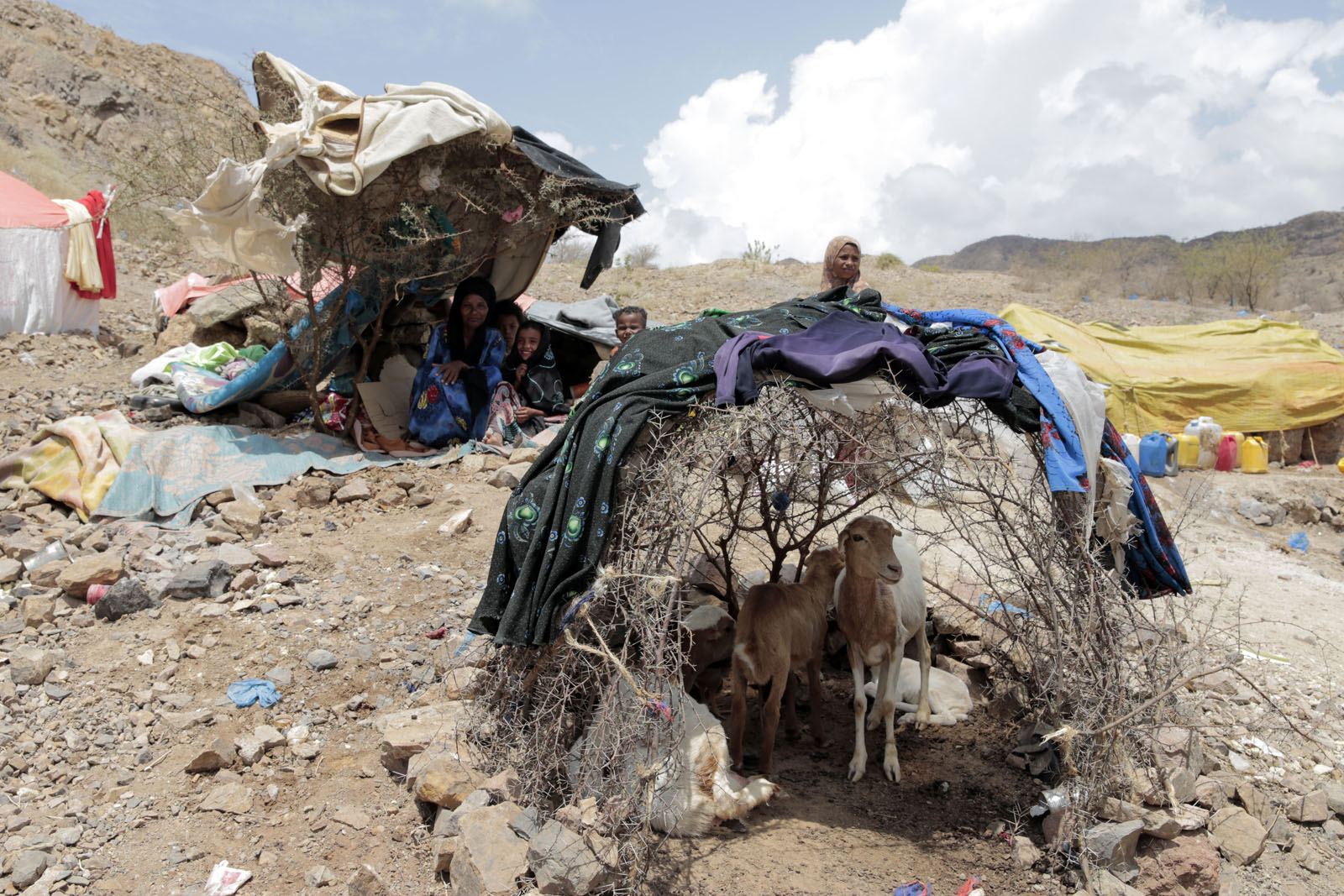 Emergency need list
IHH's emergency needs list following the setting up of tent cities is as follows: food, tents, blankets, kitchen equipment, clothing, drinking water and hygiene packets.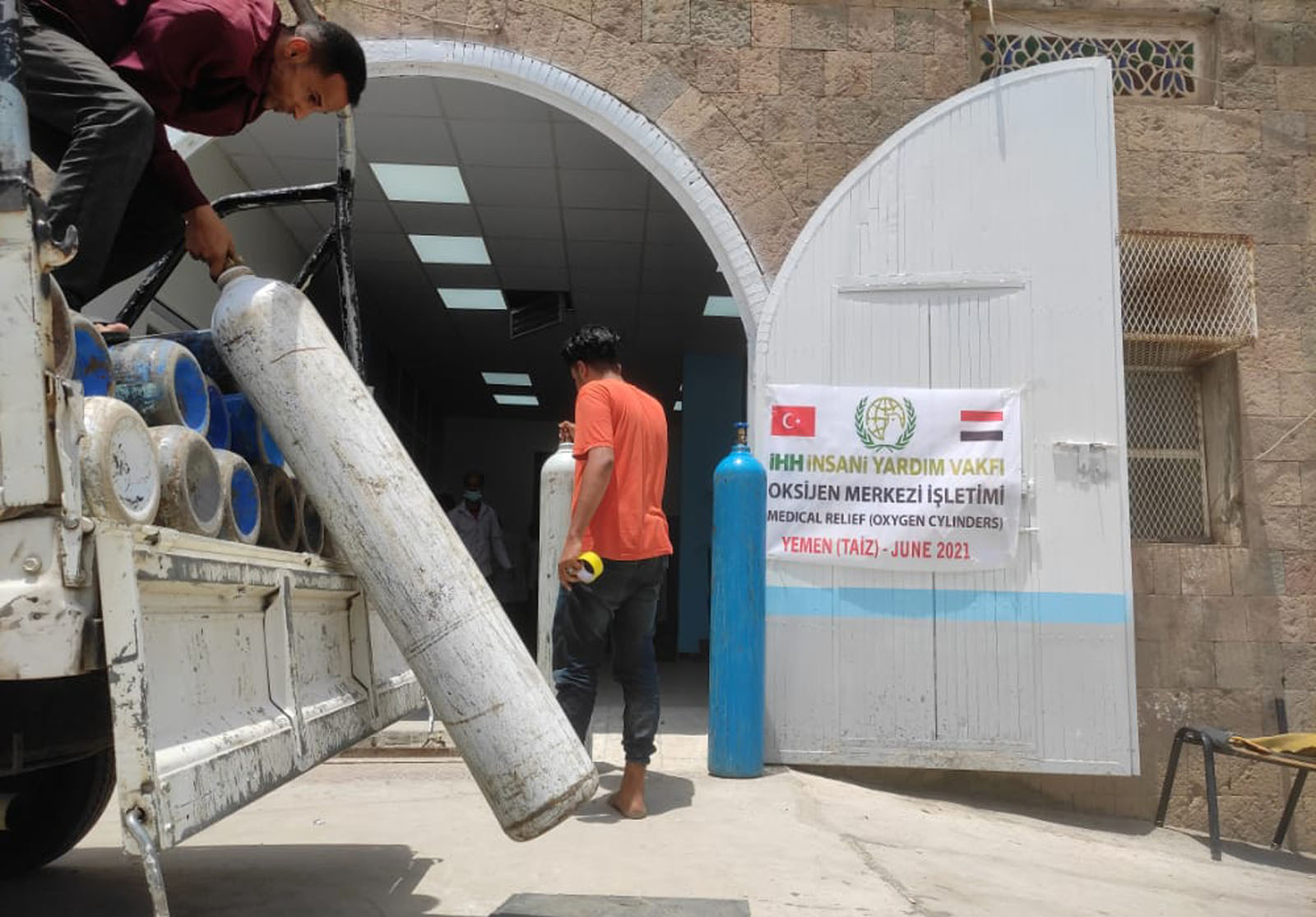 How to donate
Donors that want to support the Yemeni people can donate 5 TL by sending an SMS to 3072 from all operators stating the code YEMEN. Those that want to contribute larger amounts can donate via our website or IHH's bank account numbers stating the code YEMEN.  
Meat aid for Syria
IHH Humanitarian Relief Foundation has delivered meat aid to 25,000 families living in tent cities and IDP camps in the countryside of Syria's Idlib and Aleppo provinces.
Sacrifice-Aqiqah, Qurbani
15.09.2022
Mosque-Masjid, Education
19.08.2022