Humanitarian aid for Bangsamoro
IHH Humanitarian Relief Foundation distributed food aid to 500 families in the Cotobato city, Bangsamoro to help them cope with the coronavirus epidemic.
Philippines,
SouthAsia,
Moro
29.03.2020
IHH Humanitarian Relief Foundation continues to deliver aid to the elderly, ill, disabled and those in need who are unable to access basic needs due to the Coronavirus outbreak in Turkey and other places in the world. As a part of these programs, IHH teams distributed food packets to 500 families dependent on aid in Bangsamoro.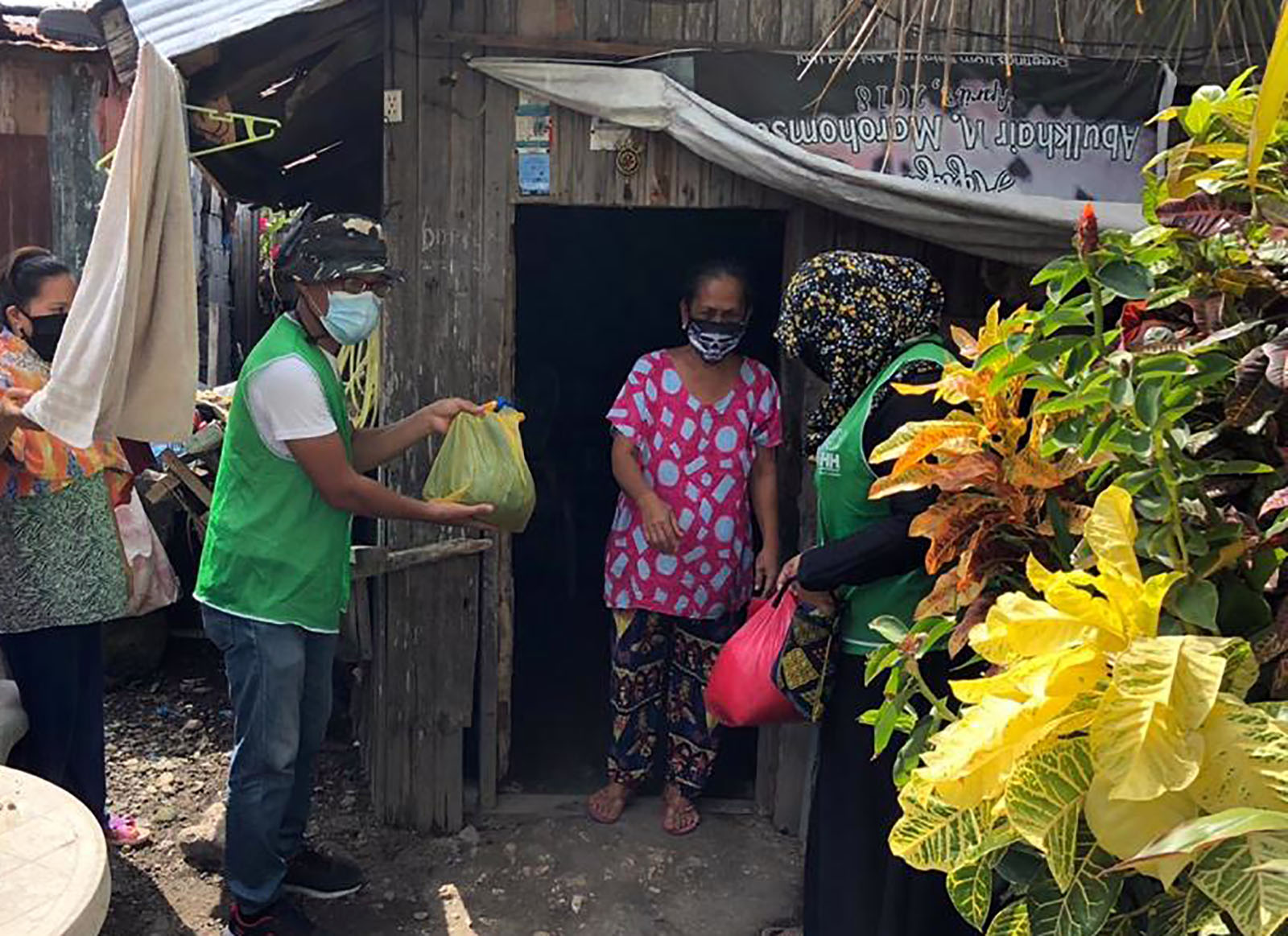 Explaining the situation in the country, IHH Bangsomoro Representative Ömer Kesmen said, "Because of the public quarantine enforced in Cotobato, it is forbidden to travel from one neighborhood to another. We are coming across extremely disturbing scenes here. The people have no food stocks left." Emphasizing that IHH is supporting the people of Bangsamoro as always,  Ömer Kesmen said IHH teams were distributing rice, cooking oil, canned foods, sugar and pasta to families here. Kesmen, who explained the demand for aid is continually increasing, said they will be delivering food packets to a thousand families in the coming days.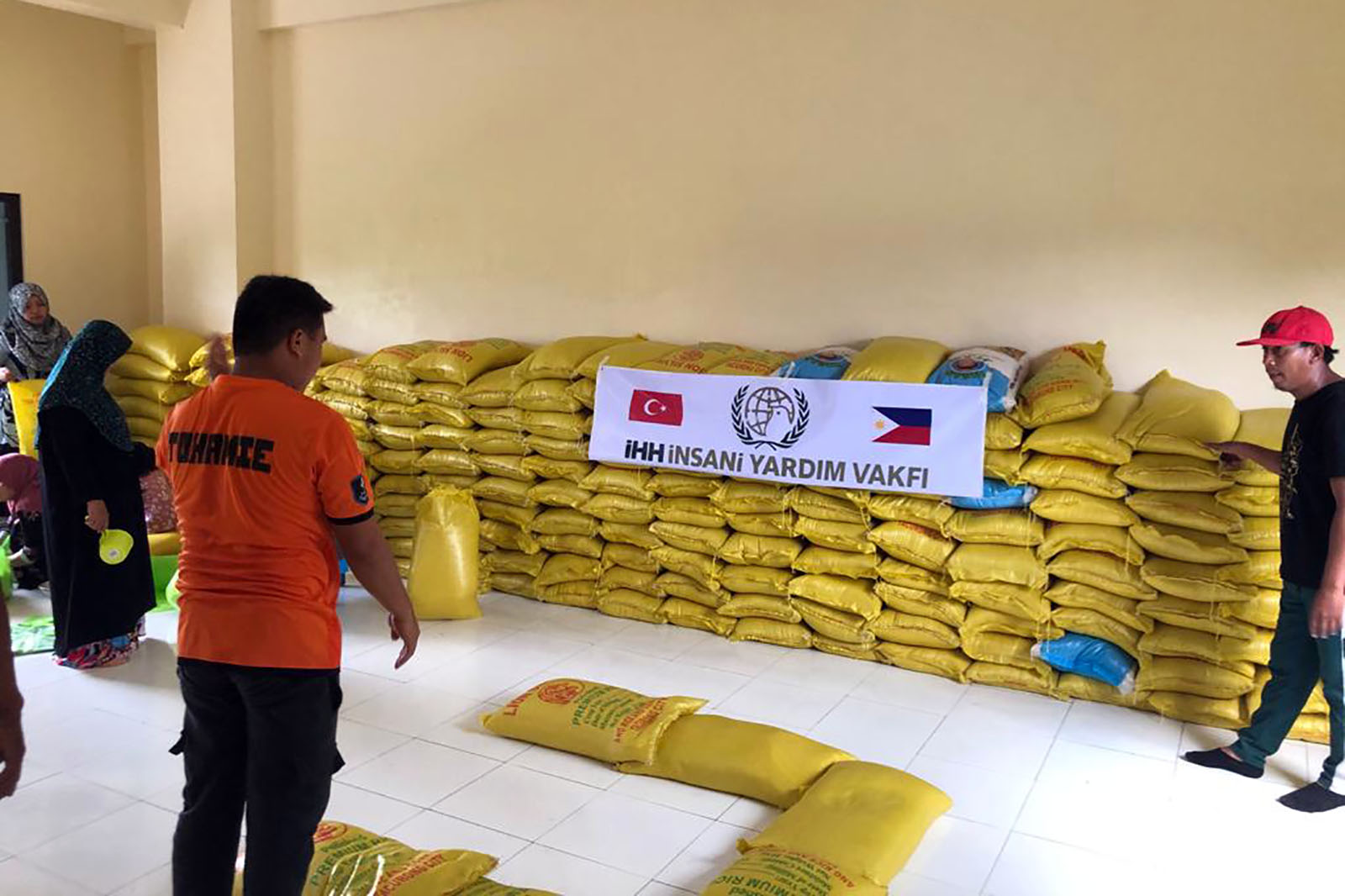 Mobile soup kitchen from Turkey to Ukraine
The mobile soup kitchen dispatched by the IHH Humanitarian Relief Foundation to Ukraine, which is under Russian bombardment, departed from Istanbul. The soup kitchen was intended to provide food to 30,000 people each day. In addition, three truckloads of humanitarian supplies provided to Ukraine by the IHH in recent weeks have been delivered to war victims.
IHH helped 700,000 Syrians in 2022.
In 2022, IHH Humanitarian Relief Foundation delivered 2,043 truckloads of humanitarian relief supply to war-affected Syrian residents living in the country's IDP camps and settlements in various locations.
The last terminal of "An Armful of Goodness"
IHH Humanitarian Relief Foundation continues to commemorate the 11th annual Orphan Solidarity Days (OSD) project with the theme "An Armful of Goodness". Many studies have been carried out for orphans and their families in Kenya, one of the countries where the initiative is executed.