IHH Receives Syrians Evacuated from Homs
Three hundred and fifty four Syrians trapped in Homs blockaded by Asas forces over the past one and half years were evacuated to Azez and Jarablus. IHH Humanitarian Relief Foundation received the evacuated civilians with emergency aid hampers.
IHH Humanitarian Relief Foundation keeps up the humanitarian aid and humanitarian diplomacy operations that it has undertaken in Syrian since day one of the conflict. In this regard lately IHH received 1.354 civilians evacuated from Homs.
1.354 civilians besieged in El Waar neighbourhood in Homs over the past 1.5 years were evacuated to Azez and Jarablus as a result of the agreement between the parties. IHH received the evacuees with ten ambulances and emergency aid supplies and set up 250 tents for them in Moqawamah camp in Azez.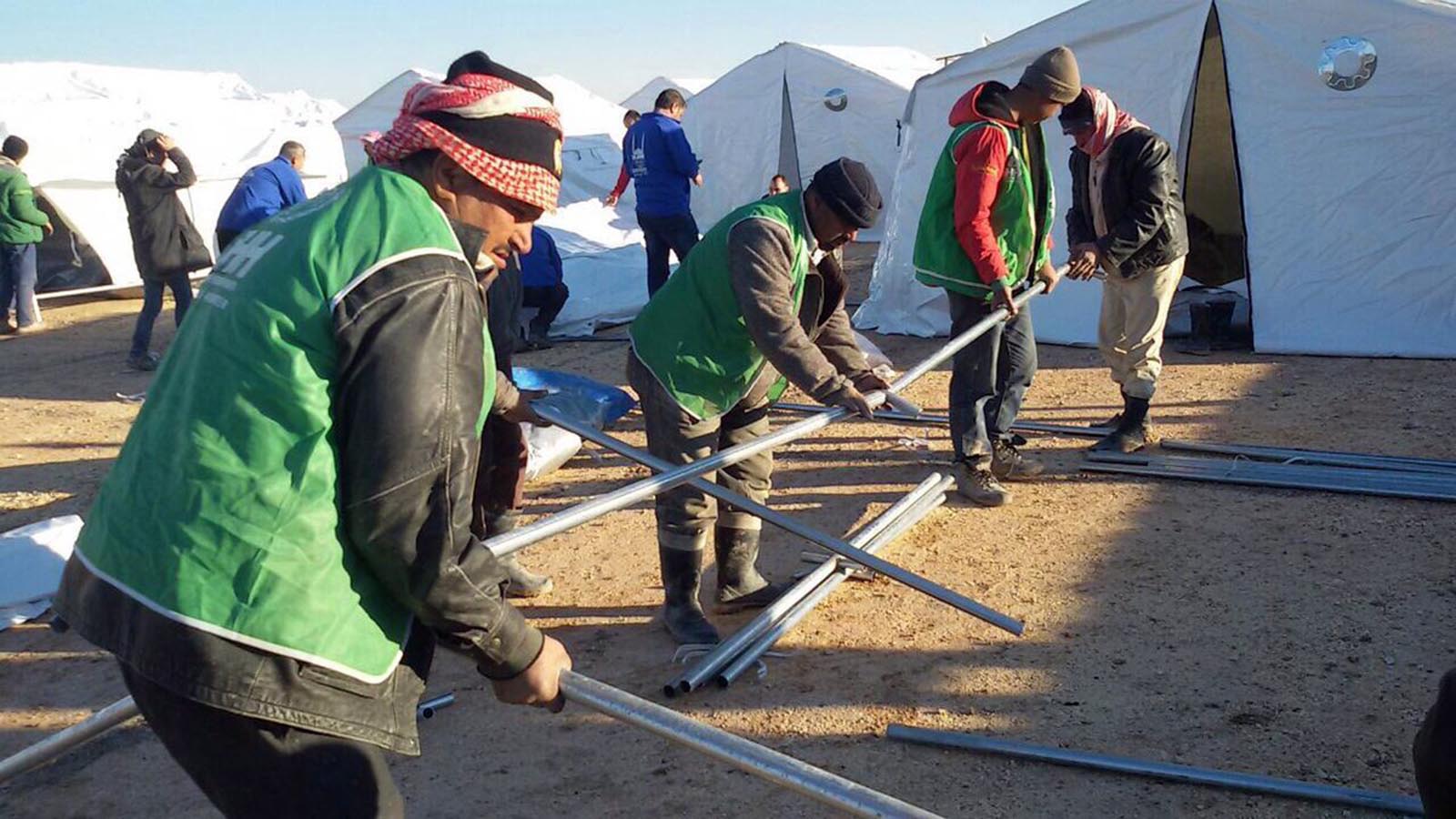 412 Women and 519 Children
There are three ambulances and thirty-two buses in the convoy of evacuees headed initially to north Aleppo, Jarablus and Bab Salam. On the buses there are 306 evacuated families out of whom 412 are women, 519 are children and 423 are men.
IHH Bab Salam representative Ömer Koparan commented that as IHH Humanitarian Relief Foundation they are engaged with humanitarian diplomacy as well as bringing in aid to the civilian victims in Syria over the past six years. He noted that they have made all the necessary preparations for 306 families evacuated from El Waar in Homs.
Koparan said that they have set up a mobile bakery and soup kitchen for the evacuees and the teams have done their best to meet the needs of the arriving civilians. Koparan noted that 15.000 civilians would be evacuated in total.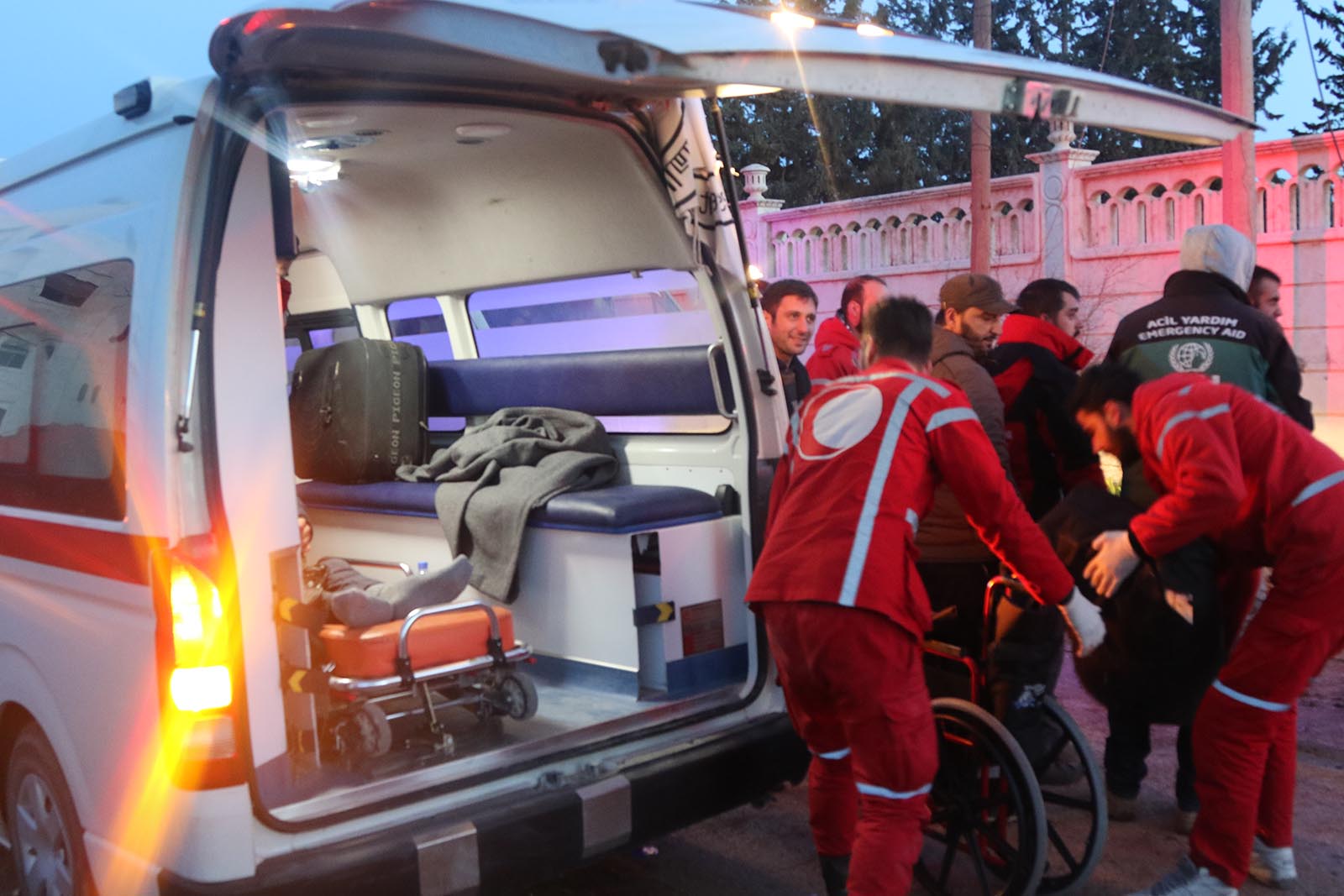 Forty-five Thousand Evacuated from Aleppo
IHH Humanitarian Relief Foundation has previously received 45.000 people evacuated from Aleppo and provided for their food, clothes, immediate needs and shelter thanks to the support of donors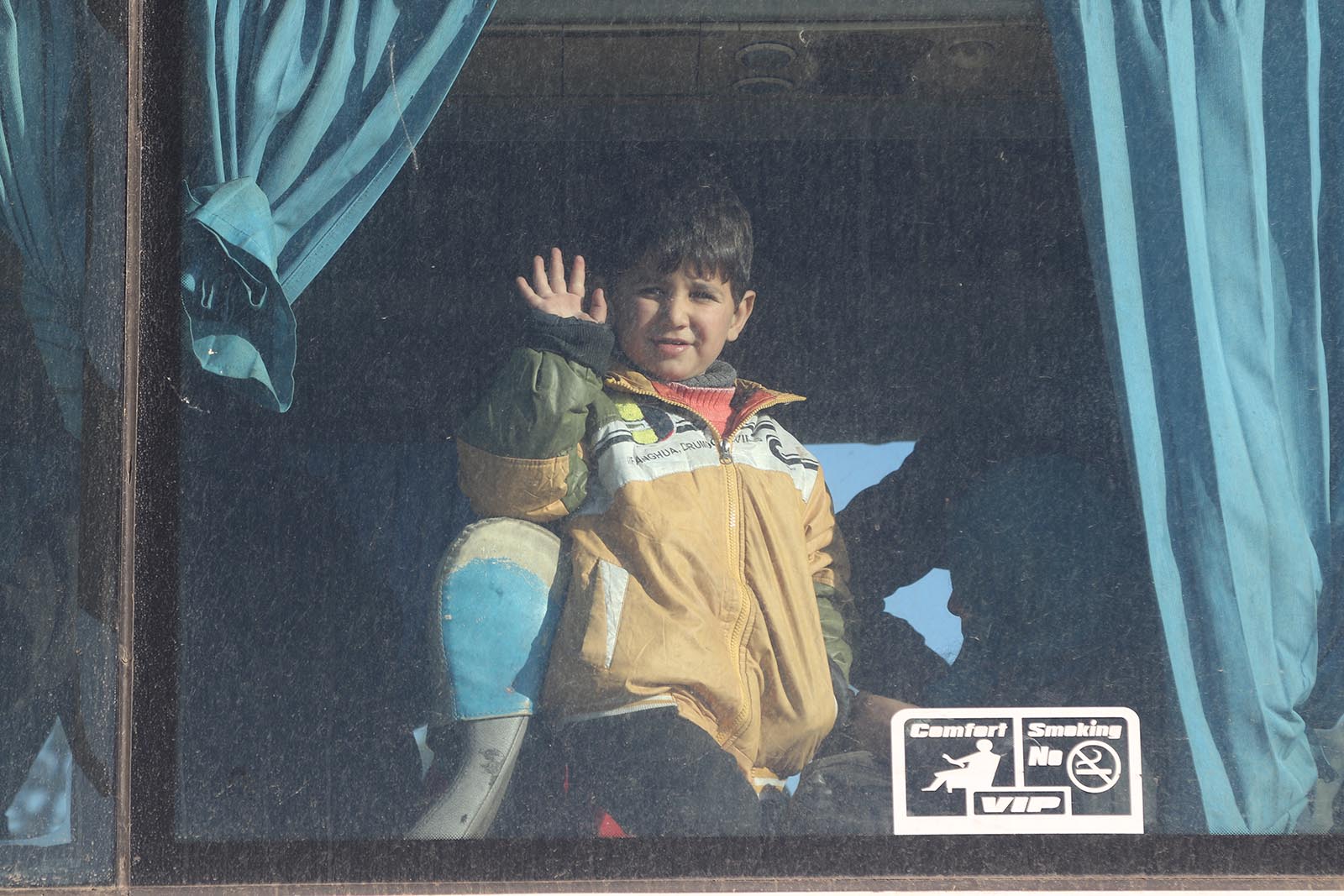 Drought affects 36.1 million people in East Africa
There are currently 36.1 million people in Somalia, Ethiopia, and Kenya who are suffering from the effects of the protracted drought. Drought has created severe obstacles to the availability of food and water in three different nations.
Aid for flood-affected families in Sudan
Sudan's last week's flood is still impacting the country. The floods, which claimed 99 lives and wounded 94 others also destroyed houses, workplaces, and acres of farmland. After the floods, IHH Humanitarian Relief Foundation launches its relief efforts for the victims there.
IHH Takes Action for Pakistan
The flood occurred the day before due to heavy rains in Pakistan. The flood resulted in the deaths of 1061 people and injured 1575 others. Right after the flood, the IHH Humanitarian Relief Foundation launched an emergency relief effort for the country.