Hz. Fatimatuzzahra Mosque inaugurated in Mali
Fatimatuzzahra Mosque which was constructed in Boro village in Sikasso province of Mali has been launched.
The construction of the Hz. Fatimatuzzahra Mosque, undertaken by IHH Humanitarian Relief Foundation, began in May 2013.
The cost of the mosque, constructed over an area of 146 square-meters consisting of 4 ablution rooms and three minarets, has reached 40,000 euros.
A total of 880 Muslims in the region will benefit from the mosque. The mosque will not only be a venue to hold prayers but it will also be an invitation center through sermons and advices.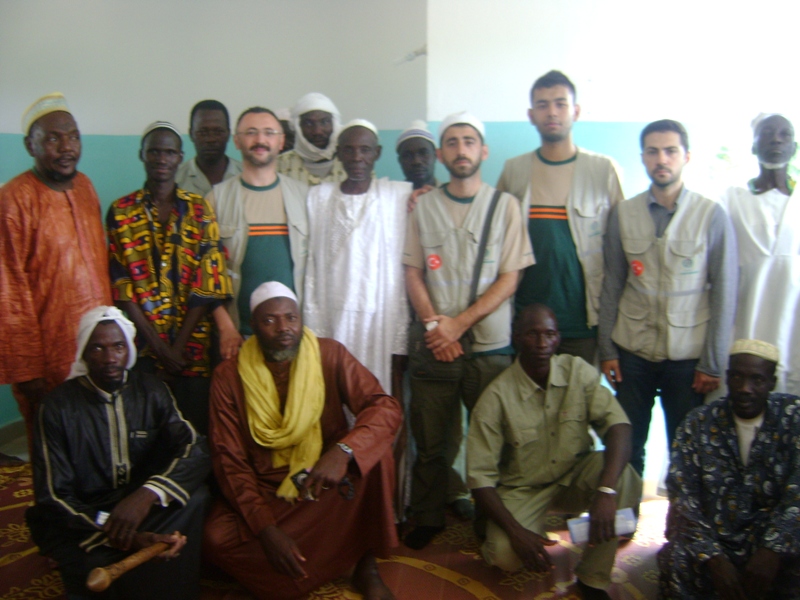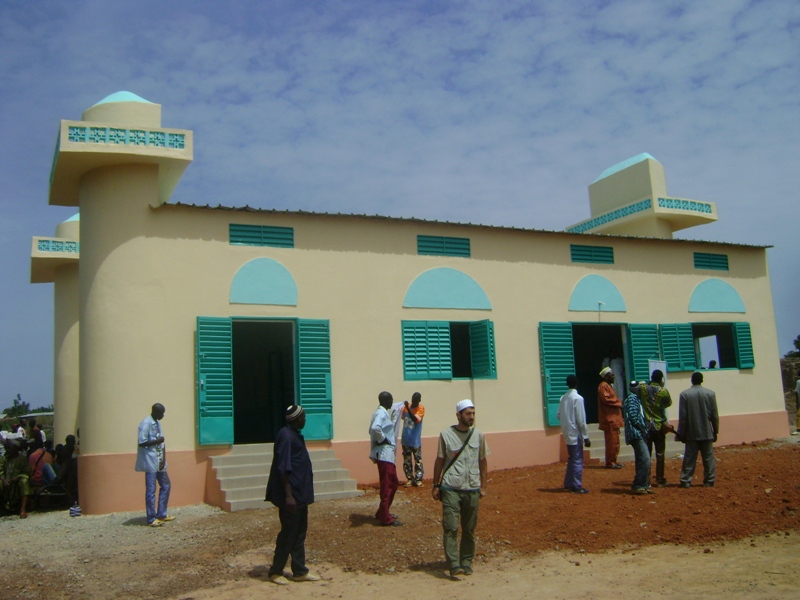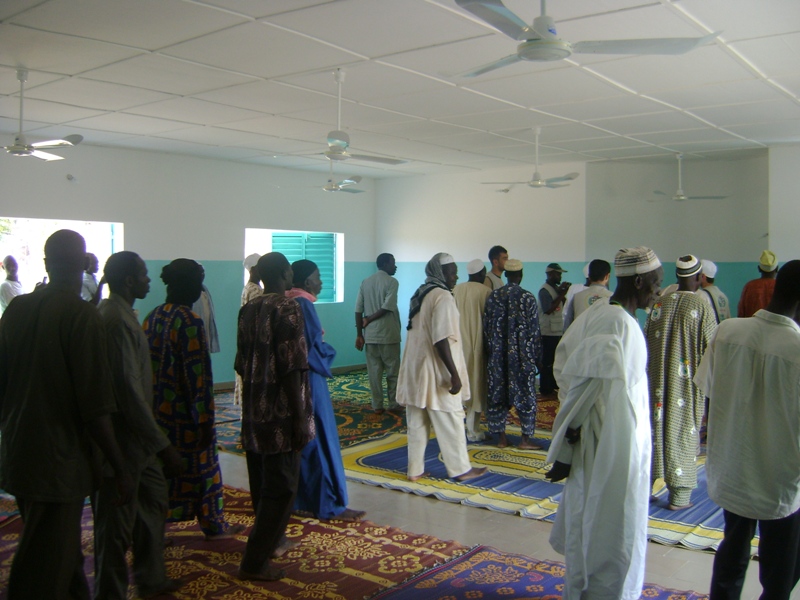 Festival for orphaned children in Azaz
Alanya IHH Humanitarian Aid Association organized a festival for orphaned children living in the camps in the rural area of Azaz, Syria. Attended by 1.300 orphans, the festival was filled with games, rides, snacks and beverages.
Support for healthcare services in Yemen
IHH Humanitarian Relief Foundation is continuing its aid projects in Yemen. Aside from assisting the healthcare center established in the Marib province to provide healthcare services to war victims, IHH also carried out cataract surgeries on 121 patients living in the Ahrar Valley.