Hz. Fatimatuzzahra Mosque inaugurated in Mali
Fatimatuzzahra Mosque which was constructed in Boro village in Sikasso province of Mali has been launched.
The construction of the Hz. Fatimatuzzahra Mosque, undertaken by IHH Humanitarian Relief Foundation, began in May 2013.
The cost of the mosque, constructed over an area of 146 square-meters consisting of 4 ablution rooms and three minarets, has reached 40,000 euros.
A total of 880 Muslims in the region will benefit from the mosque. The mosque will not only be a venue to hold prayers but it will also be an invitation center through sermons and advices.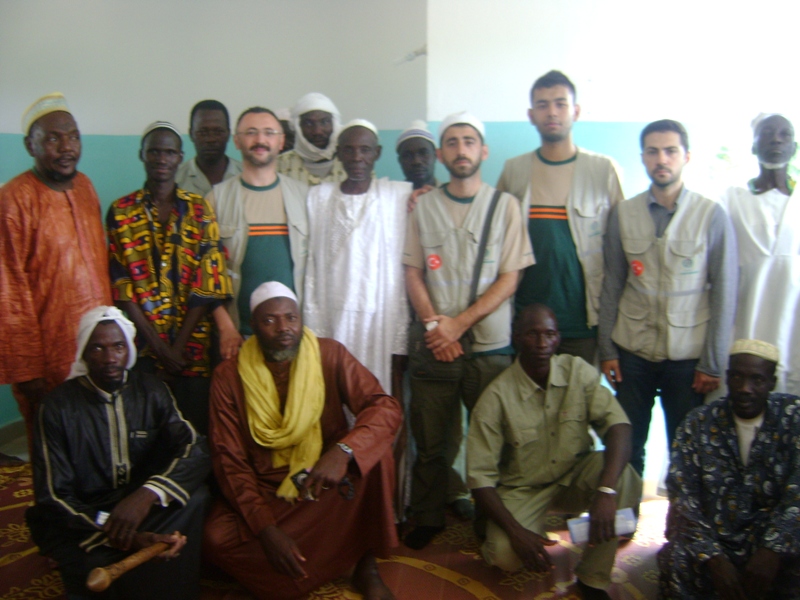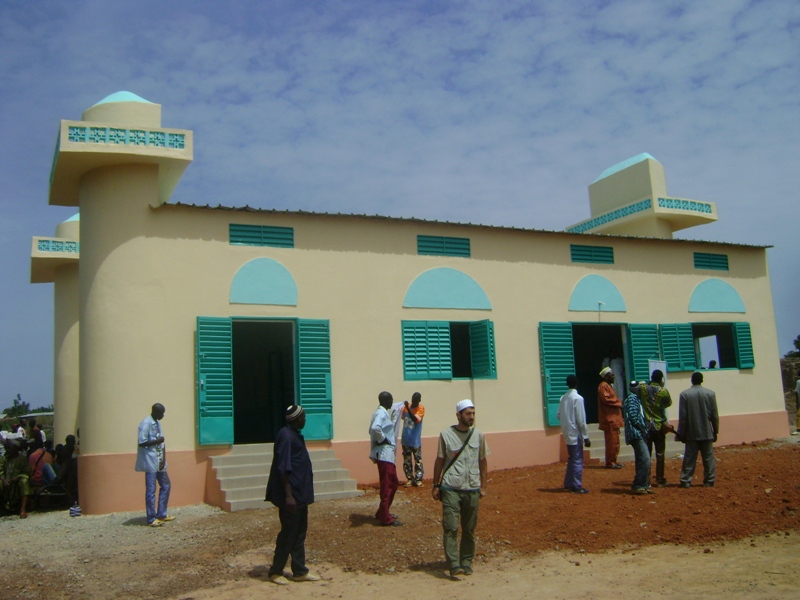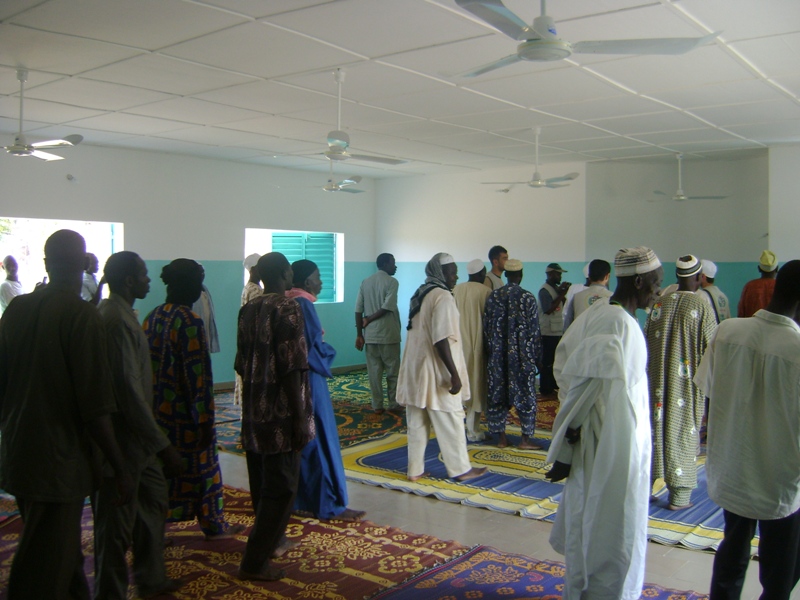 Mobile soup kitchen from Turkey to Ukraine
The mobile soup kitchen dispatched by the IHH Humanitarian Relief Foundation to Ukraine, which is under Russian bombardment, departed from Istanbul. The soup kitchen was intended to provide food to 30,000 people each day. In addition, three truckloads of humanitarian supplies provided to Ukraine by the IHH in recent weeks have been delivered to war victims.
IHH helped 700,000 Syrians in 2022.
In 2022, IHH Humanitarian Relief Foundation delivered 2,043 truckloads of humanitarian relief supply to war-affected Syrian residents living in the country's IDP camps and settlements in various locations.
The last terminal of "An Armful of Goodness"
IHH Humanitarian Relief Foundation continues to commemorate the 11th annual Orphan Solidarity Days (OSD) project with the theme "An Armful of Goodness". Many studies have been carried out for orphans and their families in Kenya, one of the countries where the initiative is executed.