Hz. Fatimatuzzahra Mosque inaugurated in Mali
Fatimatuzzahra Mosque which was constructed in Boro village in Sikasso province of Mali has been launched.
The construction of the Hz. Fatimatuzzahra Mosque, undertaken by IHH Humanitarian Relief Foundation, began in May 2013.
The cost of the mosque, constructed over an area of 146 square-meters consisting of 4 ablution rooms and three minarets, has reached 40,000 euros.
A total of 880 Muslims in the region will benefit from the mosque. The mosque will not only be a venue to hold prayers but it will also be an invitation center through sermons and advices.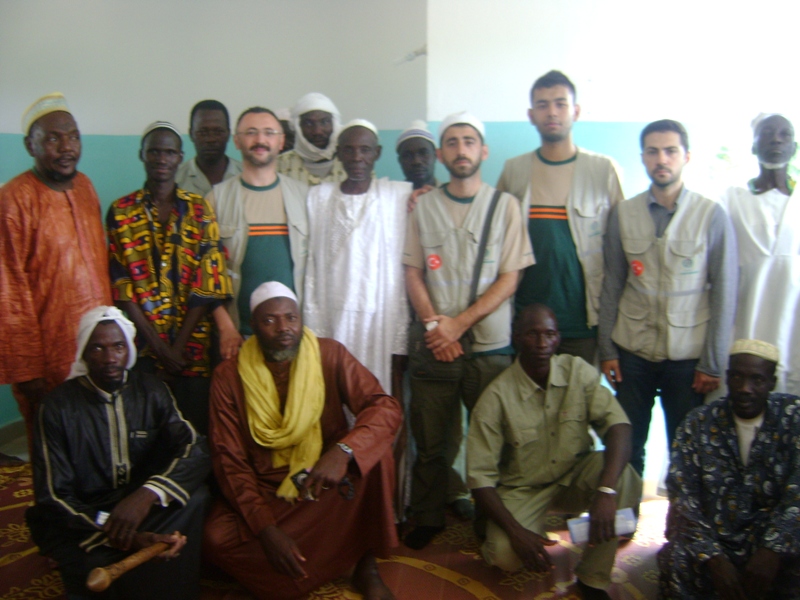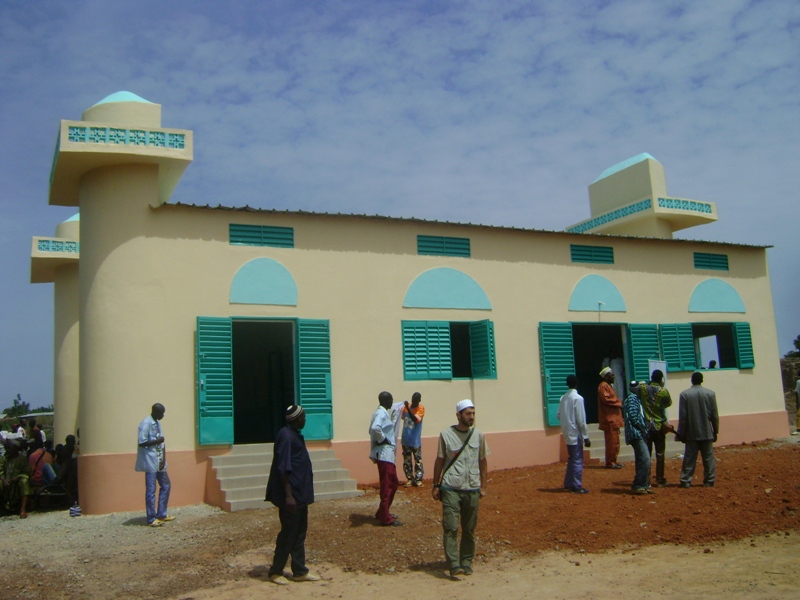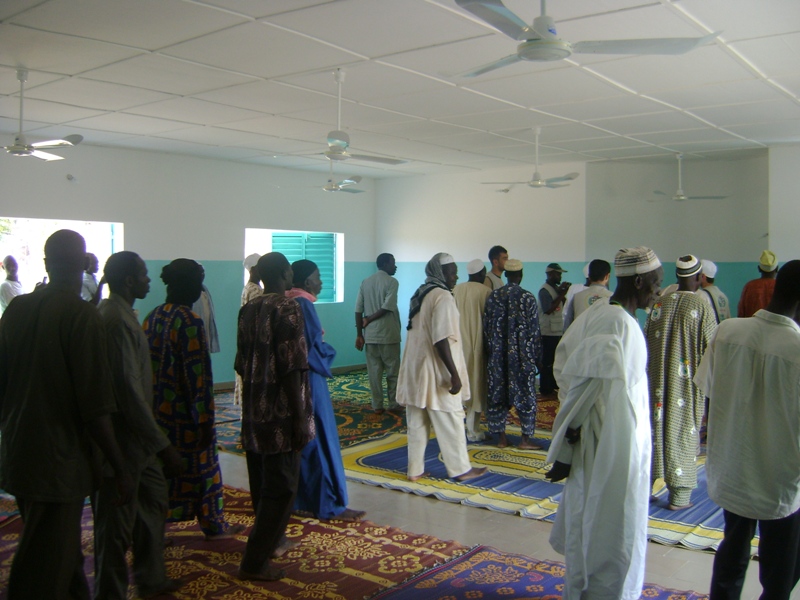 120 humanitarian aid trucks Off to Syria
IHH has launched an aid campaign with the slogan "Winter is Coming, Don't Leave Them Alone" for Syrians that are forced to live under extremely difficult winter conditions. As part of this campaign, 120 humanitarian aid trucks were sent off from Istanbul and various Anatolian cities to Syria.
Our ambulances reached Gaza
IHH delivered 4 ambulances to the blockaded Gaza Strip with the aim of contributing to the healthcare sector.