Iftar with orphan children in Syria
An iftar organization with orphan children was held in Babussalam Refugee Camp that was established for orphan children by IHH in Siccu village of Azaz, Aleppo.
There lives 220 orphan children who are between 0-11 years of age in the village. The village was ornamented for iftar program.
When orphan children saw the ornaments and iftar meal prepared for them, they became very happy.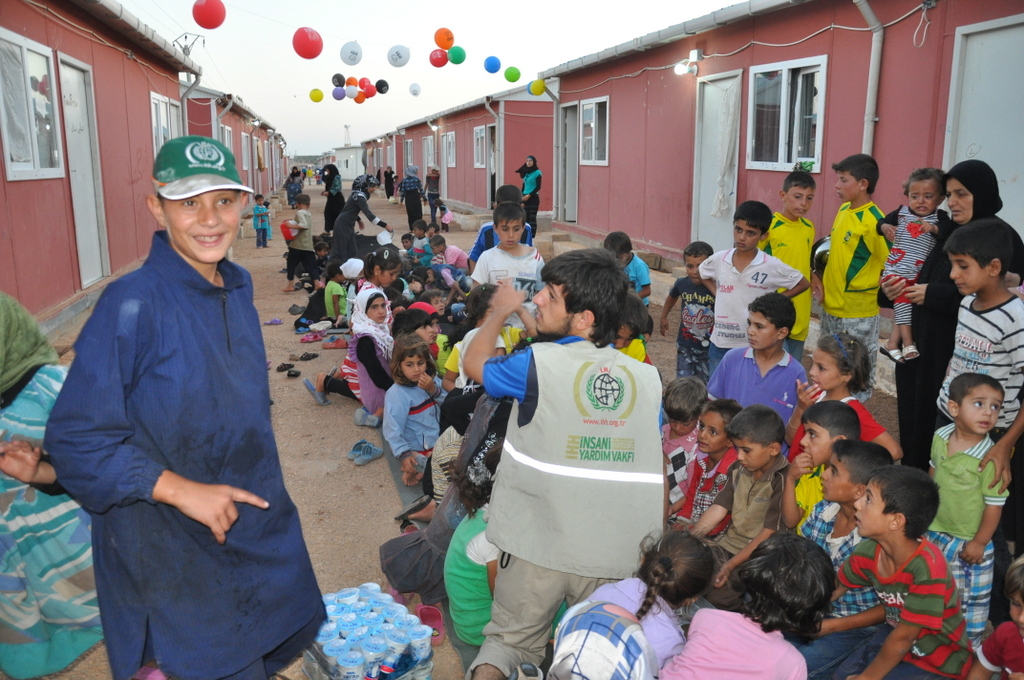 Some bakers and and some special lahmacun (a pizza with spicy meat filling) ovens were brought to the village and lahmacuns were prepared for the children. The happiness of children seeing the juices and desserts could be seen in their eyes..
IHH team members forgot their tiredness when they saw that those children got away from the inner effects of the war and they were happy at least for a while.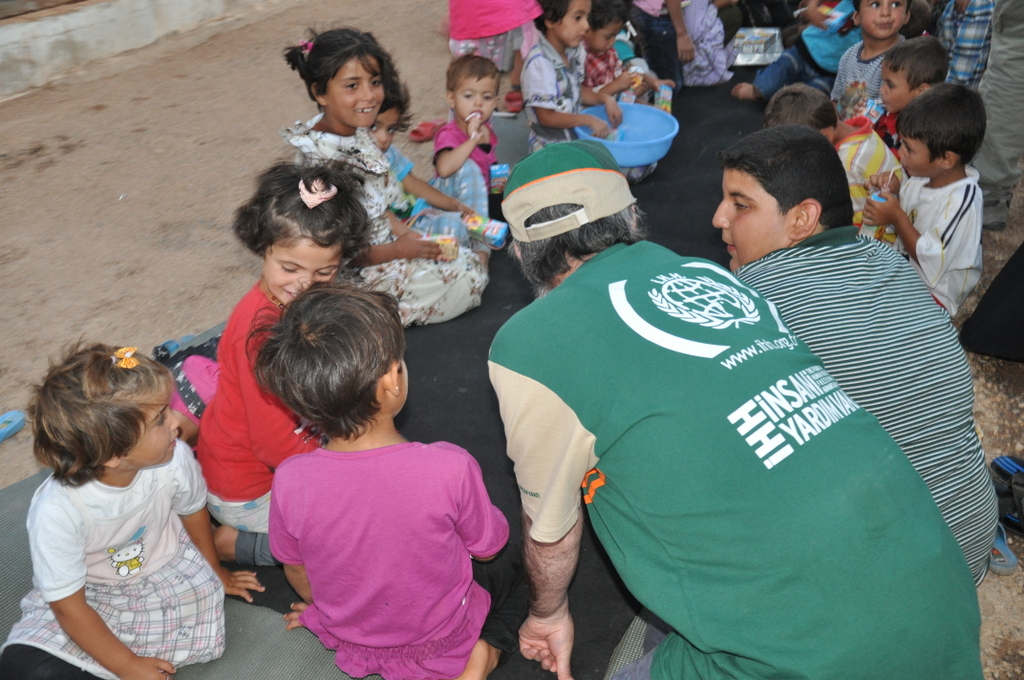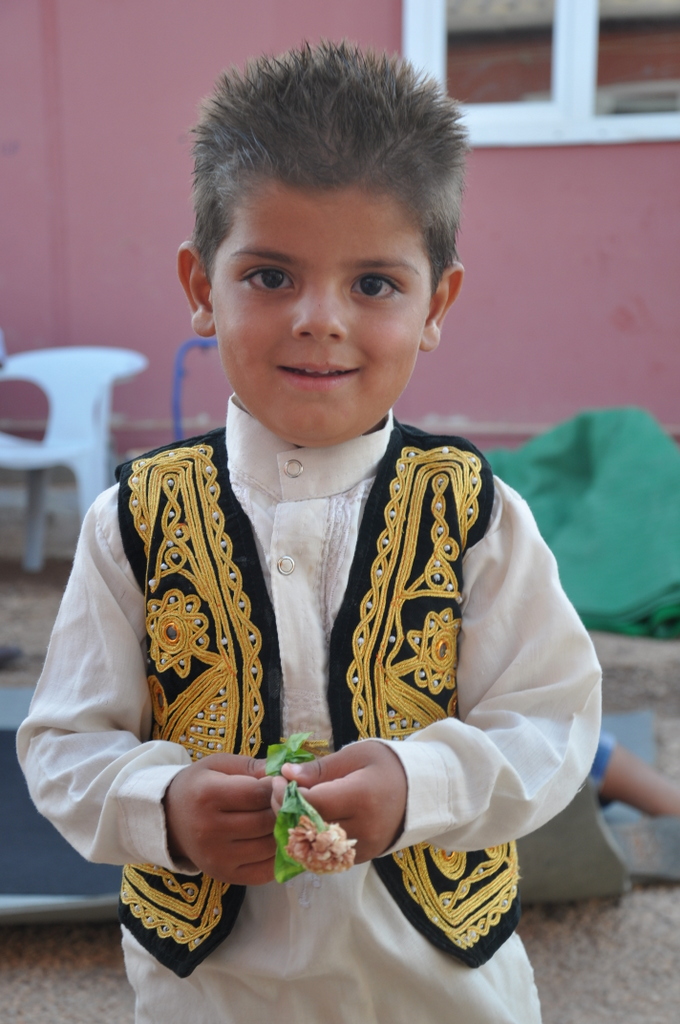 Support from IHH to people of Yemen
In Yemen, where a civil conflict has been raging since 2014, relief efforts are still being made by the IHH Humanitarian Relief Foundation. Recently, IHH dispatched a team to the area to provide relief to the nation's needy.
Emergency aid to Afghanistan's earthquake victims
A least 1.000 people lost their lives and 1.500 people were injured in the 5.9 magnitude earthquake that struck the Khost province of Afghanistan. IHH Humanitarian Relief Foundation immediately launched an emergency aid campaign for the region.