Iftar with orphan children in Syria
An iftar organization with orphan children was held in Babussalam Refugee Camp that was established for orphan children by IHH in Siccu village of Azaz, Aleppo.
There lives 220 orphan children who are between 0-11 years of age in the village. The village was ornamented for iftar program.
When orphan children saw the ornaments and iftar meal prepared for them, they became very happy.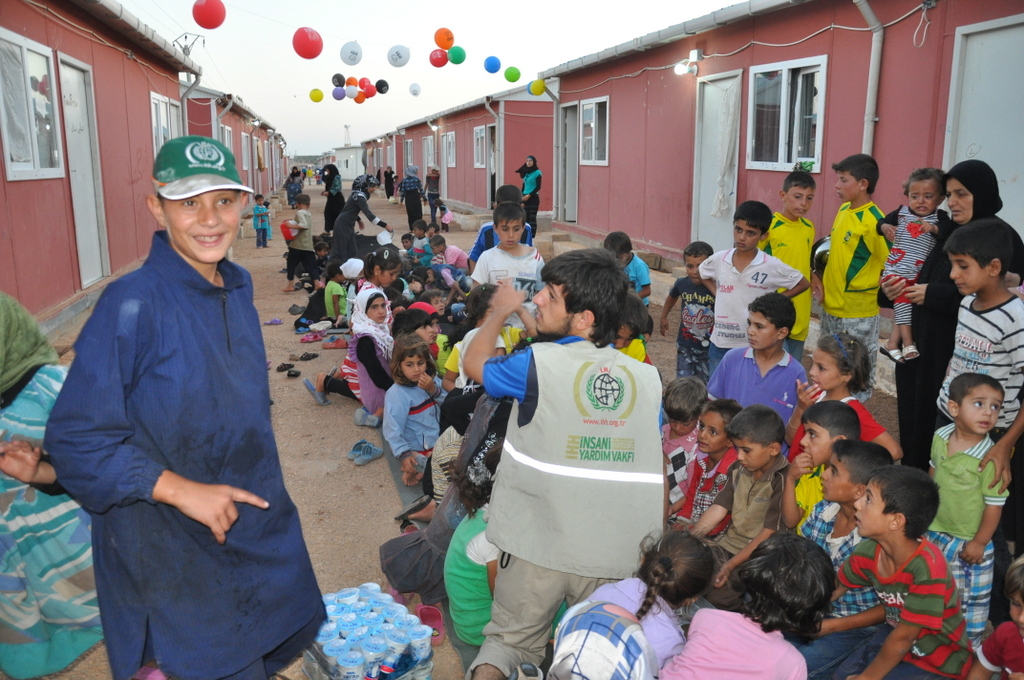 Some bakers and and some special lahmacun (a pizza with spicy meat filling) ovens were brought to the village and lahmacuns were prepared for the children. The happiness of children seeing the juices and desserts could be seen in their eyes..
IHH team members forgot their tiredness when they saw that those children got away from the inner effects of the war and they were happy at least for a while.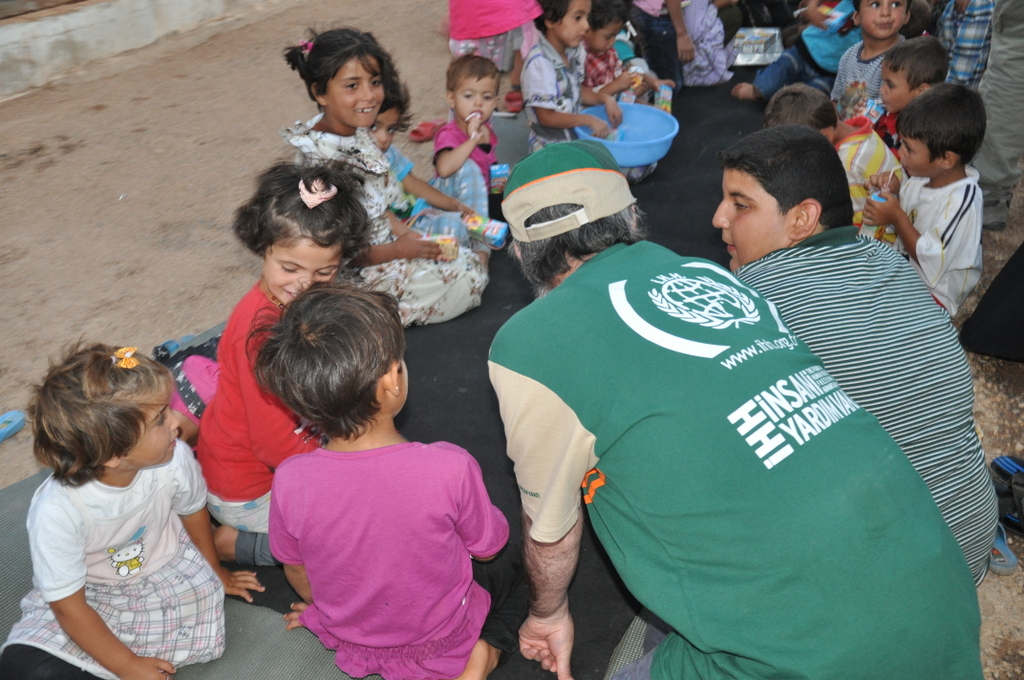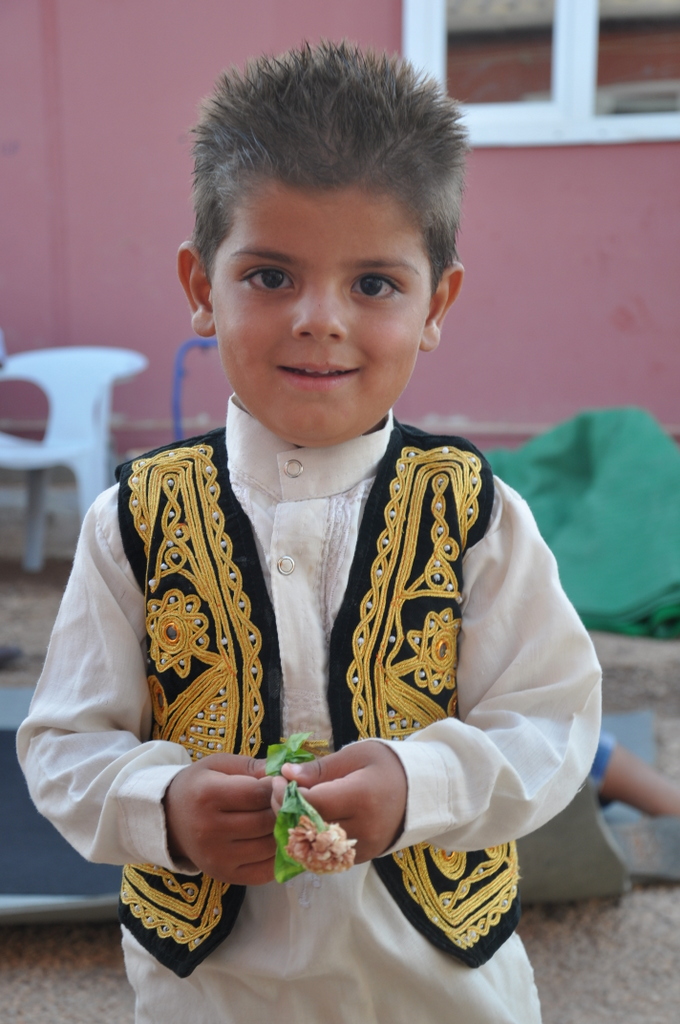 IHH shared the joy of Ramadan in the Balkans
As part of its Ramadan activities, IHH Humanitarian Relief Foundation distributed aid in 9 Balkan countries. IHH distributed food packets to 3.300 families and gave iftar meals to 2.000 people.
Ramadan aid for drought-stricken Somalia
Somalia has not had adequate rainfall since 2020; the country is suffering a drought disaster. IHH Humanitarian Relief Foundation is delivering Ramadan aid to this country where 4.3 million people have been affected by the drought.
IHH teams departed for Ramadan aid
IHH Humanitarian Relief Foundation teams' 2022 aid operations with the slogan "Continue the Spirit of Ramadan", set out to deliver our donors' donations to 57 countries including Turkey.