Festival for orphaned children in Azaz
Alanya IHH Humanitarian Aid Association organized a festival for orphaned children living in the camps in the rural area of Azaz, Syria. Attended by 1.300 orphans, the festival was filled with games, rides, snacks and beverages.
Alanya IHH Humanitarian Aid Association launched this festival as part of the Orphan Solidarity Days with the slogan "If an Orphan Smiles the Whole World Smiles." The festival was held with 1.300 orphaned children living in Azaz.
These orphans had fun on the merry go round, big wheel and inflated play area; they were also given popcorn, candy floss, ice-cream and meals.
"We wanted to remind these orphans that they are children"
IHH Alanya Chairman Adnan Yavuz stated in his speech, "Thousands of children that have been orphaned in the domestic war in Syria have virtually forgotten how to smile. With the support of our donors, as part of the Orphan Solidarity Days we organized a festival in Azaz. We wanted to remind these orphans that they are children. Because in this environment of war and poverty, their tiny bodies have been burdened with great difficulties. We were fortunate to see a smile on their faces, even for a day. Additionally, we should remember that what we have is not important, what is important is whom we share it with. We are making every effort to share whatever we have with our brothers and sisters here to the best of our ability."
At the end of the program, the children were presented with various gifts.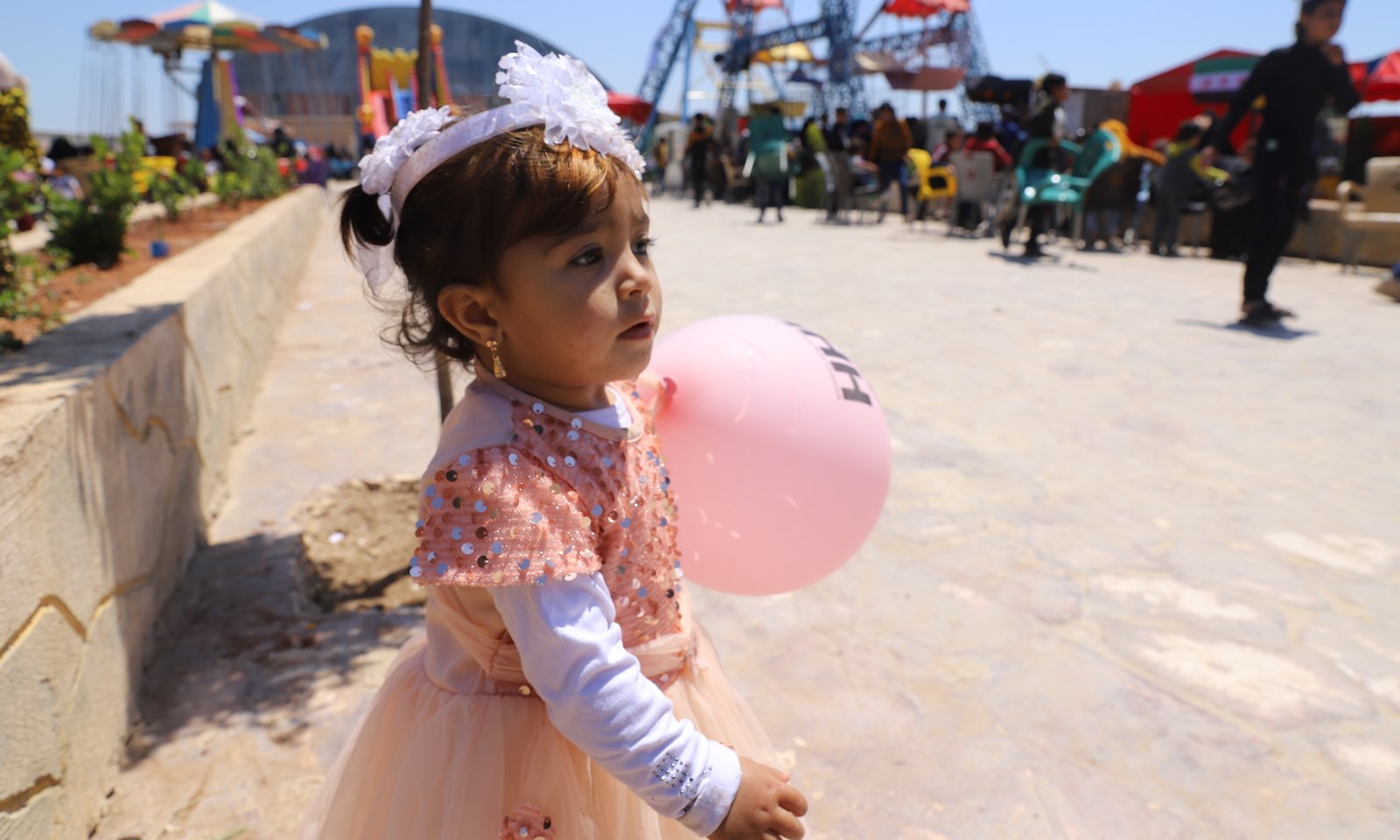 Flour distribution to 38 thousand 601 families in Somalia
IHH Humanitarian Relief Foundation has been carrying its aid efforts in Somalia, and our effort intensified following the severe drought that has hit the country since 2020, causing millions facing difficulties in accessing clean water and food.
Mobile soup kitchen from Turkey to Ukraine
The mobile soup kitchen dispatched by the IHH Humanitarian Relief Foundation to Ukraine, which is under Russian bombardment, departed from Istanbul. The soup kitchen was intended to provide food to 30,000 people each day. In addition, three truckloads of humanitarian supplies provided to Ukraine by the IHH in recent weeks have been delivered to war victims.