IHH shared the joy of Ramadan in the Balkans
As part of its Ramadan activities, IHH Humanitarian Relief Foundation distributed aid in 9 Balkan countries. IHH distributed food packets to 3.300 families and gave iftar meals to 2.000 people.
Albania,
BosniaandHerzegovina,
Montenegro,
Kosovo,
Hungary,
Macedonia,
Poland,
Romania,
Sanjak,
Serbia
08.04.2022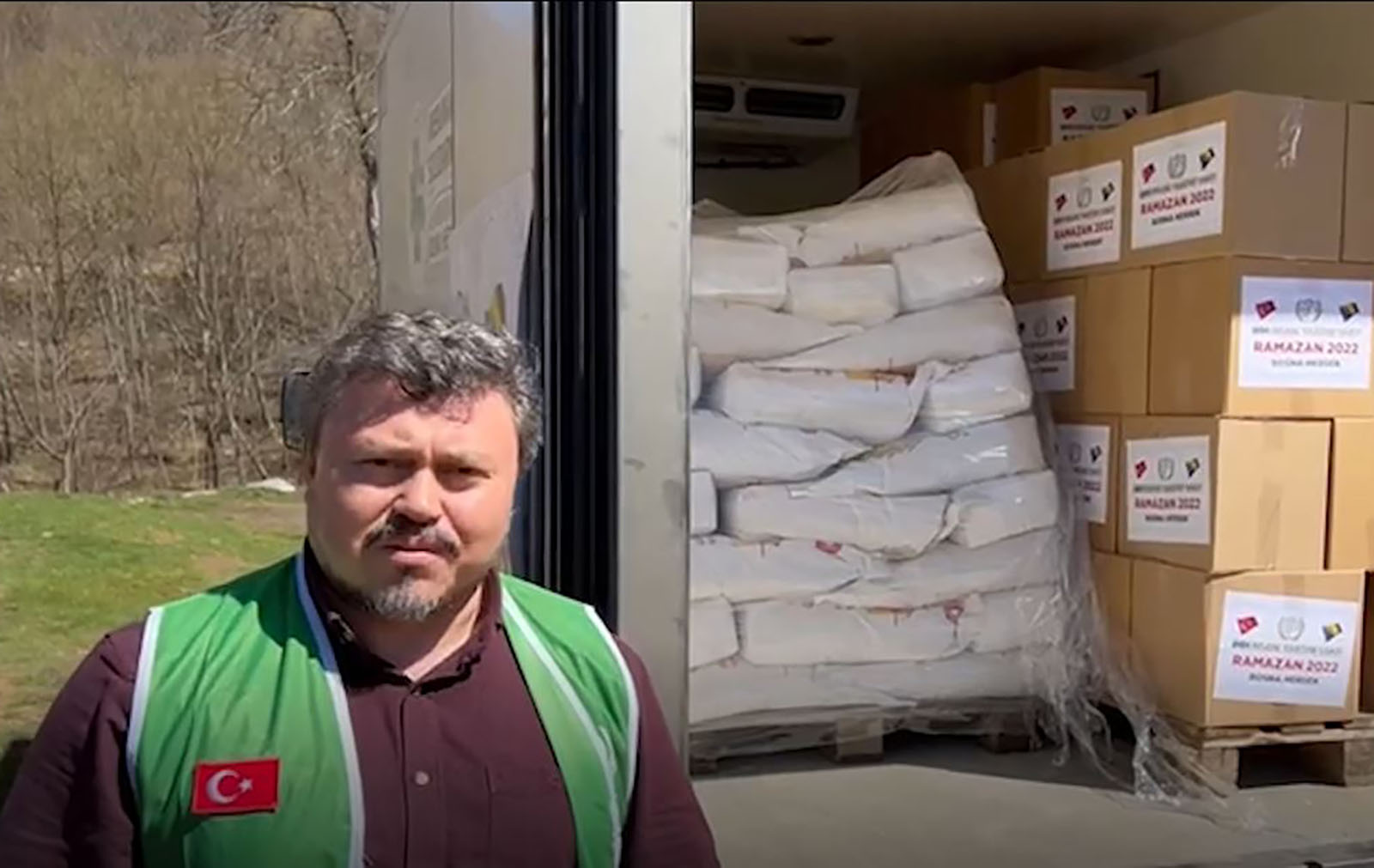 IHH's Ramadan activities include aid distribution in 9 Balkan countries. IHH General Secretary Durmuş Aydın, who was inspecting IHH's Ramadan projects in Bosnia-Herzegovina, explained that they were in Bosnia to share the joy of Ramadan with the people there. Aydın said IHH is distributing iftar meals, fitra, zakat and eid clothing in 57 countries with the slogan "Continue the Spirit of Ramadan." Aydın thanked donors for their support.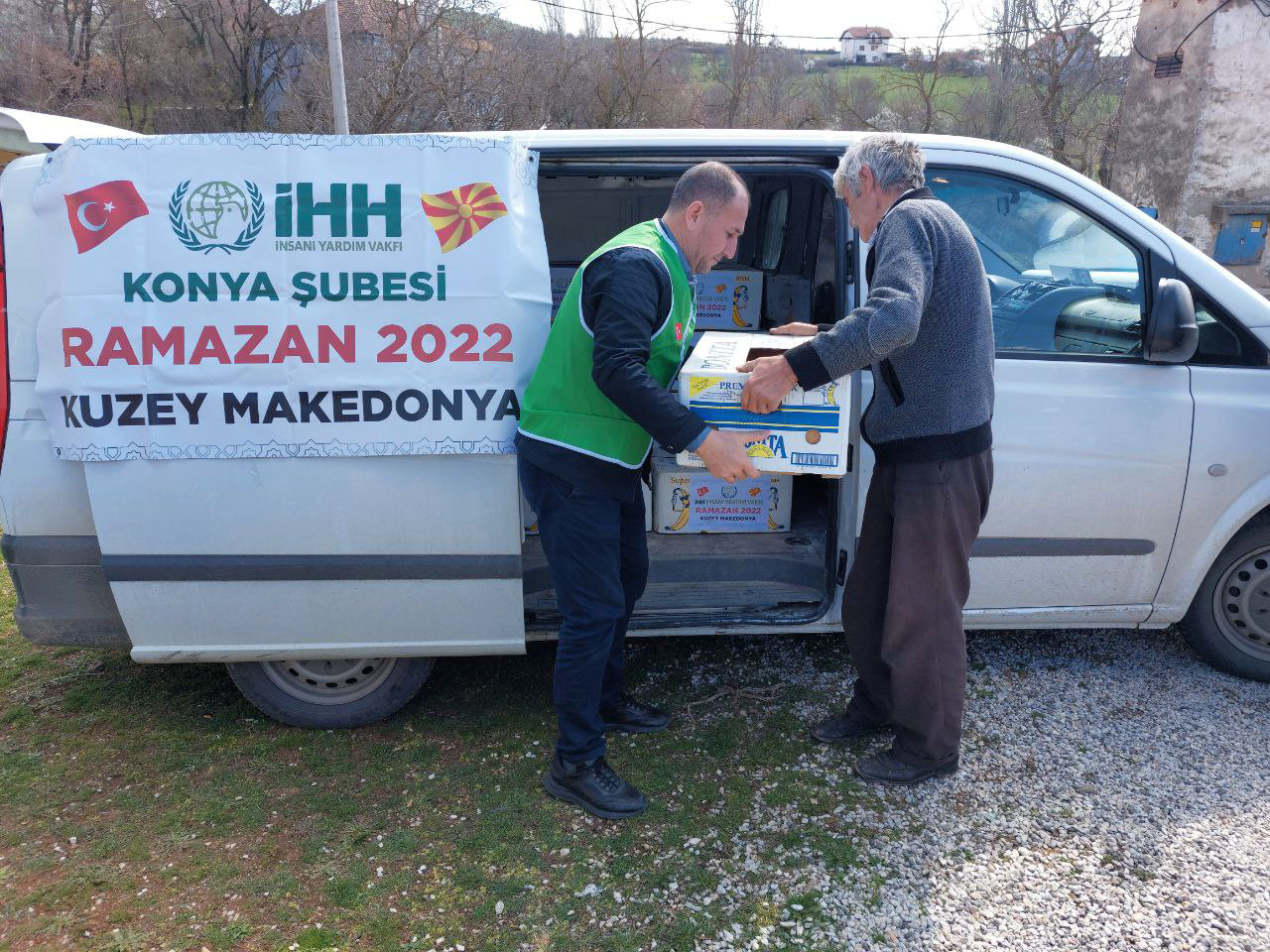 Food aid to 3.300 families
IHH's Ramadan project in the Balkans covers Albania, Kosovo, North Macedonia, Bosnia, Montenegro, Serbia, (Preshova and Sanjak), Romania, Hungary and Poland. In this project, we are distributing aid to orphans, orphan families, people in need, the elderly and war veterans.
Aside from distributing food packets to a total of 3.300 families, we also served iftar meals to 2.000 people.
Flour distribution to 38 thousand 601 families in Somalia
IHH Humanitarian Relief Foundation has been carrying its aid efforts in Somalia, and our effort intensified following the severe drought that has hit the country since 2020, causing millions facing difficulties in accessing clean water and food.
Mobile soup kitchen from Turkey to Ukraine
The mobile soup kitchen dispatched by the IHH Humanitarian Relief Foundation to Ukraine, which is under Russian bombardment, departed from Istanbul. The soup kitchen was intended to provide food to 30,000 people each day. In addition, three truckloads of humanitarian supplies provided to Ukraine by the IHH in recent weeks have been delivered to war victims.