IHH Builds Vietnam's Biggest Mosque
Kahramanlar Rahmet Mosque which is sponsored by businessman Talip Kahraman and Kahraman family and built by IHH Humanitarian Relief Foundation opened with a ceremony in Vietnam. The mosque is the biggest mosque to date in the country.
In addition to its relief efforts IHH Humanitarian Relief Foundation builds permanent places that will provide a means of hope to the local people. In this regard the foundation is building mosques and madrasas in various regions where local Muslim communities are deprived of these facilities. Lately one of them, Kahramanlar Rahmet mosque opened in Vietnam followed by an opening ceremony.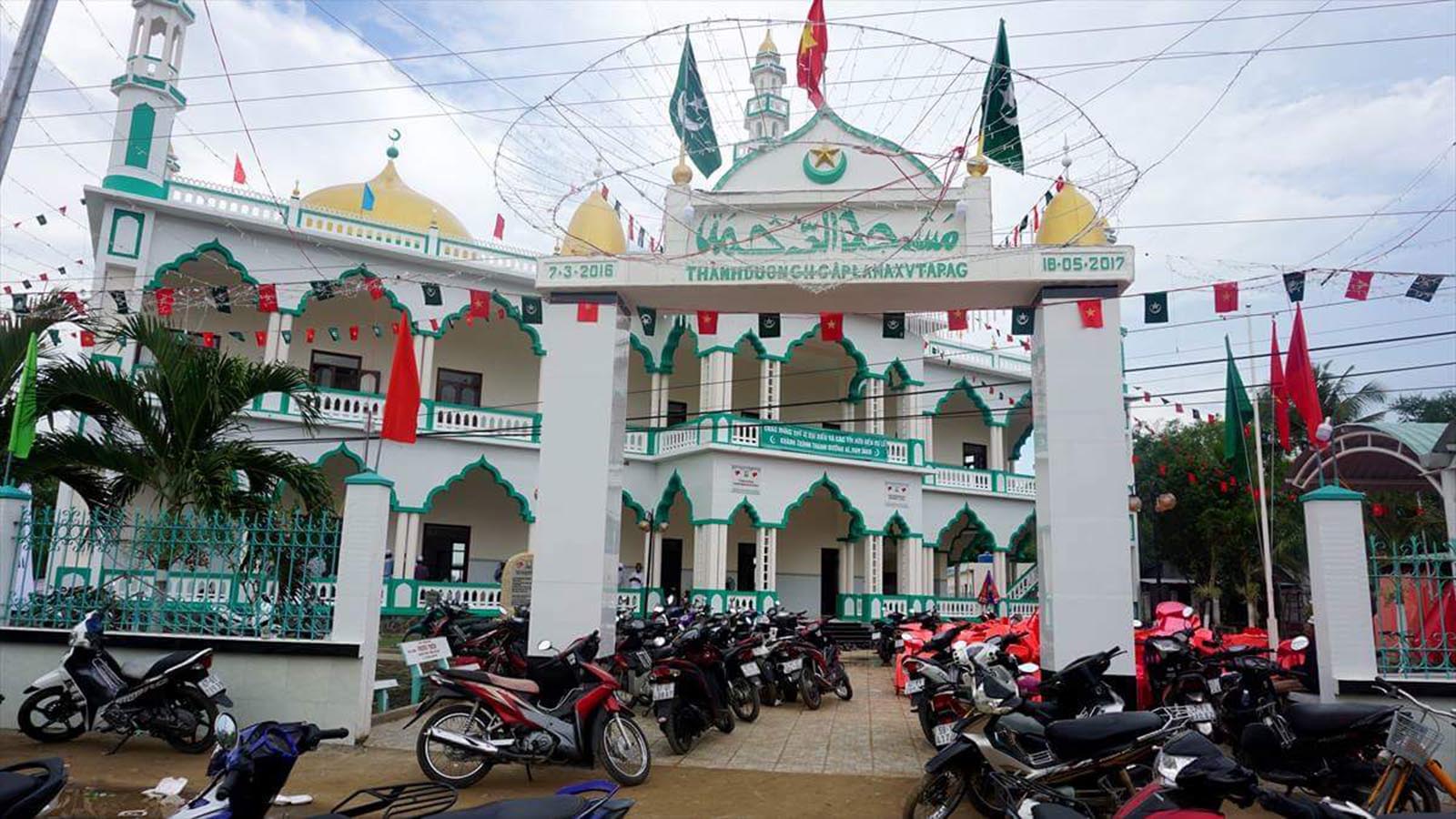 Sponsored by Talip Kahraman, a charitable businessman based in Istanbul and built by IHH Humanitarian Relief Foundation in An Giang region of Chau Doc city in Vietnam the opening ceremony of the mosque was attended by 15.000 Muslims from Cambodia and Vietnam.
IHH Humanitarian Relief Foundation IHH Humanitarian Relief Foundation Foreign Affairs unit manager Hasan Aynaci said that they have developed this mosque project following a field trip to Vietnam in 2014 after they have observed that local Muslim community needs a mosque in this region. "After completing the technical analysis of the project we have realized it thanks to the generous support of our donor Talip Kahraman," he said.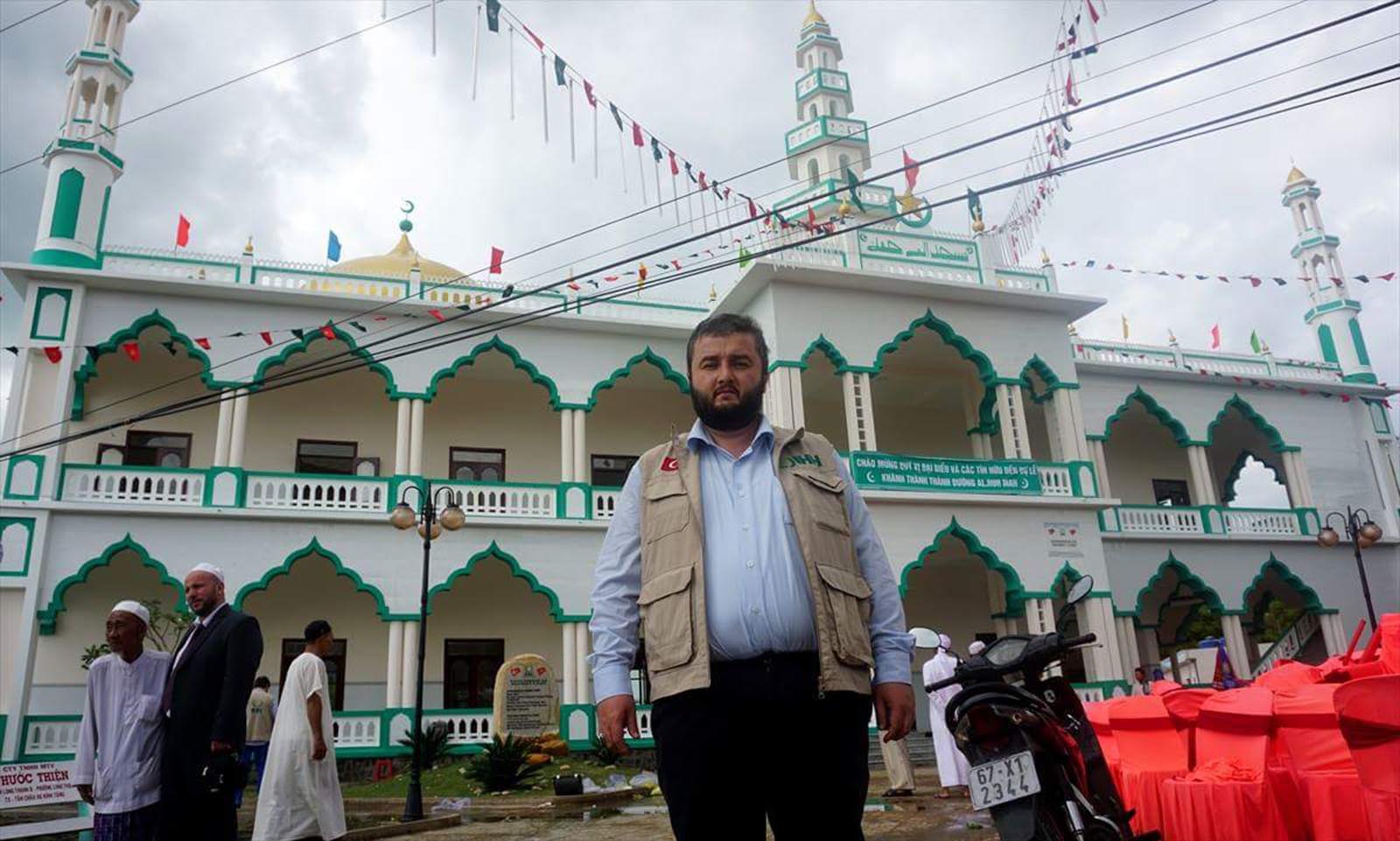 200.000 People Will Be Able to Pray
Aynaci explained that the mosque, which is the biggest ever IHH built in Vietnam, took about a year to be completed. He noted that the mosque stands on the place of a 60-year old mosque which was demolished and reconstructed on a bigger scale that will now accommodate 200.000-congregation.
Aynacı said, "We are very happy to open this mosque which opened with the attendance of 15.000 people with great enthusiasm. Muslims from various regions of Vietnam and Cambodia also came in to participate in the opening ceremony. We were very glad to hear that the participants expressed their respect and love for Turkey," he said.
Aynacı noted that IHH will continue its aid efforts in Vietnam and carry on projects like mosque, school, and education centre in order to support local Muslim community in Vietnam.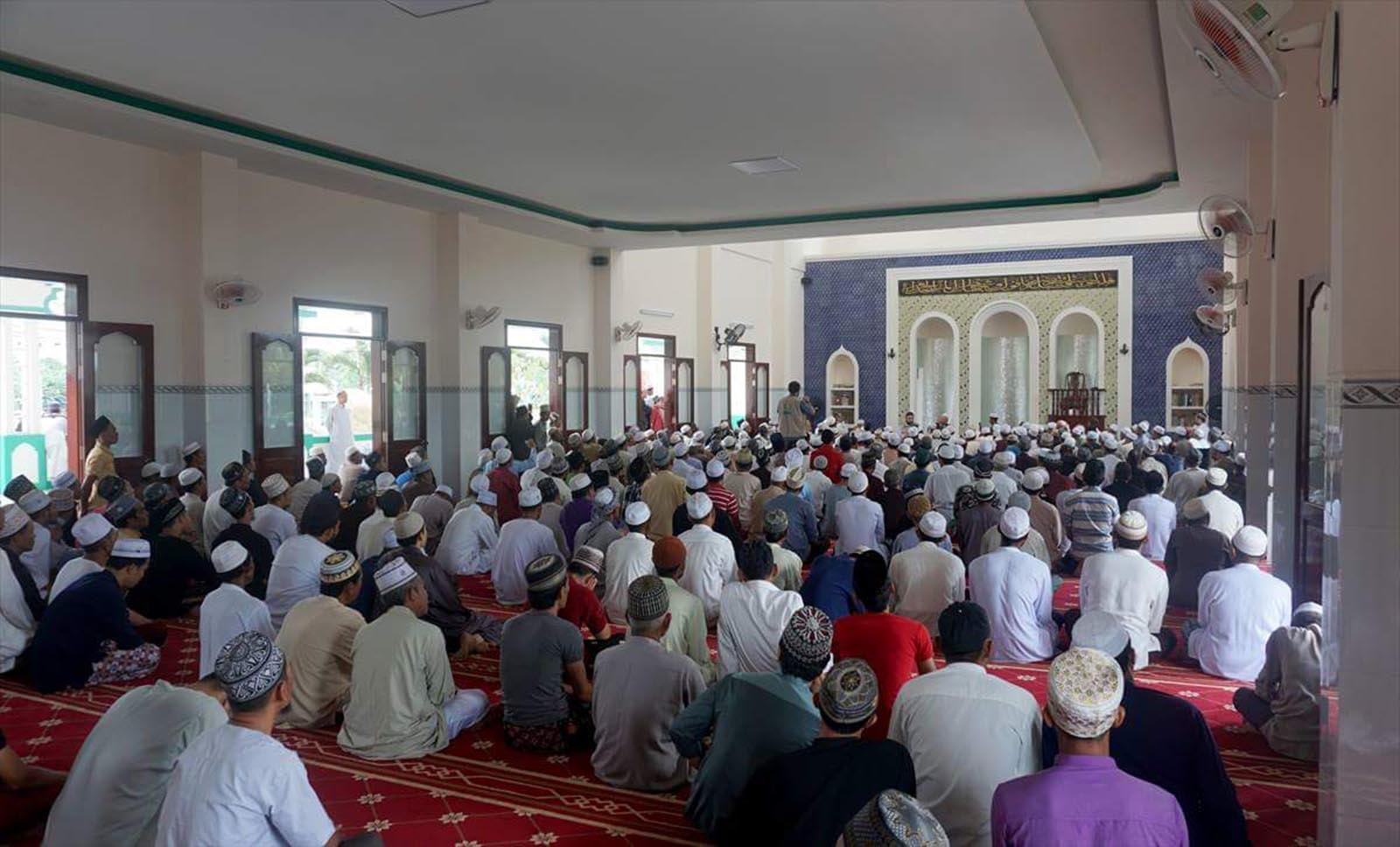 Mobile soup kitchen from Turkey to Ukraine
The mobile soup kitchen dispatched by the IHH Humanitarian Relief Foundation to Ukraine, which is under Russian bombardment, departed from Istanbul. The soup kitchen was intended to provide food to 30,000 people each day. In addition, three truckloads of humanitarian supplies provided to Ukraine by the IHH in recent weeks have been delivered to war victims.
IHH helped 700,000 Syrians in 2022.
In 2022, IHH Humanitarian Relief Foundation delivered 2,043 truckloads of humanitarian relief supply to war-affected Syrian residents living in the country's IDP camps and settlements in various locations.
The last terminal of "An Armful of Goodness"
IHH Humanitarian Relief Foundation continues to commemorate the 11th annual Orphan Solidarity Days (OSD) project with the theme "An Armful of Goodness". Many studies have been carried out for orphans and their families in Kenya, one of the countries where the initiative is executed.