IHH carries on Ramadan aid efforts
IHH Humanitarian Relief Foundation distributed food packages and hot meals in many countries and regions across Africa.
IHH, which carried out a global organization in 81 countries and region in the month of Ramadan this year, sent aid workers to different parts of the world starting early in the Ramadan month. The aid teams delivered food packages and hot meals to families in need around the world.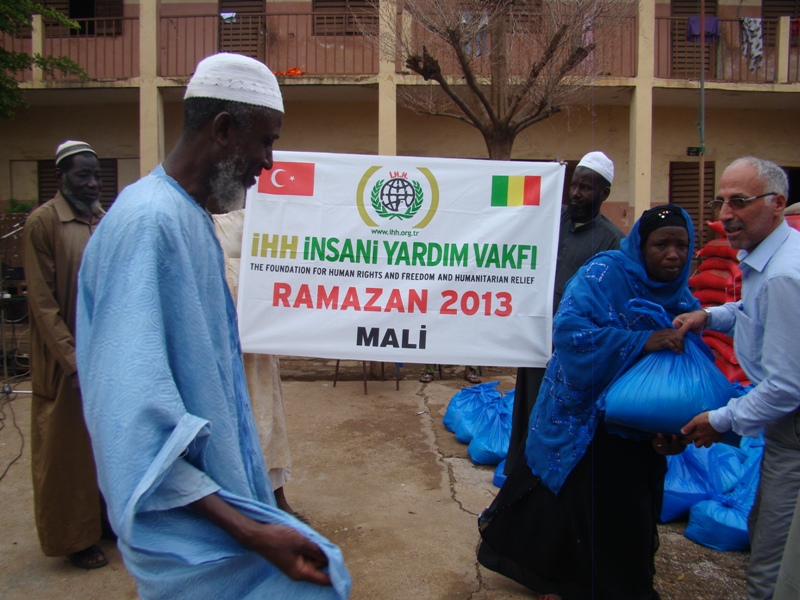 The foundation organized an iftar dinner program for needy families in eastern Malian city of Sikasso and distributed food packages to the poor in the capital Bamako.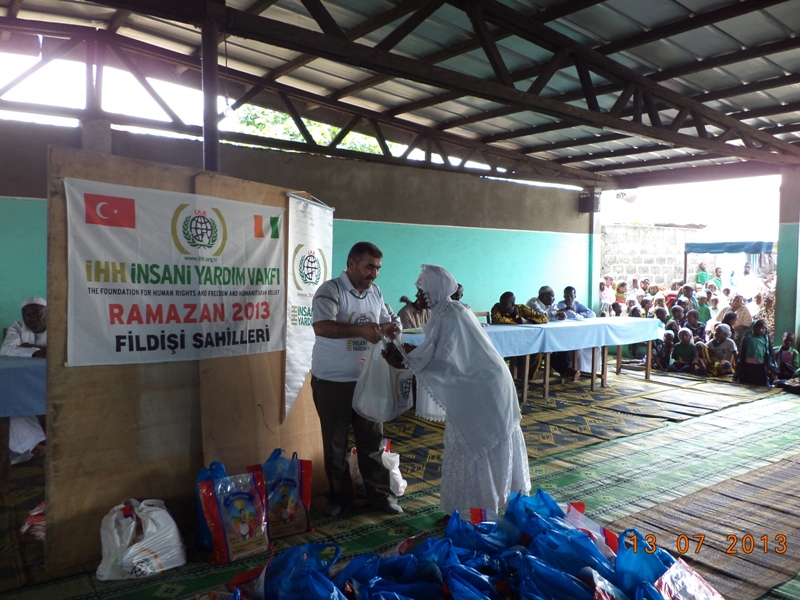 IHH brought together Muslims in Ivory Coast at an iftar dinner and handed out food packages to poor families.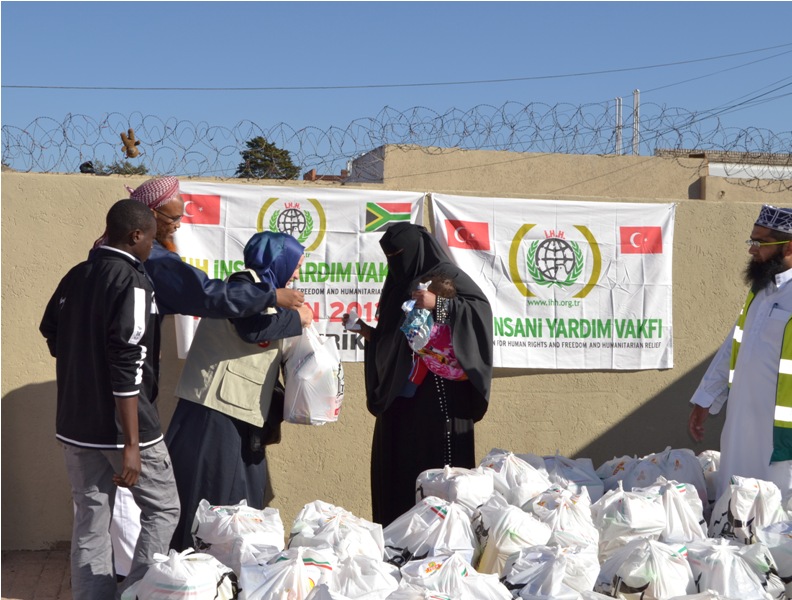 In South Africa, IHH aid workers delivered food packages as part of Ramadan aid efforts to Somali refugees living in the country.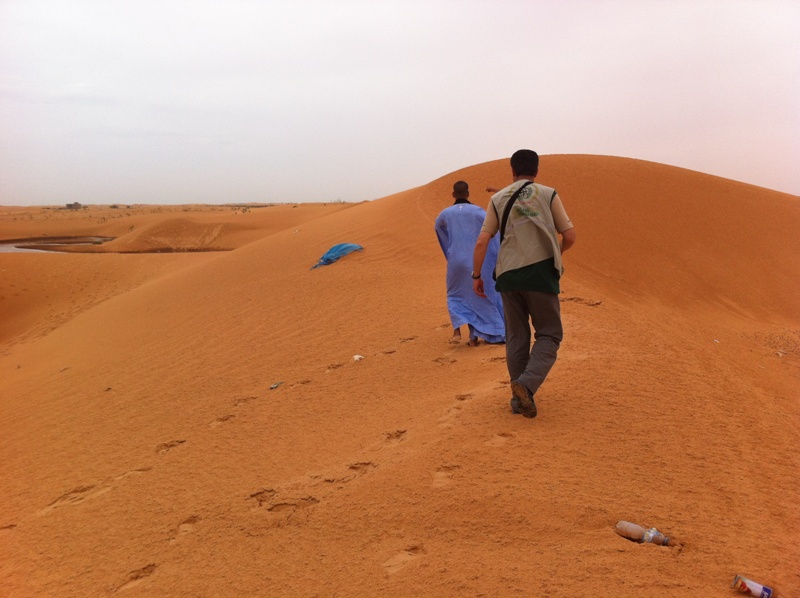 IHH aid workers were also in the Mauritanian capital Nouakchott, where they distributed food packages to 400 families.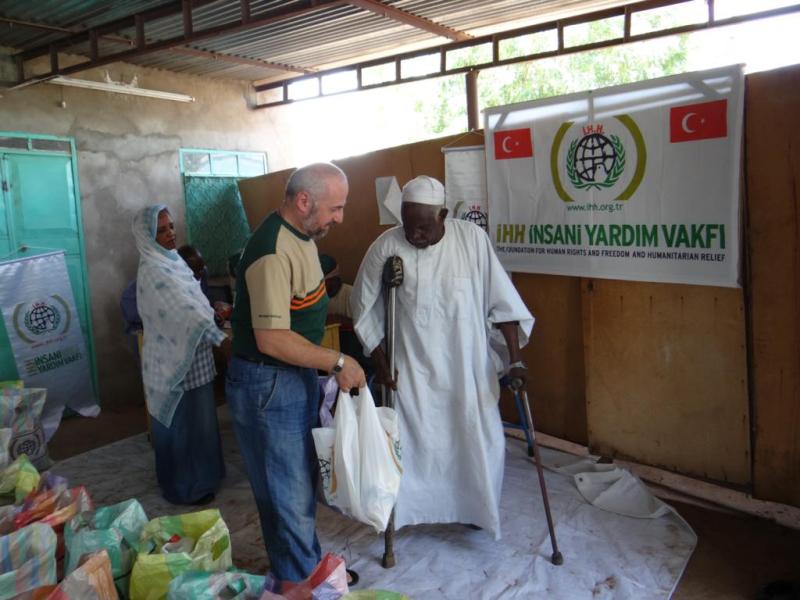 In eastern Sudanese state of Kassala, our aid workers delivered food packages with priority given to disabled people.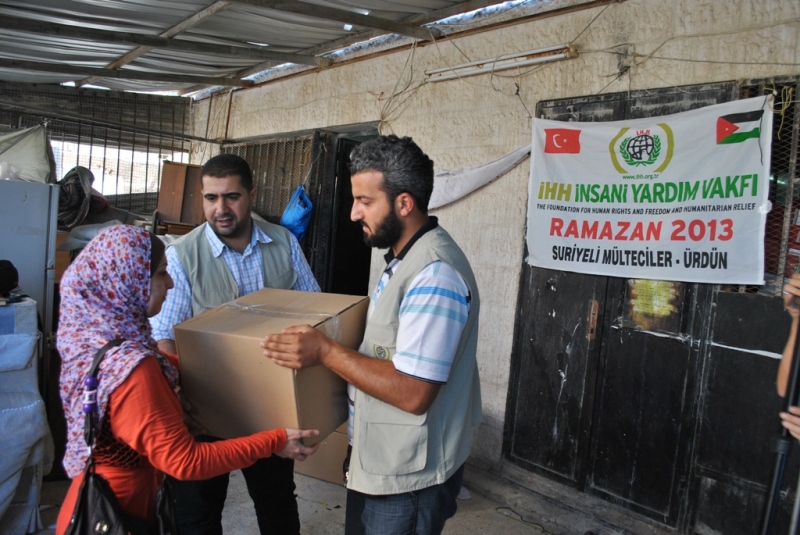 IHH aid teams visited Jordan as part of Ramadan aid projects. They distributed 200 food packages in Mafraq in northern Jordan and another 100 in Jabal al-Hussein neighborhood of the capital Amman.
Support from IHH to people of Yemen
In Yemen, where a civil conflict has been raging since 2014, relief efforts are still being made by the IHH Humanitarian Relief Foundation. Recently, IHH dispatched a team to the area to provide relief to the nation's needy.
Emergency aid to Afghanistan's earthquake victims
A least 1.000 people lost their lives and 1.500 people were injured in the 5.9 magnitude earthquake that struck the Khost province of Afghanistan. IHH Humanitarian Relief Foundation immediately launched an emergency aid campaign for the region.