IHH Collaborates with RAF, to Build Orphan Village in Syria
IHH in collaboration RAF, is building a village of one thousand houses in Syria.
One the areas that IHH has been focusing on most in relief efforts for Syria since the civil war started is accommodation. IHH has built dozens of container cities, and tent cities inside Syria which accommodate 150.000 refugees altogether. Recently, IHH in collaboration with RAF, started building a village for which the first 100 houses are under construction.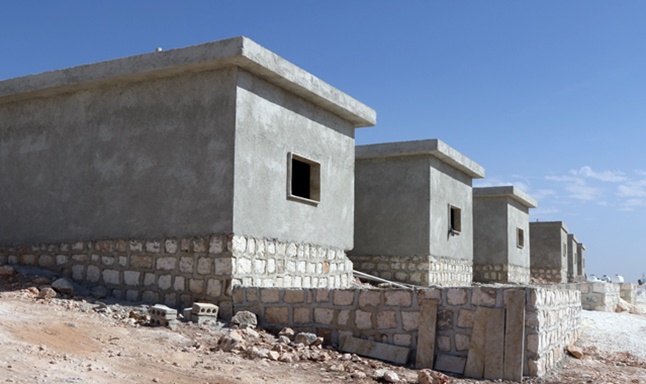 The village is set to open in 2 months' time in Syria's Idlib. The village will have a school, park, masjid as well as bazaars. The houses to accommodate orphans' families will be 65 square meters and out of concrete.  
Four more blocks are going to be built after the first set of houses is complete. According to the project plan one thousand houses will have been built.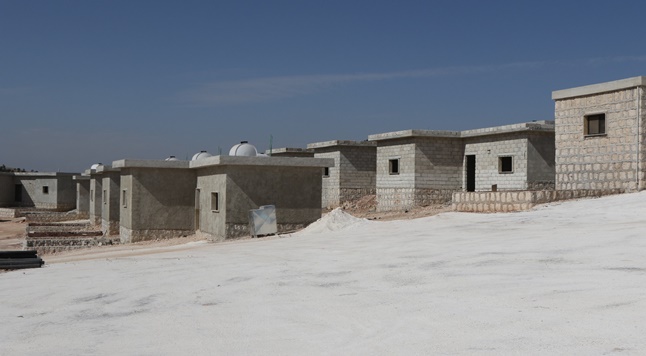 Mobile soup kitchen from Turkey to Ukraine
The mobile soup kitchen dispatched by the IHH Humanitarian Relief Foundation to Ukraine, which is under Russian bombardment, departed from Istanbul. The soup kitchen was intended to provide food to 30,000 people each day. In addition, three truckloads of humanitarian supplies provided to Ukraine by the IHH in recent weeks have been delivered to war victims.
IHH helped 700,000 Syrians in 2022.
In 2022, IHH Humanitarian Relief Foundation delivered 2,043 truckloads of humanitarian relief supply to war-affected Syrian residents living in the country's IDP camps and settlements in various locations.
The last terminal of "An Armful of Goodness"
IHH Humanitarian Relief Foundation continues to commemorate the 11th annual Orphan Solidarity Days (OSD) project with the theme "An Armful of Goodness". Many studies have been carried out for orphans and their families in Kenya, one of the countries where the initiative is executed.