IHH Collaborates with RAF, to Build Orphan Village in Syria
IHH in collaboration RAF, is building a village of one thousand houses in Syria.
One the areas that IHH has been focusing on most in relief efforts for Syria since the civil war started is accommodation. IHH has built dozens of container cities, and tent cities inside Syria which accommodate 150.000 refugees altogether. Recently, IHH in collaboration with RAF, started building a village for which the first 100 houses are under construction.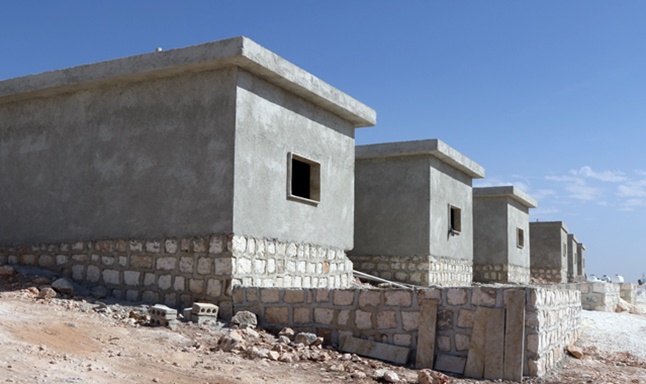 The village is set to open in 2 months' time in Syria's Idlib. The village will have a school, park, masjid as well as bazaars. The houses to accommodate orphans' families will be 65 square meters and out of concrete.  
Four more blocks are going to be built after the first set of houses is complete. According to the project plan one thousand houses will have been built.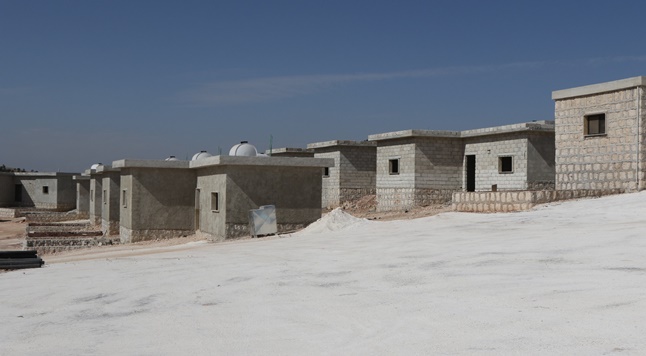 Festival for orphaned children in Azaz
Alanya IHH Humanitarian Aid Association organized a festival for orphaned children living in the camps in the rural area of Azaz, Syria. Attended by 1.300 orphans, the festival was filled with games, rides, snacks and beverages.
Support for healthcare services in Yemen
IHH Humanitarian Relief Foundation is continuing its aid projects in Yemen. Aside from assisting the healthcare center established in the Marib province to provide healthcare services to war victims, IHH also carried out cataract surgeries on 121 patients living in the Ahrar Valley.