IHH continued to support Syria in 2020
In 2020, IHH Humanitarian Relief Foundation delivered aid to more than 1 million 250 thousand people in Syria.
Throughout 2020, IHH sent 2.704 trucks carrying a total of 70.000 tons of aid to the civilian victims of war living in refugee camps and central settlement areas in the various regions of Syria.
In a statement, Cüneyt Kılıç, IHH Deputy Chairman for Syrian Operations said the humanitarian aid efforts for the civilians in Syria were continuing.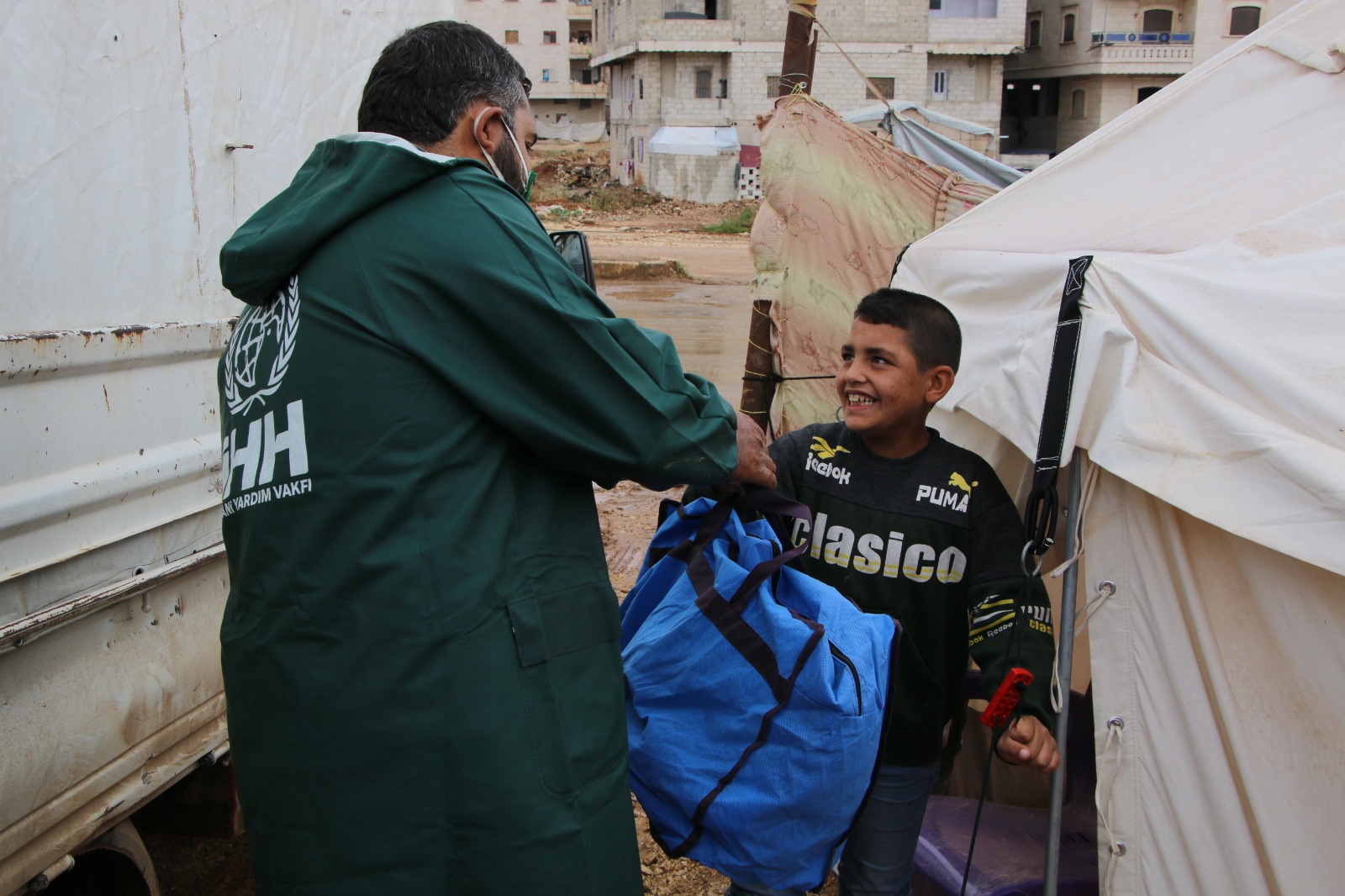 Kılıç explained about the aids that have been sent through the Cilvegöz and Öncüpınar borders: "We sent 2.704 trucks of humanitarian aid to Syria during 2020 over the Hatay and Kilis borders with Syria. These trucks mainly consisted of food packets, bread, hygiene packets and various other items of aid. We distributed this aid to the tent cities and families that are victims of the war and are struggling to survive in various regions in the country. The number of trucks we have sent to Syria since 2011 has exceeded 21.000."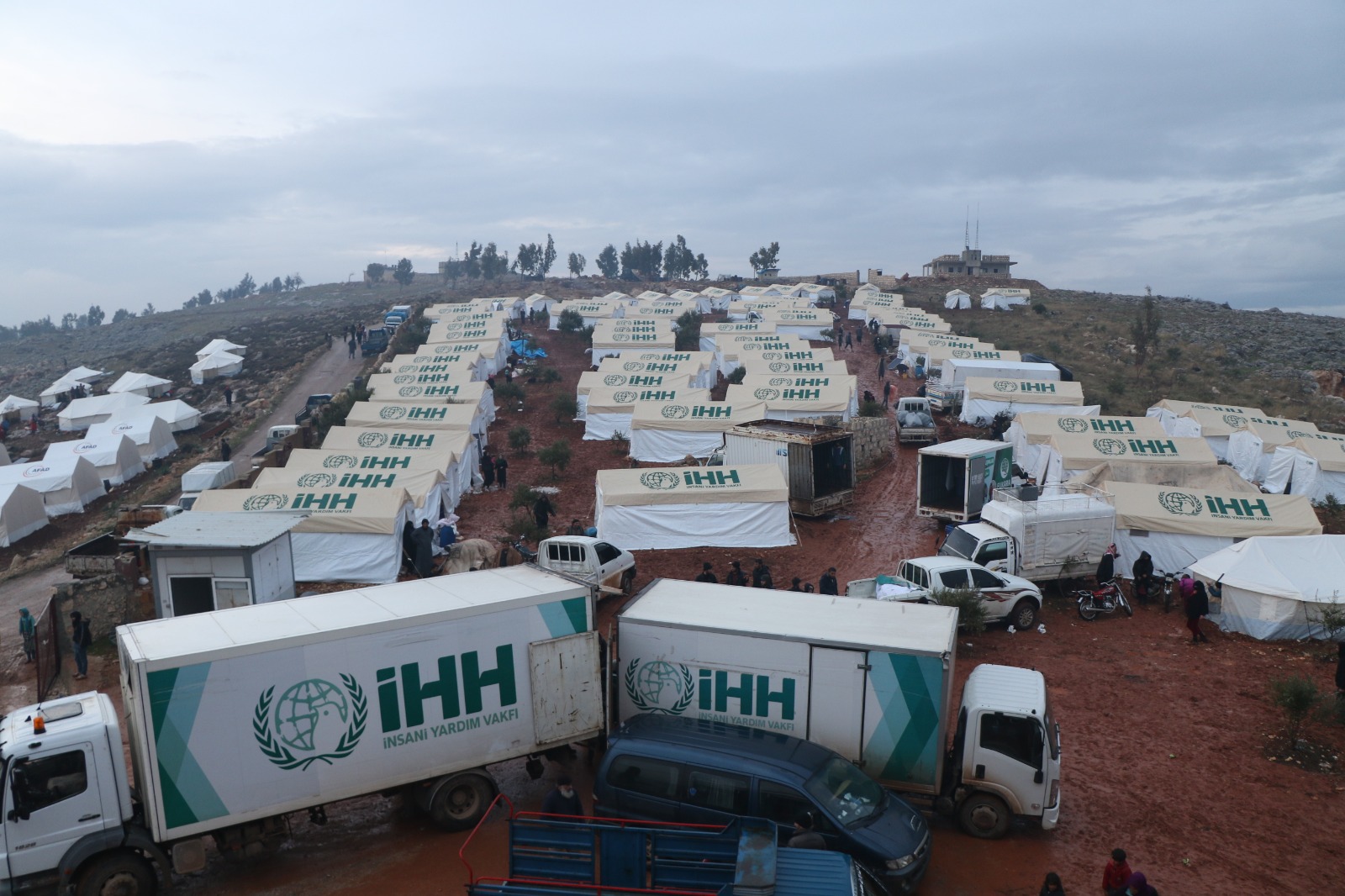 "We delivered humanitarian aid provisions to 1 million 250 thousand civilians during 2020"
Kılıç added "As a part of our operations in Syria, in 2020 we delivered humanitarian aid to more than 1 million 250 thousand people. Our operations here will continue."
IHH Humanitarian Relief Foundation has been conducting humanitarian aid operations in various fields since the domestic war first began in Syria in 2011.
Drought affects 36.1 million people in East Africa
There are currently 36.1 million people in Somalia, Ethiopia, and Kenya who are suffering from the effects of the protracted drought. Drought has created severe obstacles to the availability of food and water in three different nations.
Aid for flood-affected families in Sudan
Sudan's last week's flood is still impacting the country. The floods, which claimed 99 lives and wounded 94 others also destroyed houses, workplaces, and acres of farmland. After the floods, IHH Humanitarian Relief Foundation launches its relief efforts for the victims there.
IHH Takes Action for Pakistan
The flood occurred the day before due to heavy rains in Pakistan. The flood resulted in the deaths of 1061 people and injured 1575 others. Right after the flood, the IHH Humanitarian Relief Foundation launched an emergency relief effort for the country.