IHH continues to provide bread to Syrians
With its bakery in Reyhanlı district of Hatay, IHH Humanitarian Relief Foundation has taken around 20 million loaves of bread to Syrian people over the past five months.
Loaves of bread, which are the kind consumed by Syrian people, are delivered to Syrians in Idlib, Aleppo, Hama, Homs and refugee camps on the Turkish border such as Atma, Qah and Karameh where around 60,000 people live.
[videoGaleri-364]
The loaves of bread are also delivered to hospitals where injured Syrians are treated in hospitals in Turkey in addition to Syrians living in Hatay and Kilis under difficult circumstances.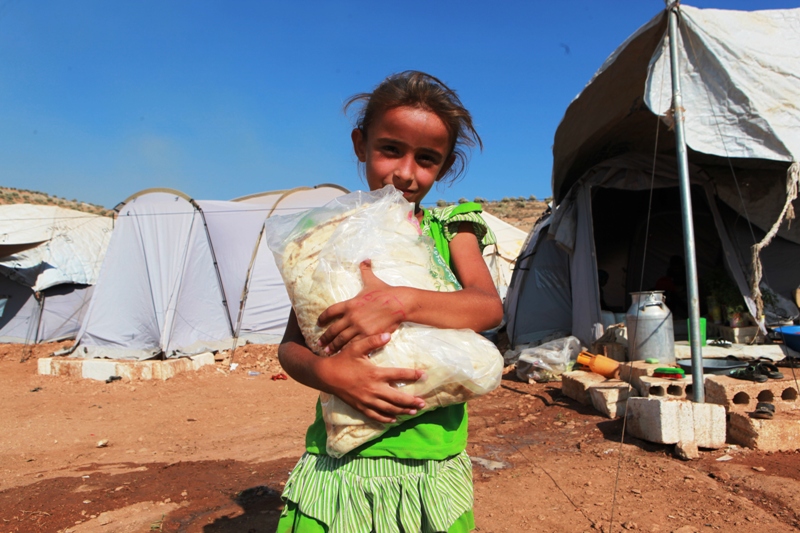 The bakery in Reyhanlı was opened five months ago and has been providing bread to Syrians since then by producing 150,000 loaves of bread every day.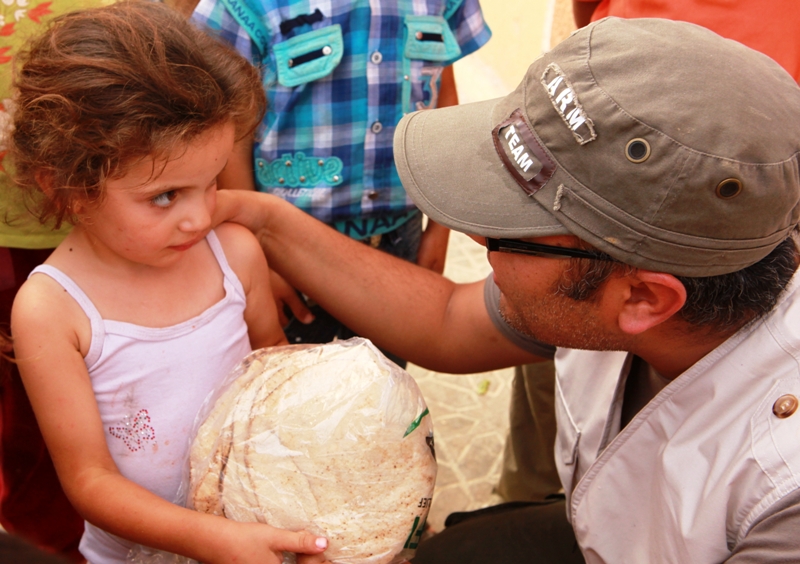 Mobile soup kitchen from Turkey to Ukraine
The mobile soup kitchen dispatched by the IHH Humanitarian Relief Foundation to Ukraine, which is under Russian bombardment, departed from Istanbul. The soup kitchen was intended to provide food to 30,000 people each day. In addition, three truckloads of humanitarian supplies provided to Ukraine by the IHH in recent weeks have been delivered to war victims.
IHH helped 700,000 Syrians in 2022.
In 2022, IHH Humanitarian Relief Foundation delivered 2,043 truckloads of humanitarian relief supply to war-affected Syrian residents living in the country's IDP camps and settlements in various locations.
The last terminal of "An Armful of Goodness"
IHH Humanitarian Relief Foundation continues to commemorate the 11th annual Orphan Solidarity Days (OSD) project with the theme "An Armful of Goodness". Many studies have been carried out for orphans and their families in Kenya, one of the countries where the initiative is executed.