IHH continues to provide bread to Syrians
With its bakery in Reyhanlı district of Hatay, IHH Humanitarian Relief Foundation has taken around 20 million loaves of bread to Syrian people over the past five months.
Loaves of bread, which are the kind consumed by Syrian people, are delivered to Syrians in Idlib, Aleppo, Hama, Homs and refugee camps on the Turkish border such as Atma, Qah and Karameh where around 60,000 people live.
[videoGaleri-364]
The loaves of bread are also delivered to hospitals where injured Syrians are treated in hospitals in Turkey in addition to Syrians living in Hatay and Kilis under difficult circumstances.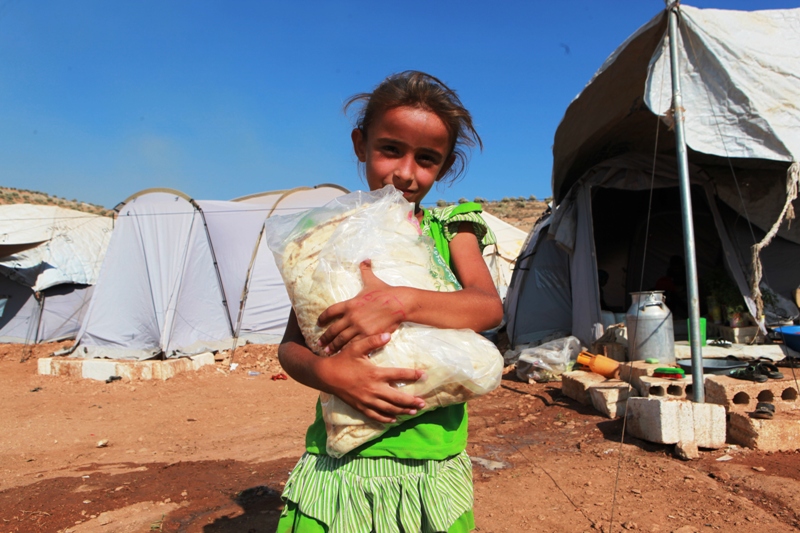 The bakery in Reyhanlı was opened five months ago and has been providing bread to Syrians since then by producing 150,000 loaves of bread every day.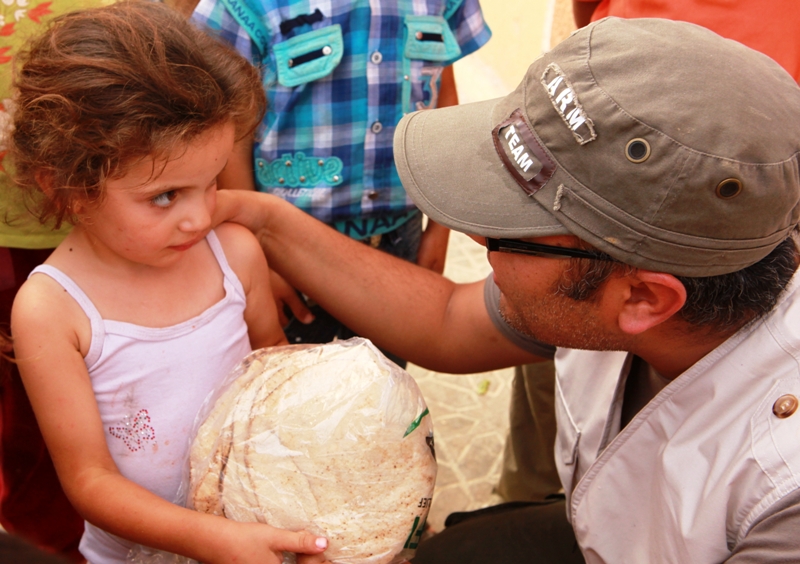 56 trucks of coal aid for Syria
The Kur'an ve Sünnet Yolunda Grubu/Quran and Sunnah Group that conducts volunteer-based aid operations for the oppressed with the slogan "A Project a Month", donated 56 trucks of coal to Syria via IHH as part of its December project.