IHH delivers aid to besieged Aleppo residents
IHH aid teams delivered Ramadan food packages to Aleppo residents as clashes rage on.
[videoGaleri-372]
The fighting is intensifying as the people of Syria are entering the last days of Ramadan. Some Aleppo inhabitants have been able to flee the city, while others have been trapped in their homes.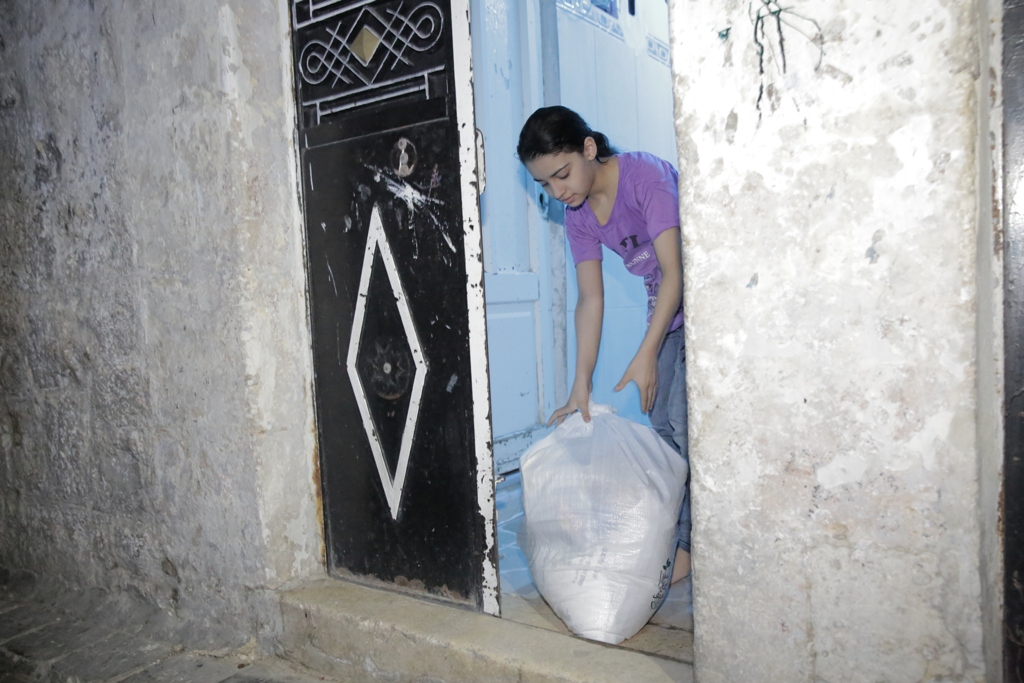 Aid workers of IHH Humanitarian Relief Foundation delivered life supplies to Aleppo residents living in areas where days-long clashes have been going on.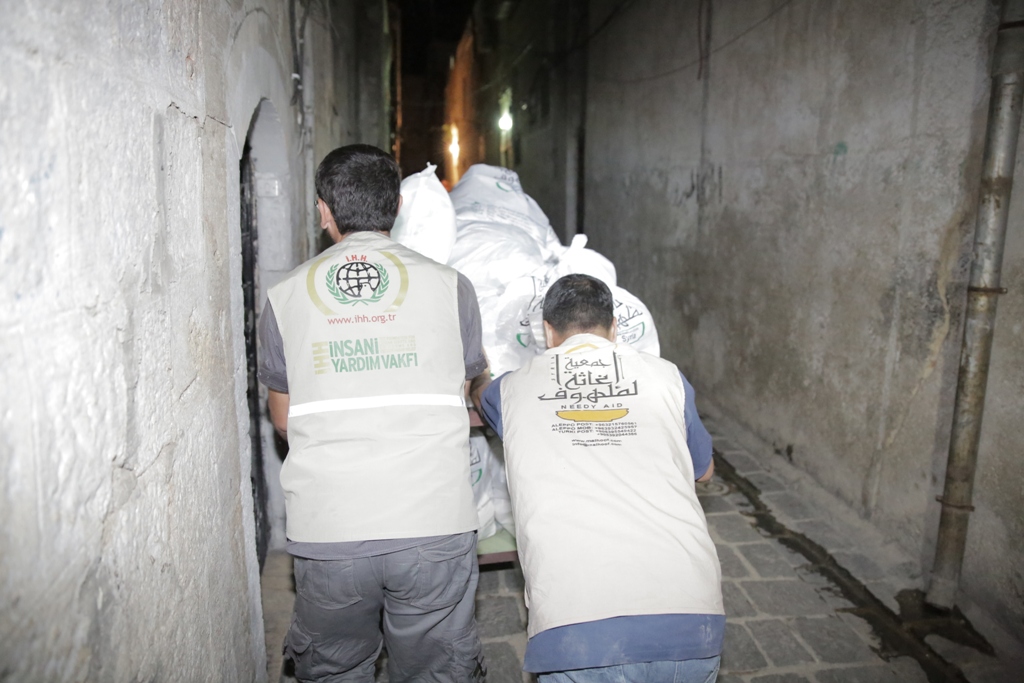 Teams from IHH Syria Aid Efforts Coordination Center Hatay Desk distributed food packages containing lentil, chickpea, bulgur, dried beans, rice, macaroni, halvah, dates and various food items to families that have been trapped in their homes with their children.
IHH plans to reach out to 2.5 million people in Ramadan
After 30 years of Ramadan projects in different geographies of the world, IHH Humanitarian Relief Foundation is planning aid activities in 57 countries including Turkey this year, with the slogan "Continue the Spirit of Ramadan." IHH plans to deliver the donors' zakat, sadaqah, fitra and donations to almost 2.5 million people in regions suffering from war, occupation and natural disasters.