IHH delivers humanitarian aid to Ukraine
IHH Humanitarian Relief Foundation continues to provide humanitarian aid to the refugees who have fled to nearby countries and to the Ukrainian people who are under attack by Russia.
People under Russian attack in Kyiv, the capital of Ukraine, are having trouble accessing food. During the times when there is no curfew, IHH, which continues its aid efforts throughout the world, distributes bread in various Kyiv neighborhoods.
In addition, blankets and ready-to-eat food are being distributed to Turkish citizens and refugees arriving in the Isaccea region of Romania.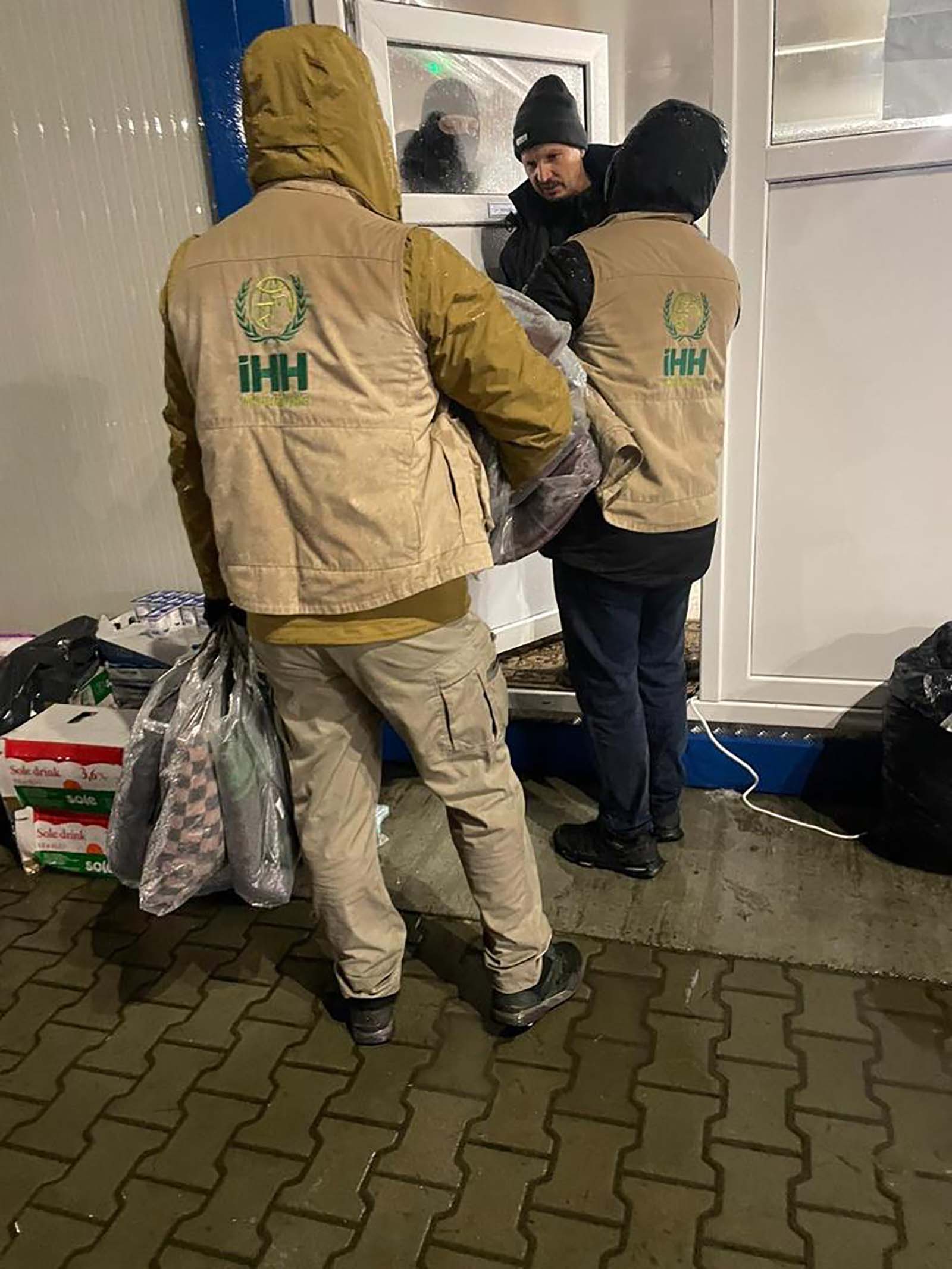 IHH maintains its relief efforts for refugees in bombarded Kyiv and for refugees who have taken refuge in neighboring countries in order to respond to pressing humanitarian needs in Ukraine.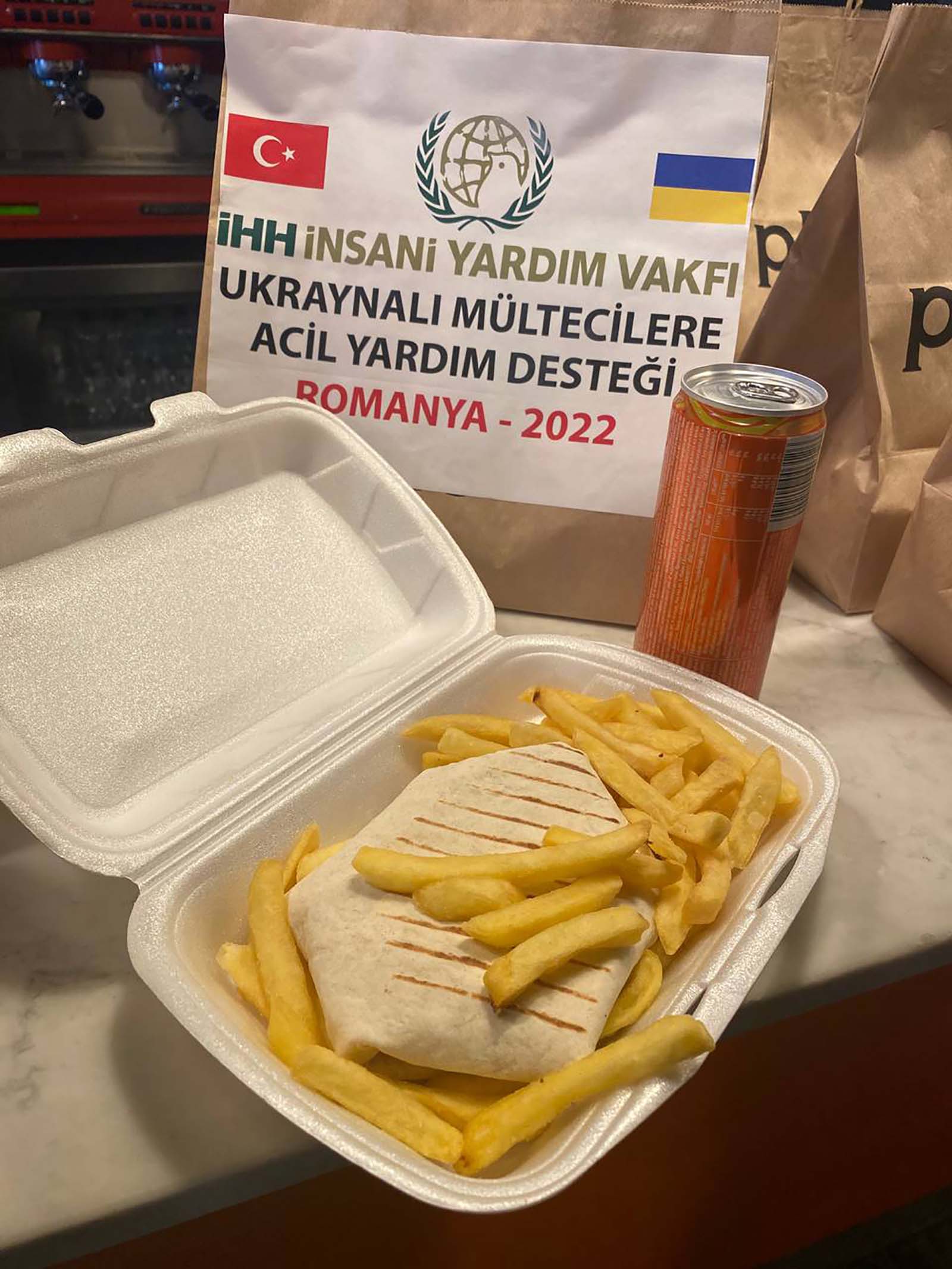 More than half a million people migrated in 6 days
In Ukraine, where attacks have begun on February 24, clashes continue in many cities. A large number of people lost their lives and were injured in the country.
According to a UN statement, over 500,000 refugees have entered neighboring countries from Ukraine. Emre Kaya, IHH Deputy Chairman for Foreign Relations, said, "During the hours when there is no curfew in Kyiv, we distribute bread to people who have difficulty accessing food in different parts of the city." He continued: "We are also providing ready-made food and blankets to refugees seeking refuge in neighboring countries."
IHH launched an aid campaign after the flood in Bosnia
Due to the heavy rains that have been continuing for a week in Bosnia-Herzegovina, a flood disaster occurred in the Bihac region. Many houses, workplaces and agricultural lands were submerged in the flood. IHH Humanitarian Relief Foundation delivered food and hygiene packages to 165 families affected by the flood with the emergency aid relief it started.
Humanitarian aid from IHH to the people of Sudan who migrated to Chad
The clashes between the army and the Rapid Support Forces (SSF) in Sudan have been going on since April 15. During the civil war process, in which 550 people lost their lives and nearly 5,000 were injured, more than 700,000 Sudanese migrated to different places. IHH, which provides emergency aid to civilians in the country, distributed hot meals and food parcels to people of Sudan who migrated to the border country of Chad.
IHH continues relief efforts with 5,943 people
The IHH Humanitarian Relief Foundation is carrying out activities in earthquake zones with 5,943 search and rescue workers and aid volunteers. While the IHH Search and Rescue Teams pulled 3,028 deceased and injured people from the rubble, emergency aid volunteers delivered support to hundreds of thousands of people in many different areas.