IHH delivers humanitarian aid to Ukraine
IHH Humanitarian Relief Foundation continues to provide humanitarian aid to the refugees who have fled to nearby countries and to the Ukrainian people who are under attack by Russia.
People under Russian attack in Kyiv, the capital of Ukraine, are having trouble accessing food. During the times when there is no curfew, IHH, which continues its aid efforts throughout the world, distributes bread in various Kyiv neighborhoods.
In addition, blankets and ready-to-eat food are being distributed to Turkish citizens and refugees arriving in the Isaccea region of Romania.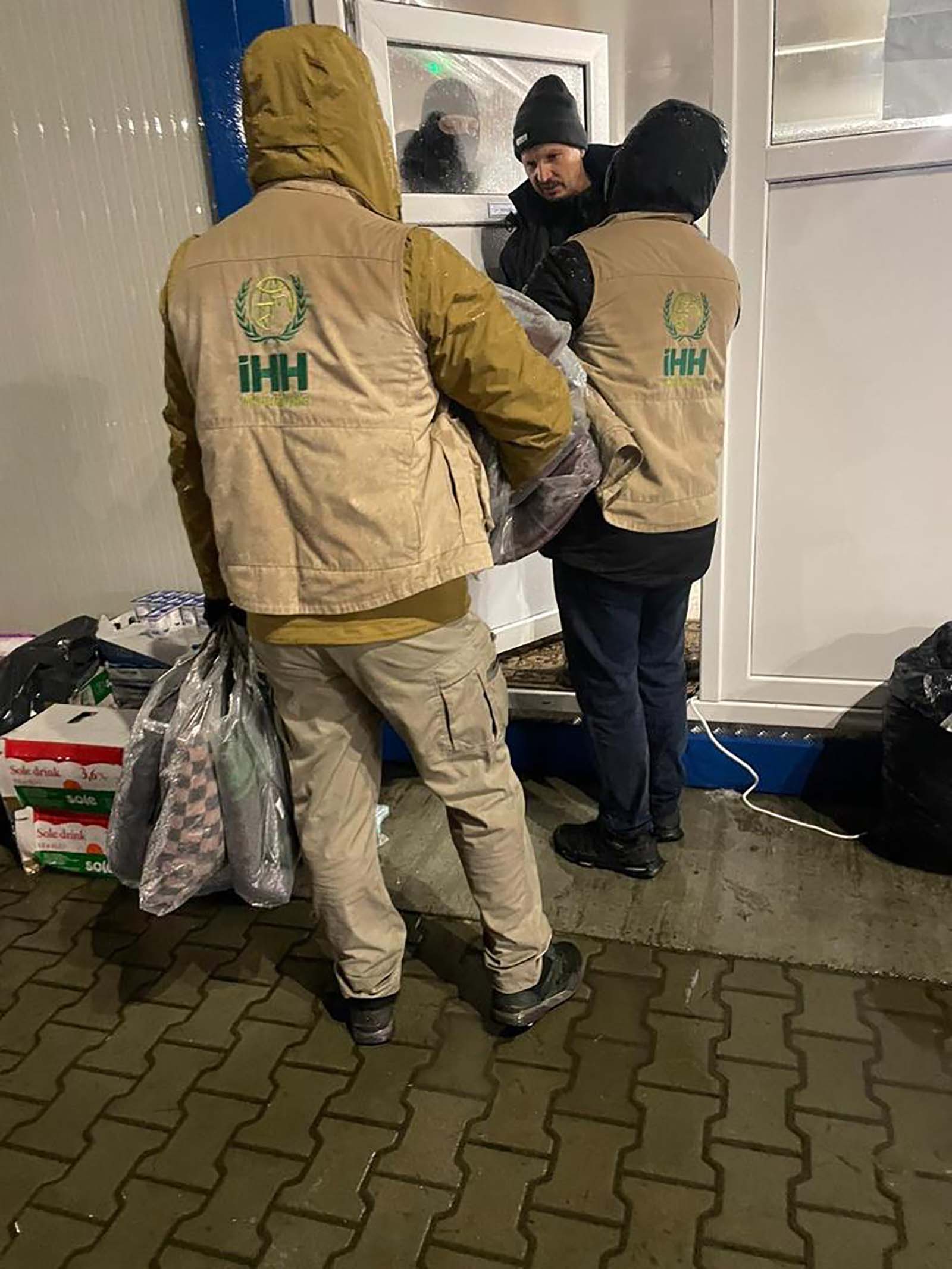 IHH maintains its relief efforts for refugees in bombarded Kyiv and for refugees who have taken refuge in neighboring countries in order to respond to pressing humanitarian needs in Ukraine.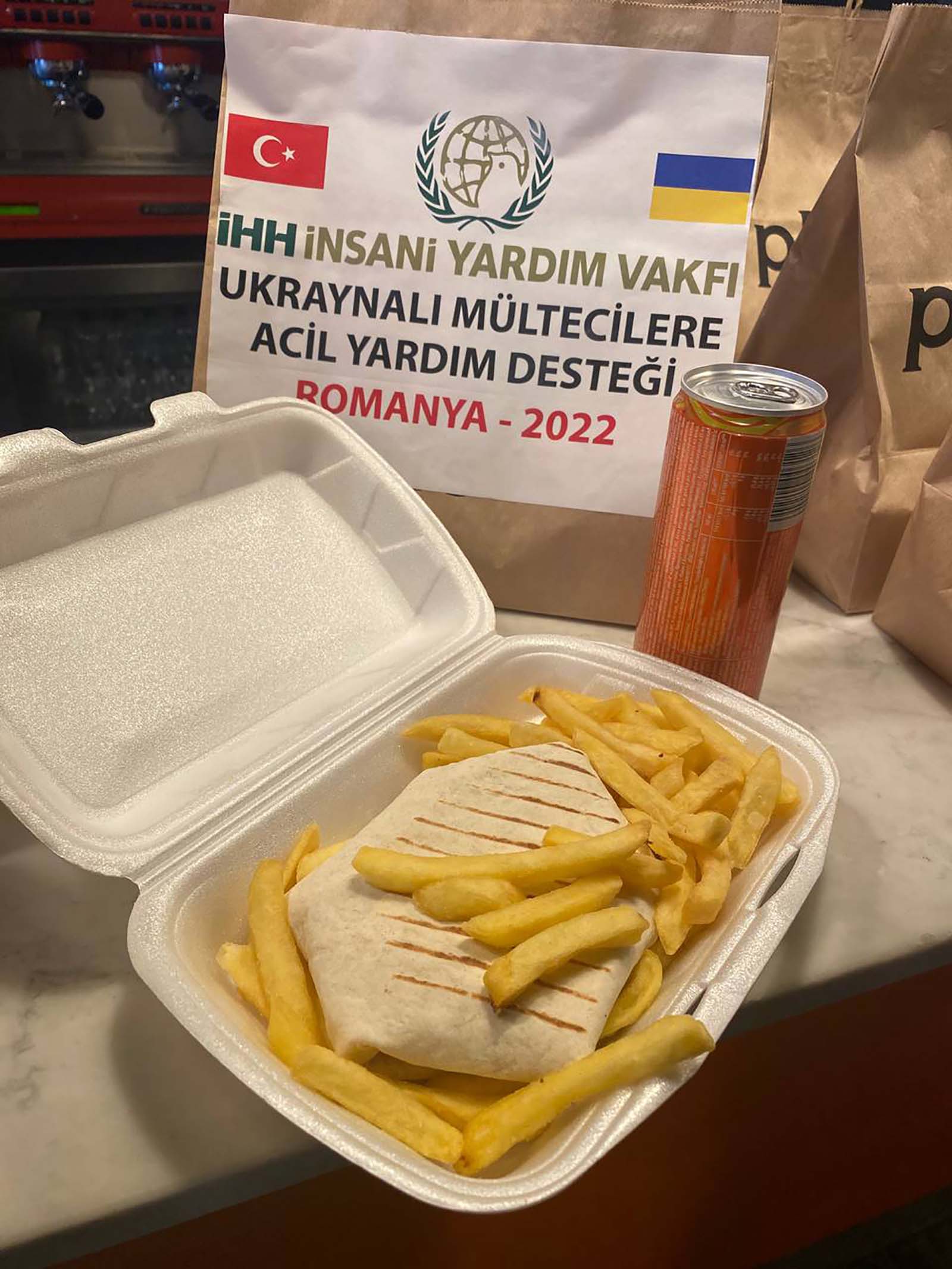 More than half a million people migrated in 6 days
In Ukraine, where attacks have begun on February 24, clashes continue in many cities. A large number of people lost their lives and were injured in the country.
According to a UN statement, over 500,000 refugees have entered neighboring countries from Ukraine. Emre Kaya, IHH Deputy Chairman for Foreign Relations, said, "During the hours when there is no curfew in Kyiv, we distribute bread to people who have difficulty accessing food in different parts of the city." He continued: "We are also providing ready-made food and blankets to refugees seeking refuge in neighboring countries."
Drought affects 36.1 million people in East Africa
There are currently 36.1 million people in Somalia, Ethiopia, and Kenya who are suffering from the effects of the protracted drought. Drought has created severe obstacles to the availability of food and water in three different nations.
Aid for flood-affected families in Sudan
Sudan's last week's flood is still impacting the country. The floods, which claimed 99 lives and wounded 94 others also destroyed houses, workplaces, and acres of farmland. After the floods, IHH Humanitarian Relief Foundation launches its relief efforts for the victims there.
IHH Takes Action for Pakistan
The flood occurred the day before due to heavy rains in Pakistan. The flood resulted in the deaths of 1061 people and injured 1575 others. Right after the flood, the IHH Humanitarian Relief Foundation launched an emergency relief effort for the country.