IHH didn't forget Crimean Muslims
IHH teams distributed Ramadan food packages to Muslims having fled to Ukraine because of the Russian invasion in Crimea.
Approximately 5,000 Crimean Muslims having fled to Ukraine because of the Russian invasion in Crimea need help.
IHH teams visited the region before Ramadan and distributed food packages consisting fruits and vegetables, baby food, breakfast food and meat to 1000 families in Kiev, Liviv and Vinitsa.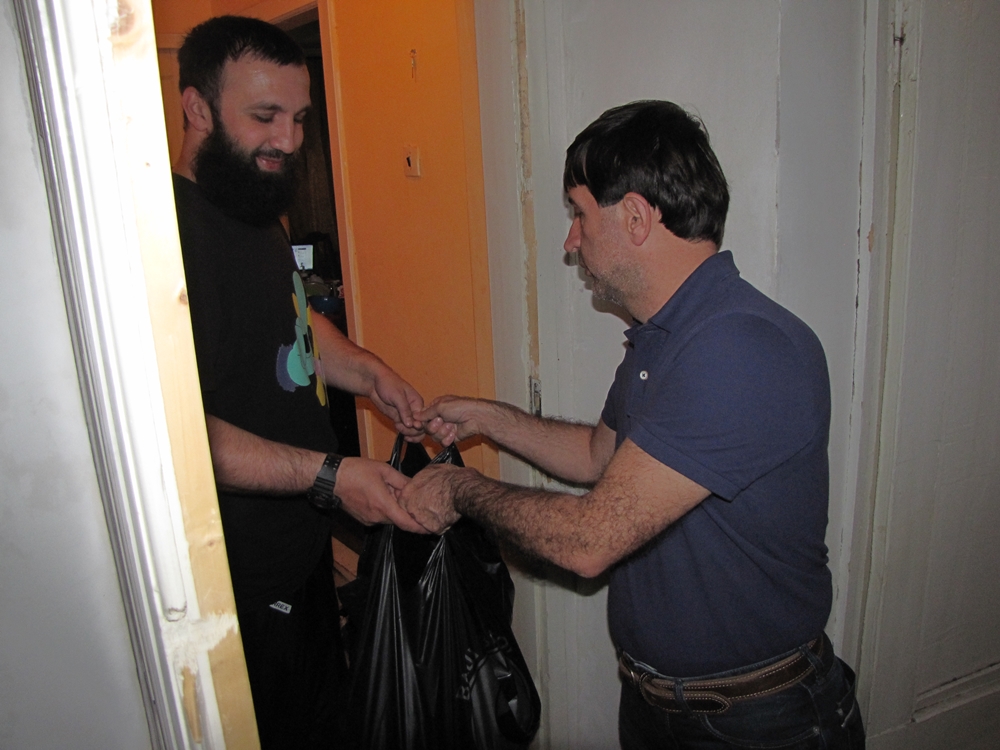 One of the members of the team going to Crimea IHH board member Osman Atalay indicated that after the Russian invasion in Crimea approximately 5,000 Muslims immigrated to Kiev, Liviv, Ivana, Frankos, Ujgarat, Jitomir, Rivni, Vinitsa, Luts in Ukraine.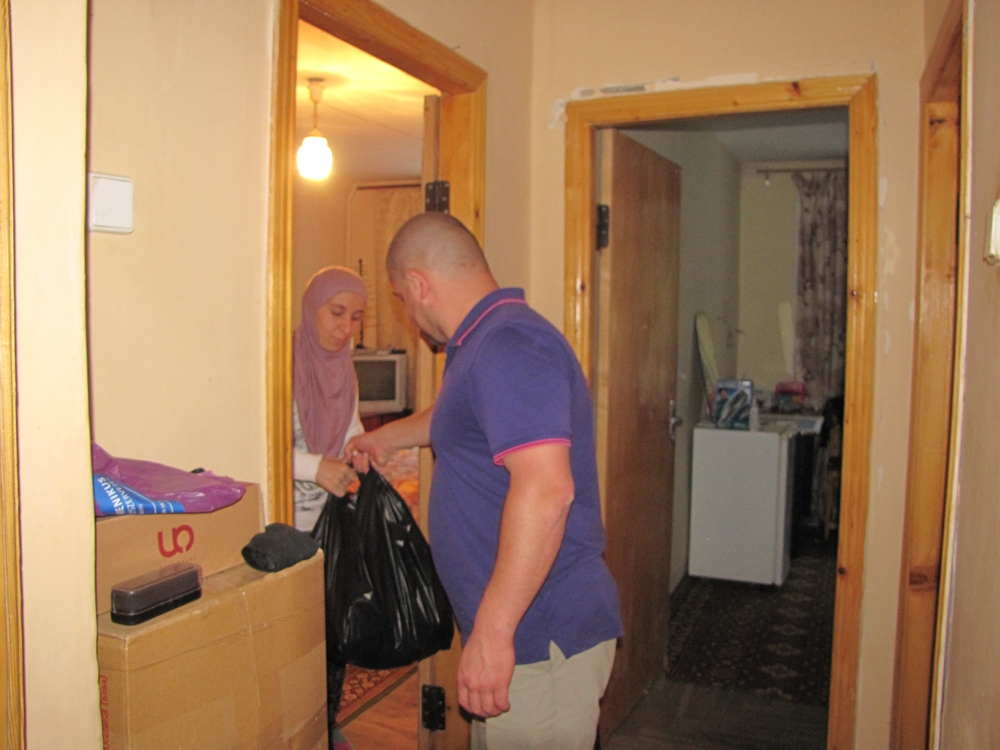 Atalay stated that the IHH Ramadan food packages gave Crimean Muslims moral support and remarked that taking the unemployment and economic instability in Ukraine into consideration, Crimean refugees there need a long term support.
Mosque-Masjid, Education
19.08.2022
Support from IHH to people of Yemen
In Yemen, where a civil conflict has been raging since 2014, relief efforts are still being made by the IHH Humanitarian Relief Foundation. Recently, IHH dispatched a team to the area to provide relief to the nation's needy.
Emergency aid to Afghanistan's earthquake victims
A least 1.000 people lost their lives and 1.500 people were injured in the 5.9 magnitude earthquake that struck the Khost province of Afghanistan. IHH Humanitarian Relief Foundation immediately launched an emergency aid campaign for the region.