IHH distributed aid in Tacloban
IHH teams have started the distribution of aid within the region of Tacloban in the Philippines, which was hit by a typhoon earlier this week.
The number of people in need of aid is growing as they Haiyan typhoon had hit the Philippines. Due to security, climate and geographic conditions with the collapsing of buildings and roads, relief teams are finding it quite hard to distribute aid. IHH teams today have delivered 40 tons of rice, 4 tons of water, 5000 tins of canned food and 5000 packets of coffee to the crisis centre of Tacloban.
Mr Cemil Baser, a member of the IHH Emergency Relief Department situated in Tacloban states "People have currently taken refuge and are sheltering in big buildings such as Churches, schools, shopping malls and sports centers. The rest of the population is trying to build shelters among all the rubble. There is quite a large amount of new born children present".
Mr Baser concluded stating, "The people present within the higher class of society are being transferred to the Island of Cebu with means of using military cargo planes and ships".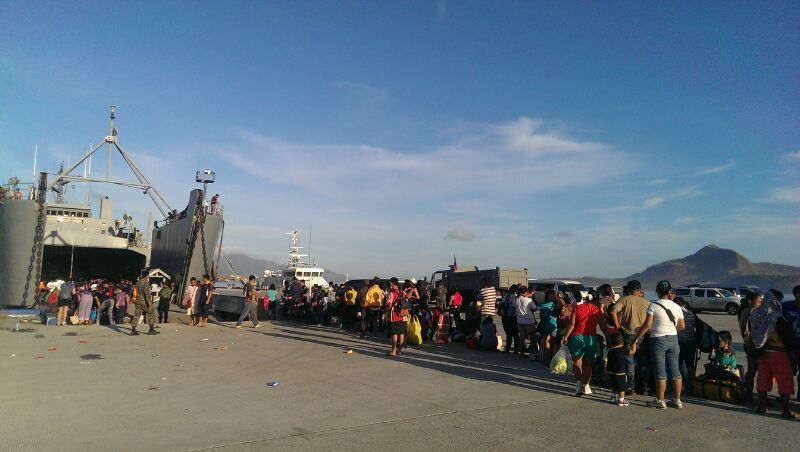 To help the aggrieved population of the Philippines, you can donate on-line at https://secure.ihh.org.tr/
Aid to help West Darfur conflict
95.000 people were forced to migrate to other regions and 213 people lost their lives due to the conflict between tribes in Sudan's West Darfur. IHH Humanitarian Relief Foundation launched emergency aid projects for the people affected by the conflict and became Internally Displaced People.
Medical aid for Afghanistan
IHH sent 4 trucks of medical aid to Afghanistan. This medication will be distributed to hospitals in the cities of Kabul, Herat, Mazar-i-Sharif and Kandahar.