IHH Distributes Hot Soup to the Earthquake Victims
Aid workers from IHH Humanitarian Relief Foundation went to the earthquake-struck area in Adiyaman and distributed hot soup to five thousand earthquake victims.
Following the earthquake of 5,5 scale that happened in Adıyaman's Samsat town IHH teams are carrying out relief activities in the area. 5
Teams Sent to the Earthquake Area
Search and rescue brigades from IHH Adiyaman branch started the relief operations first. Then IHH teams stationed in nearby cities like Antioch, Maras, Malatya and Kilis were dispatched to the area. Emergency aid teams located in other cities are ready to get Adiyaman if needed.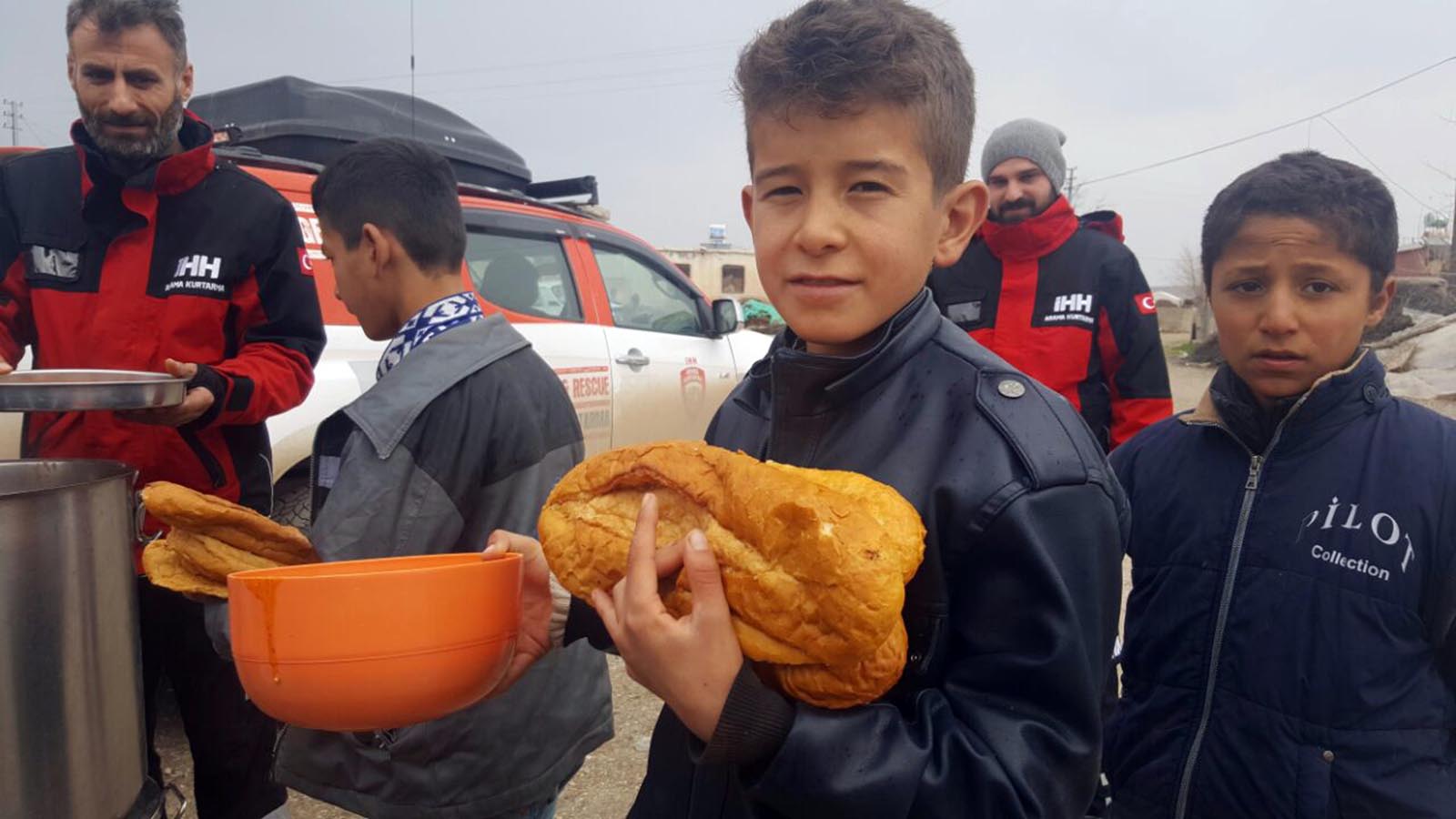 Hot Soups in 15 Villages and 17 hamlets
Following the IHH teams, IHH Mobile Soup Kitchen also arrived at the area in order to deliver hot meals to the earthquake victims. The teams distribute hot meals cooked in the mobile soup truck to five thousand residents in the earthquake struck 15 villages and 17 hamlets. IHH teams continue to work in order to make sure the immediate needs of the residents are met.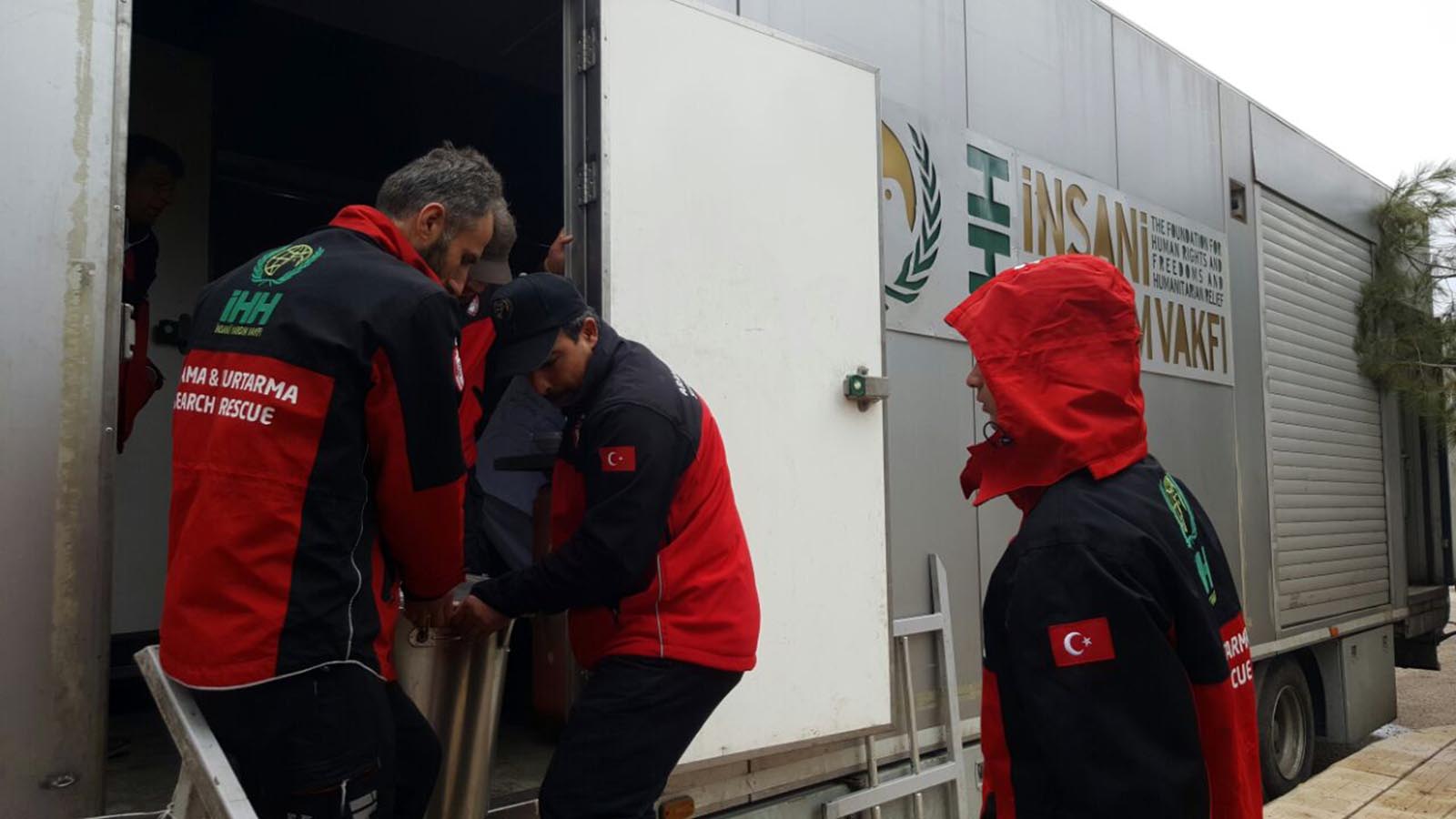 Medical aid for Afghanistan
IHH sent 4 trucks of medical aid to Afghanistan. This medication will be distributed to hospitals in the cities of Kabul, Herat, Mazar-i-Sharif and Kandahar.
Emergency aid for Indonesia
IHH launched emergency aid operations in Indonesia following the eruption of the Mount Semeru volcano. Food was distributed as part of its initial aid.