IHH Distributes Hot Soup to the Earthquake Victims
Aid workers from IHH Humanitarian Relief Foundation went to the earthquake-struck area in Adiyaman and distributed hot soup to five thousand earthquake victims.
Following the earthquake of 5,5 scale that happened in Adıyaman's Samsat town IHH teams are carrying out relief activities in the area. 5
Teams Sent to the Earthquake Area
Search and rescue brigades from IHH Adiyaman branch started the relief operations first. Then IHH teams stationed in nearby cities like Antioch, Maras, Malatya and Kilis were dispatched to the area. Emergency aid teams located in other cities are ready to get Adiyaman if needed.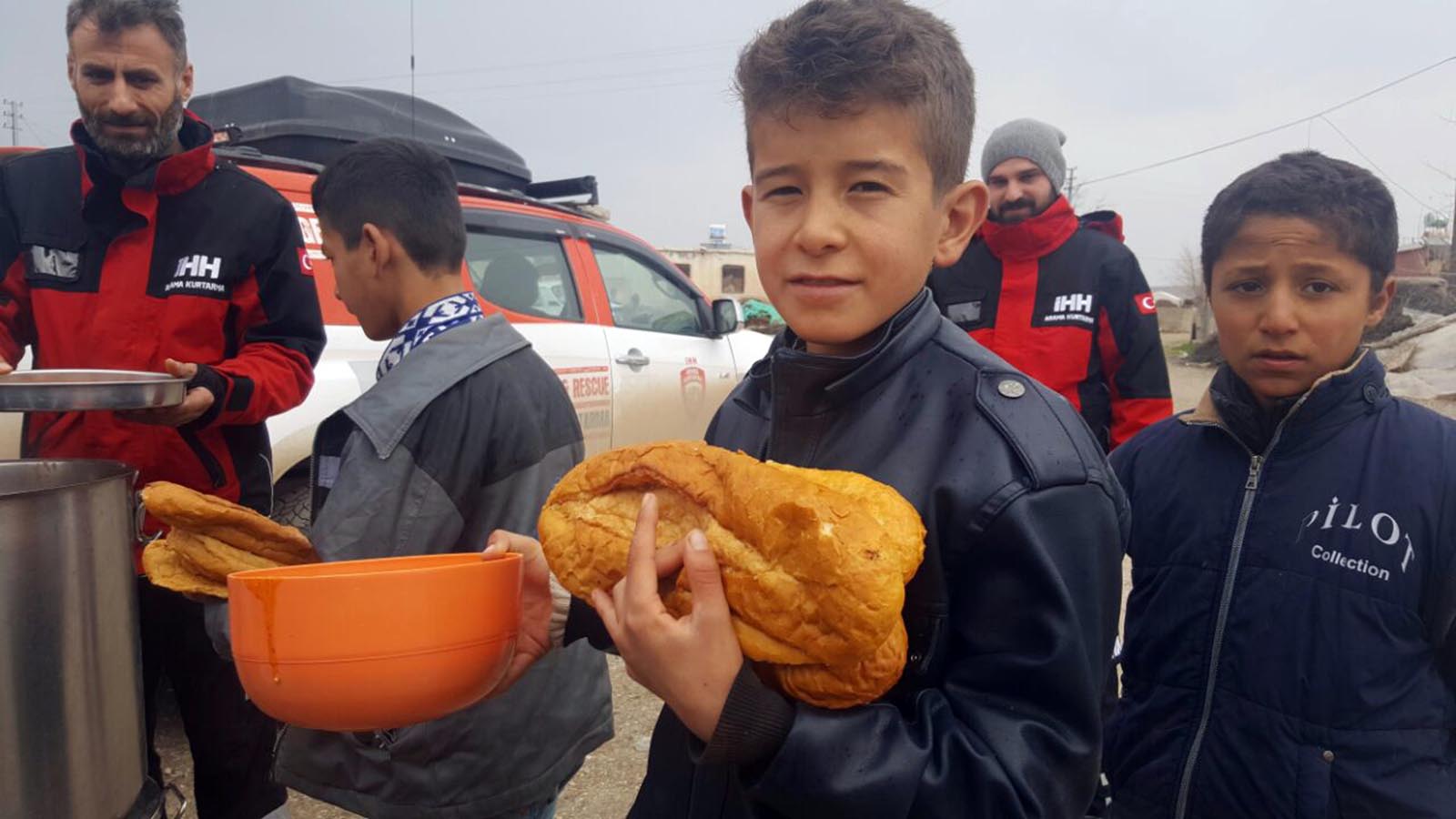 Hot Soups in 15 Villages and 17 hamlets
Following the IHH teams, IHH Mobile Soup Kitchen also arrived at the area in order to deliver hot meals to the earthquake victims. The teams distribute hot meals cooked in the mobile soup truck to five thousand residents in the earthquake struck 15 villages and 17 hamlets. IHH teams continue to work in order to make sure the immediate needs of the residents are met.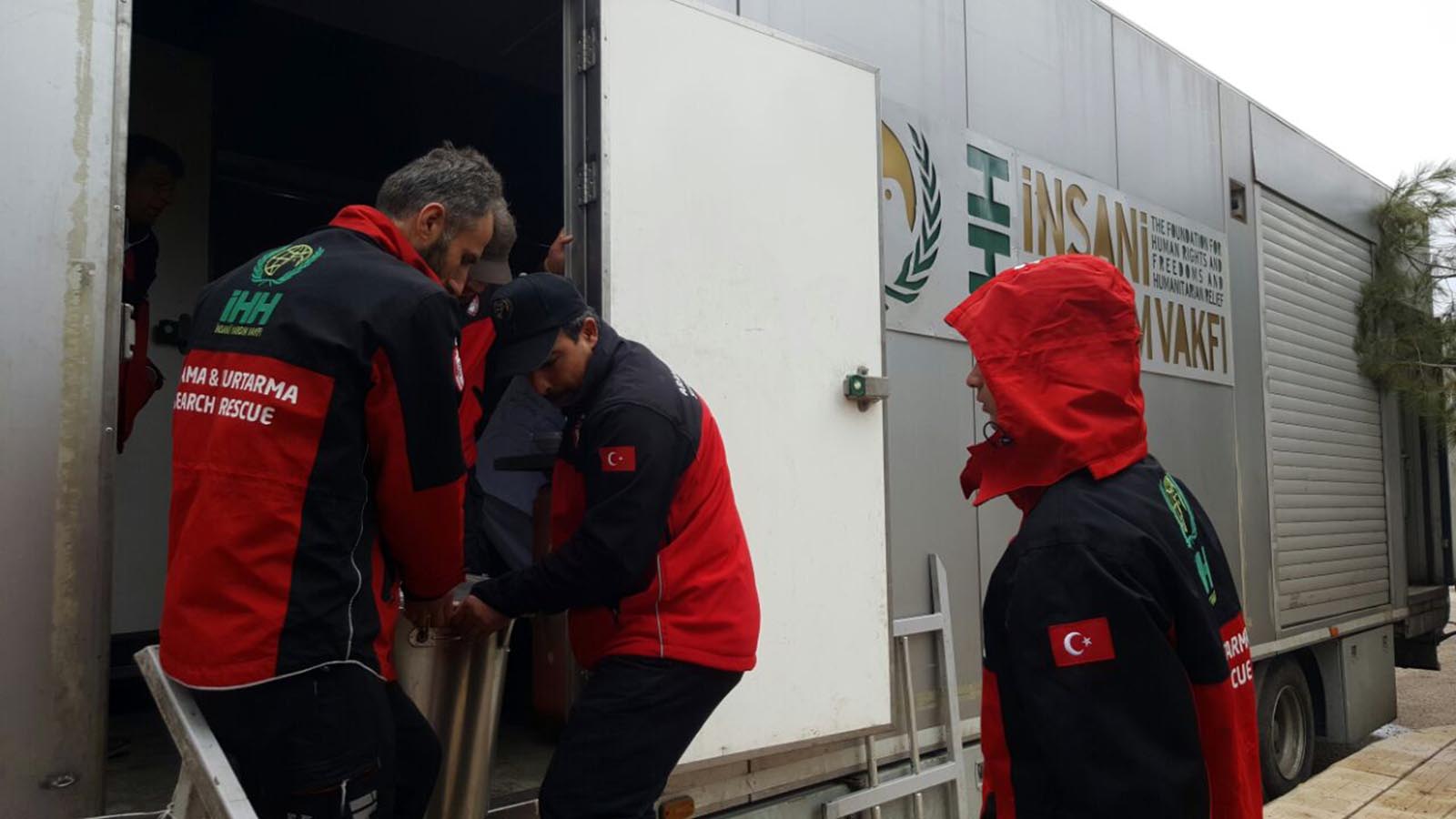 Drought affects 36.1 million people in East Africa
There are currently 36.1 million people in Somalia, Ethiopia, and Kenya who are suffering from the effects of the protracted drought. Drought has created severe obstacles to the availability of food and water in three different nations.
Aid for flood-affected families in Sudan
Sudan's last week's flood is still impacting the country. The floods, which claimed 99 lives and wounded 94 others also destroyed houses, workplaces, and acres of farmland. After the floods, IHH Humanitarian Relief Foundation launches its relief efforts for the victims there.
IHH Takes Action for Pakistan
The flood occurred the day before due to heavy rains in Pakistan. The flood resulted in the deaths of 1061 people and injured 1575 others. Right after the flood, the IHH Humanitarian Relief Foundation launched an emergency relief effort for the country.