Our teams travel to earthquake-stricken Haiti
IHH Disaster Management Units have reached Haiti following the earthquake that struck the country. Initially, our teams distributed food and hygiene packets to 550 families.
Recently, a 7.2 magnitude earthquake struck the Central American country Haiti. In the earthquake that occurred at a depth of about 10 km, almost 2.000 people lost their lives, 6.900 were injured and 30.000 people were left homeless. Search and rescue efforts still continue until now. On top of the earthquake, Haiti was also hit by a tropical storm, leading to floods that devastate the Haitians even more. Earthquake victims whose homes were destroyed cannot even find tents to live in; they are struggling to survive in makeshift shelters. In the wake of these successive disasters, Haiti made an appeal for international aid.
IHH Disaster Management teams responded to this appeal and traveled to the country to immediately began aid efforts there. Initially, our teams distributed 550 food and hygiene packets to affected families in the city of Les Cayes that was worst hit by the earthquake. Our teams also distributed drinking water to families there.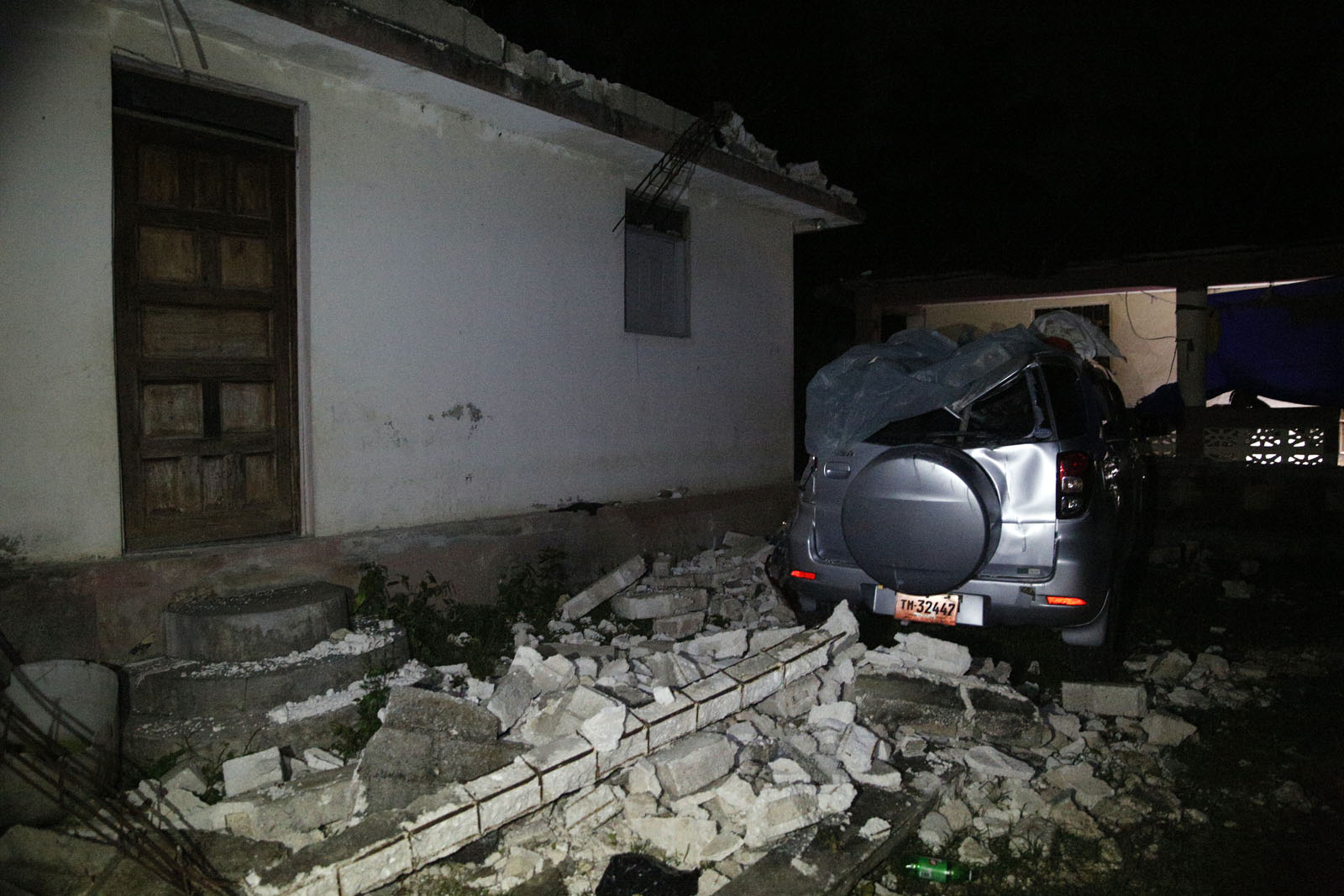 11 years ago
On 12 January 2010, a major earthquake struck Haiti, which caused 360.000 casualties. IHH teams were also there for the Haitian people and carried out aid efforts in the fields of healthcare, shelter and food aid.   
Aid for flood-affected families in Sudan
Sudan's last week's flood is still impacting the country. The floods, which claimed 99 lives and wounded 94 others also destroyed houses, workplaces, and acres of farmland. After the floods, IHH Humanitarian Relief Foundation launches its relief efforts for the victims there.
IHH Takes Action for Pakistan
The flood occurred the day before due to heavy rains in Pakistan. The flood resulted in the deaths of 1061 people and injured 1575 others. Right after the flood, the IHH Humanitarian Relief Foundation launched an emergency relief effort for the country.
IHH delivers aid to Gaza
In the attacks carried out by the occupying Israel against Gaza, 44 people, including 14 children, were martyred and 360 people were injured. The IHH Humanitarian Relief Foundation, which took action immediately in the aftermath of the attacks, launched emergency relief efforts for the people of Gaza.