IHH Helps Out Two Thousand Refugees in Belgrade
With the support of its charitable donors IHH Humanitarian Relief Foundation delivered humanitarian aid to 2.000 refugees who fled from several countries to Serbia's capital Belgrade.
Balkans, Serbia
21.03.2017
As a part of its emergency aid campaigns IHH Humanitarian Relief Foundation continues to deliver food, clothes, and other basic needs of vulnerable people around the world.  
In this regard relief aid was delivered to 2.000 people who have fled from several countries to Europe and ended up becoming refugees in Serbia's capital Belgrade. The aid will continue for one month.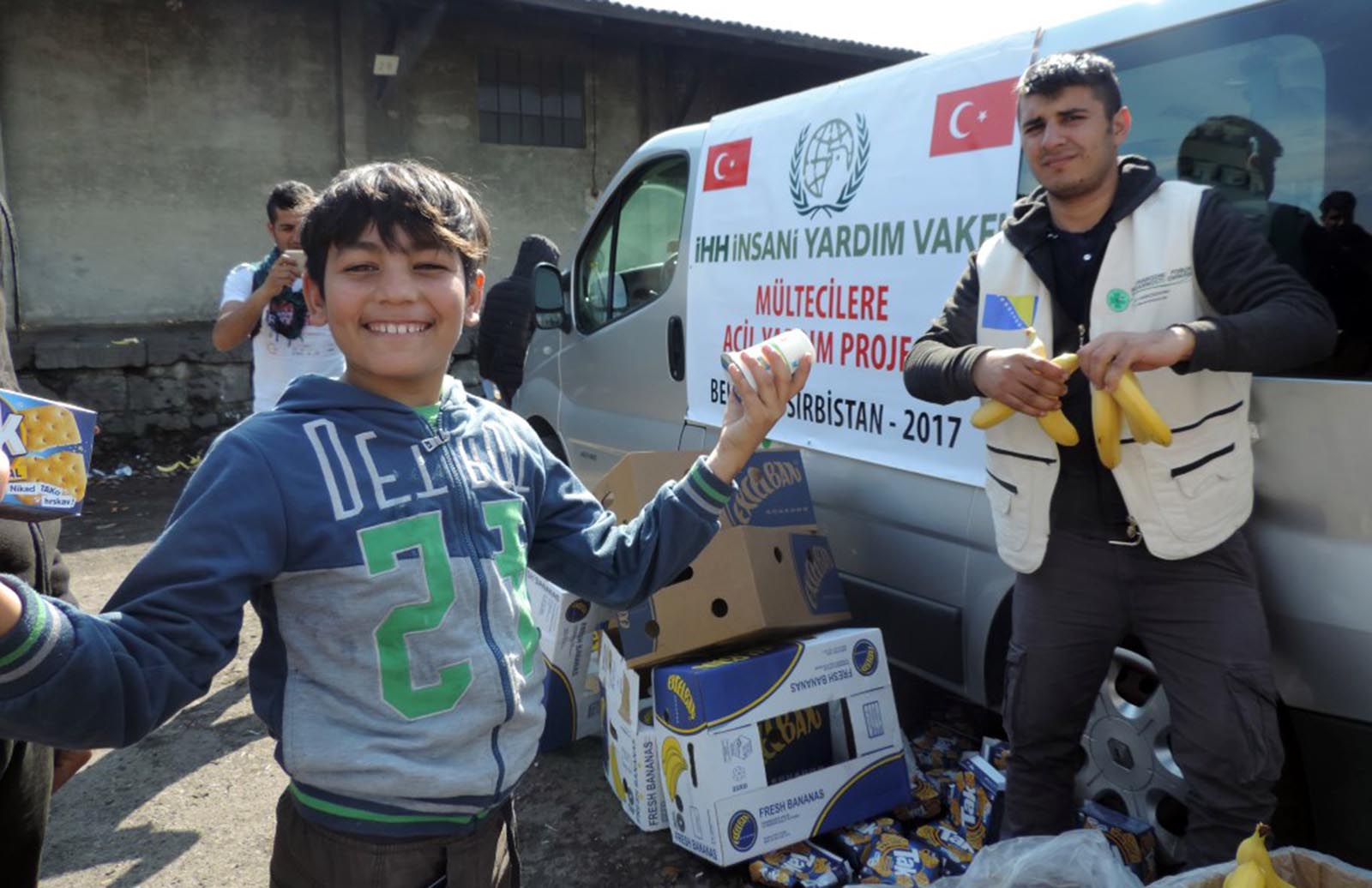 "Sleep on the Concrete, Warm Up by Open Fire" 
IHH Humanitarian Relief Foundation Deputy Head in charge of Press Serkan Nergis flied to Belgrade in order to follow the aid distribution in the field. Nergis noted that they delivered aid to refugees sleeping on the concrete floor in the cold weather. Nergis reported that refugees, who have a hard time to have access to food, are living in squalor in abandoned buildings and trying to warm up by burning the rubbish they found on the streets.
Serbian government allows only food and blankets delivered to the refugees who refuse to move to the camps due to various reasons. So the refugees are awaiting the aid that would come from the charities.
Refugees from Afghanistan, Syria, Pakistan. Iraq, Eritrea, Azerbaijan, and Somalia are hoping to move to European Union countries.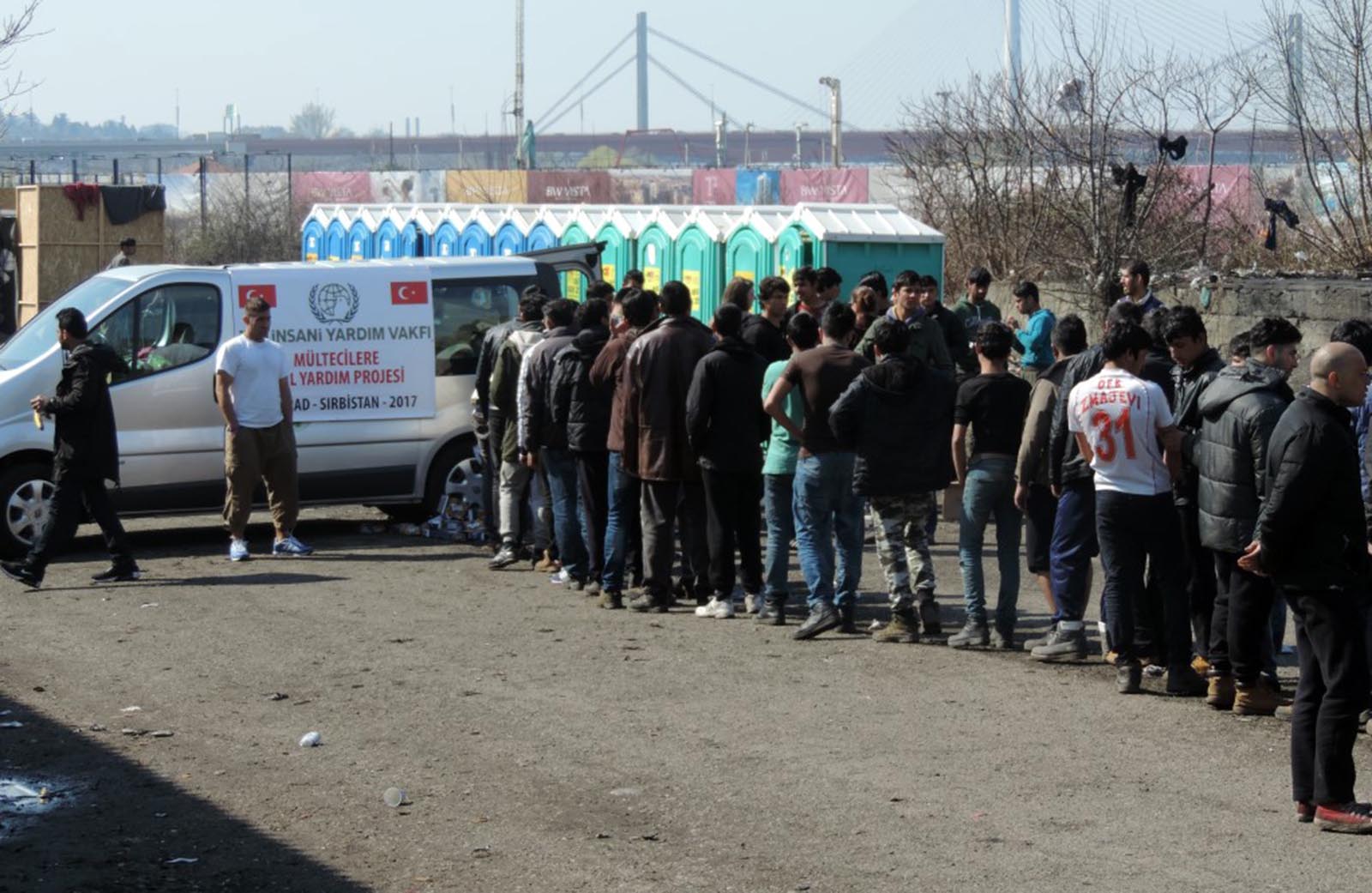 Aid to help West Darfur conflict
95.000 people were forced to migrate to other regions and 213 people lost their lives due to the conflict between tribes in Sudan's West Darfur. IHH Humanitarian Relief Foundation launched emergency aid projects for the people affected by the conflict and became Internally Displaced People.
Medical aid for Afghanistan
IHH sent 4 trucks of medical aid to Afghanistan. This medication will be distributed to hospitals in the cities of Kabul, Herat, Mazar-i-Sharif and Kandahar.