IHH Helps the Syrian Boy Who Lost His Legs
10 years old Syrian boy Abdulbasit who has lost his legs in a bombardment on thursday in Idlib, was brought to Turkey by IHH for treatment.
Syrian regime and its allies continue their cruel attacks on Idlib. 10 years old Abdulbasit lost his legs due to a regime bombardment on Thursday in Idlib countryside and brought to Turkey by IHH for treatment.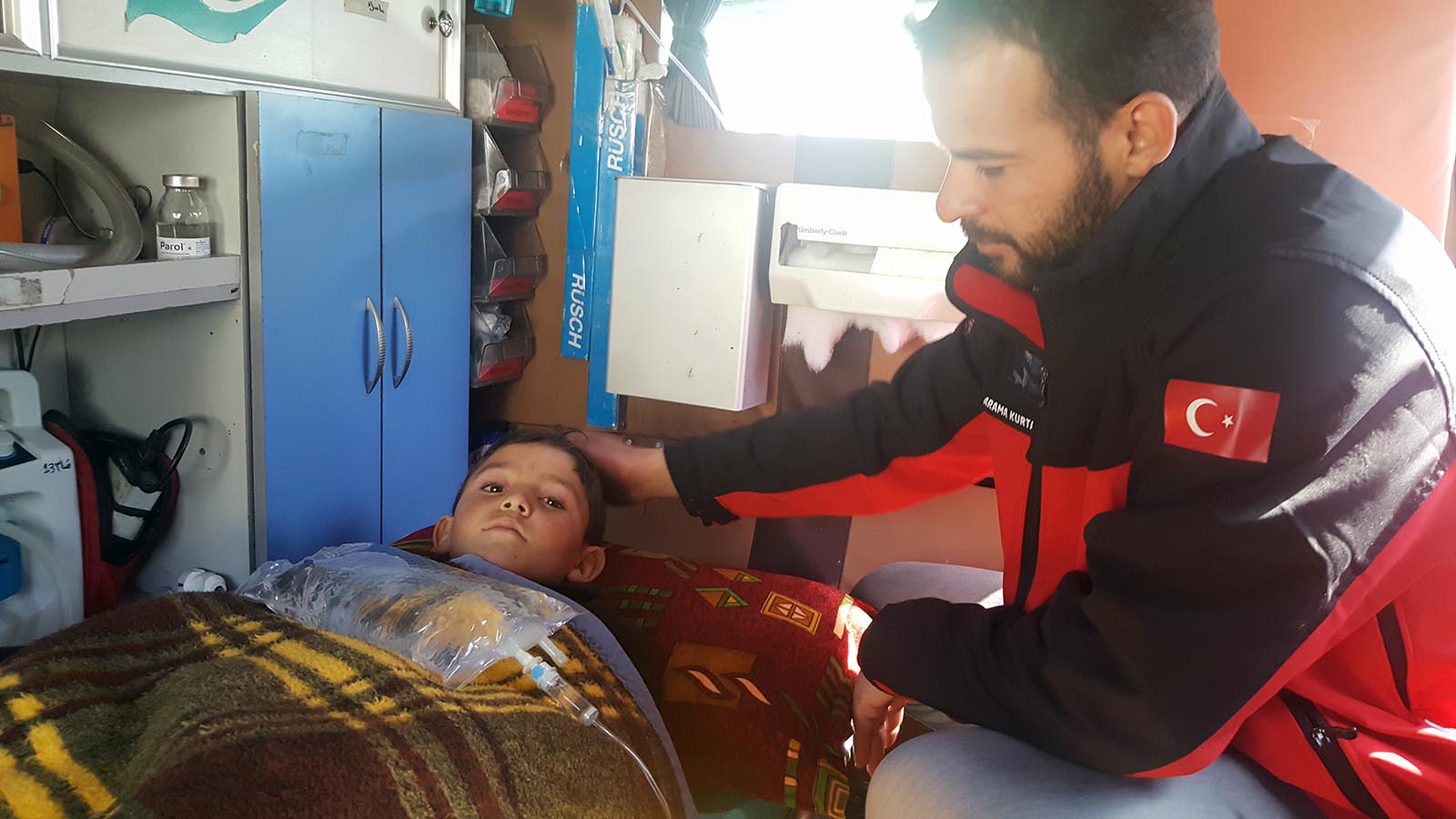 He Lost His Mother and Sister
Not only Abdulbasit lost his legs on thursday, but also his mother and sister in the bombardment. In addition, his other two sisters are suffer from health problems.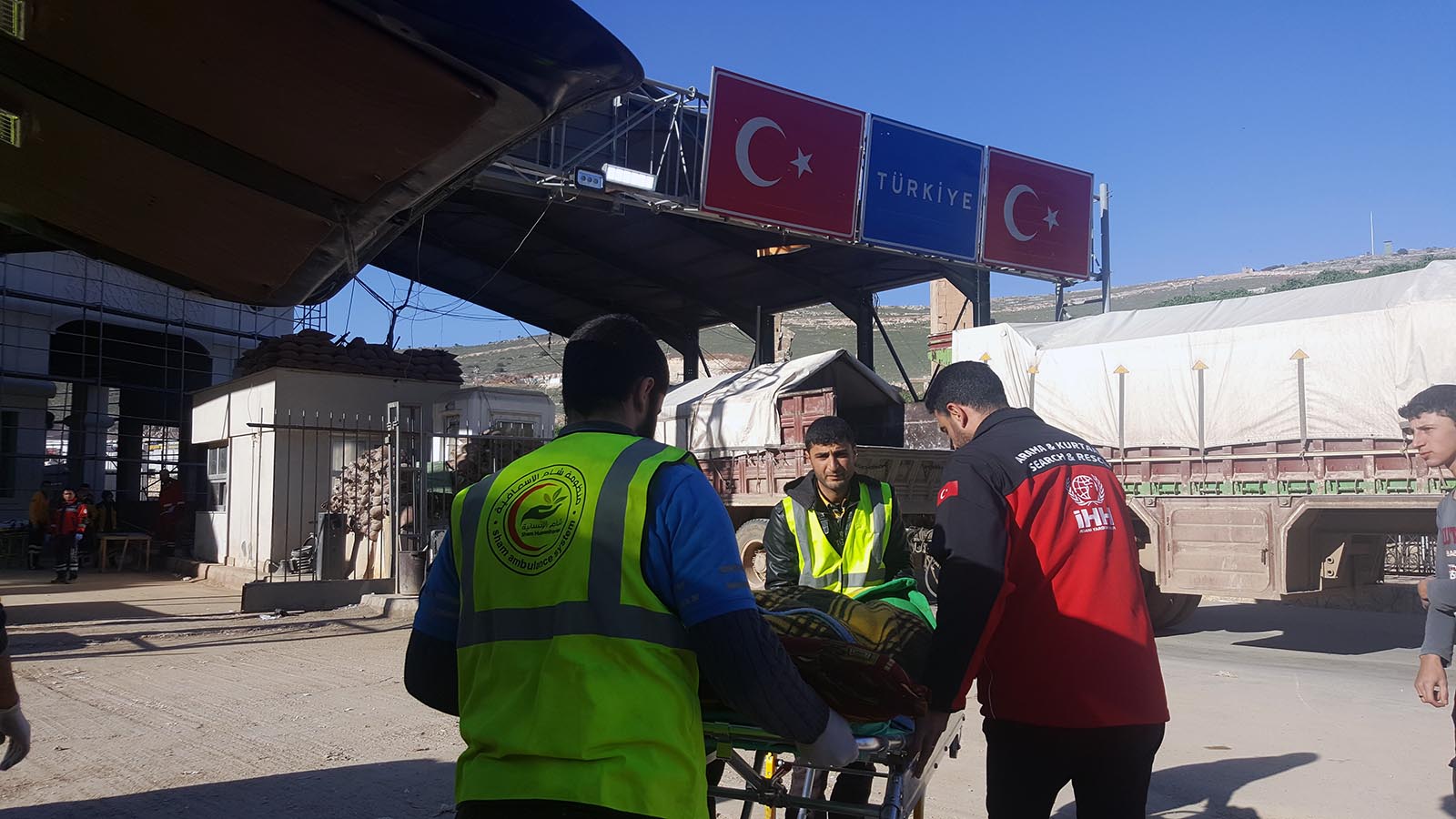 A Family Destroyed
Abdulbasit's father who survived from the bombardment without an injury was brought with the remaining members of the family to Bab al-Hawa Logistics Center of IHH firstly. He stated that he cannot get any information from his other daughter who is pregnant.
Abdulbasit said that they heard a helicopter sound while the family was at lunch table. His father told them to hide in the kitchen and suddenly the bomb hit their house. His mother and 3 years old sister were martyred in the same time apart from the injuries from their relatives.
56 trucks of coal aid for Syria
The Kur'an ve Sünnet Yolunda Grubu/Quran and Sunnah Group that conducts volunteer-based aid operations for the oppressed with the slogan "A Project a Month", donated 56 trucks of coal to Syria via IHH as part of its December project.