IHH Helps the Syrian Boy Who Lost His Legs
10 years old Syrian boy Abdulbasit who has lost his legs in a bombardment on thursday in Idlib, was brought to Turkey by IHH for treatment.
Syrian regime and its allies continue their cruel attacks on Idlib. 10 years old Abdulbasit lost his legs due to a regime bombardment on Thursday in Idlib countryside and brought to Turkey by IHH for treatment.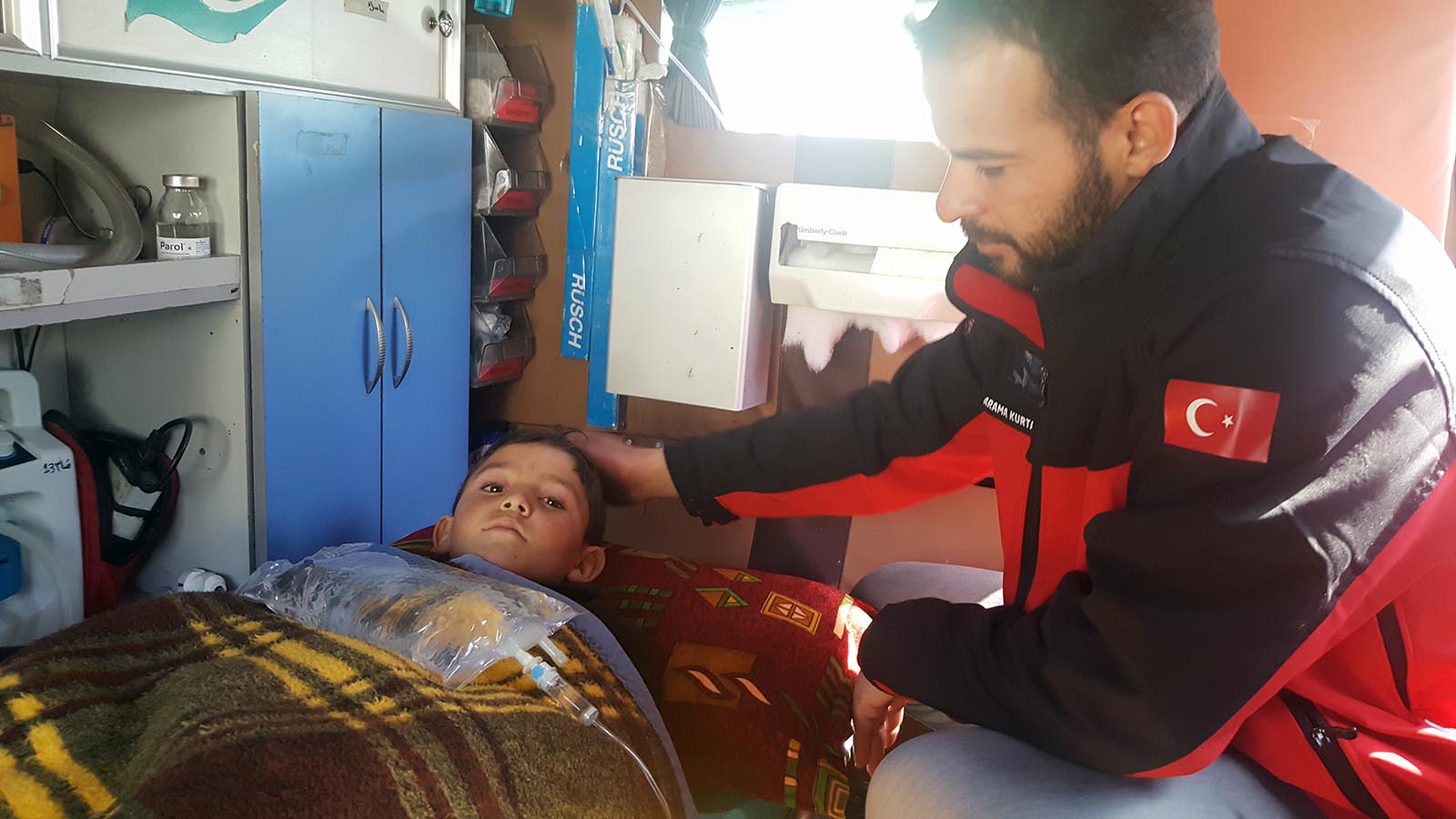 He Lost His Mother and Sister
Not only Abdulbasit lost his legs on thursday, but also his mother and sister in the bombardment. In addition, his other two sisters are suffer from health problems.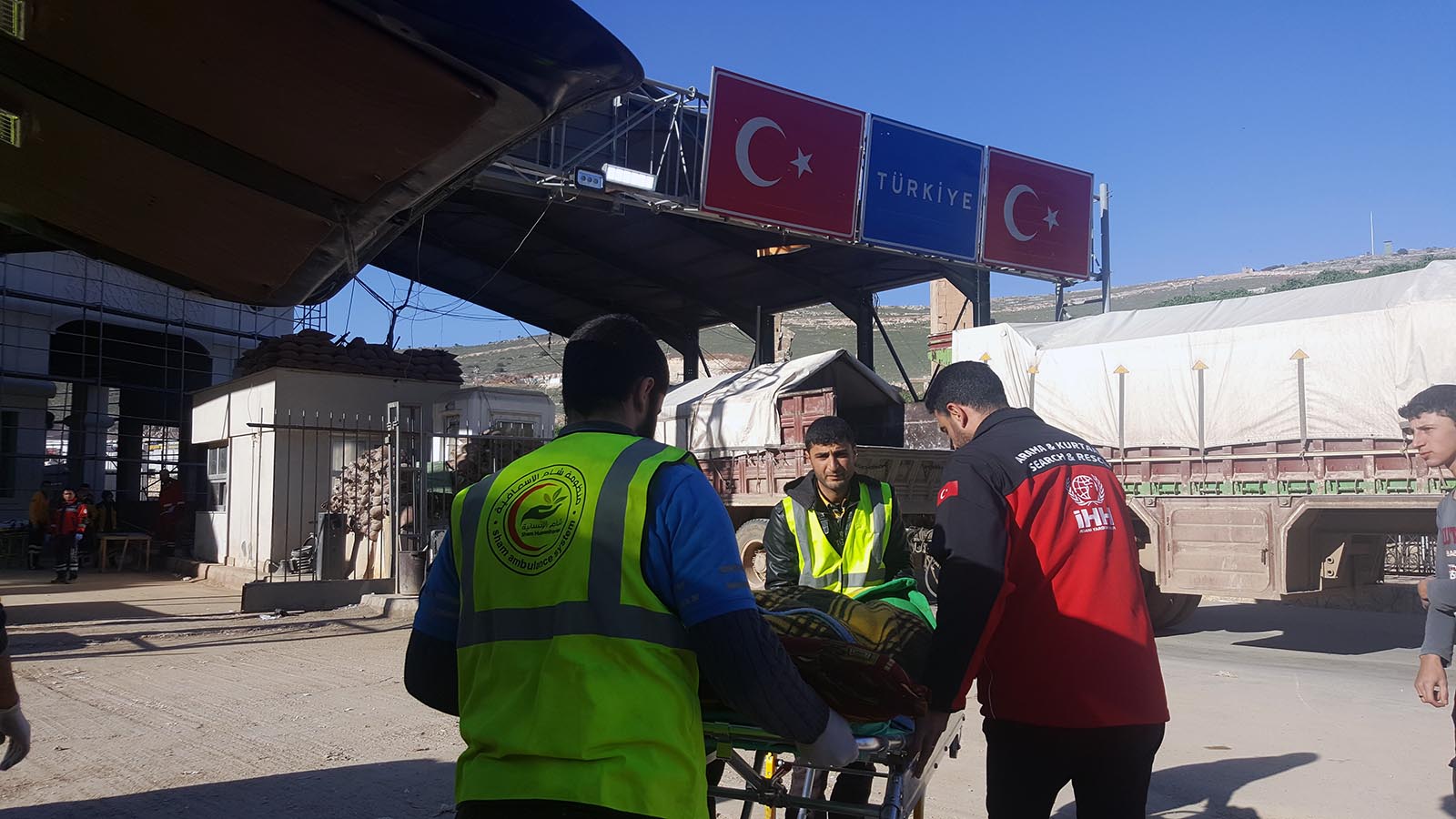 A Family Destroyed
Abdulbasit's father who survived from the bombardment without an injury was brought with the remaining members of the family to Bab al-Hawa Logistics Center of IHH firstly. He stated that he cannot get any information from his other daughter who is pregnant.
Abdulbasit said that they heard a helicopter sound while the family was at lunch table. His father told them to hide in the kitchen and suddenly the bomb hit their house. His mother and 3 years old sister were martyred in the same time apart from the injuries from their relatives.
Mobile soup kitchen from Turkey to Ukraine
The mobile soup kitchen dispatched by the IHH Humanitarian Relief Foundation to Ukraine, which is under Russian bombardment, departed from Istanbul. The soup kitchen was intended to provide food to 30,000 people each day. In addition, three truckloads of humanitarian supplies provided to Ukraine by the IHH in recent weeks have been delivered to war victims.
IHH helped 700,000 Syrians in 2022.
In 2022, IHH Humanitarian Relief Foundation delivered 2,043 truckloads of humanitarian relief supply to war-affected Syrian residents living in the country's IDP camps and settlements in various locations.
The last terminal of "An Armful of Goodness"
IHH Humanitarian Relief Foundation continues to commemorate the 11th annual Orphan Solidarity Days (OSD) project with the theme "An Armful of Goodness". Many studies have been carried out for orphans and their families in Kenya, one of the countries where the initiative is executed.