IHH in typhoon-hit Philippines
Teams from IHH Humanitarian Relief Foundation have launched emergency relief work in Philippines after the country was hit by a powerful typhoon.
Super Typhoon Haiyan, which hit six islands, has ravaged the country.
It is feared that tens of thousands of people have been killed and millions of others have been left homeless due to the disaster.
While fundamental services cannot be given to many regions due to typhoon, IHH teams have launched emergency relief work in order to join search and rescue efforts in the country and meet the victims' need for accommodation and food. A four-member additional team has also set out from Turkey for Philippines.
You can either text "Filipinler" to 3072or make an online donation at https://secure.ihh.org.tr/ for the disaster-stricken people of Philippines.
IHH was also there after the quake

IHH teams that were in Cebu island, one of the places hit by the typhoon, to deliver Eid al-Adha relief to the region's people who were hit by a 7.2 magnitude quake on Oct.15, delivered food and emergency relief items to these people.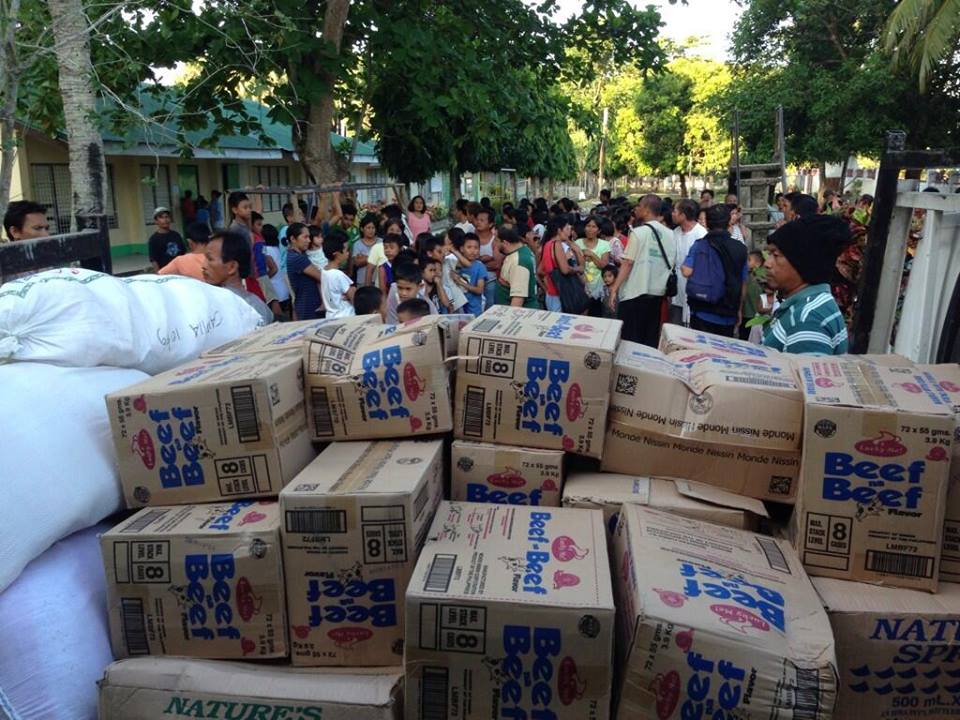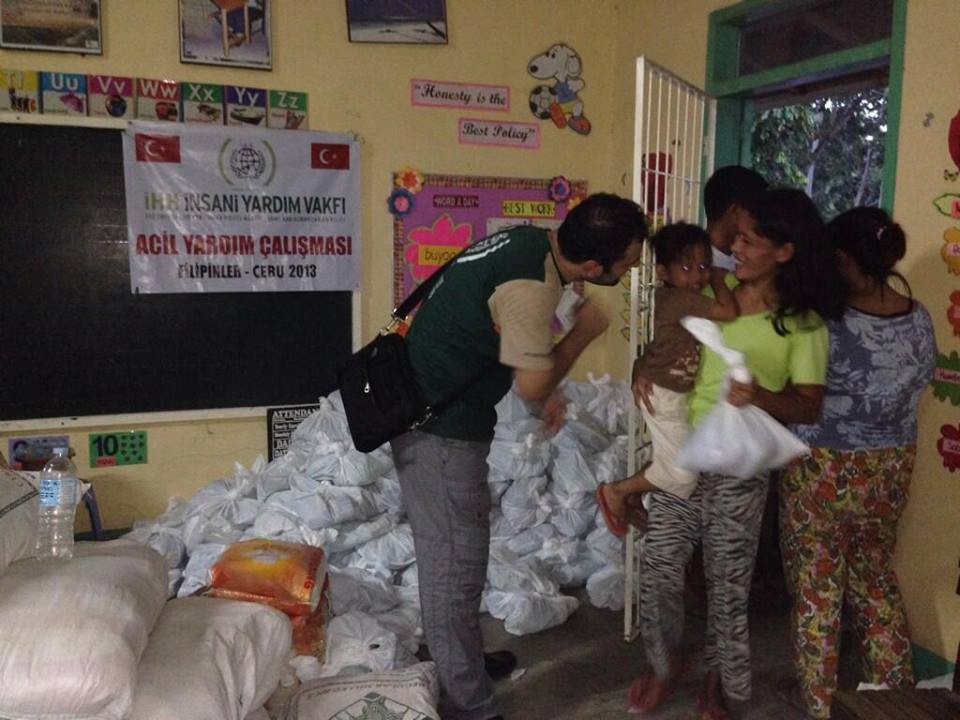 Emergency aid for Cameroon refugees
45.000 people took refuge in Chad as a result of the conflict that broke out between tribes due to access to water sources and use of land. IHH Humanitarian Relief Foundation launched aid efforts for the refugees living under extremely difficult conditions in camps in the capital N'djamena.
Aid to Nepal flood victims
In the wake of the flood disaster that struck Nepal, IHH delivered food packets to 360 families in need.
Aid to 8.000 people in Afghanistan
IHH has delivered food packets to almost 8.000 people in Afghanistan as part of our emergency aid campaign. Right now the suffering of the Afghani people can only be alleviated with the support of donors.