IHH Kilis office organize an entertainment program for orphans
Within the scope of the ¨Orphan Solidarity Days¨, IHH Kilis Office Teams organized an entertainment program for Syrian orphans during two days.
IHH teams took the Syrian orphans living in Kilis to a zoo in Gaziantep in order to make them live a day far from the war and its effects.
Syrian orphans saw many various animals in the zoo and also they rode the cable car. At the end of the joyful day, orphans had dinner with some IHH volunteers.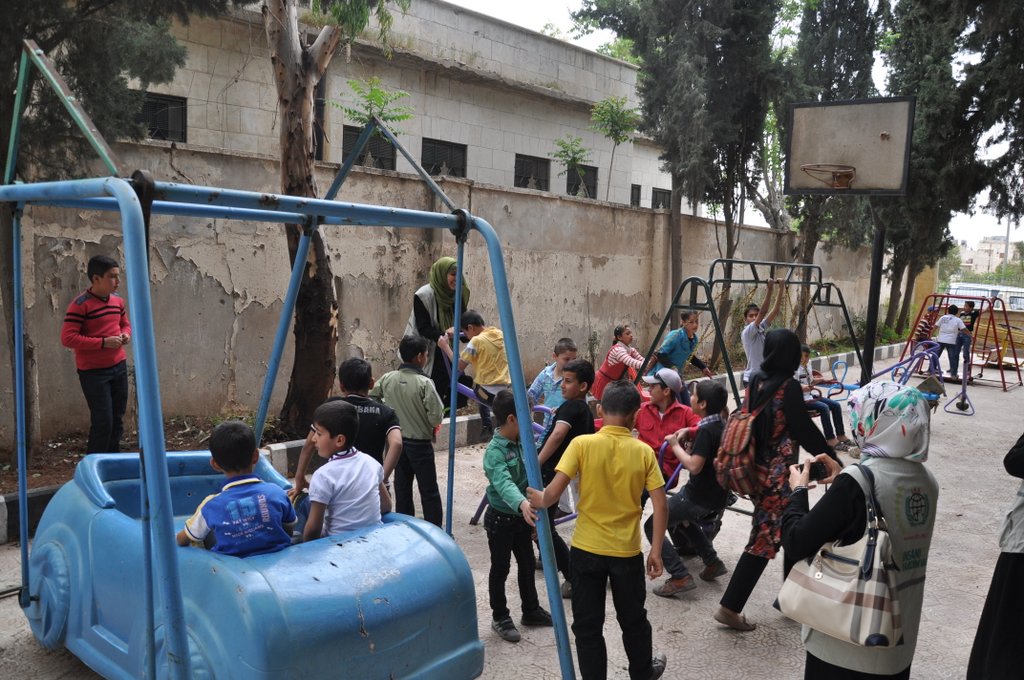 On the second day of the entertainment program, IHH teams and the orphans had breakfast and had fun in the orphanage in Azez town of Aleppo. After the Qur'an recitation, IHH teams and orphans played games. It was worth to see the smile on the faces of orphans who were playing dodge ball and football.
Moreover on the same day, another entertainment program was organized for another group of orphans in Shemmarin Orphan Campsite. The biggest tent of the camp was decorated with balloons and ornaments. They hold competitions there. At the end of the day children were given presents.
At the end of the two programs, money gathered for the sponsorship of the orphans was delivered to the IHH authorities.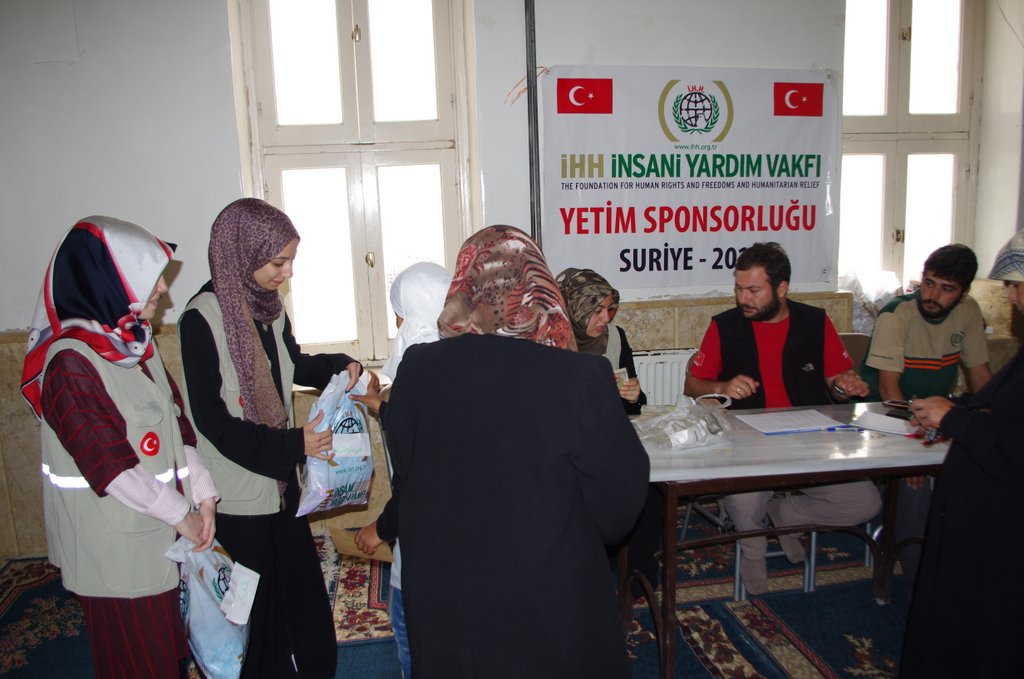 Flour distribution to 38 thousand 601 families in Somalia
IHH Humanitarian Relief Foundation has been carrying its aid efforts in Somalia, and our effort intensified following the severe drought that has hit the country since 2020, causing millions facing difficulties in accessing clean water and food.
Mobile soup kitchen from Turkey to Ukraine
The mobile soup kitchen dispatched by the IHH Humanitarian Relief Foundation to Ukraine, which is under Russian bombardment, departed from Istanbul. The soup kitchen was intended to provide food to 30,000 people each day. In addition, three truckloads of humanitarian supplies provided to Ukraine by the IHH in recent weeks have been delivered to war victims.
IHH helped 700,000 Syrians in 2022.
In 2022, IHH Humanitarian Relief Foundation delivered 2,043 truckloads of humanitarian relief supply to war-affected Syrian residents living in the country's IDP camps and settlements in various locations.