IHH Kilis office organize an entertainment program for orphans
Within the scope of the ¨Orphan Solidarity Days¨, IHH Kilis Office Teams organized an entertainment program for Syrian orphans during two days.
IHH teams took the Syrian orphans living in Kilis to a zoo in Gaziantep in order to make them live a day far from the war and its effects.
Syrian orphans saw many various animals in the zoo and also they rode the cable car. At the end of the joyful day, orphans had dinner with some IHH volunteers.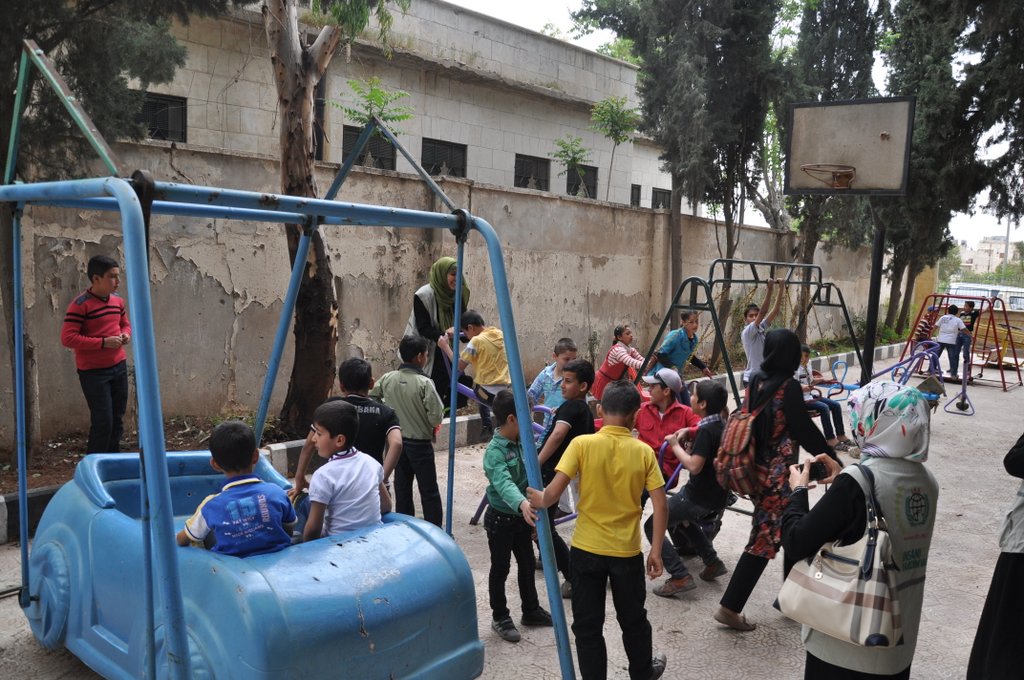 On the second day of the entertainment program, IHH teams and the orphans had breakfast and had fun in the orphanage in Azez town of Aleppo. After the Qur'an recitation, IHH teams and orphans played games. It was worth to see the smile on the faces of orphans who were playing dodge ball and football.
Moreover on the same day, another entertainment program was organized for another group of orphans in Shemmarin Orphan Campsite. The biggest tent of the camp was decorated with balloons and ornaments. They hold competitions there. At the end of the day children were given presents.
At the end of the two programs, money gathered for the sponsorship of the orphans was delivered to the IHH authorities.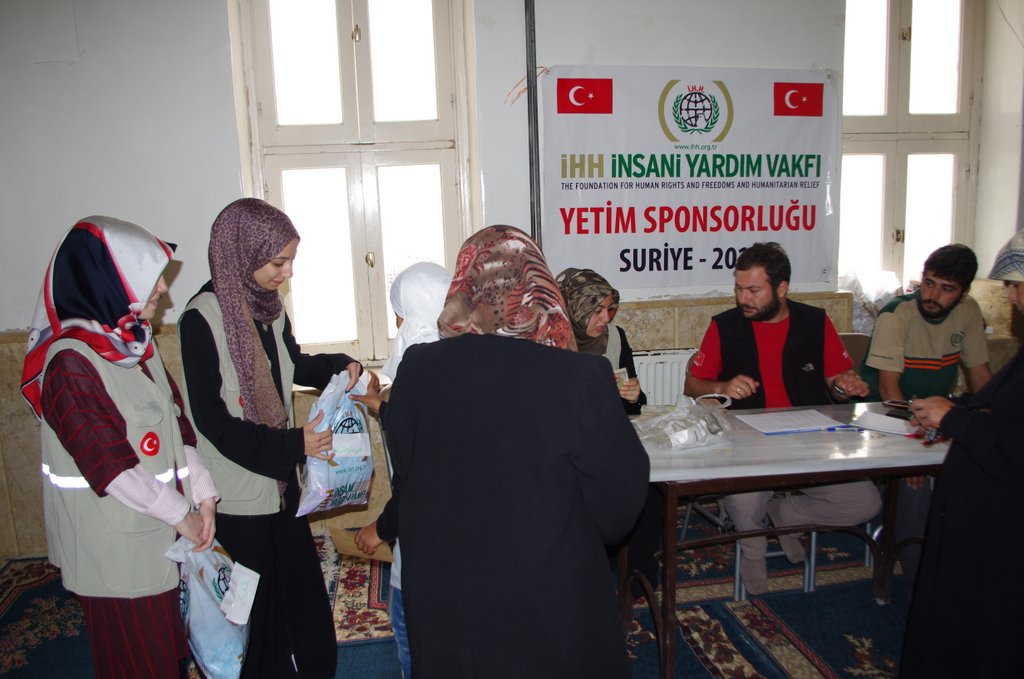 The last terminal of "An Armful of Goodness"
IHH Humanitarian Relief Foundation continues to commemorate the 11th annual Orphan Solidarity Days (OSD) project with the theme "An Armful of Goodness". Many studies have been carried out for orphans and their families in Kenya, one of the countries where the initiative is executed.
54,000 loaves of bread for camps in Syria per day
Through a partnership between the IHH and the İnsan Charity Foundation, and with financial support from The United Nations Office for the Coordination of Humanitarian Affairs (OCHA), 54,000 loaves of bread are supplied daily to civilians living in camps in the countryside of Idlib province in northern Syria
4 permanent works in Sierra Leone
In West Africa's Sierra Leone, IHH inaugurated four distinct buildings including orphanages, universities and mosques. The newly inaugurated permanent works are vital to the country's future.
Mosque-Masjid, Orphan
17.11.2022