IHH Kilis office organize an entertainment program for orphans
Within the scope of the ¨Orphan Solidarity Days¨, IHH Kilis Office Teams organized an entertainment program for Syrian orphans during two days.
IHH teams took the Syrian orphans living in Kilis to a zoo in Gaziantep in order to make them live a day far from the war and its effects.
Syrian orphans saw many various animals in the zoo and also they rode the cable car. At the end of the joyful day, orphans had dinner with some IHH volunteers.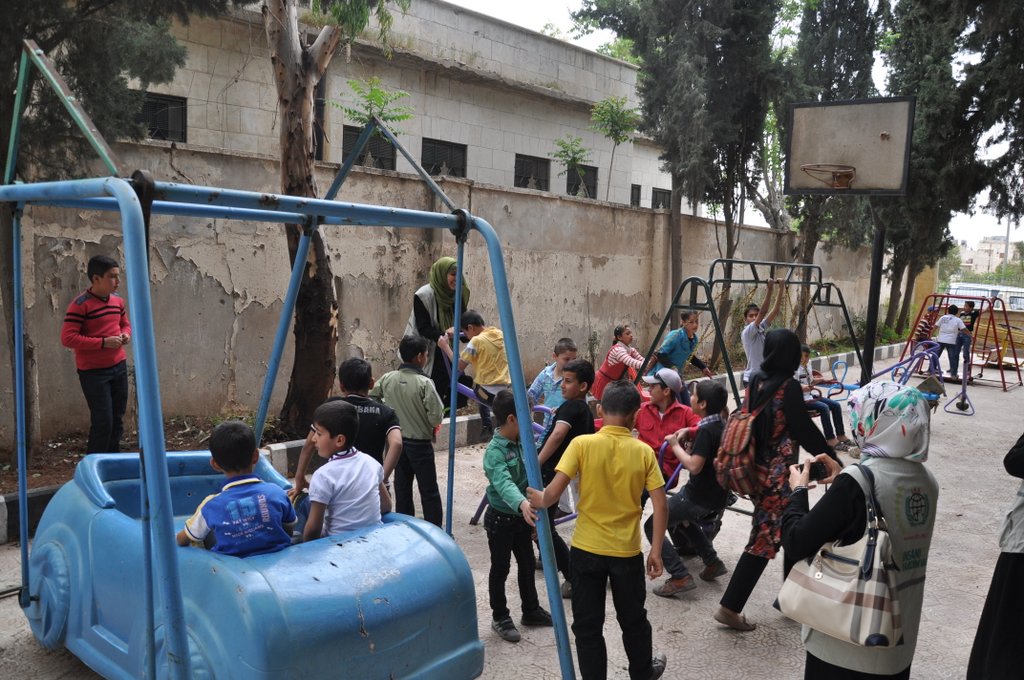 On the second day of the entertainment program, IHH teams and the orphans had breakfast and had fun in the orphanage in Azez town of Aleppo. After the Qur'an recitation, IHH teams and orphans played games. It was worth to see the smile on the faces of orphans who were playing dodge ball and football.
Moreover on the same day, another entertainment program was organized for another group of orphans in Shemmarin Orphan Campsite. The biggest tent of the camp was decorated with balloons and ornaments. They hold competitions there. At the end of the day children were given presents.
At the end of the two programs, money gathered for the sponsorship of the orphans was delivered to the IHH authorities.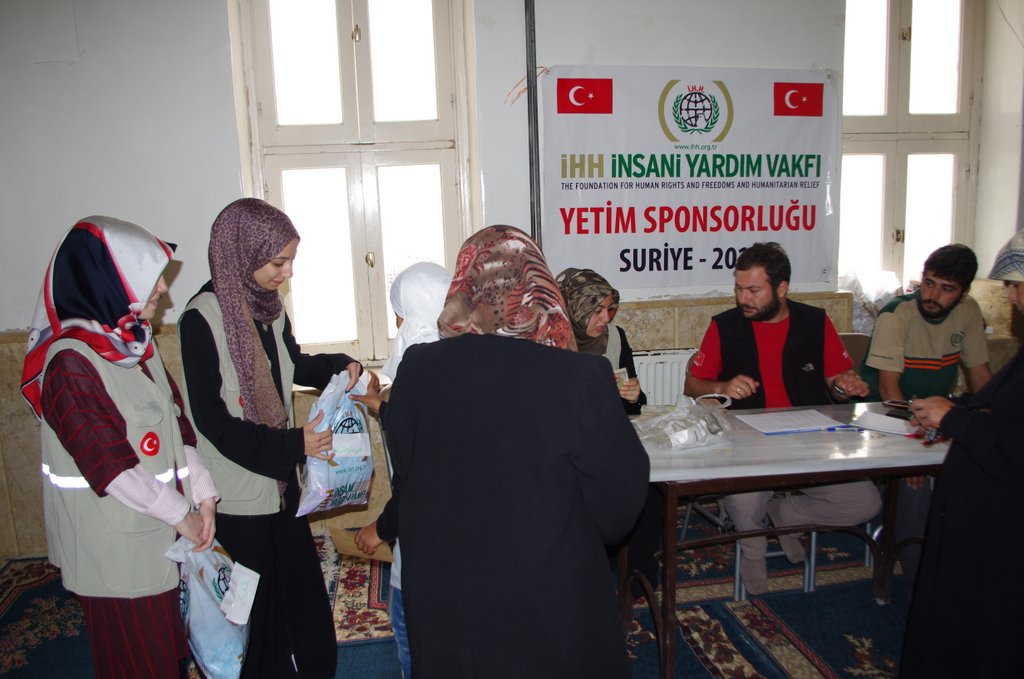 Mosque-Masjid, Education
19.08.2022
Support from IHH to people of Yemen
In Yemen, where a civil conflict has been raging since 2014, relief efforts are still being made by the IHH Humanitarian Relief Foundation. Recently, IHH dispatched a team to the area to provide relief to the nation's needy.
Emergency aid to Afghanistan's earthquake victims
A least 1.000 people lost their lives and 1.500 people were injured in the 5.9 magnitude earthquake that struck the Khost province of Afghanistan. IHH Humanitarian Relief Foundation immediately launched an emergency aid campaign for the region.