IHH launches Qurbani work for 2013
IHH Humanitarian Relief Foundation has launched its Qurbani campaign for the year 2013 and set the cost of a Qurbani share TL400.
IHH Humanitarian Relief Foundation will slaughter Qurbani animals in more than 100 countries and regions across the world in 2013. The charity givers may donate qurbani animals to IHH via delegation by paying TL400. The qurbani animals will be slaughtered in various parts of the world and fresh meat will be delivered to the people in need. It is possible to make qurban donations online at www.ihh.org.tr.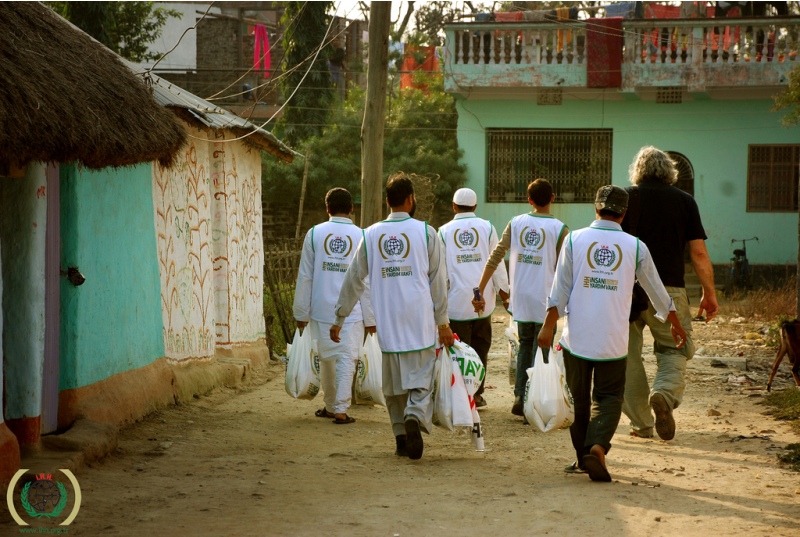 We will embrace our sisters and brothers from every part of the world. IHH teams, which will travel different corners of the world on the occasion of the Eid al-Adha, will not only take a piece of fresh meat to our sisters and brothers who are looking forward to them but they will also continue to support them with various projects aiming to improve their living conditions. The foundations of many mosques, masjids, water wells, education centers, vocational courses, orphanages and many other facilities will be laid during these visits.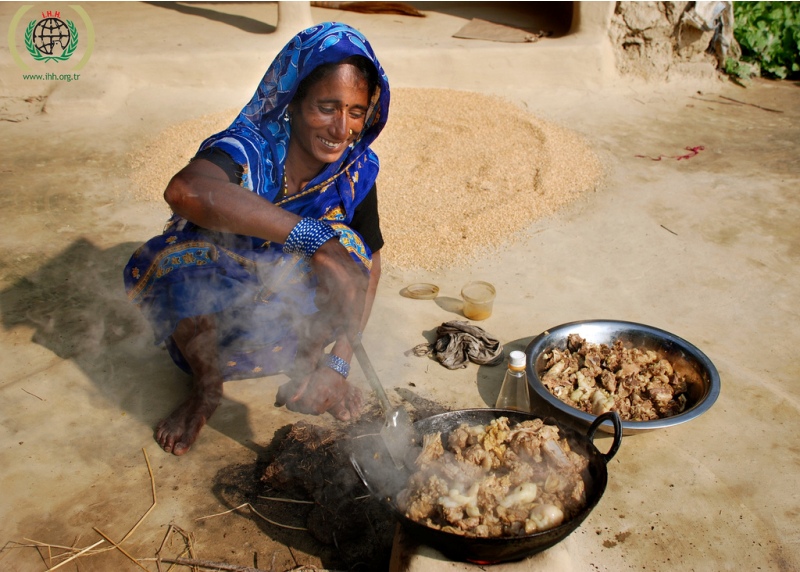 The last terminal of "An Armful of Goodness"
IHH Humanitarian Relief Foundation continues to commemorate the 11th annual Orphan Solidarity Days (OSD) project with the theme "An Armful of Goodness". Many studies have been carried out for orphans and their families in Kenya, one of the countries where the initiative is executed.
54,000 loaves of bread for camps in Syria per day
Through a partnership between the IHH and the İnsan Charity Foundation, and with financial support from The United Nations Office for the Coordination of Humanitarian Affairs (OCHA), 54,000 loaves of bread are supplied daily to civilians living in camps in the countryside of Idlib province in northern Syria
4 permanent works in Sierra Leone
In West Africa's Sierra Leone, IHH inaugurated four distinct buildings including orphanages, universities and mosques. The newly inaugurated permanent works are vital to the country's future.
Mosque-Masjid, Orphan
17.11.2022