IHH Receives Syrians Evacuated from Homs
Three hundred and fifty four Syrians trapped in Homs blockaded by Asas forces over the past one and half years were evacuated to Azez and Jarablus. IHH Humanitarian Relief Foundation received the evacuated civilians with emergency aid hampers.
IHH Humanitarian Relief Foundation keeps up the humanitarian aid and humanitarian diplomacy operations that it has undertaken in Syrian since day one of the conflict. In this regard lately IHH received 1.354 civilians evacuated from Homs.
1.354 civilians besieged in El Waar neighbourhood in Homs over the past 1.5 years were evacuated to Azez and Jarablus as a result of the agreement between the parties. IHH received the evacuees with ten ambulances and emergency aid supplies and set up 250 tents for them in Moqawamah camp in Azez.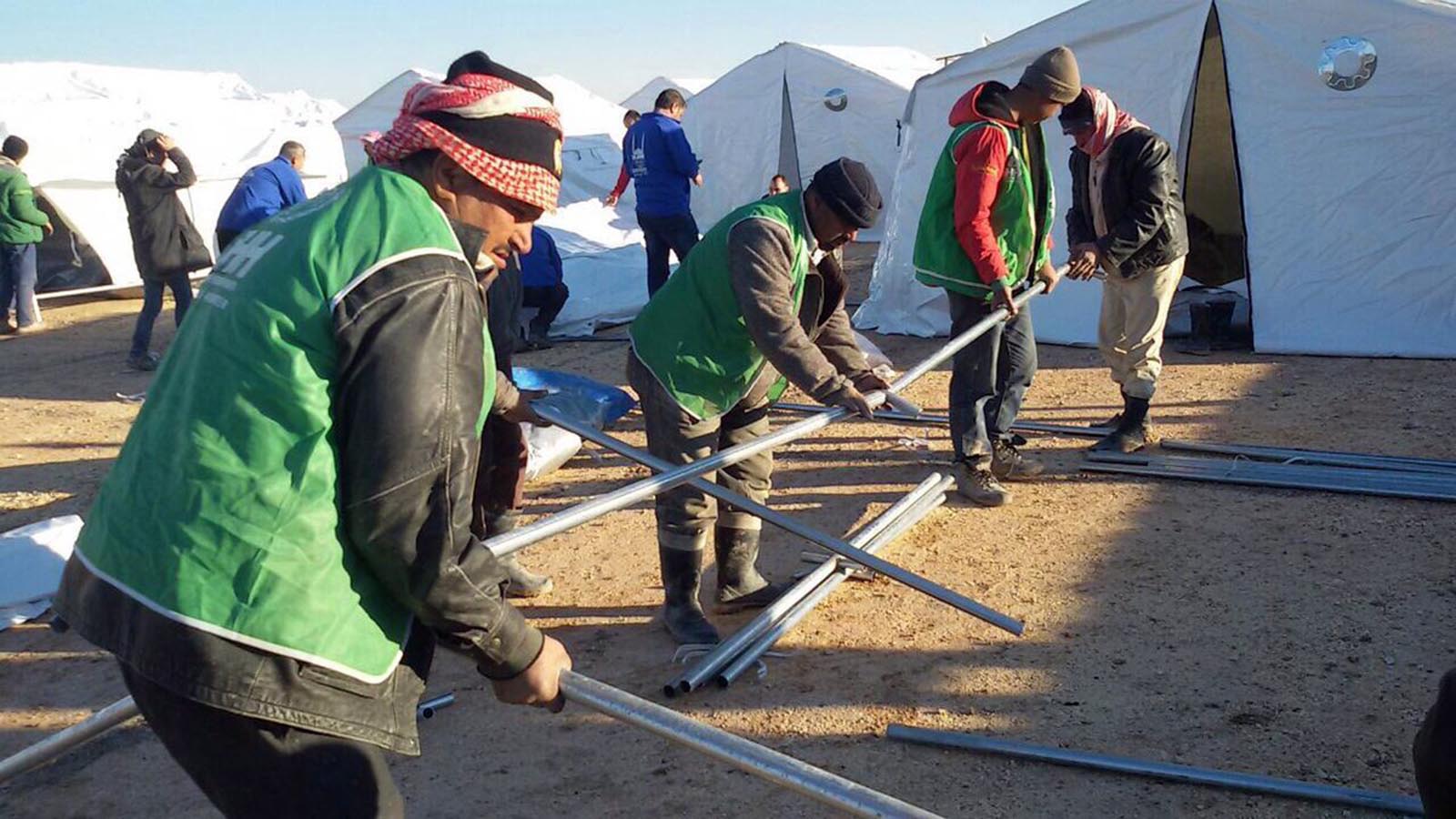 412 Women and 519 Children
There are three ambulances and thirty-two buses in the convoy of evacuees headed initially to north Aleppo, Jarablus and Bab Salam. On the buses there are 306 evacuated families out of whom 412 are women, 519 are children and 423 are men.
IHH Bab Salam representative Ömer Koparan commented that as IHH Humanitarian Relief Foundation they are engaged with humanitarian diplomacy as well as bringing in aid to the civilian victims in Syria over the past six years. He noted that they have made all the necessary preparations for 306 families evacuated from El Waar in Homs.
Koparan said that they have set up a mobile bakery and soup kitchen for the evacuees and the teams have done their best to meet the needs of the arriving civilians. Koparan noted that 15.000 civilians would be evacuated in total.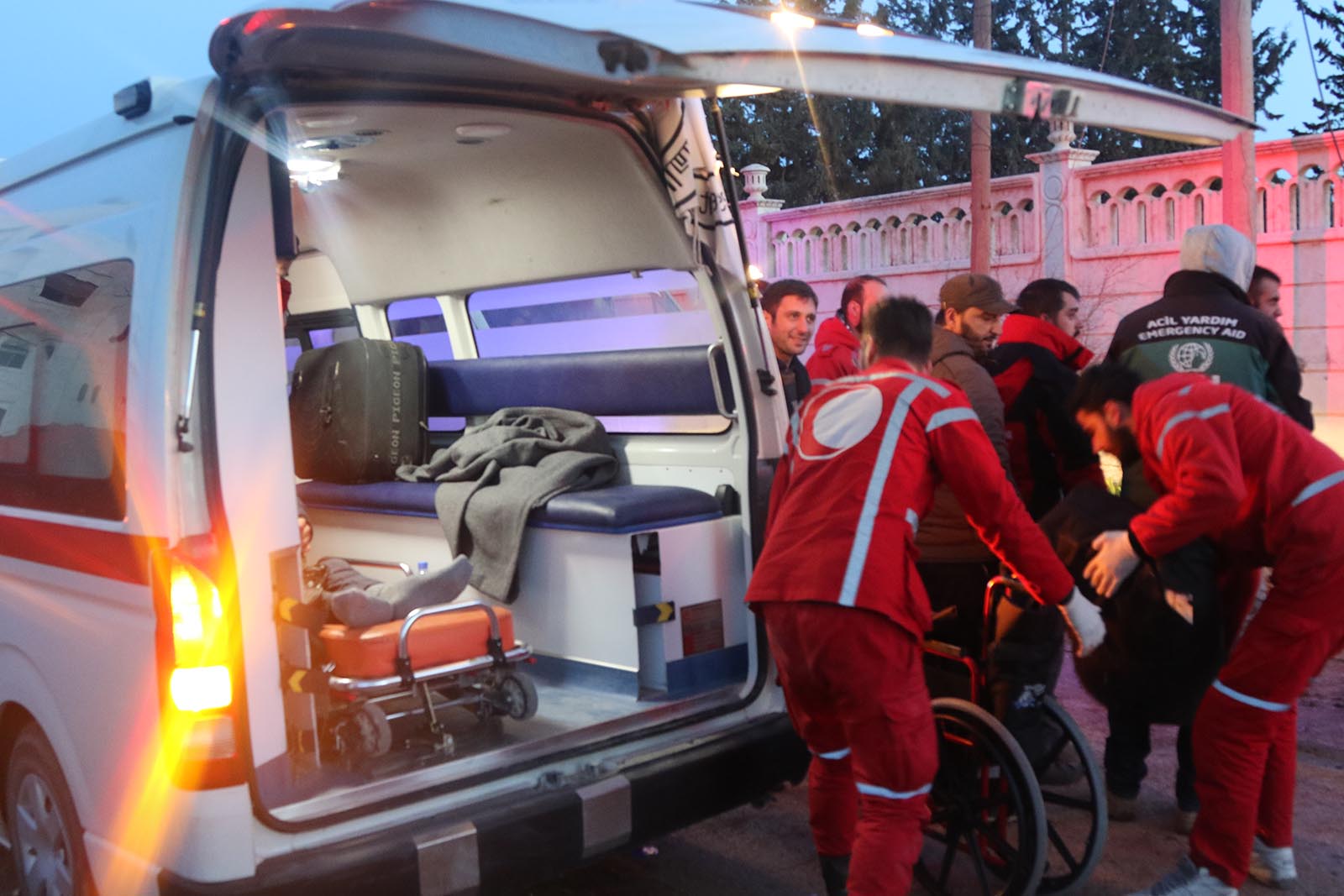 Forty-five Thousand Evacuated from Aleppo
IHH Humanitarian Relief Foundation has previously received 45.000 people evacuated from Aleppo and provided for their food, clothes, immediate needs and shelter thanks to the support of donors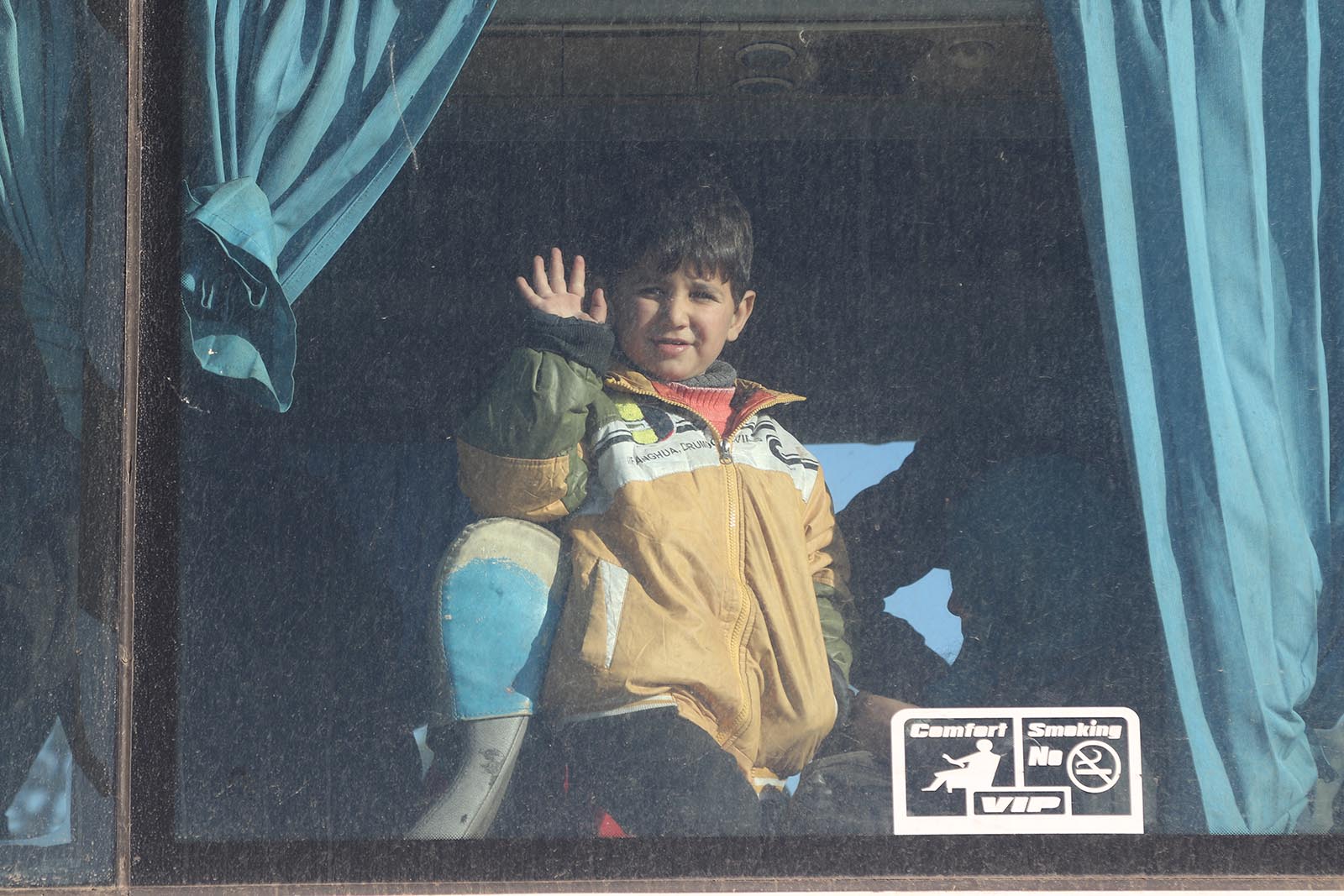 Aid to help West Darfur conflict
95.000 people were forced to migrate to other regions and 213 people lost their lives due to the conflict between tribes in Sudan's West Darfur. IHH Humanitarian Relief Foundation launched emergency aid projects for the people affected by the conflict and became Internally Displaced People.
IHH delivers humanitarian aid to Ukraine
IHH Humanitarian Relief Foundation continues to provide humanitarian aid to the refugees who have fled to nearby countries and to the Ukrainian people who are under attack by Russia.
Medical aid for Afghanistan
IHH sent 4 trucks of medical aid to Afghanistan. This medication will be distributed to hospitals in the cities of Kabul, Herat, Mazar-i-Sharif and Kandahar.