IHH Remembers Lebanon on Eid Al-Adha
In 2021, IHH Humanitarian Relief Foundation delivered donors' qurban to 18.600 deprived people in Lebanon.
IHH traveled long distances this eid with its 29 years of experience and fulfilled the qurban of our donors. One of the countries where IHH delivered the blessings of Eid al-Adha was Lebanon.
IHH teams sacrificed a total of 59 cattle in Lebanon and distributed the meat in Beirut, Tripoli, Arsal, Sayda and Iqlim el-Kharroub. The qurban was delivered to the Lebanese people in need, as well as the Palestinian and Syrian refugees living in the country. 18.600 people benefitted from the qurban distribution.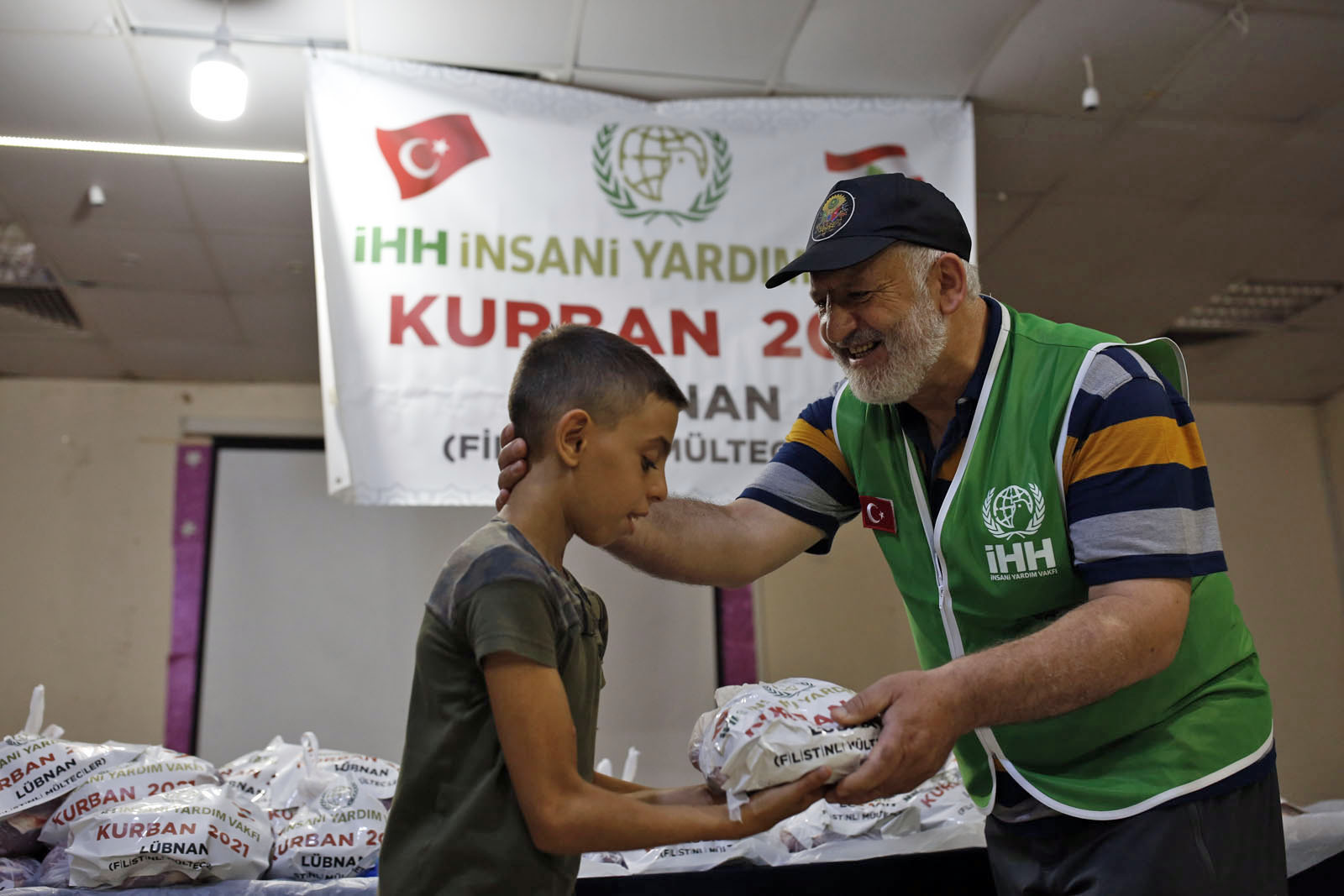 Orphans were not forgotten
IHH did not forget the orphans on the blessed day. We distributed eid clothing to 2.000 children.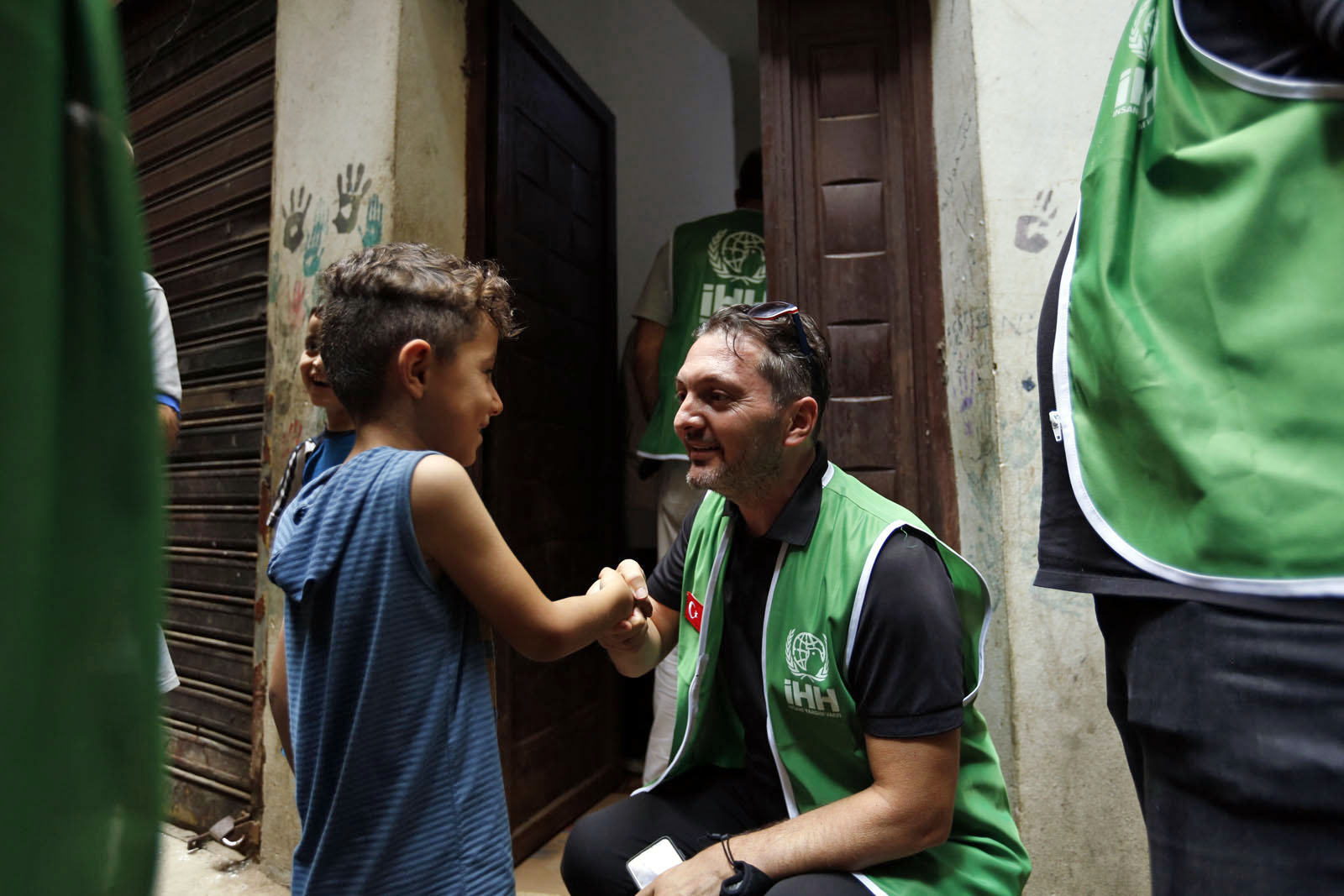 Our qurban operations have been completed
With the support of our donors, IHH has completed the 2021 qurban operations with the slogan "Remember Them on Eid al-Adha."
Meat aid for Syria
IHH Humanitarian Relief Foundation has delivered meat aid to 25,000 families living in tent cities and IDP camps in the countryside of Syria's Idlib and Aleppo provinces.
Sacrifice-Aqiqah, Qurbani
15.09.2022
Mosque-Masjid, Education
19.08.2022