IHH set its Qurban destinations
With support from charity givers, IHH Humanitarian Relief Foundation will put a smile on the faces of orphans and people in need in 114 countries and regions in the Middle East, Africa, the Balkans, Far East, Central Asia and Latin America in addition to 60 provinces in Turkey during Eid al-Adha.
Turkish charity givers will spend this year's Eid al-Adha again with oppressed people in various corners of the world. IHH teams that will set out from Turkey on the occasion of IHH's annual Qurban campaign will visit 114 countries and regions.
Refugee camps, regions hit by wars, natural disasters and chronic poverty, old people, people without a family, widows, orphanages, schools and hospitals will be given priority in IHH's Qurban campaign. Donated Qurbani animals, for which donors will pay for $200 each, will be slaughtered in regions selected by the donors.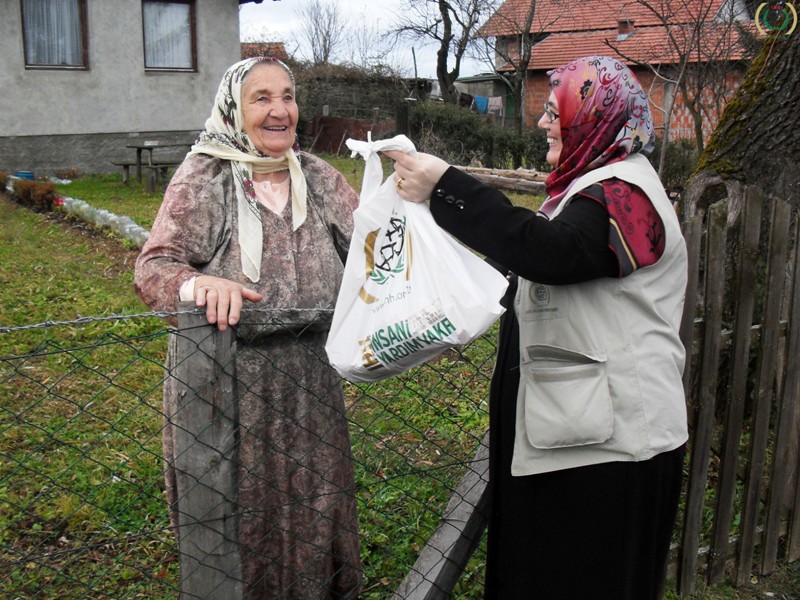 The Qurbani animals which will be purchased by IHH officials in designated regions and countries in line with the Islamic criteria will be slaughtered according to Islamic rituals following the Eid prayers on Eid al-Adha. While the fresh meat of the slaughtered animals will be delivered to the people in need, IHH will inform the donators about the sacrificial slaughtering of their animals with a text message.
Charitable people who wish to send their Qurban donations to needy people in distant regions or countries can transfer the donation amount to the bank accounts of the IHH by credit card or postal check, make an online donation, donate via telephone (+90(212) 631 21 21 or by hand at the foundation headquarters.
Syrian children will also enjoy Eid al-Adha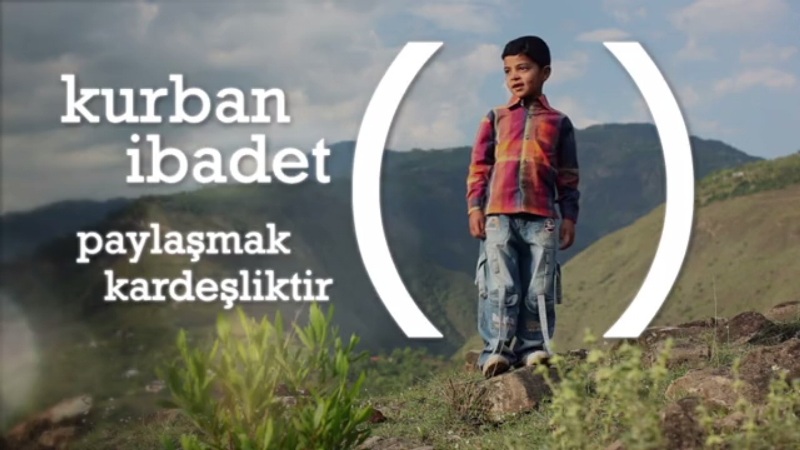 IHH teams will not leave Syrians alone who will experience another Eid under the shadow of civil war. The teams will again visit refugee camps on Turkish border and will deliver the meat of sacrificial animals to the people in need. Aid items will continue to be taken to the people in Syria where clashes continue and people are overwhelmed by hunger and water shortage. IHH teams will also make Syrian children happy with new clothes for Eid and they will come together with the oppressed people around Eid tables.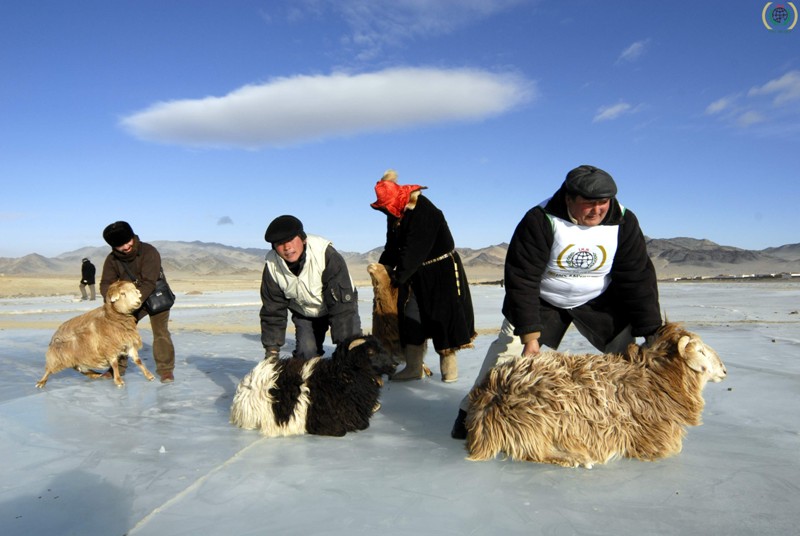 Countries and regions where IHH teams will visit during this year's Eid al-Adha campaign: Burkina Faso, Djibouti, Chad, Ethiopia, Ivory Coast, Zimbabwe, South Africa, Gambia, Ghana, Central African Republic, Cameroon, Kenya, Malawi, Mali, Mauritania, Nigeria, Ruanda, Burundi, Senegal, Sierra Leone, Somalia, Sudan (Darfur, Khartoum, Kassala), Tanzania, Uganda, Guinea, Niger, Palestine, Iraq, Northern Iraq, Iran, Lebanon, Syria, Jordan, Yemen, Egypt, Tunisia, Cyprus, Bosnia-Herzegovina, Macedonia, Kosovo, Albania, Serbia (Sandzak, Presova), Bulgaria, Hungary, Romania, Brazil, Uruguay, Haiti, Ecuador, Peru, Cuba, Surinam, Bolivia,Venezuela, Colombia, Chile, Russia, Tatarstan, Afghanistan, Kazakhstan, Kyrgyzstan, Tajikistan, Turkmenistan, Uzbekistan, Adjara, Adigey, Kabardino-Balkaria, Karachay-Cherkessia, Ossetia, Azerbaijan, Georgia, Crimea, Ahiska, Abkhazia, Chechnya, Dagestan, Ingushetia, Moldova, Bangladesh, India, Pakistan, Nepal, Sri Lanka, Myanmar, Cambodia, Vietnam, Thailand, Papua New Guinea, Aceh, Indonesia, East Timor, Moro-Philippines and East Turkestan.
Mobile soup kitchen from Turkey to Ukraine
The mobile soup kitchen dispatched by the IHH Humanitarian Relief Foundation to Ukraine, which is under Russian bombardment, departed from Istanbul. The soup kitchen was intended to provide food to 30,000 people each day. In addition, three truckloads of humanitarian supplies provided to Ukraine by the IHH in recent weeks have been delivered to war victims.
IHH helped 700,000 Syrians in 2022.
In 2022, IHH Humanitarian Relief Foundation delivered 2,043 truckloads of humanitarian relief supply to war-affected Syrian residents living in the country's IDP camps and settlements in various locations.
The last terminal of "An Armful of Goodness"
IHH Humanitarian Relief Foundation continues to commemorate the 11th annual Orphan Solidarity Days (OSD) project with the theme "An Armful of Goodness". Many studies have been carried out for orphans and their families in Kenya, one of the countries where the initiative is executed.