IHH took aid to 2.5 million Syrians in Ramadan
Since the beginning of Ramadan the aid materials sent by IHH Humanitarian Relief Foundation has reached to 2.5 million Syrians.
Middle East, Syria
23.07.2013
123 truckloads of aid materials supplied by charity givers across Turkey and abroad, have been sent to Syria by IHH teams.
The trucks, which carried 40,000 food packages, 600 tons of dates, 920 kilograms of rice, 15,000 kilograms of bulgur, 9,500 kilograms of lentil, 550 tons of flour and 3,500 liters of cooking oil entered Syria from Reyhanlı Cilvegözü and Kilis Öncüpınar border gates.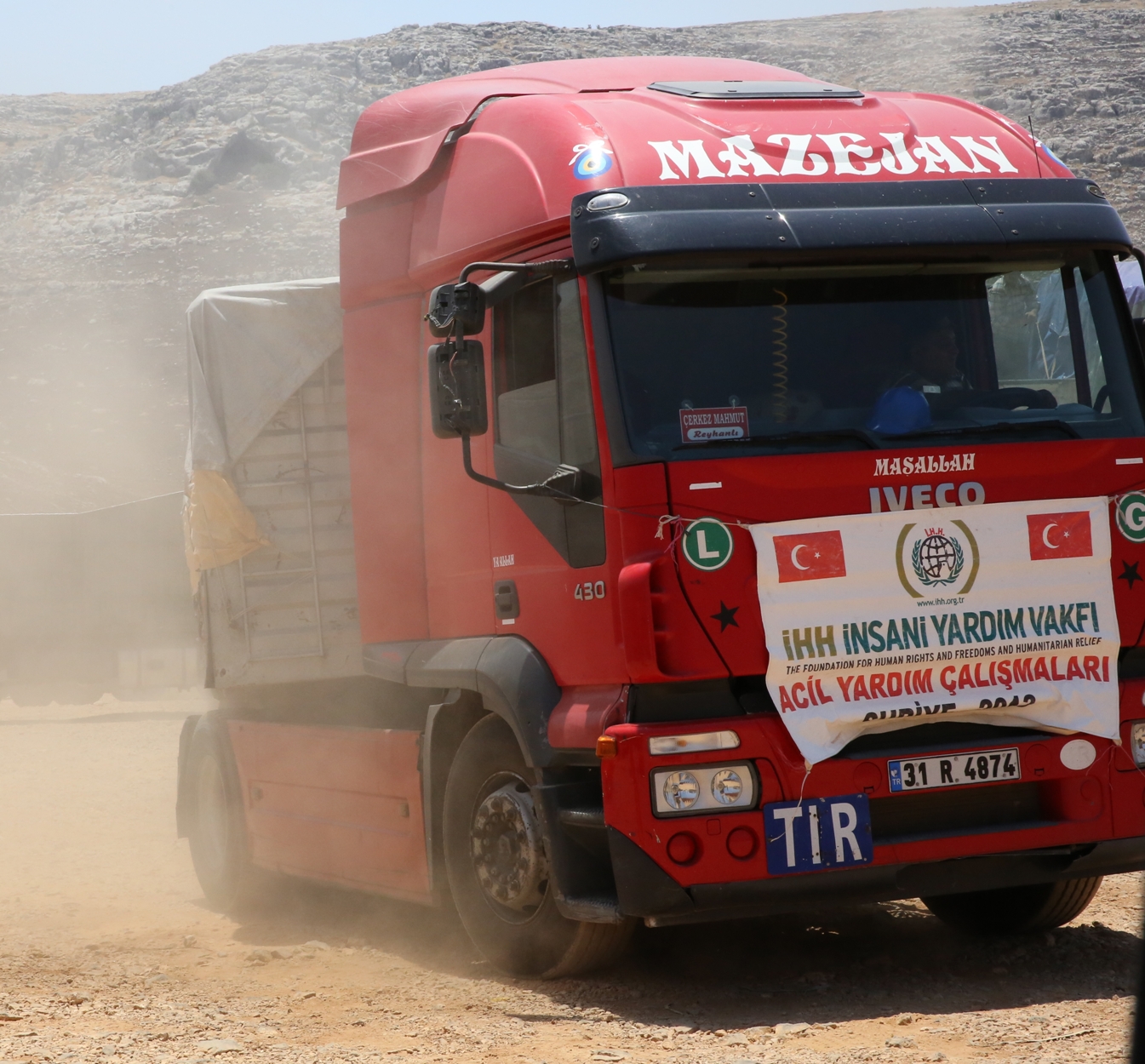 The aid supplies have been delivered to Syrians in need in inner parts of Syria such as Idlib, Raqqah, Aleppo and Homs in addition to refugees living in camps close to Turkish border.
The humanitarian crisis in the region, caused by the civil war which has entered its third year in Syria, continues. There are still millions of civilians in Syria who need aid, as international relief organizations fail to take the sufficient amount of aid to the country.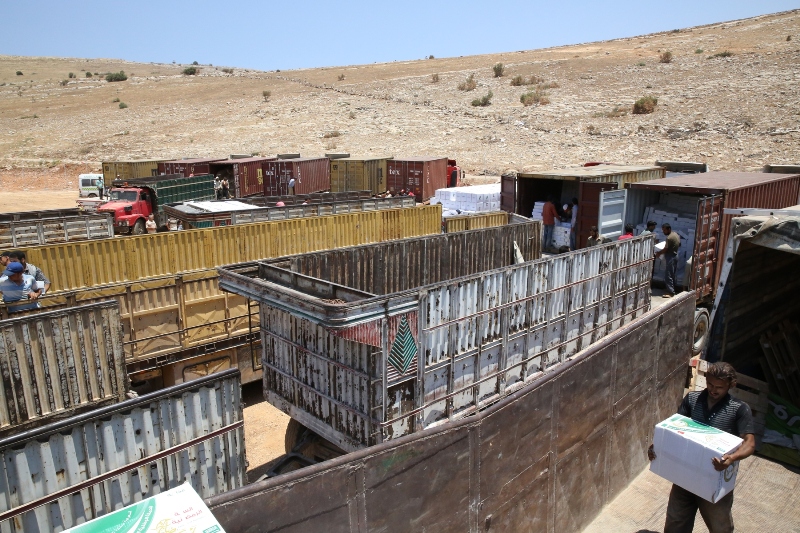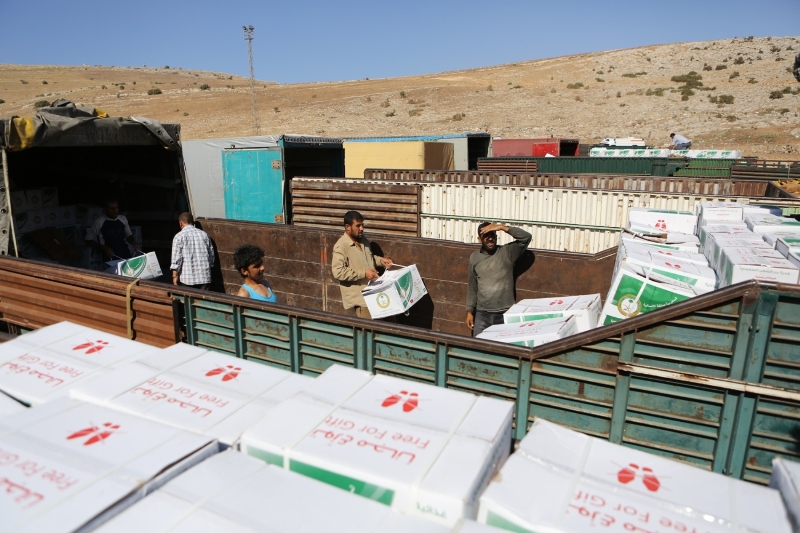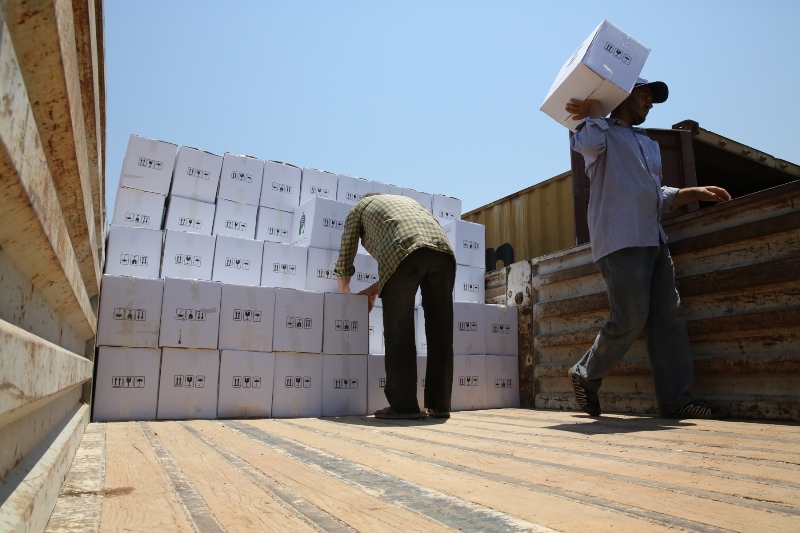 IHH plans to reach out to 2.5 million people in Ramadan
After 30 years of Ramadan projects in different geographies of the world, IHH Humanitarian Relief Foundation is planning aid activities in 57 countries including Turkey this year, with the slogan "Continue the Spirit of Ramadan." IHH plans to deliver the donors' zakat, sadaqah, fitra and donations to almost 2.5 million people in regions suffering from war, occupation and natural disasters.