IHH is caring for 15.000 orphans in Turkey
Until today, IHH supports more than 96.000 orphans with monthly support in 52 countries and regions.
At the start of April, IHH distributed the monthly payment of almost 15.000 orphans in Turkey. Under the Orphan Sponsorship System, IHH Humanitarian Relief Foundation continues to support a total of 96.807 orphans in 52 different countries and regions. We ensure their certain basic needs including education, healthcare, shelter and food with monthly donations of 125TL thanks to our donors in Turkey and all over the world. These children that we help particularly come from countries and regions suffering from wars, domestic conflicts and natural disasters such as Arakan, Syria, Afghanistan, Somalia, and Yemen.
Alongside IHH's international Orphan Support System, our foundation also carries out its aid operations for orphans in Turkey. As a part of this operation, our foundation regularly supports a total of 14.665 orphans from 76 cities in Turkey. In addition to financial aid, we distribute Ied clothing and schooling needs such as stationery to these orphaned children who also receive psychosocial support and education on values. Like every month, at the beginning of April, we distributed the monthly payments to the orphaned children in Turkey.
Since the coronavirus began to spread in Turkey, in addition to the sponsorship payments, we also strive to meet the orphans' families' other needs. IHH teams visited and distributed food and hygiene packets to the elderly and those dependent on care in orphaned families.
"We must share more"
IHH Head of Orphan Department Reşat Başer explained, "At the present where the coronavirus has affected the entire world, we must cooperate and share even more to meet the needs of these families who are unable to leave their homes; those who have no income, the elderly and orphaned families." Adding that in this context IHH is continuing to deliver aid especially to orphaned families, Başer continued, "Our Prophet conveyed many hadith to us that giving in charity, caring for orphans and those in need is a cure for all kinds of afflictions and illnesses. As the charitable people of Turkey, we have no doubt that you will cooperate today as you have in the past. May Allah bless all our charitable donors."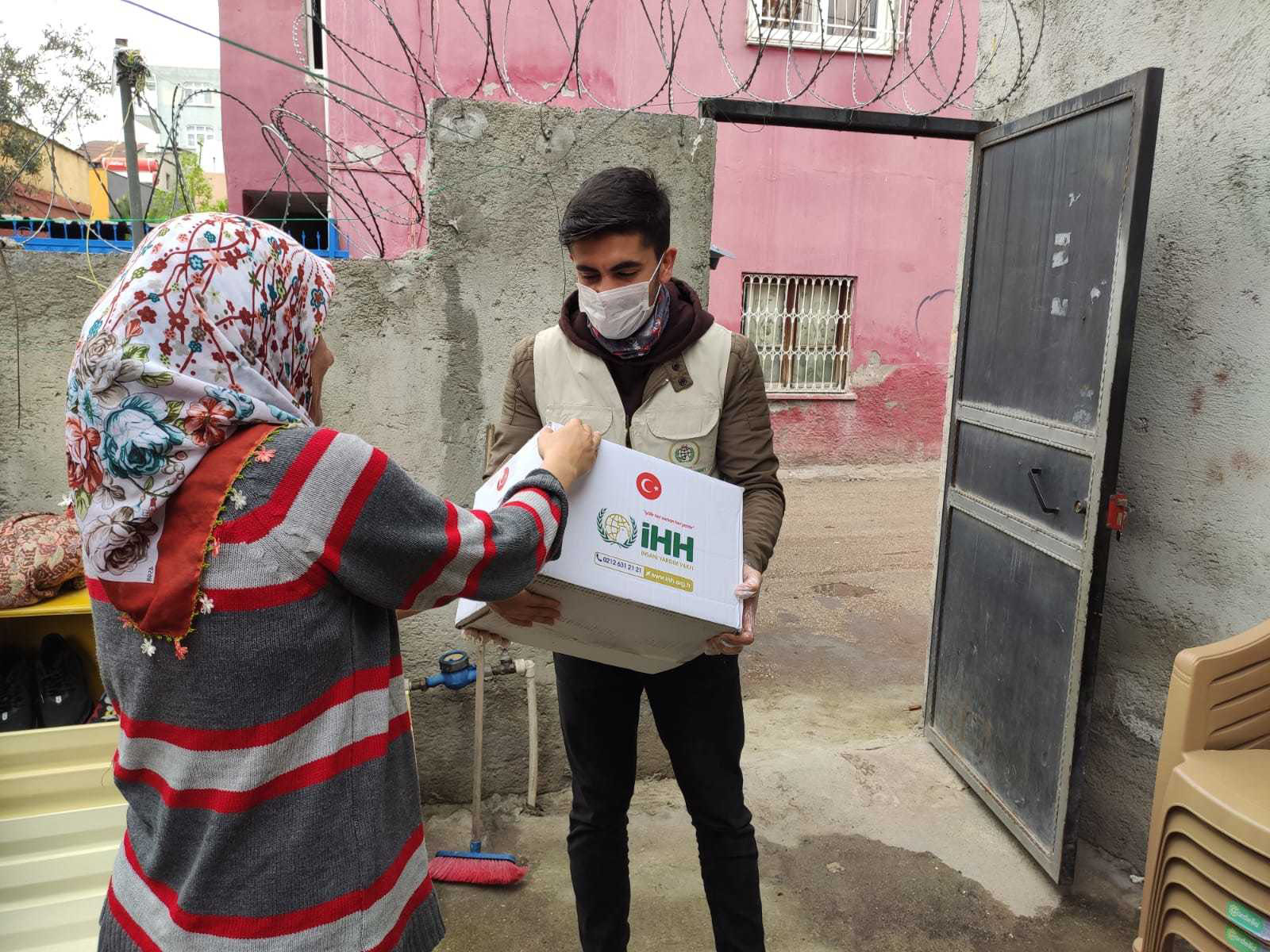 To Support Orphans
Donors who wish to contribute to the IHH Humanitarian Relief Foundation's Orphan Sponsorship System to help orphans in Turkey and other countries in the world can donate 5TL by texting YETIM via SMS to 3072. You can also donate via IHH's website or bank account numbers stating the code YETIM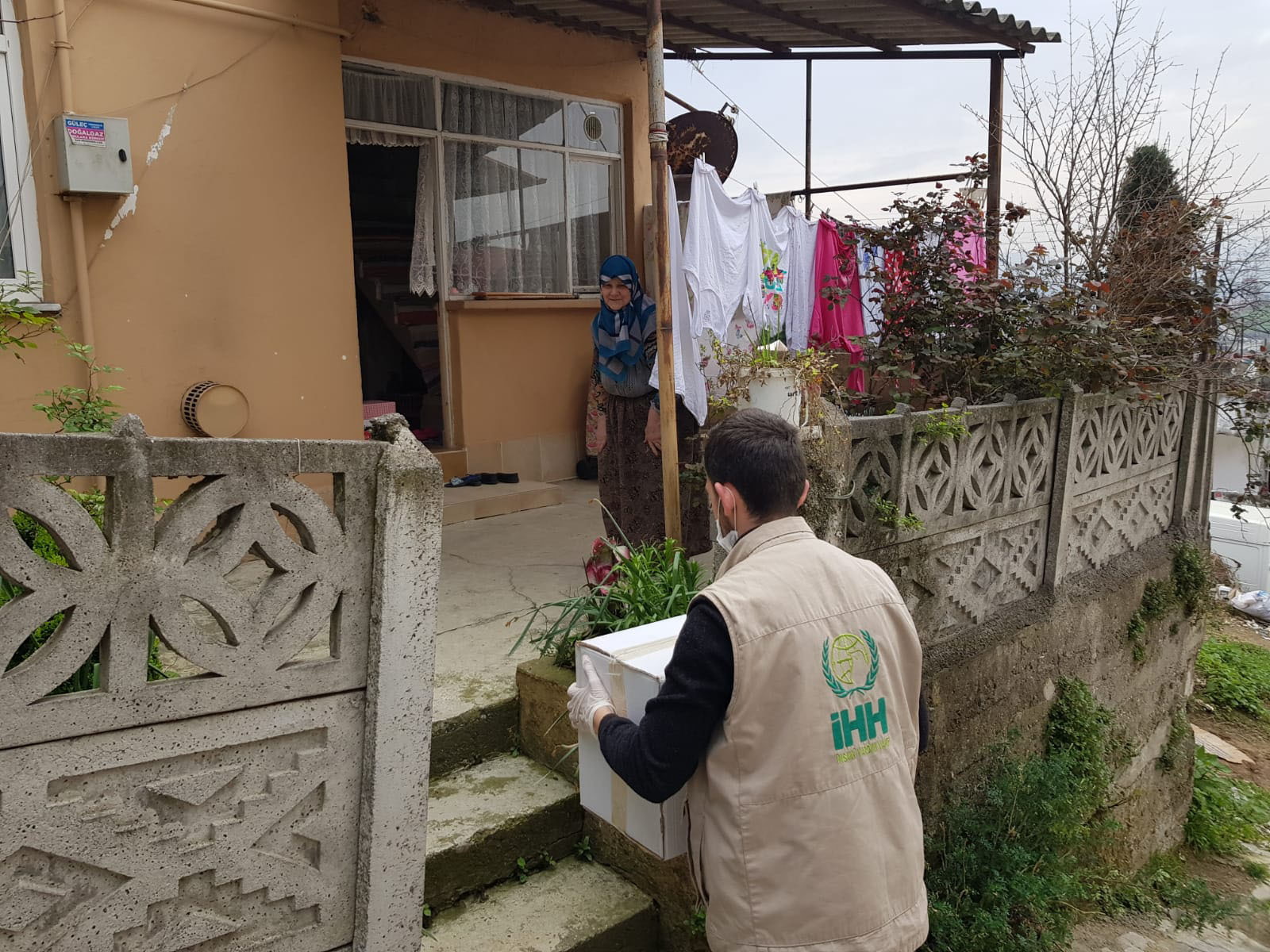 Mosque-Masjid, Education
19.08.2022
Support from IHH to people of Yemen
In Yemen, where a civil conflict has been raging since 2014, relief efforts are still being made by the IHH Humanitarian Relief Foundation. Recently, IHH dispatched a team to the area to provide relief to the nation's needy.
Emergency aid to Afghanistan's earthquake victims
A least 1.000 people lost their lives and 1.500 people were injured in the 5.9 magnitude earthquake that struck the Khost province of Afghanistan. IHH Humanitarian Relief Foundation immediately launched an emergency aid campaign for the region.